Scientific researches prove that people with a more than average IQ tend to have the following characteristics: they swear a lot, they sleep late and are extremely messy.
A study carried out with a sample of young Americans showed that, the higher of an IQ score a person got, the later they tend to go to sleep at night. This habit of being nocturnal is usually exhibited from an early age, during childhood, and kept until adulthood.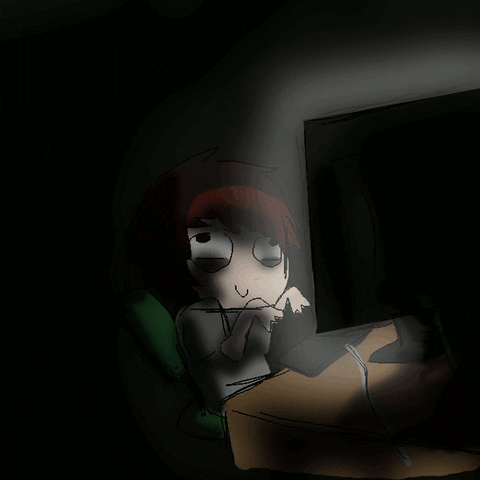 Intelligent people also are not so polite in terms of the way they speak.  Although a common misconception says that swearing is a sign of low education and inability to judge how one should communicate properly, a recent study proves that swearing is dependent on high fluency and proficient use of language, which is a characteristic that proves a person's intelligence.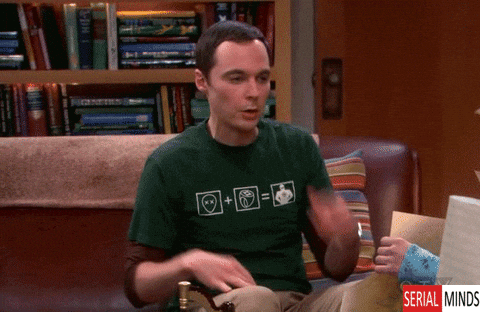 Finally, intelligent people tend to live within utter chaos. Messy desks enhance creative thinking and allow for a person to break free of conventions, and therefore create new concepts. The study of the University of Minnesota that came to this conclusion even found that, if you make a person work in a messy environment, their lever of creative and smart thinking rises.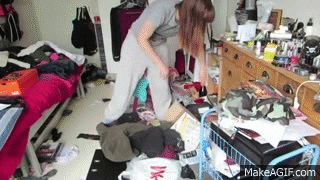 So don't let anyone tell you off again about sleeping late, being messy, or swearing a lot. Now you know what it means.