Do you know of a person who – at first – seemed super sweet, courteous and friendly but turned out to be a fake? Is there an individual in your life, who happens to utter only positive words about you, and spew rubbish the moment you are not in the room?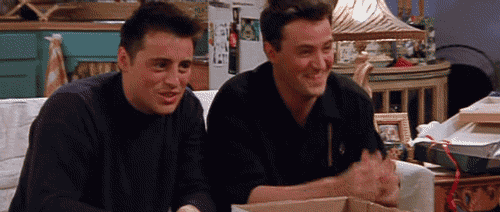 These type of people are toxic, fake and pretentious to the core. I know, it is important to have friends in life. But it is also crucial to differentiate between genuine or fake people.
5 WAYS TO SPOT A TRUE FRIEND
Real friends always have time for – in spite of their busy schedules. Whether for a drink or chat – real friends will give up the tiredness and be there for you.
Real friends accept your weird streak. They will not judge, nor scorn or make you feel odd.
Real friends will always stay in touch with you – no matter how far they are from you. They will make sure to call, text or video chat with you.
Real friends are forgiving. They know that at the end of the day, we all are human beings and making mistakes is part of being humans.
Real friends are always accepting of your decisions and choices. They are genuinely supportive of your ambitions, goals, and life choices.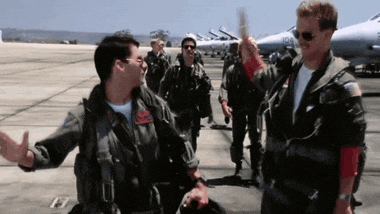 5 WAYS TO SPOT A FAKE FRIEND
False friends love to gossip. They bitch and talk crap about everyone – even you. Being around positive people is important for your mental health.
Fake friends only consider themselves to be the most influential people in the world. Their desire is to put on a pedestal and above others.
They are super competitive with everyone – even you and they consider themselves to be the best in every aspect of life.
They are sarcastic to the core. And they do not back down from hurting other's feelings.
They do not cooperate with your plans. A fake friend will always be the one to ruin your plans.