This real-life story, from the Humans of New York Facebook page, is about a couple who have been married for 50 years. The post is a heartbreaking one and talks about being married with a partner suffering from dementia, yet living a happy life together for decades.
The couple met each other in their teens and had been married for more than 50 years. However, the wife is incapable of remembering anything because she has Alzheimer's.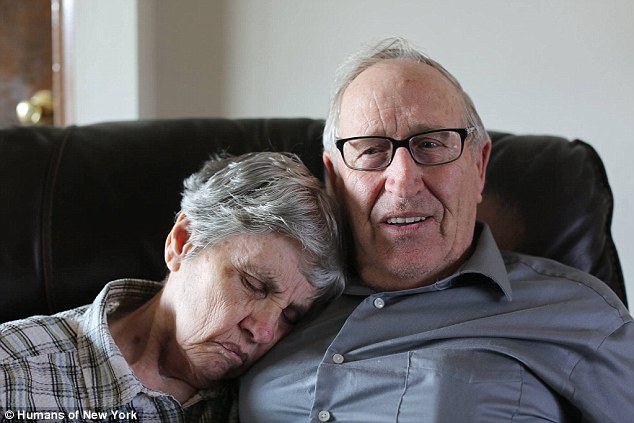 It's a devastating story but also a compelling tale of true love. The man is unable to do things with his wife that they once loved. They met each other when the man was 19 and the woman was 16 years old. They started their courtship period by regularly going on Sunday dates. He was also her senior prom date.
The man shares that they were conservative. He was a farmer. Being conservative, they did not resort to anything beyond cuddling during their dates. When he asked her to marry him, it came out naturally. They were simple people and madly in love – which they are even now!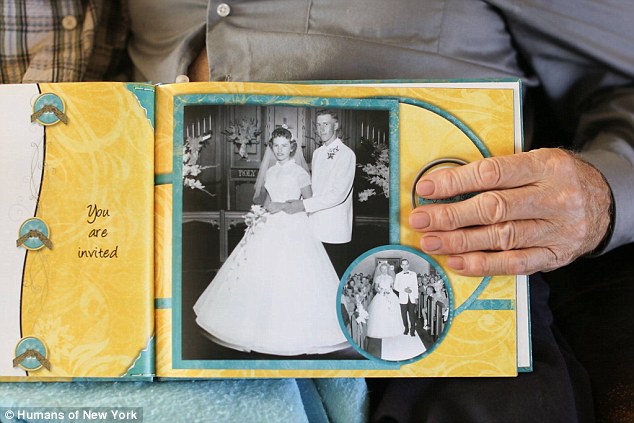 Life changed as they grew older. It was on their 50th Anniversary that the man – while driving home – realized that there is something amiss about his wife. She insisted that he was taking the wrong route, when he was not. It was then he remembered that both their fathers were diagnosed with dementia. And that's when he came to know that it was also happening to his wife.
Slowly she started to forget names, walk out of the house in the middle of the night and he would run to get her. Now she is unable to speak like before. Occasionally, she would make up sounds and throw in some gibberish. He never tells her to stop it because those few words are more than anything for him.
His wife cannot play the piano anymore. They can't even participate in activities that they once loved. He misses all of them. But he does not repent, detest or curse. For him, it is all part of life and a gift of God.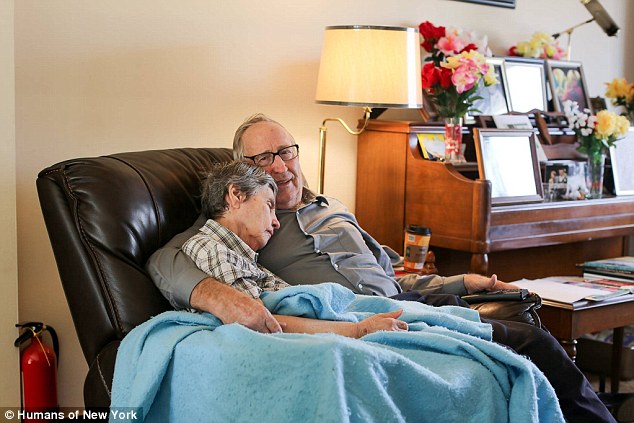 He further adds that his wife took care of him and his family throughout her life and now it is his turn to take care and serve her. Though mentally she is not present with him, he can still make her happy. Every morning they sit together on a chair and cuddle. She also loves slipping her hand under his shirt, just to feel his skin. And they kiss too.
The man believes in the power of love, even when the entire world is drowning in hate, disagreement and bigotry. He says that when you love someone more than yourself, they are forever beautiful to you!
For more info click here. (Dailymail)