Marshall Mathers, who rose to fame as a rapper with his stage name Eminem, is well known for his deep thoughts and his intense demeanor. His lyrics are anything but frivolous, and they always talk about looking on the inside and into the world, how it works, and what is truly inside the core of our lives. Eminem saw stardom after he spits fire under his persona, Slim Shady, asking pertinent and difficult questions about things that had not been questioned before. His lyrics made a whole generation of young people look deep within themselves and find who they truly were.
It would not be an exaggeration to say that Eminem is anything less than a youth icon or a figure of inspiration.
Given what an intense person he is, Eminem is barely ever seen to be smiling. His whole vibe and aura are all about his seriousness and his solemnity, but recently, Photoshop enthusiast, Mike Brown, took it upon himself to edit photos and make Eminem smile. He photoshopped a smile on his face and the resultant pictures, even though mostly funny, are also decidedly weird and creepy on incident!
1. The very first photo that he edited was one of the most iconic photos of the rapper that you might have seen on his album cover. This smile might change his overall vibe but does not look bad at all!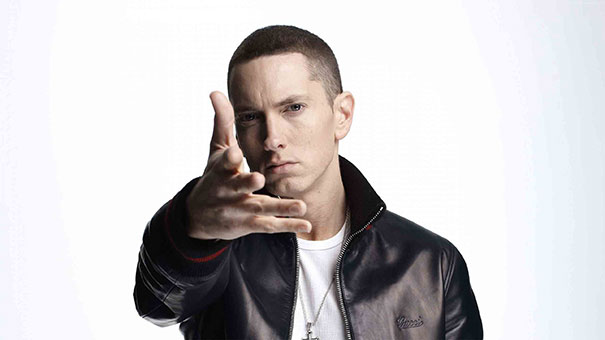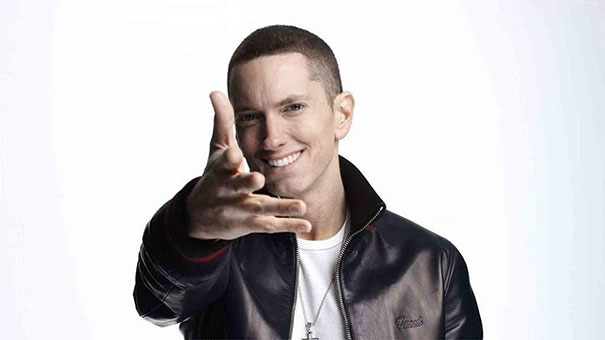 2. Even this one is not too bad, although it might just put off the true Eminem fans because let us be honest, it has a bit of a friendly hotdog seller vibe.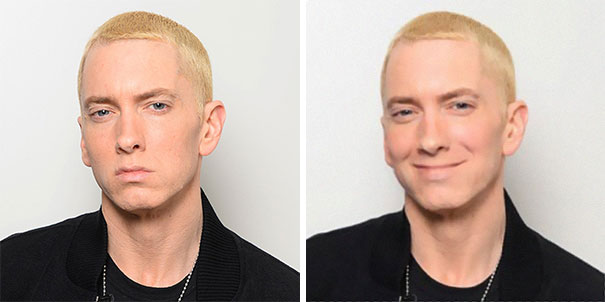 3. The third one goes straight from a super intense look to a really big smile and the change is pretty drastic. His eyes look intense but they are contrasted by his big smile which
makes him look like a bit of a meme?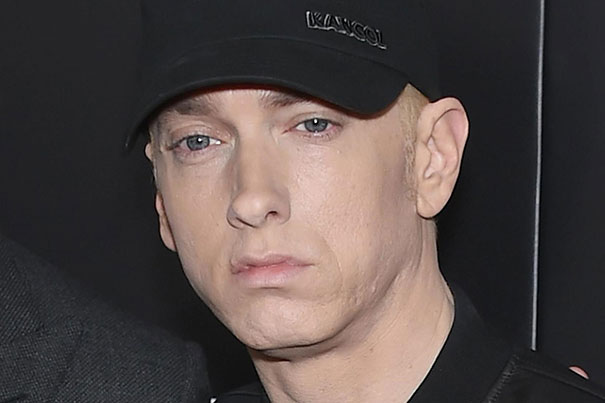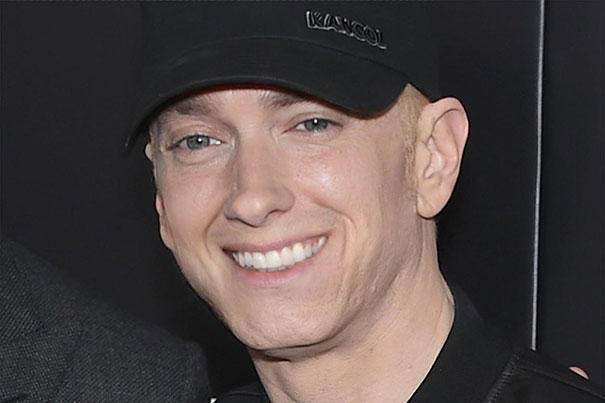 4. The next one is even weirder, and it would not be wrong to say that he straight up looks like a creep, even though that is not on him and completely on Mike.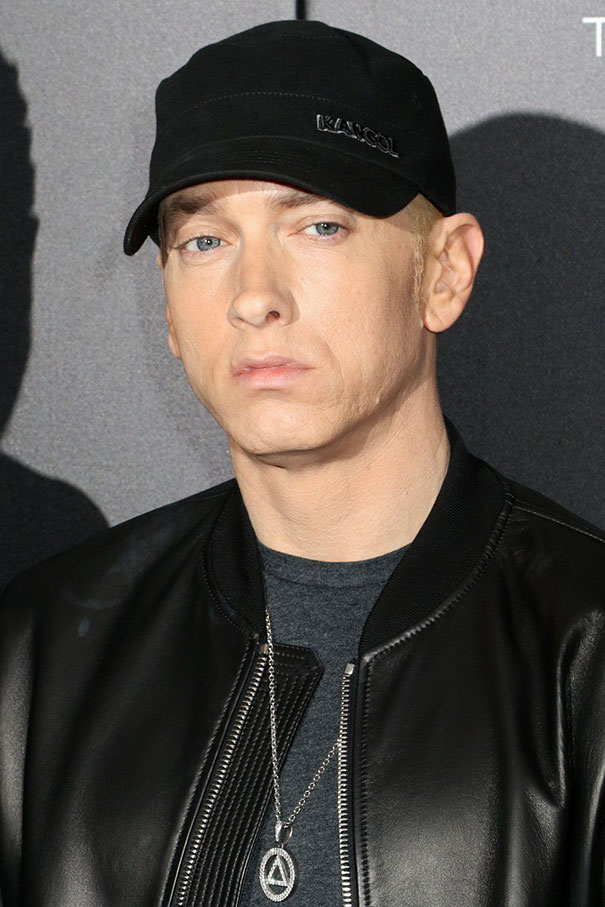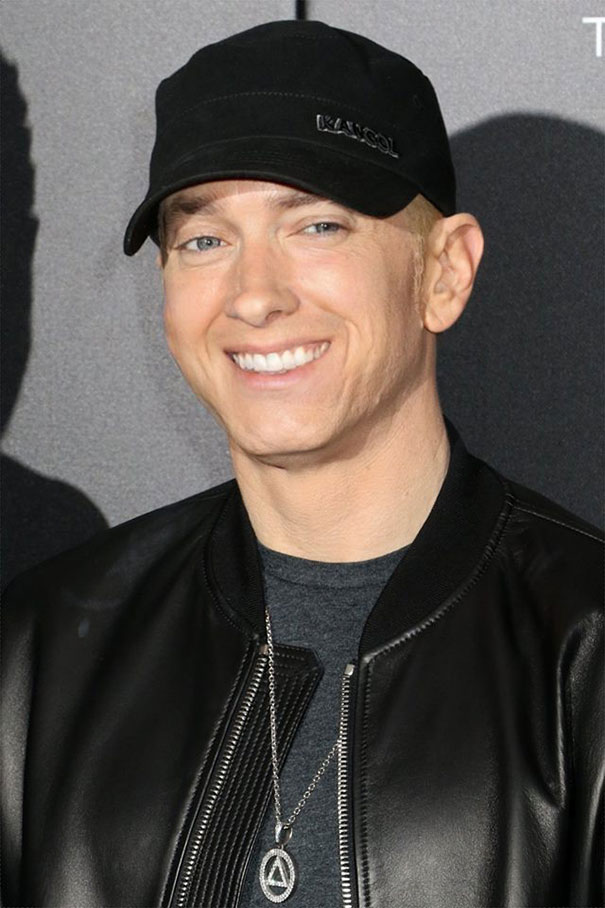 5. The one that comes after that is just…weird? Maybe if one sees this smile at a party, they are likely to stay away from him.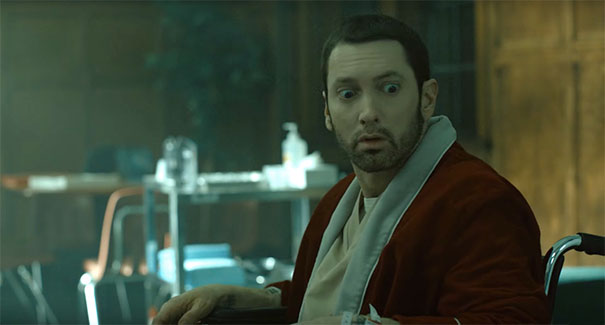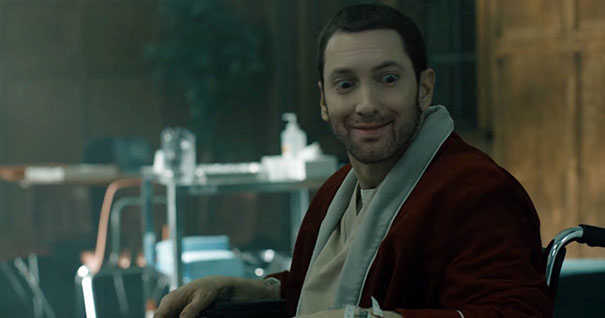 6. We think this one looks more natural, with him breaking into a little smile as if he heard something funny.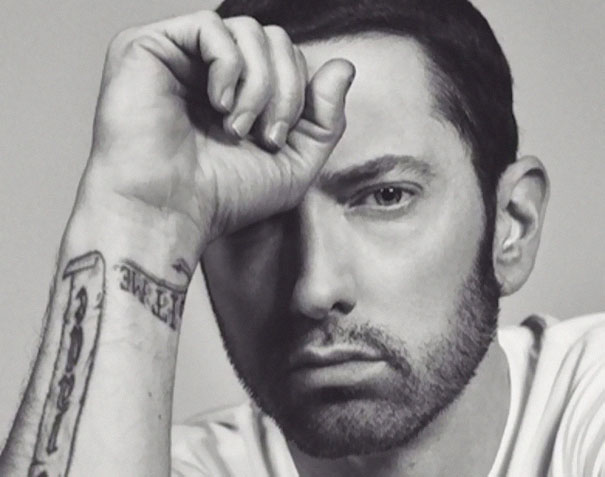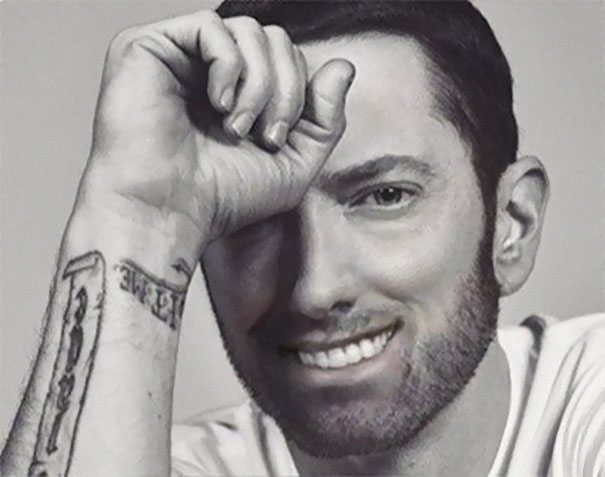 7. The picture after this has us in splits. He looks like a walking meme, reminds us of the Harold meme! His eyes are popping and his smile is gleaming. Ariana, where you at?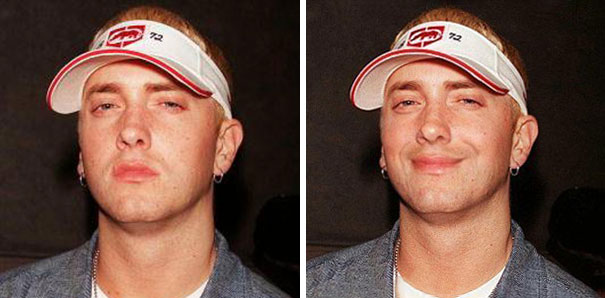 8. This one just looks like the successor of the previous one.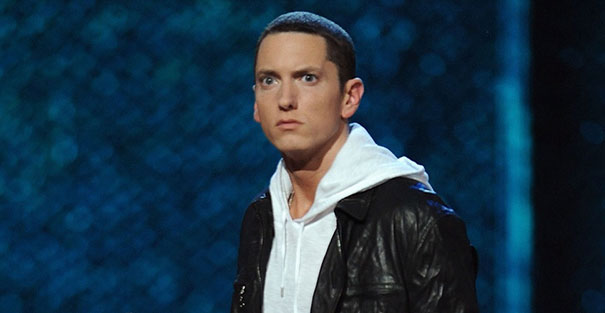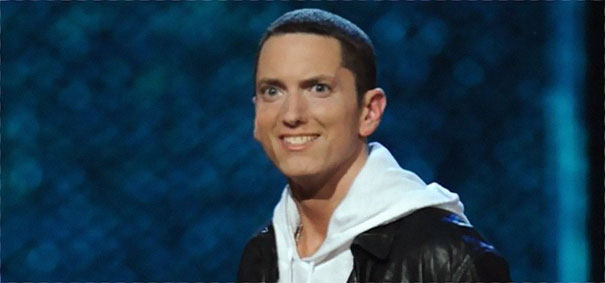 9. This following one looks photoshopped because that is an expression no Eminem fan will believe that he struck at any point of his life.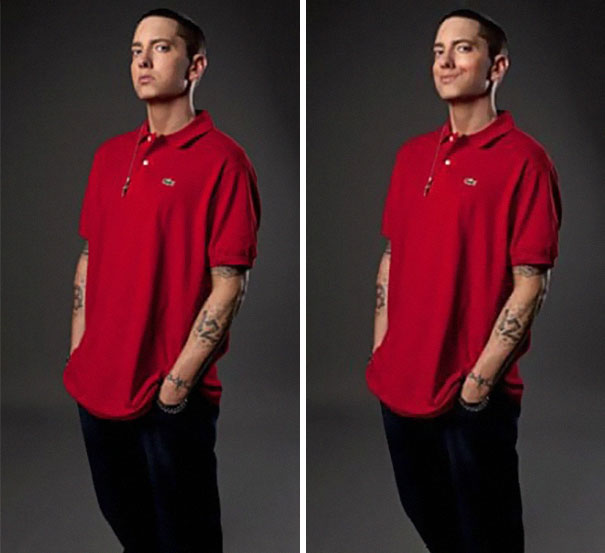 10. This picture makes him look like a lifestyle junkie model!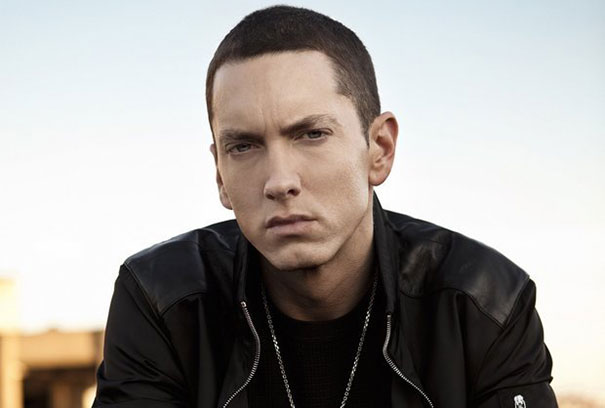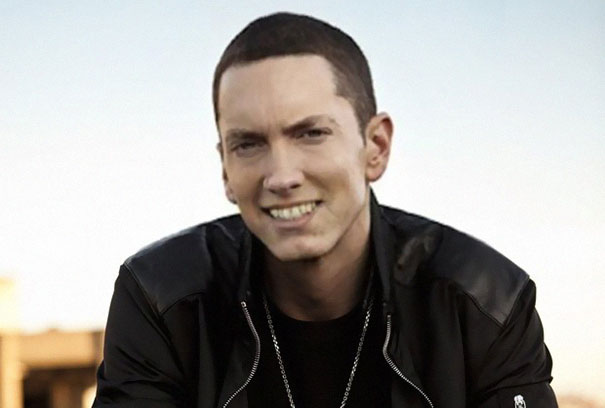 11. Has Eminem become an Instagram influencer?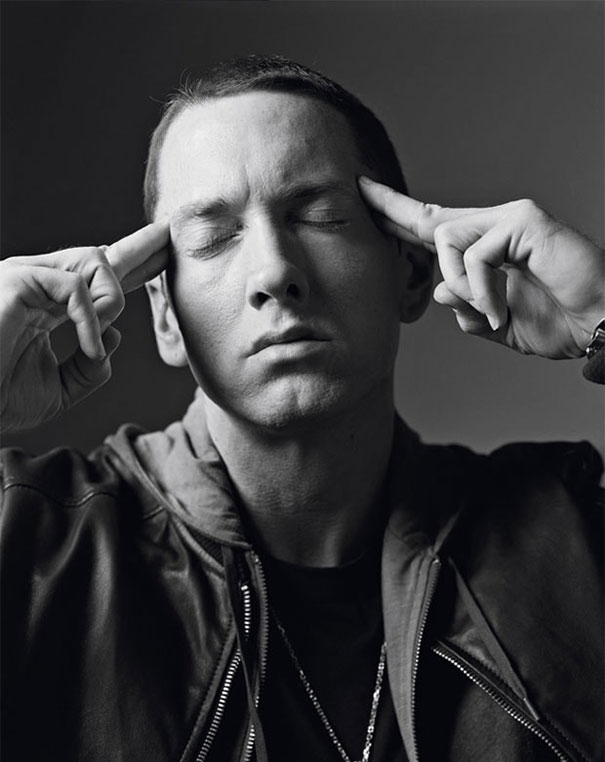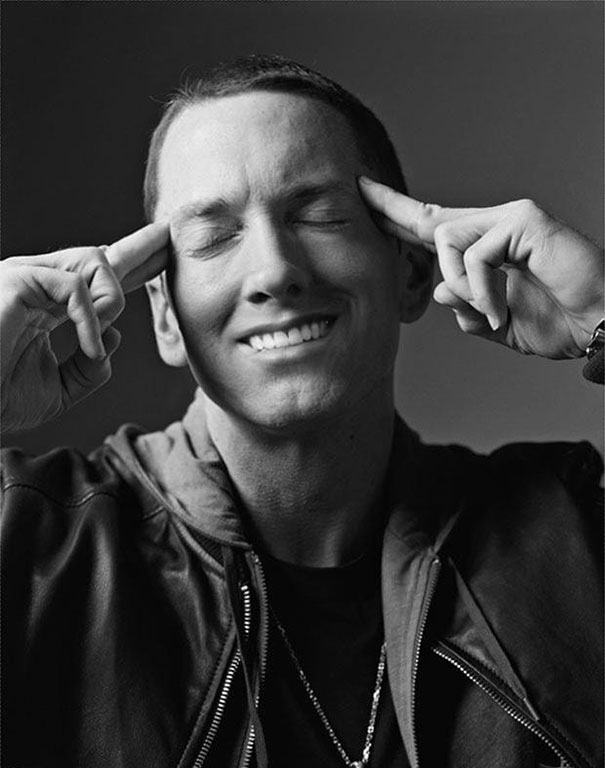 12. Kermit, is that you?
13. How to get a laugh? Step 1: see this picture. Step 2: Smirkle.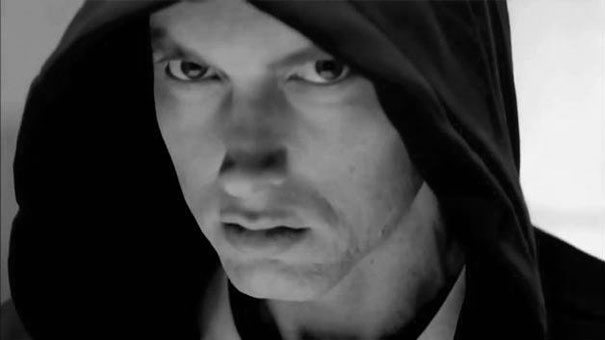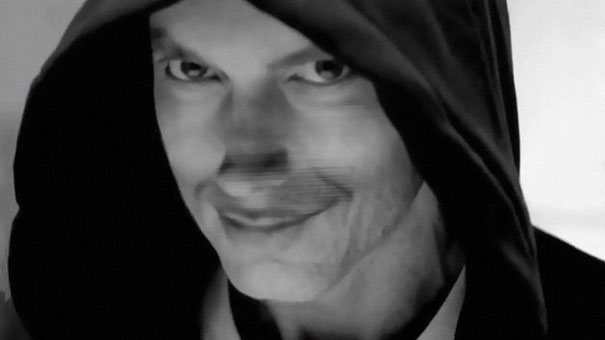 Bonus: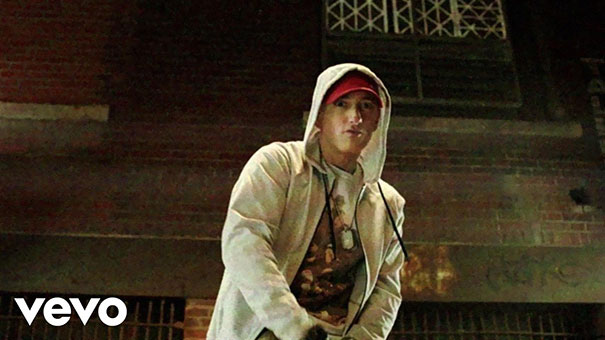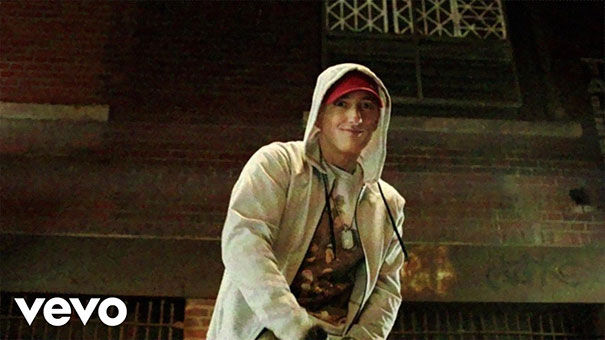 We all love Eminem and we understand where his gravity comes from. But these photoshopped pictures give us a different shade of Eminem which we might never actually witness.