An 86-year-old man has a found a new hobby that has made him famous.
Ed Moseley hasn't been able to do the things that he loves since he retired as an engineer. He was always an active guy, but thanks to old-age, his muscles don't allow him to be the same as he was when he was young.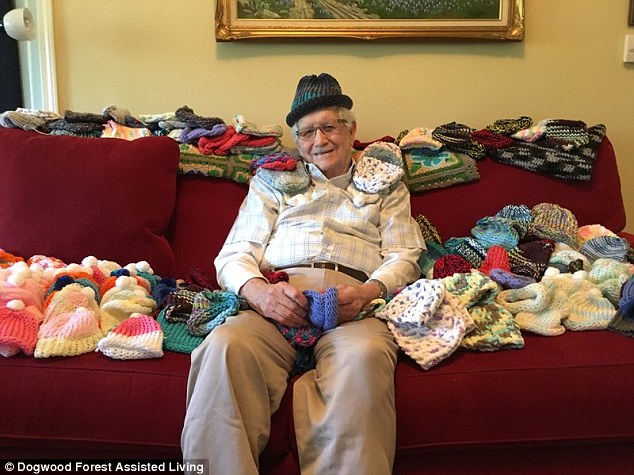 He is now living at Dogwood Forest Assisted Living Community in Georgia. It is there that he has picked up a new hobby that has made him famous – knitting!
With help from friends and family, he learnt the subtle art of how to knit, and now he has knitted more than 300 caps in a wide range of colours.
He has also become an inspiration in the community where he has inspired countless other elderly people to take part in the activity. People have even started giving Yarn to Ed so they can get caps of their own!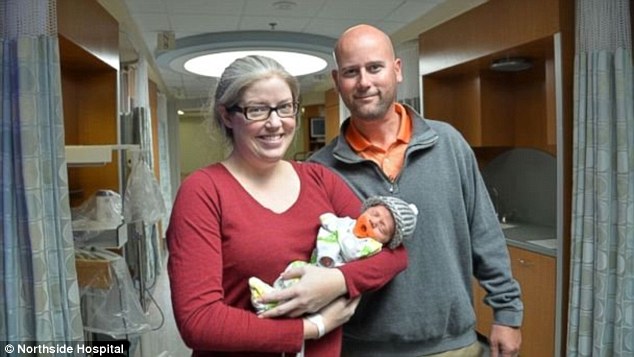 In a special act of kindness, Ed has created more than 300 caps for babies at Northside Hospital as well.
The hospital says they are incredibly grateful for Ed's generosity and that it has enabled the babies to keep warm.
He said it's a wonderful activity for him to do as he can watch his favorite sport – golf, while he does his knitting. Now he is focusing on knitting caps for all his grandkids. Wonderful work Ed!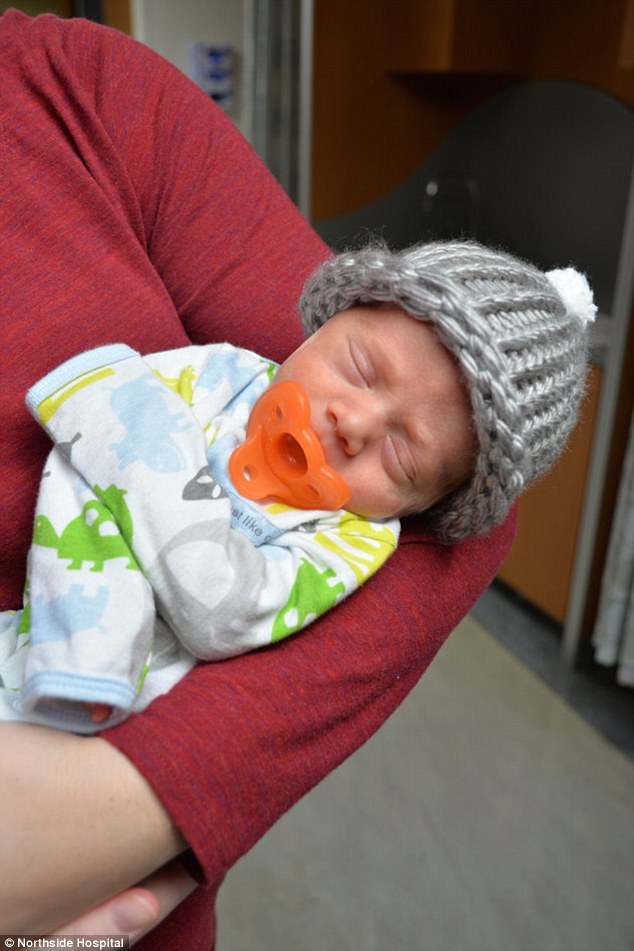 For more info click here. (Dailymail)