A ripped female bodybuilder has ignited an intense debate online after she posted photos her "zero percent body fat" physique.
Some people have suggested that is "unhealthy" to develop her body in a such way, while others have complimented her dedication to achieve such a figure.
The video features her striking bodybuilder poses to show her muscles and washboard abs. The caption of the video said that "this just went from hot to dangerous".
One commenter said that she must have incredible dietary discipline but that it is also "unhealthy and ugly". Some also suggested that it was a"step too far" while admiring her "dedication".
One user suggested that we should refrain from judging as it is "her life though".
So, is it healthy to have such a ripped body?
According to the Royal College of Nursing, a healthy body fat percentage for adult women is 21 to 33 per cent.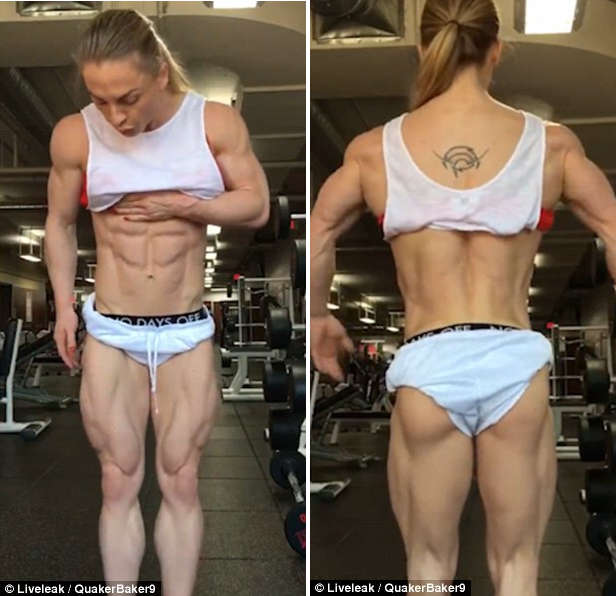 This woman, who has not been named, clearly isn't anywhere near those numbers.
It might be important to recognize that it can be unhealthy to have such a ripped figure so other women don't follow her lead.
But as the commenters mentioned, we also need to avoid negatively judging her as it's her body and she can do what she likes it with it.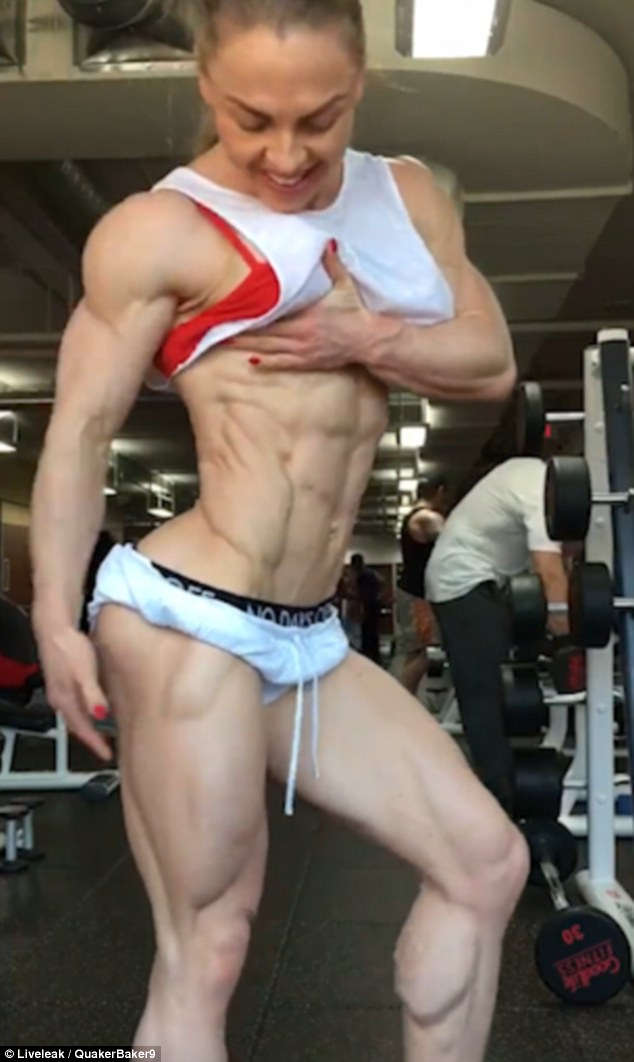 It's also respectful to honor the dedication and commitment it takes to achieve such a remarkable body.