What happens when you put together a movie star, a good book and a scavenger hunt?
A hell of lotta fun and mischief!
Books on the Underground have created a unique event where they hide books around London's underground subway so that people can randomly find them, read them and pass along.
---
---
They select "book fairies" to choose the books and then hide them around the subway network.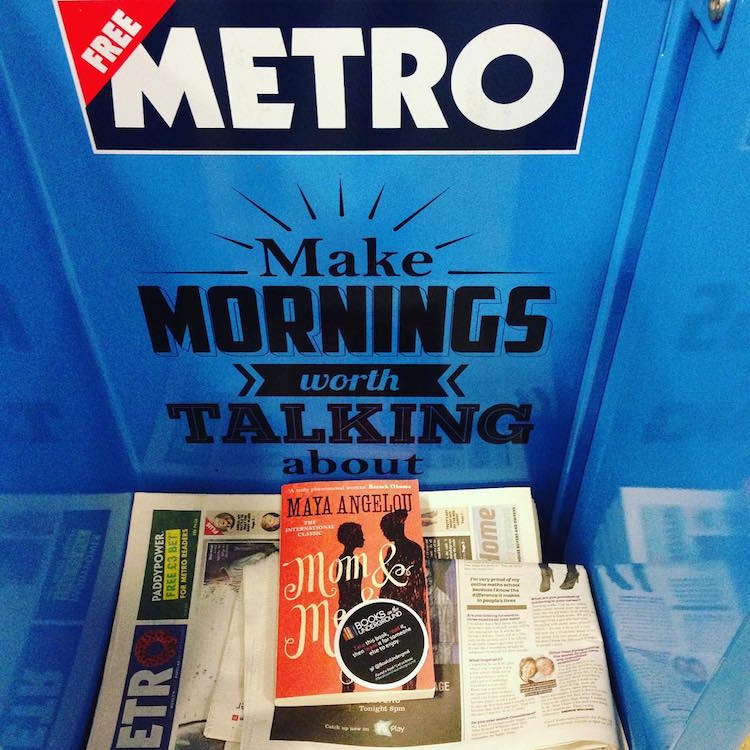 This week's "Book Fairy" was none other than beloved movie star "Emma Watson". Emma Watson loves to read a good book and selected Mom & Me & Mom by Maya Angelou to hide around the tube network for the event.
Each book even has a note from Emma that asks people to pass it on after they read it.
---
---
I don't know about you, but reading is something we all could do more of, and I think this is such a brilliant initiative to encourage us all to read and share great literature.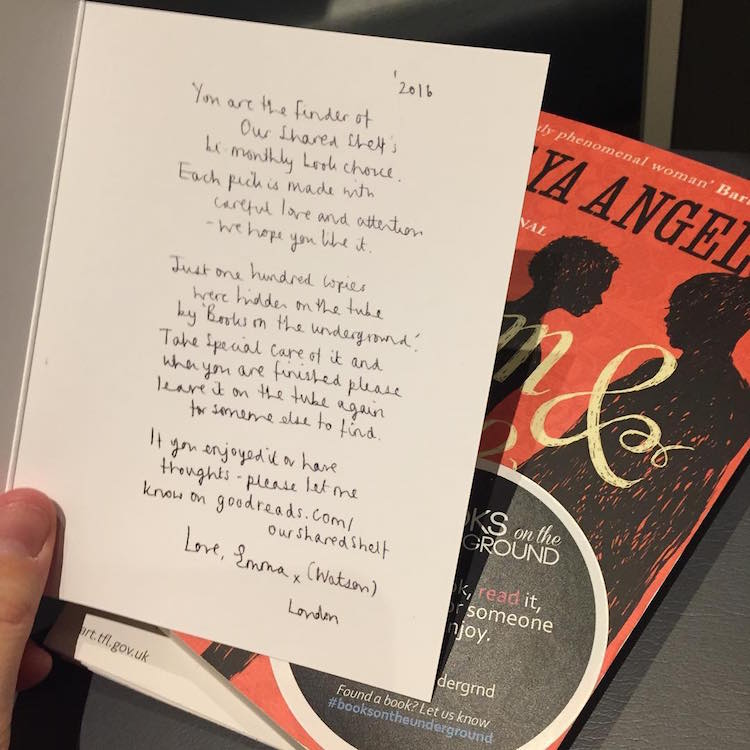 Way to go Emma Watson and Books on the Underground!