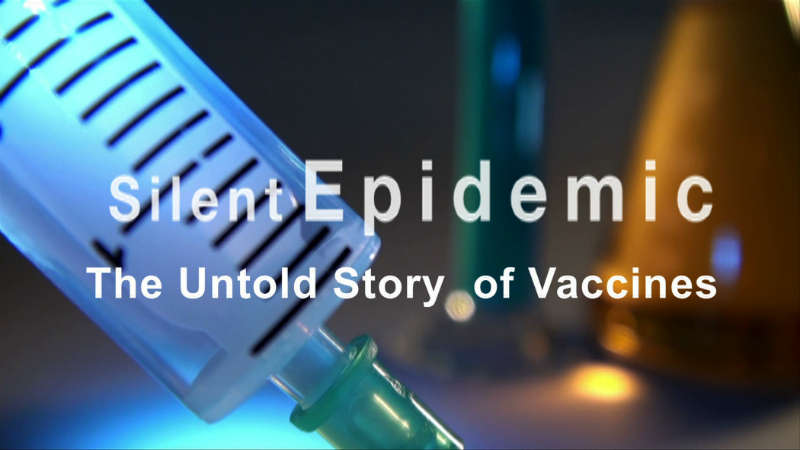 We, our children and infants are not equivalent to a laboratory test. Our immune system is NOT just composed of an antibody. We are dynamic, always changing, growing and learning. We go through a process of responding to everyone and everything around us to learn and grow. 
We are composed of more viruses and bacteria in the human system that live in symbiosis and harmony to find peace. When we begin to fight, poison and force these invisible organisms to change, then we do not know the outcome to us, as the host.
In ecology, commensalism is a class of relationship between two organisms where one organism benefits without affecting the other. It compares with mutualism, in which both organisms benefit, amensalism, where one is harmed while the other is unaffected, and parasitism, where one benefits while the other is harmed.

Commensalism derives from the English word commensal, meaning "eating at the same table" in human social interaction, which in turn comes through French from the Medieval Latin commensalis, meaning "sharing a table", from the prefix com-, meaning "together", and mensa, meaning "table" or "meal".[1] Originally, the term was used to describe the use of waste food by second animals, like the carcass eaters that follow hunting animals, but wait until they have finished their meal.[citation needed] – wikipedia
Scientists and Physicians are now speaking out.We are the enemy when we fight through immunization as our arsenal.The disease entities will mutate and change to survive.
They have innate ability and wisdom to live, when humans have limited thinking capacity when we begin from a place of fear and war.
There are NO safety studies. 
There are no efficacy studies.
What does safe and effective mean?
Published on Oct 3, 2013 | Silent Epidemic, by award winning film director Gary Null, is the first documentary to investigate thoroughly the true medical record and the historical evidence about vaccine marvels. Conventional medicine has herald the invention of vaccines as a miracle of modern science. It claims that vaccines have been proven to prevent and eradicate infectious diseases. We are told that vaccines are safe and effective, and that "herd immunity" can be achieved if a high percentage of a population is vaccinated. However, does the science support these claims and what are the untold consequences?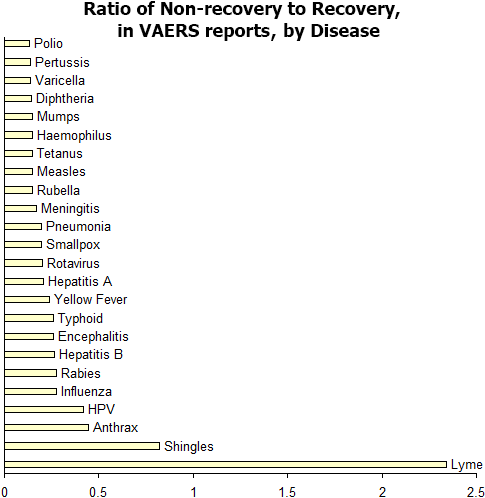 In the United States, the number of mandatory vaccine injections has risen to 36 per child. Each of these injections contains neurotoxins such as aluminum, formaldehyde, aborted fetal tissue, animal by-products, heavy metals, and many others. What happens to a child's fragile immune system when it's overloaded with these toxins? From the award-winning director of The Drugging of our Children, Gulf War Syndrome: Killing Our Own and AIDS Inc. – comes the latest film of critical social importance: Vaccine Nation.
For most people, vaccinating themselves and their children seems like a good idea. Vaccines are safe, effective and are supposed to protect us against dangerous infectious diseases – Right? Wrong! What you don't know can harm you or kill you! In this groundbreaking film, you will: See the truth about the dangers of vaccines and their direct relationship to autoimmune diseases, infections, allergies and a massive increase of developmental learning and behavioral disorders in children, such as Autism. Discover the truth about the history of vaccines and how they have NEVER been proven to be safe and effective for anyone. Witness the legacy of governmental deception and cover-ups associated with vaccines.
Learn about the corruption within the scientific community and how vaccine studies are seriously flawed. You'll also follow heart-wrenching, real life stories of the parents and children devastated by the effects of vaccines. Join director Gary Null PhD and over 40 of the worlds foremost vaccine experts in this shocking expose' that will shatter the truth as you know it.
Source: Homeopathy World Community