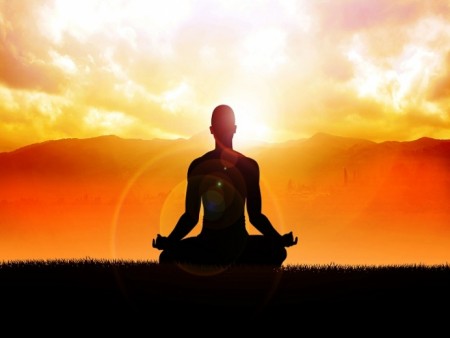 Meditation And The Power of The Mind is a very informative independent documentary that I stubbled across on meditation, delving into it's history, practice, and the science behind it.
I am attempting to encourage as many people as possible to start meditating if you have not already, and also support the perpetuation of this practice, for it is the greatest thing that one can do for themselves.
This video is used here under fair law.