How would you feel about starting this simple daily routine that will help you raise your Iq? According to neuroscience, there might be something you can do.
There are two types of intelligence: crystallized intelligence and fluid intelligence.The orthodox definition of intelligence is based on the crystallized intelligence.
Crystallized intelligence is the ability of a person to use information and facts in their daily life to increase their skills and experiences. The more you age and explore the facts, more it increases. All the examinations that you passed or failed in school help in increasing your crystallized intelligence. However, fluid intelligence is the ability of a person to solve puzzles and logical problems. Since fluid intelligence is about your creativity and innovation and awareness, the best way to increase it is meditation.
New Studies are Showing Something Incredible
Meditation doesn't take more time than your breakfast. It's a quick and refreshing method. It opens up your mind, rejuvenates your body and purifies your soul. A study by the Association for Applied Psychophysiology and Biofeedback showed that people who underwent brainwave training, a type of meditation, showed an increase in their IQ by 23%. These people were kept under observation for a longer time. In fact, only 4 days of regular meditation improved their memory, concentration and stress levels. Further research showed that after one year of regular meditation, their creativity, self-awareness and concentration increased.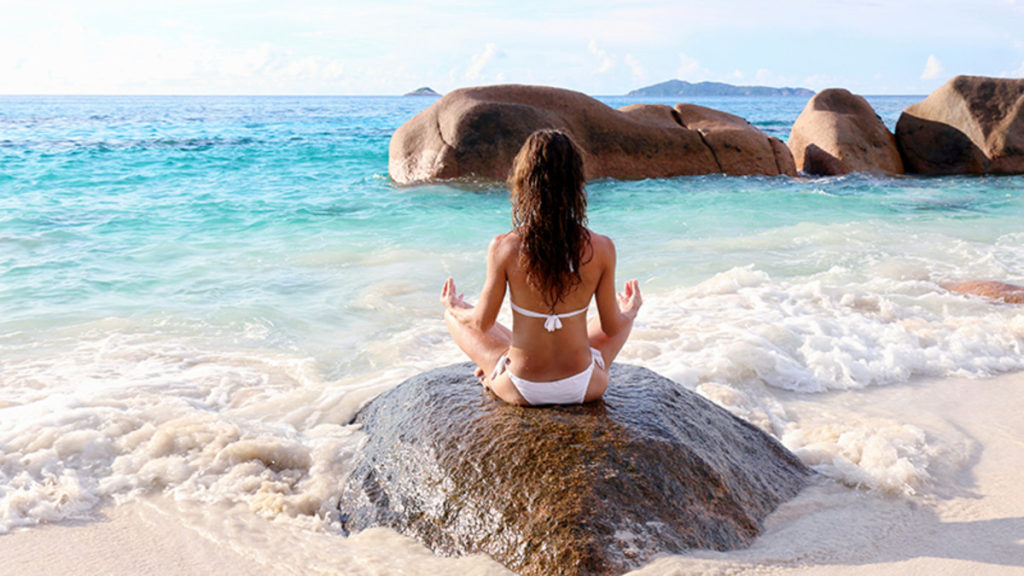 Why does Meditation Improve your IQ?
Meditation slows the brain wave activity. This enables the brain to explore its limit and reorganize itself.
The Surprisingly Simple Method of Meditating
During meditation, you focus on only one thing, so that your mind can be free. Generally, you focus on your breathing. Keep in mind that it will require some time and every bit of dedication. It is best if you can have a meditation expert to help you. However, some tips are given below to help you know how easy meditation is.