A guy in Spain just beat cancer by losing a part of his chest. That sounds like a good deal, doesn't it?

There is a type of cancer called chest wall sarcoma that insults the sternum and ribcage and starts destroying it. Therefore, in order for the cancer to stop spreading, doctors have to remove the infected part.
A spanish guy that got this kind of cancer tried a very innovative solution to it: his doctors replaced the destroyed tissue with the world's first 3D titanium chest implant. Good idea, but not so easy to think about, isn't it?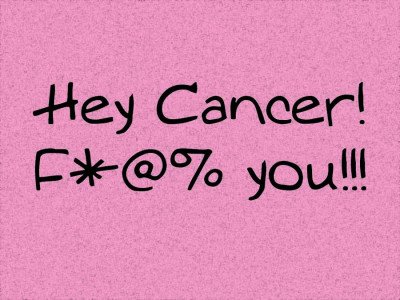 An australian-based company that produces innovative medical solutions co-operated with the spanish doctors and gave this guy quite a weird cure for his cancer. The fact that the titanium ribcage is 3D-printed means that it can be constructed to fit the patient's torso perfectly. That way, the work done during surgery in order to adjust the implant is minimised, making the surgery way safer and less invasive.
The patient has been discharged for 12 days and looks like he's doing very well. We may not have got to the point of eliminating cancer all together, but it's at least hopeful that we're finding ways to tackle it as efficiently as possible. Things are looking good!
By Jonah Winter, Truth Inside Of You