Mental illness is a dicey thing all over the world right now. Given that awareness has risen, it would make you think that things have taken a turn for the good. But, it is not that sunny a picture, to be honest.
ADHD stands for attention-deficit/hyperactivity disorder. A simple Google search would reveal that the disease is incurable and debilitating.
At least that is what mainstream media and medicine wants you to believe.
In reality, and this is in praxis in France, the condition is treatable to a large extent.
Also, there is a larger debate: does it even fit the bill as a condition? Or has it been over-diagnosed by doctors?
This debate arises from the fact that the condition is by far very rare over the world.
If we are to believe estimates, France doesn't consider it a disease, when in the USA, a whopping 9% of children take medication for it.
In France, the number is close to 0.5%. So what makes the number for the same disease so different in two developed nations.
The Perspective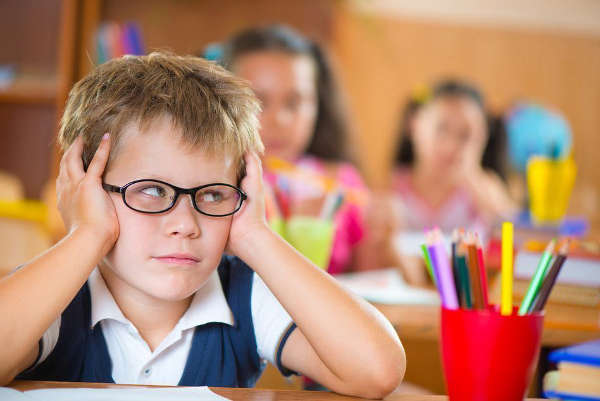 For American doctors, the condition is a biological one, a real disease that needs allopathic medicine, in the form of drugs like Adderall and Ritalin. In France, it is treated to be a mental one, with its roots in the subject's social and psychological surrounding.
This makes a world of difference to the patient itself because you treat a chicken as a chicken and you get something; you get nothing if you ask it to fly.
For example, where the dependence on allopathic medicine is highest in America, French doctors like to look at underlying symptoms and see what aggravates them.
For example, they found out that certain foods like junk food, artificial flavours and colours and preservatives make the symptoms of ADHD worse.
Children who eat healthier tend to be better.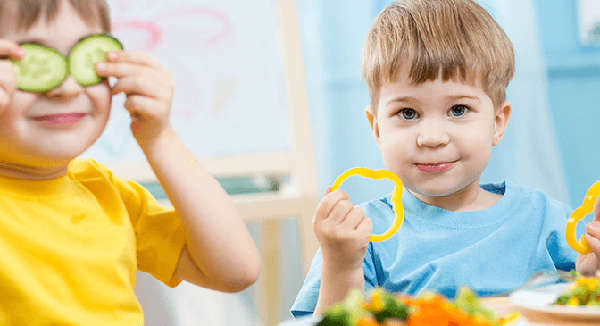 Even the very lifestyle that parents of both nationalities endorse has a big role to play in the symptoms of ADHD developing or not.
Stricter schedules and stricter lifestyles with better implementation of healthy and balanced diets make children less prone to ADHD.
Even if we are to believe the allopathic view, that chemical imbalances cause, a stricter and healthier diet can do wonders to improve that too.
The other half of this method is not shaming children into feeling inadequate about their condition.
Given the requisite confidence and discipline infused in them, ADHD subjects, especially children, have a better chance of functioning like normal adults.
Their symptoms can be in check by a good diet, meditation and medicines if absolutely necessary.