What would you do if you or your child suffered from debilitating seizures caused by a rare form of epilepsy? Most parents opt for conventional medicine to treat such diagnosis, but young kids to adults who experience seizures caused by Dravet syndrome and Lennox-Gastaut syndrome rarely respond well to the pharmaceutical drugs available on the market.

These two rare forms of epilepsy can lead to intellectual disability and lifelong seizures – as well as 10 other types of severe epilepsy.
For this reason, researchers have been seeking out alternative solutions that might help those who suffer from the traumatic seizures find relief. And now, such promising remedy might exist in the form of liquid cannabis medicine. .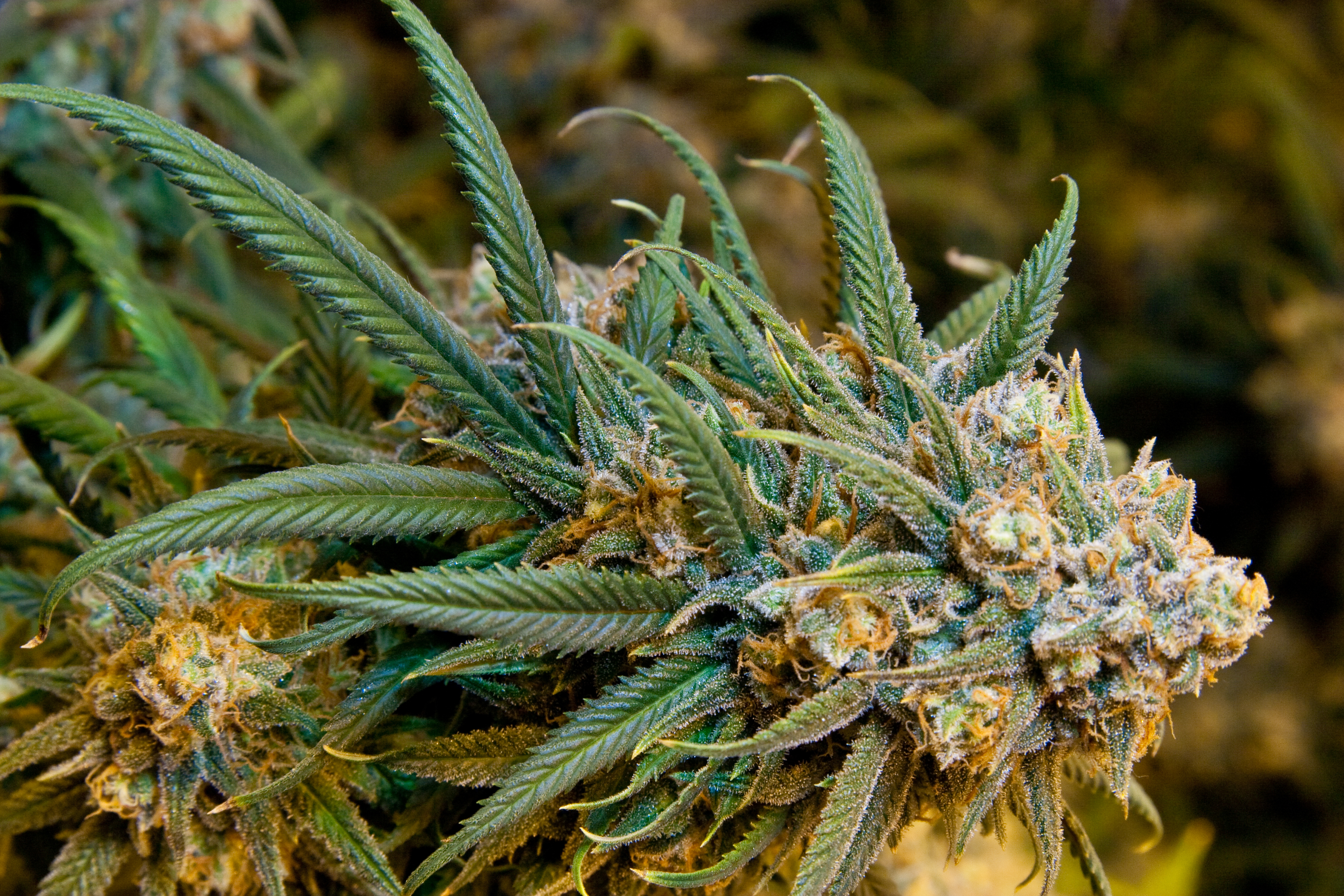 When 213 individuals took the medicine ranging in age from toddlers to adults – all who weren't responding to conventional drugs or other treatments – most everyone responded positively to the cannabis medicine. Only 10% needed to stop taking the liquid cannabis due to tiredness, diarrhea, and decreased appetite (about 12 people).
The drug is made from cannabidiol, the non-psychoactive part of the marijuana plant that usually gives people a 'high.' Taken in liquid form by mouth, the participants knew they were receiving the drug in the study, which was designed to determine whether it was safe and tolerated well.
The number of seizures participants had during the research (and while taking the drug) were also measured.  For the 137 people who completed the 12-week study, the number of seizures decreased by an astonishing 54% from the beginning to the end of the study!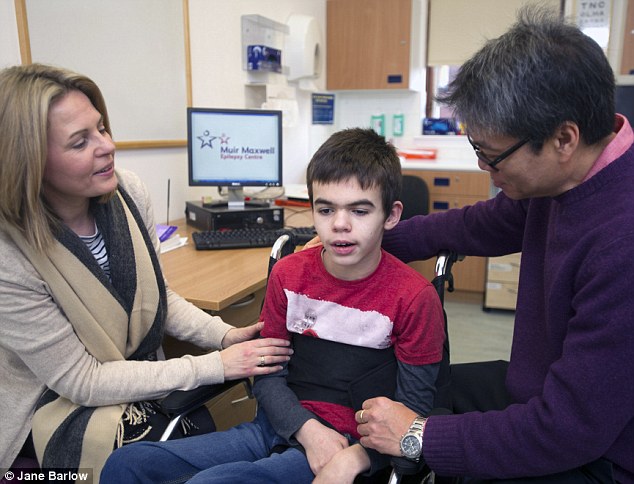 And among the 23 individuals with Dravet syndrome who finished the study, the number of convulsive seizures had gone down by 53%by the end of week 12. The 11 people with Lennox-Gastaut syndrome who finished the study experienced an incredible 55% percent reduction in the number of atonic seizures, which cause a sudden loss of muscle tone.
The lead author of the study, Dr. Orrin Devinsky of New York University Langone Comprehensive Epilepsy Center, said larger trials are now required to measure the effectiveness of the drug.
He stated: "So far there have been few formal studies on this marijuana extract. These results are of great interest, especially for the children and their parents who have been searching for an answer for these debilitating seizures."
In other areas, the effectiveness of this new liquid marijuana medicine is being studied as well. A similar trial is being conducted in the UK on children with epilepsy. As the DailyMail reports, in December 2014, it began running in hospitals in Edinburgh, Glasgow, Liverpool, and London.
Such news comes after previous studies have already found cannabinoids to be extremely effect in treating depression, anxiety, schizophrenia, and possibly even beneficial at shrinking aggressive cancer tumors.
What are your thoughts? Share below.
Credits: Earth We Are One