In incredibly sad news, four year-old Jessica Whelan has died from her battle with her cancer.
Jessica Whelan's struggle caught global attention after her father Andy Whelan posted a photo of her in pain while fighting cancer.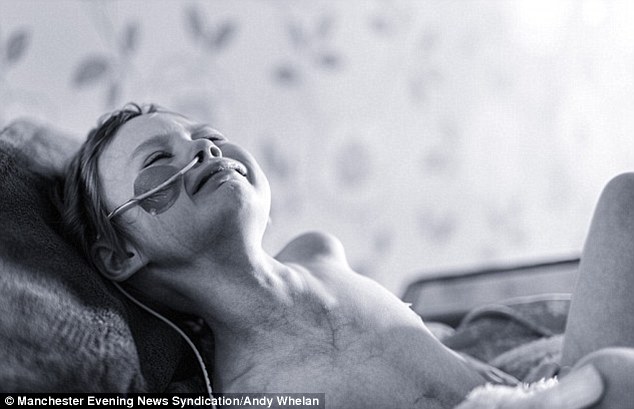 The 4-year-old was diagnosed with stage four neuroblastoma last year.
People around the world raised $76,000 so she could enjoy her last few weeks with her parents. Mr. Wheelan had been documenting her plight on Facebook to raise awareness for cancer in children.
After she passed away, Mr. Wheelan said that he felt both "sadness" and "relief" in that Jessica had finally found peace. He said that "no longer does she suffer" and that she has "grown her angel wings" to play with a friends and loved ones in heaven.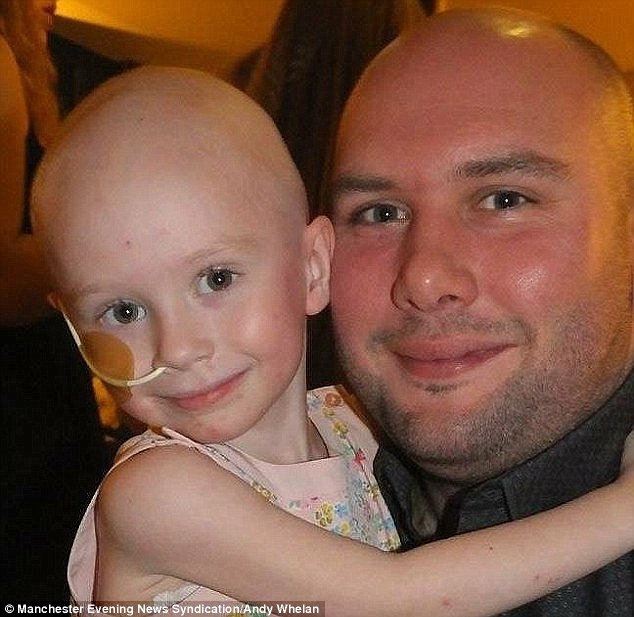 Jessica's family had a goal of raising 20,000 through GoFundMe but beat that as soon as the photo of Jessica's pain emerged.
The father described this as the "true face of cancer." The extra funds they raised was crucial for the family in covering costs like transport and food and that they have been extremely "humbled" and "overwhelmed" by the public's support.
Mr Whelan had received thousands of messages of support from all across the globe and even famous people like Harry Styles got in touch with him.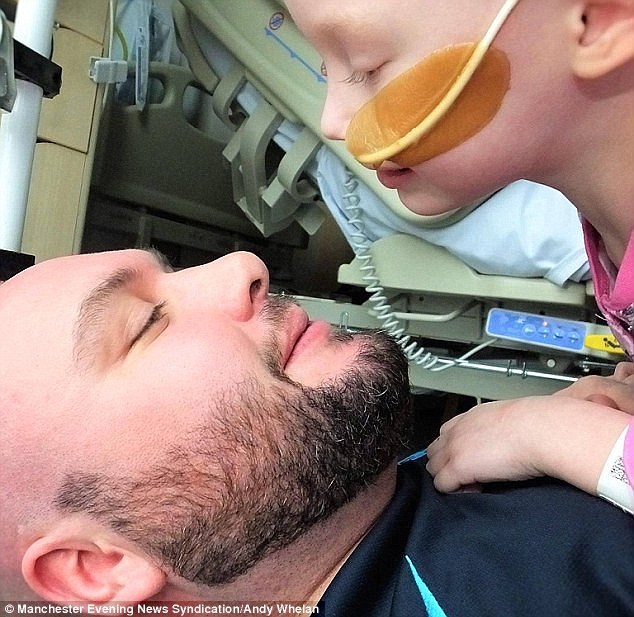 He said that the photos shocked the world and that it was the kind of photo that would change people's perception of cancer.
For more info click here. (Dailymail)