Did you know that beer, or at least one of its ingredients, can enhance brain activity? Is this why you keep drinking beer?

Researchers in the University of Oregon, in the United States, have discovered a specific ingredient in beer that is known to make our brains sharper.
The british newspaper Daily Mail, when publishing the results of this research, stated that, in order for one to take advantage of beer consumption to enhance brain activity, they should drink more or less 2.000 litres per day. Challenge accepted.
The ingredient that is responsible for such findings is called xanthohumol and is found in the hops. It is a type of flavanoid and its effects have been so far tested on mice.
The researchers from Oregon hope that this substance can help cure the metabolic syndrome, a syndrome responsible for obesity and high blood pressure. It can also greatly help to tackle memory problems for the elderly.

According to the researcher Daniel Zamzow, this substance can diminish fatty acids in the liver and consequently support the metabolism. This helped the cognitive flexibility and perception of the young mice.
Researchers are optimistic that they can manage to have relevant results on humans as well.
Until then, keep drinking beer!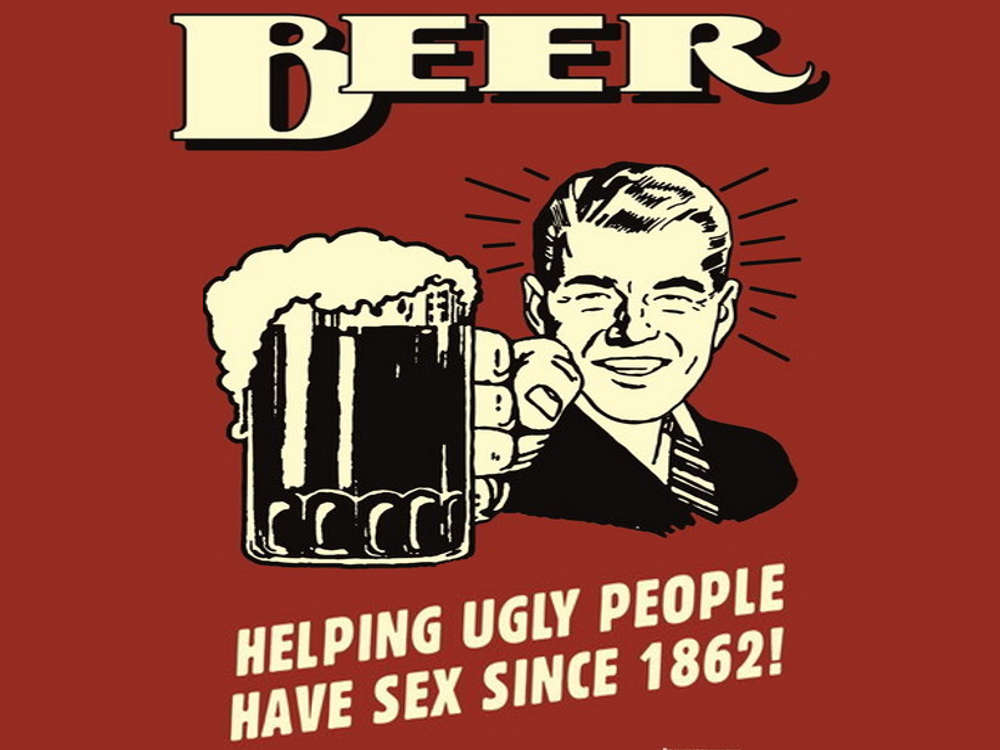 By Jonah Winter, Truth Inside Of You