Do you remember in July 2015 when Hawai made headlines across the country because it banned plastic bags? Well, in what is fantastic news for progress, California has followed this approach and banned the use sale of plastic bags itself.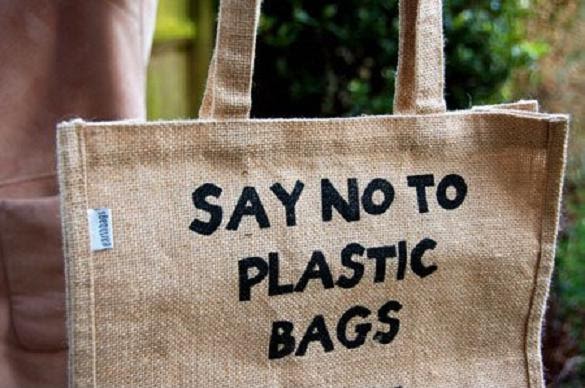 The referendum was made final by Governor Jerry Brown in 2014, but was paused until the voters approved. And now, through a statewide vote, the proposition passed with a margin of 51.97% to 48.03%.
The co-chair of Californians Against Waste (CAW) campaign, Mark Murray said that "this is a significant environmental victory that will mean an immediate elimination of the 25 million plastic bags that are polluted in California every day, threatening wildlife."
This now means supermarkets, grocery stores, retail stores, food marts and liquor stores can no longer sell plastic bags and must search for an alternative.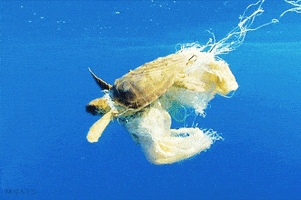 Customers will now have to bring their own bag or face a 10 cent extra charge for a recycled paper bag.
Those against the bill claimed that this would kill thousands of jobs. However, it can't be denied that this is progress for the environment and wildlife. Way to go California!