The thought of all those ancient civilizations has always been inspiring. Cultures lost through centuries, has left a lot of rich heritage in this newer and modern world. Religions, ideologies, and traditions captured in phantasmagorical buildings, frescoes, statues, and books.
A way of life far simpler than today, without today's technology, but it managed to preserve all the cultural elements that have begun to disappear. Elements that today's people are curious to discover and pay to see.
Here are some interesting and bizarre historical facts about ancient civilizations.
1. Unibrow
In many ancient civilizations, most notably the Greek, unibrows in women was a highly sought after trait as it signified intelligence and great beauty.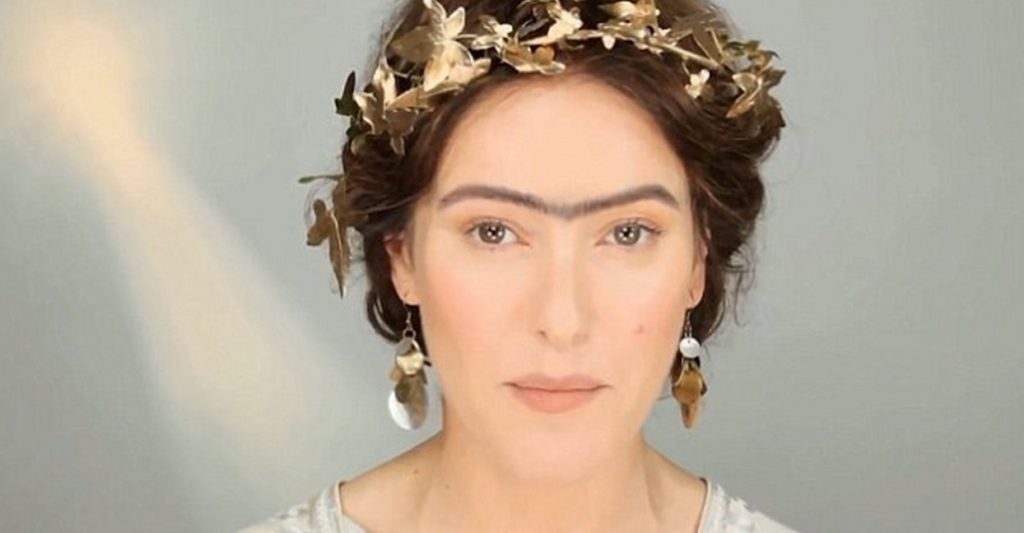 2. Red Carpet
The tradition of the red carpet originated in ancient Greece as well. The famed play Agamemnon by Aeschylus first mentions a crimson path as a sign of glory and importance.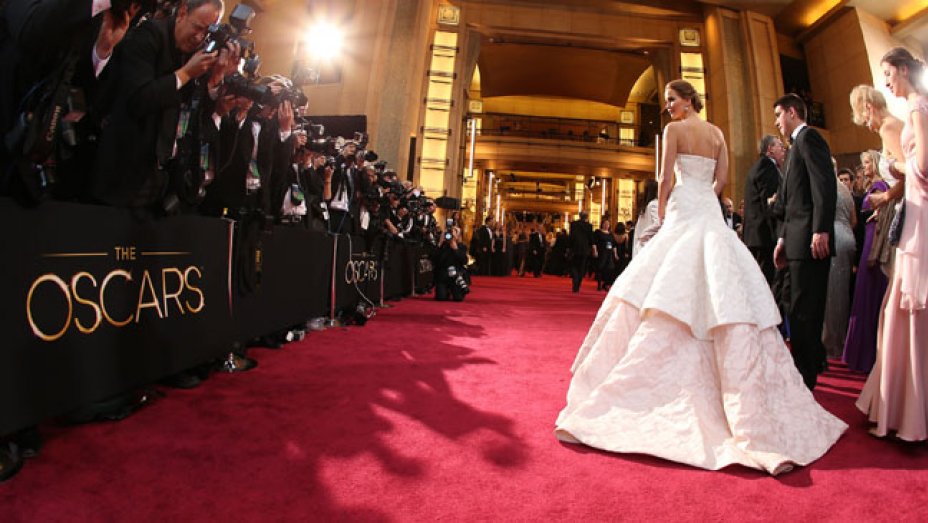 3. Cross Eye
Mayans would deliberately try to give their children cross eye, hoping it would make them favorable to their Sun God Kinich Ahau.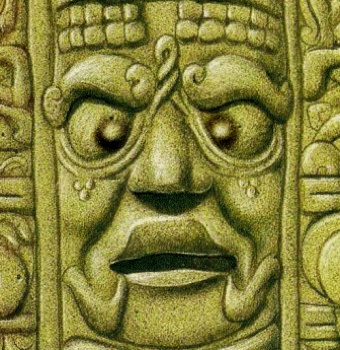 4. Specialized doctors
Ancient Egyptians were the first ones to have specialized doctors for different body parts.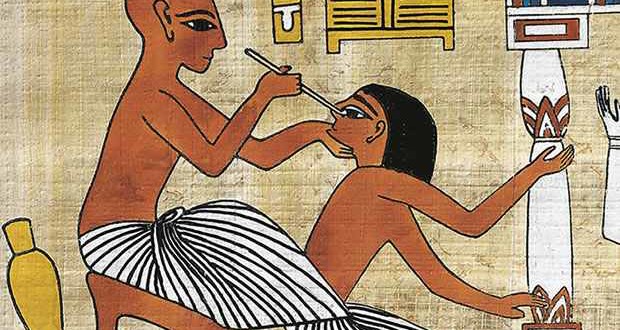 5. Pyramids
The pyramids of Giza are more than twice as old as the entire Roman civilization.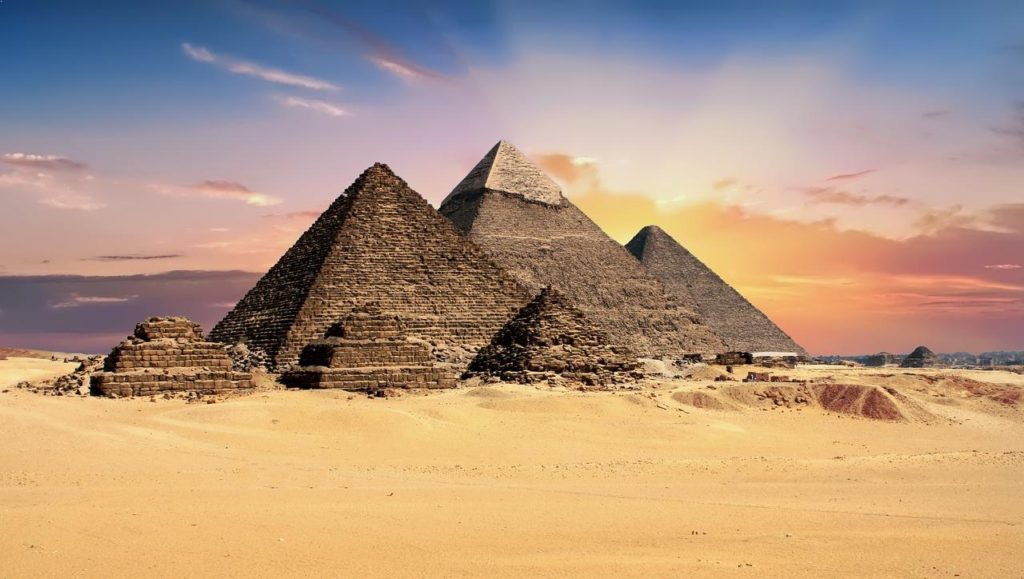 6. Pok a Tot
A very ancient form of basketball was played by the Mayans where they handled a ball with their body and the ultimate aim was to pass it through a hoop.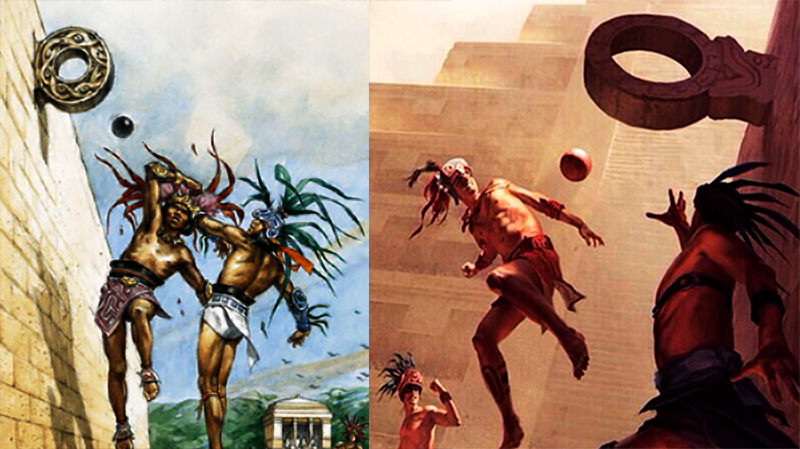 7. Worth his salt
The phrase 'worth his salt' comes from the Greek and Roman civilization where slaves were brought along with salts.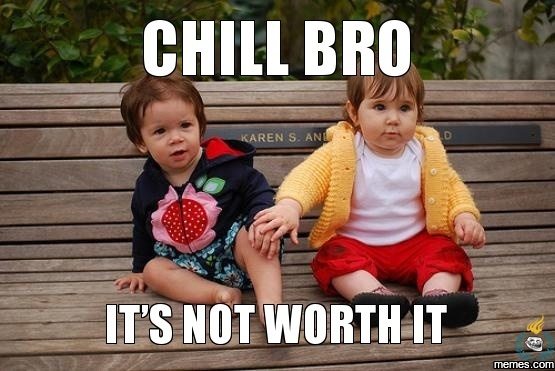 8. Prenups
Prenups were signed between ancient Egyptian couples as well. They would clearly indicate the assets brought into the marriage by the wife and appropriate compensation in case of a divorce.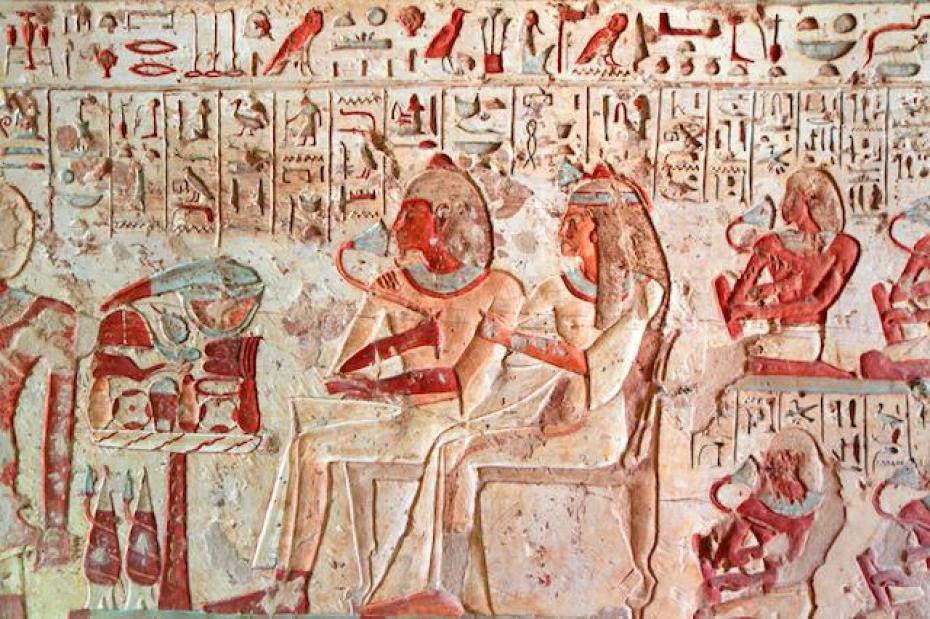 9. Guillotine
Mary Antoinette might disagree but the guillotine was one of the most humane methods of execution in the ancient times as there was no prolonged torture.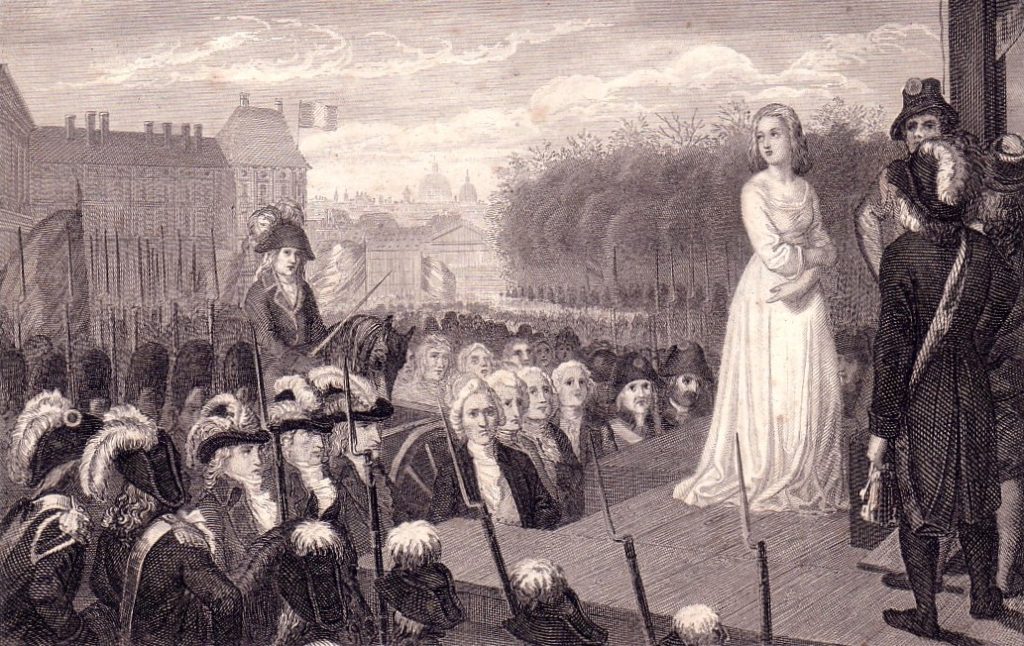 10. Torture with rats
The torture scene from Orwell's 1984 was inspired by ancient torturing techniques in ancient Europe. They placed a pot full of rats against the victim's body and the end of the pot heated so that the rodents would eat through the body in order to escape.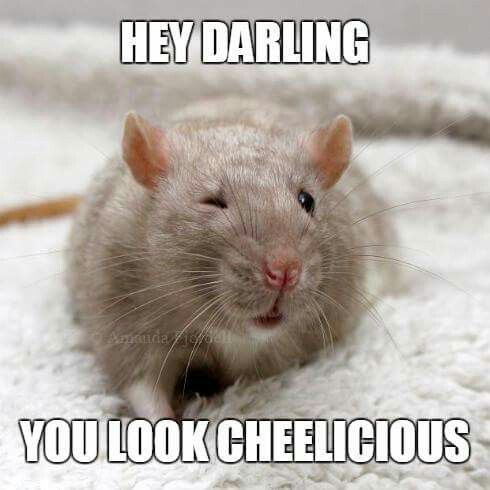 11. Sphinx
The famous Sphinx is the largest single Stone structure and there is yet no proof of the creators.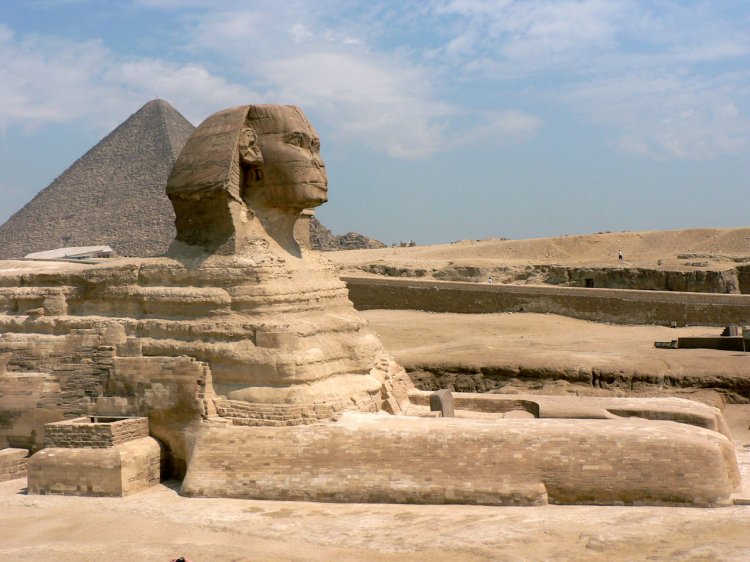 12. Boats
Sailing boats first occurred in ancient Egypt as it was a very necessary method of transportation on the ancient Nile.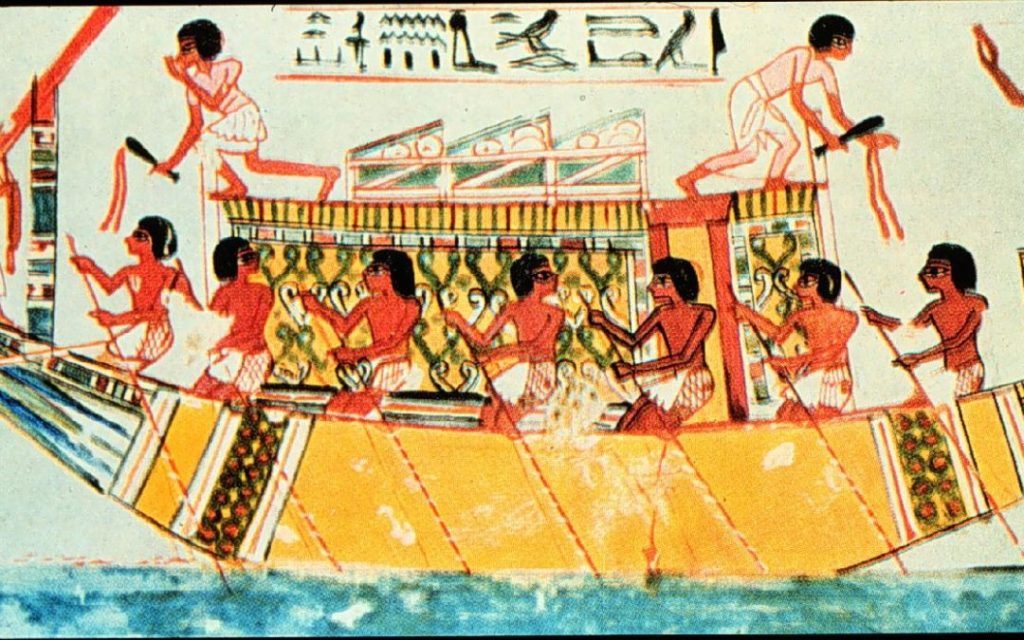 13. Pharaoh
Pharaoh Tutankhamen or King Tut died at a very young age. And though no concrete cause of death has been discovered, it is speculated that he died due to genetic problems as a result of generations of inbreeding in the family.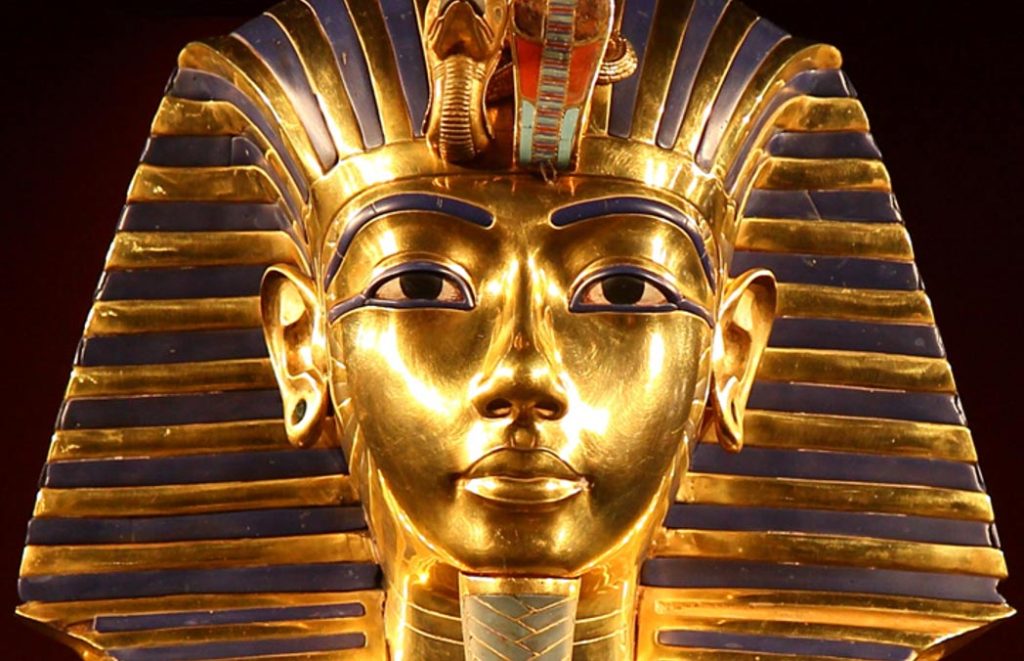 14. Workout naked
The word gymnasium is of Greek origins, stands for Naked exercise place. But do not try this at your local gym.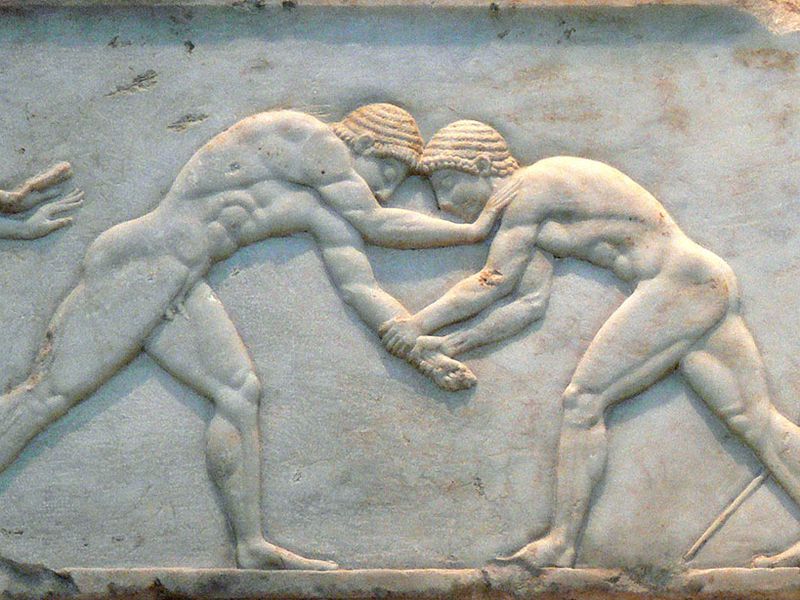 15. Third gender
Ancient Egyptians were the first civilization to recognize the third gender.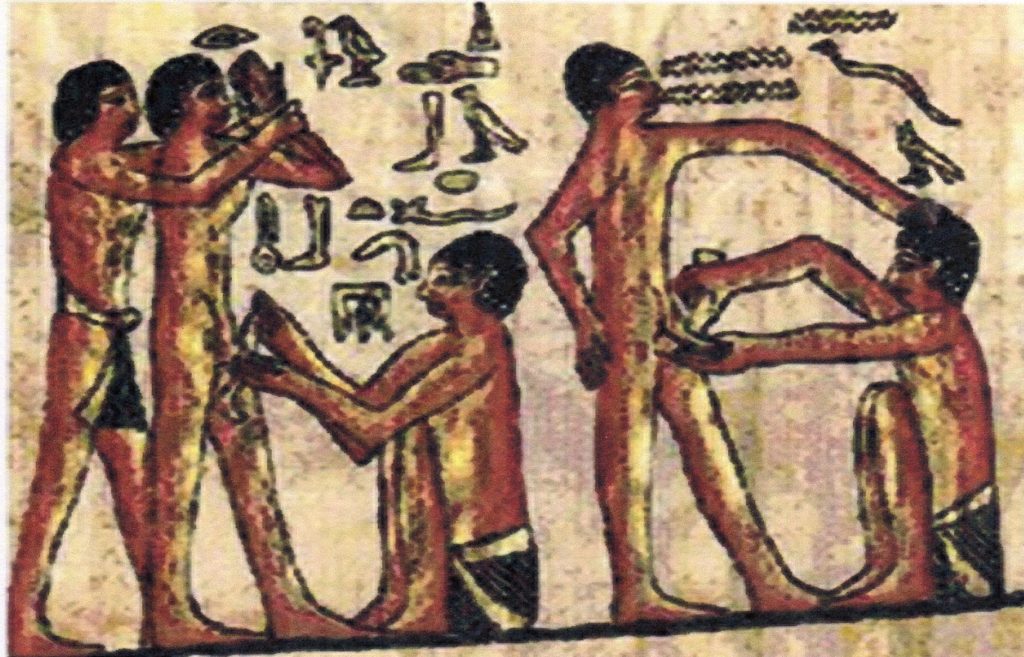 16. Marshmallows
Marshmallows too were first found in ancient Egypt.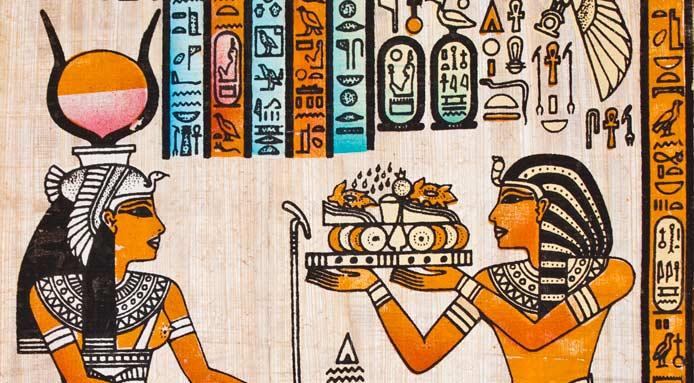 17. Gladiators no.1
Gladiators could not hold a candle against competitive chariot horses whose popularity was more than 5 times the former.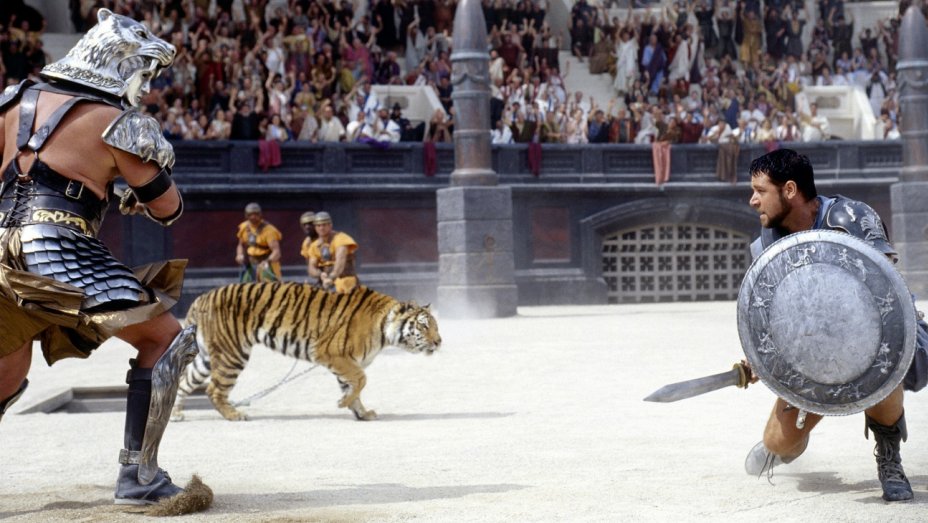 18. Gladiators no.2
Gladiators were not that ignored though, and their blood was in high demand as it was said to cure epilepsy.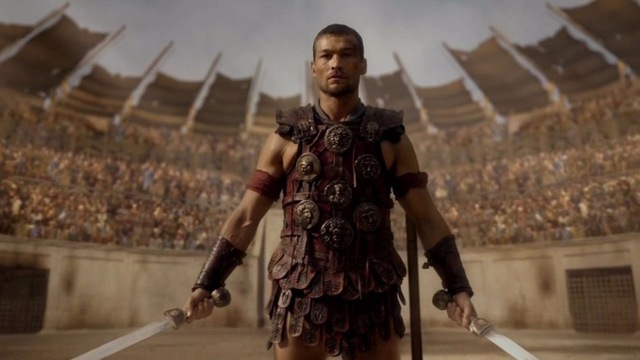 19. Concrete
Concrete was first discovered in ancient Roman Empire and the concrete from that time is much sturdier than the current counterpart.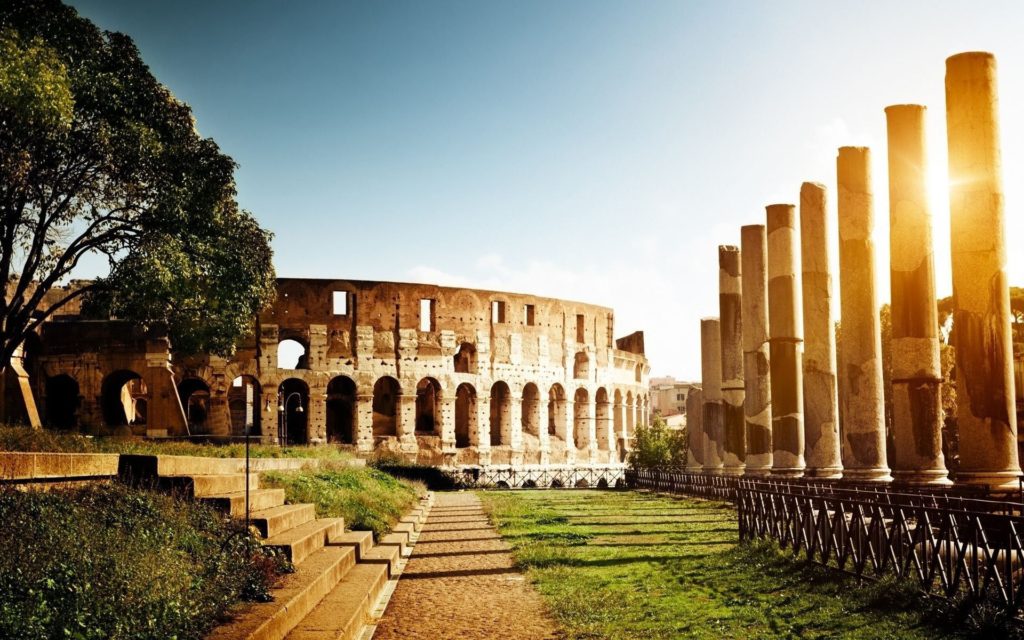 20. Tattos
Tattoos too were in Vogue much before, starting with the Mayan culture.