Although women are unanimous on the opinion that there can be no perfect time to become a mother, scientists seem to suggest that there is in fact an ideal age.
While the former opinion is correct, because there is no way you can always be fully prepared to take on the responsibility of another life, but the latter have some compelling arguments as well.
Scientists claim, that the best age to become pregnant is 35 years, which is quite opposite to what all of us aready know. The reason is having a child after the age of 35 greatly increases the life expectancy of the mother as well as their mental faculties.
The science behind it
The study took into account nearly 900 postmenopausal women and that those who had pregnancies later in life had better cognition and other mental abilities. This can be owing to the fact that female hormones; estrogen and progesterone have a very positive impact on brain chemistry and during pregnancy they flood the body with them.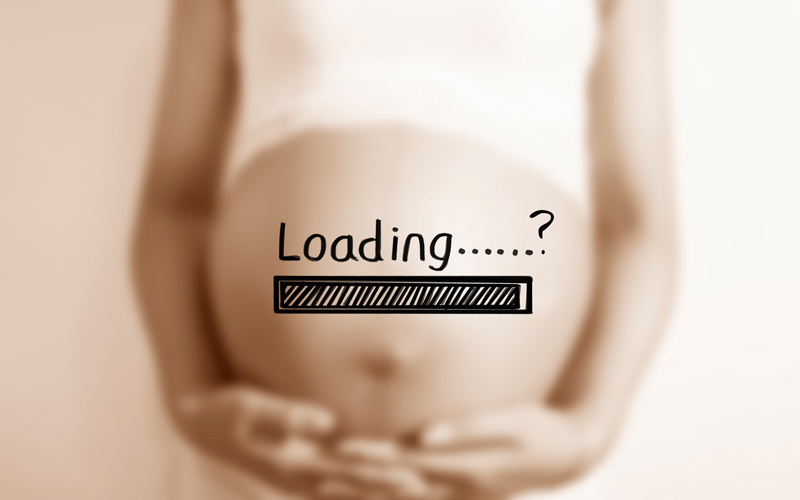 The socio-cultural reasons
Also, mature women are much more stable in their lives and career that is easier to take on the responsibility of another human being. They also are more experienced and can better handle stress.
Self Care and late pregnancies
However the risks of being pregnant at such a late age are unknown yet. But they actually work towards a healthier mother and child. Because they know that it is not very easy to handle a pregnancy at this age. Women are much more aware about their health. They pay more attention to their bodies and diet, are much more regular for their doctor's appointment and are overall very observant.
So, even though there is no perfect age to join another life with your own, it is actually not so bad if you find yourself pregnant after crossing your fifties.