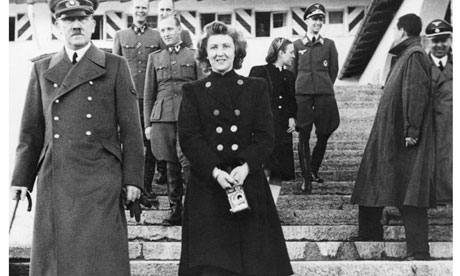 By Jonah Winter, Truth Inside Of You
Conspiracy theories about Adolf Hitler's death contradict the majority view that Adolf Hitler committed suicide after shooting himself in a Berlin bunker in 1945 when he realised Germany had lost World War II (Führerbunker on 30 April 1945). Most of these theories hold that Hitler and his wife, Eva Braun survived and escaped Berlin.
Declassified FBI documents contain a number of alleged sightings of Hitler along with conspiracy theories of his escape from Germany. The FBI state, within those documents, that information pertaining to the escape and sightings of Hitler are unable to be verified.
[gview file="http://www.truthinsideofyou.org/wp-content/uploads/2014/09/adolf-hitler-the-fbi-case.pdf" save="1″]
Grey Wolf: The Escape of Adolf Hitler, by British authors Simon Dunstan and Gerrard Williams, proposes that Hitler and Braun did not commit suicide, but escaped to Argentina. According to the book, Hitler crossed the Andes Mountain before arriving in Argentina. He then lived in hiding at Hacienda San Ramón, six miles (10 km) east of San Carlos de Bariloche, until the early 1960s.
The theory that Hitler escaped to Argentina has been widely dismissed by historians, who believe that Hitler and Braun died in the last days of World War II. Historian Guy Walters, described the theory as "2,000 per cent rubbish" when the Dunstan and Williams' book was published. Walters added: "It's an absolute disgrace. There's no substance to it at all. It appeals to the deluded fantasies of conspiracy theorists and has no place whatsoever in historical research."
But a startling new book, written by Simoni Renee Guerreiro Dias, claims Adolf Hitler actually escaped his hideout, fled to Argentina and then Paraguay before settling in the Brazilian state of Mato Grosso to hunt for buried treasure – with a map given to him by Vatican allies and died incognito in 1984 (aged 95) in a small town near Brazil's border with Bolivia, having a black girlfriend to disguise his fascist background.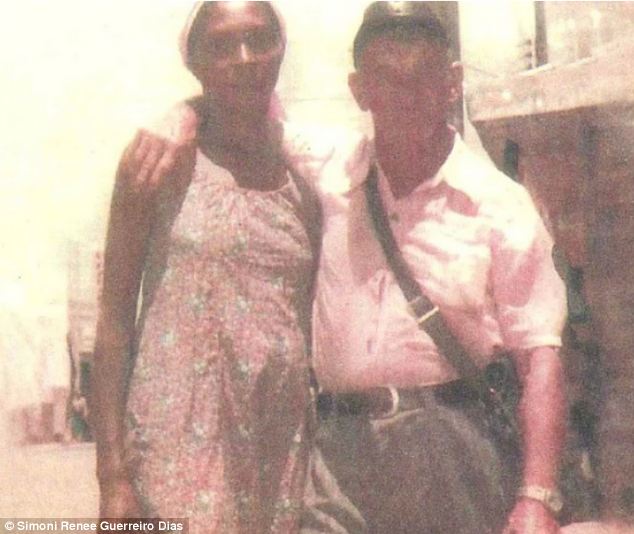 This is the whole Adolf Hitler death case. The conclusion is up to you!
By Jonah Winter, Truth Inside Of You