We live in the modern era of information and technology and many people use the Internet to extend their knowledge in historical and scientific facts. Many of these facts have different versions which many people believe but they are wrong.
Below we have compiled a few historical events that we believed from school, but it turned out to be a lie.
1.The Sphinx's nose and Napoleon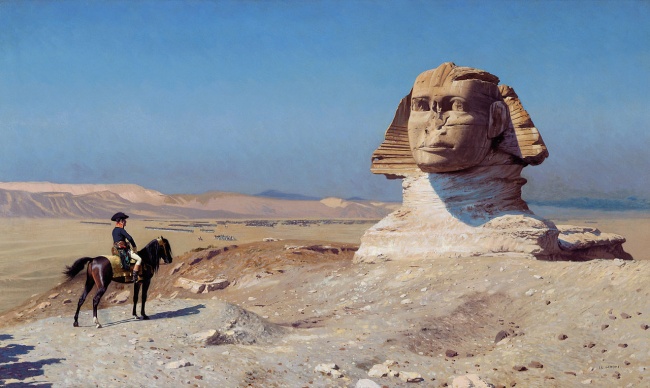 It is well-known the missing nose of the great Sphinx of Giza. According to the legend, Napoleon's army destroyed this part of the face, during a battle with the Turks in 1798. However, the notes of the Danish traveler Frederick Nornten, which depicted the statue without nose in 1737, disprove the story of Napoleon.
2.Vincent Van Gogh's ear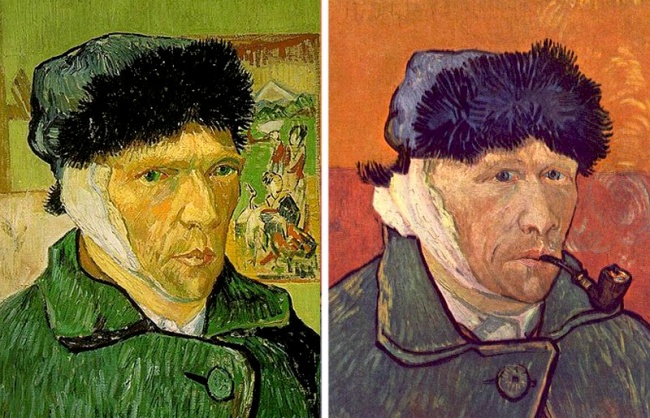 One of the things the artist is well-known for, besides his paintings, is the story that cuts his ear to send it to his beloved. In facr, this happened after a collision with his friend, Paul Gauguin, during which van Gogh attacked him with a razor blade. In a crisis of madness, Vincent van Gogh cut off his ear the same evening.
3.Vikings Helmets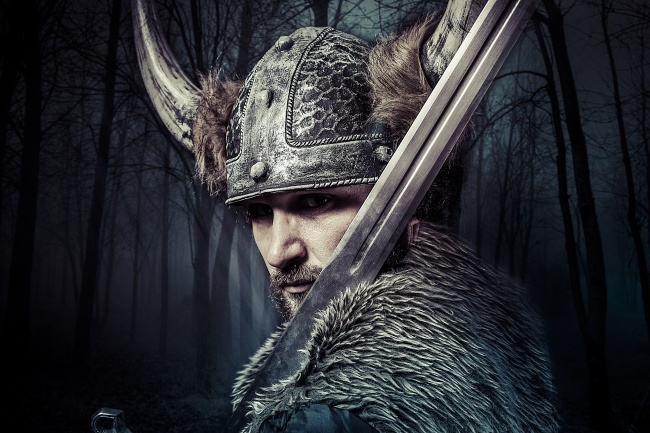 We all are familiar with the horned helmets of the Vikings, but experts still can't tell what the format of those helmets was. Such helmets were found only in their graves and archeologists believe they were used in rituals and not in fighting. First signs of horned helmets we see in the Bronze Age, long before the Viking era.
4.Stonehenge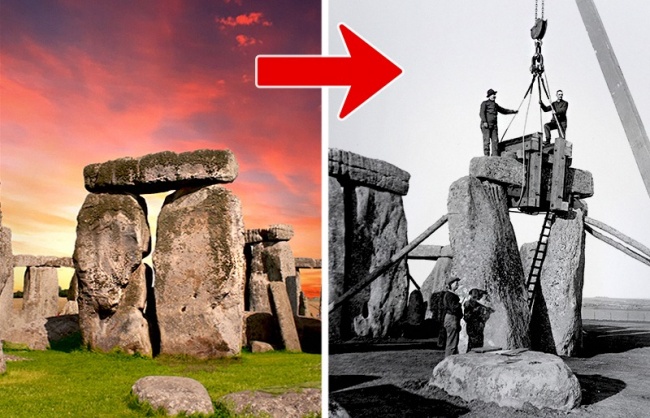 Stonehenge is until today one of the greatest mysteries of this world and new stories are reported every now and then about this mystery place. However, the monument did not look like it does this day. In 1901, William Gowland started the restoration of the monument.
5.The Discovery of America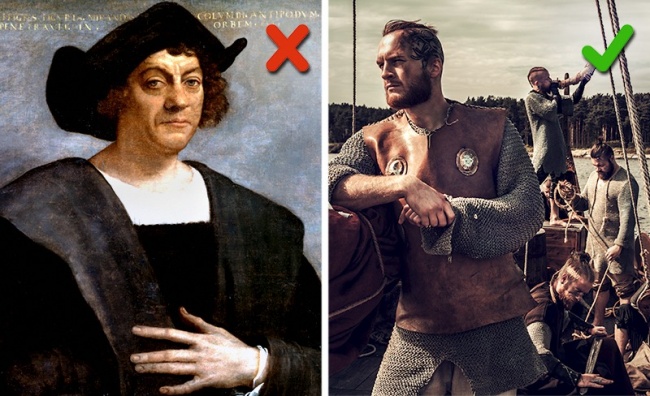 From our history lesson, we are taught that Christopher Columbus was the one who discovered America in 1492. However, the first Europeans who traveled to the new world, were Vikings in the late 10th century.
6.Ossian's Poems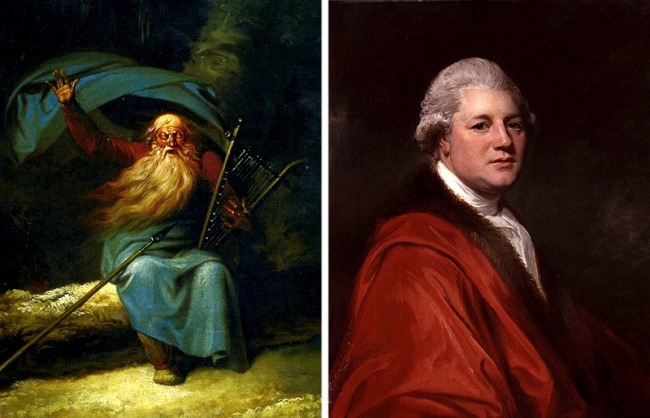 The Scottish poet James McFerson, was well known for the translation of Ossian's poems, a Celt bard of the 3rd century, from the Gaelic language. However, when he had to present the original manuscripts he manage to avoid that. The manuscripts till now remain unfound and the poems are considered a mystery.
By Truth Inside Of You