Ronin Miyamoto Musashi, who lived between 1584 and 1645, is considered a legendary Japanese Samurai. According to his story, he was a winner in all 60 battles he gave until the end of his life.
Many of the battles that this legendary Ronin has given are not confirmed as Musashi certainly changed his name from city to town and before his battles. He gave his first battle at the age of 13 and at 15 he left his home.
His work has been taught to this day as, as an inheritance. The swordsman left behind books explaining his strategy. The views and bases that Musashi put up at that time are taught up to today with his memoirs being essays for those who learn the art of the sword.
Here are the 20 rules of life according to Japanese samurai Miyamoto Mushami.
1. Accept the challenges life throws at you.
Worrying and cribbing about them only cause you mental anguish. If you can accept them, you will be able to handle them.
2. Don't go looking for pleasure.
It will only turn into an obsession. Instead, learn to live in the moment and experience pleasure as it comes to you.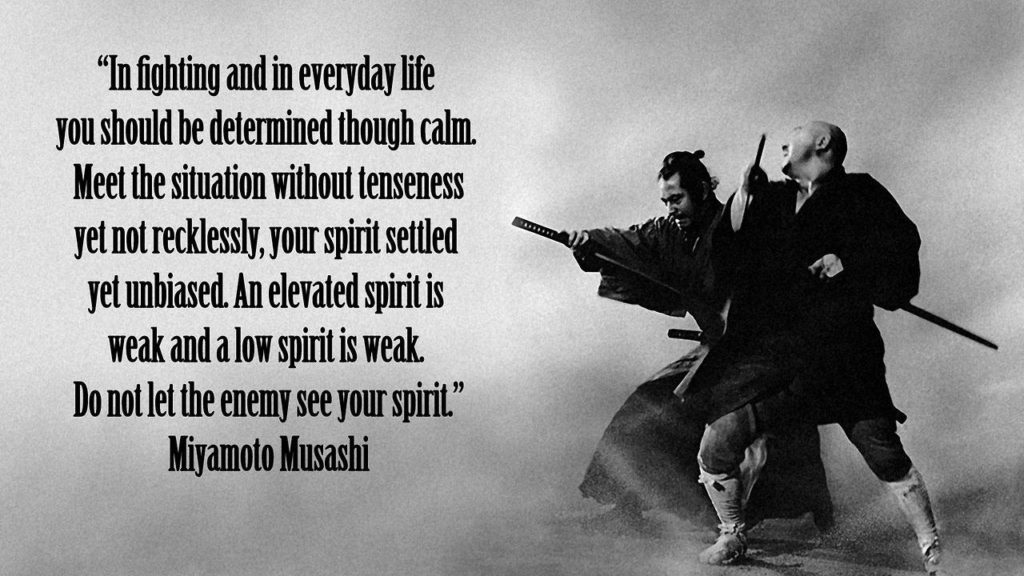 3. Learn to control your impulsive actions.
Any action taken without proper thought can lead to trouble.
4. Becoming too obsessed with yourself will come in the way of you knowing yourself better.
Don't be so focused on what's on the outside that you forget what really matters.
5. It is hard to control the emotion of jealousy.
Any time you envy someone for what they have, try to look at your own good fortune and be thankful.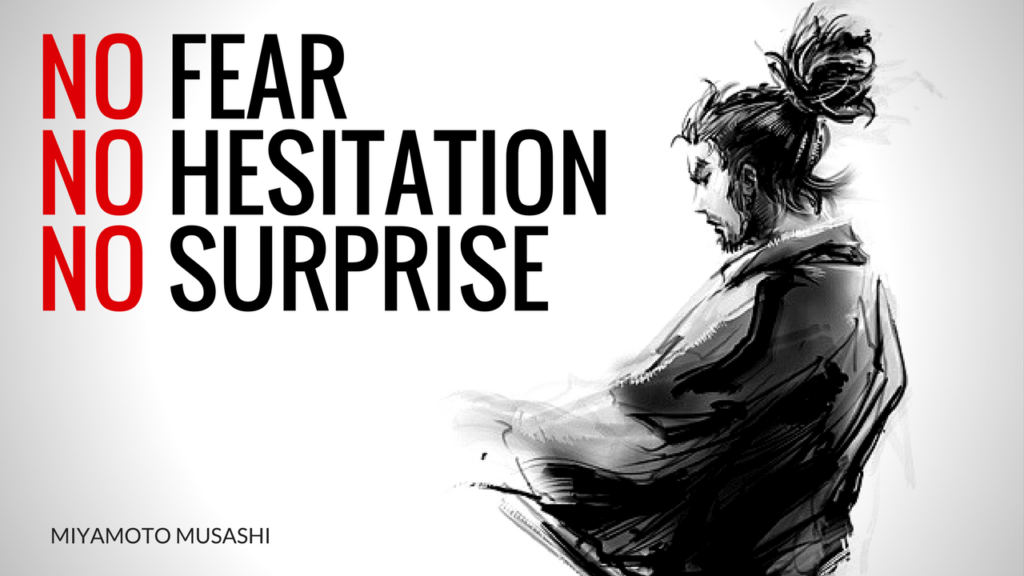 6. Stop chasing desire. The more you will have the more you will want.
Instead, learn to be content with what you already have.
7. Do not waste time in regretting things that happened in the past.
They cannot be changed now so there is no point in thinking about them and ruining your present as well.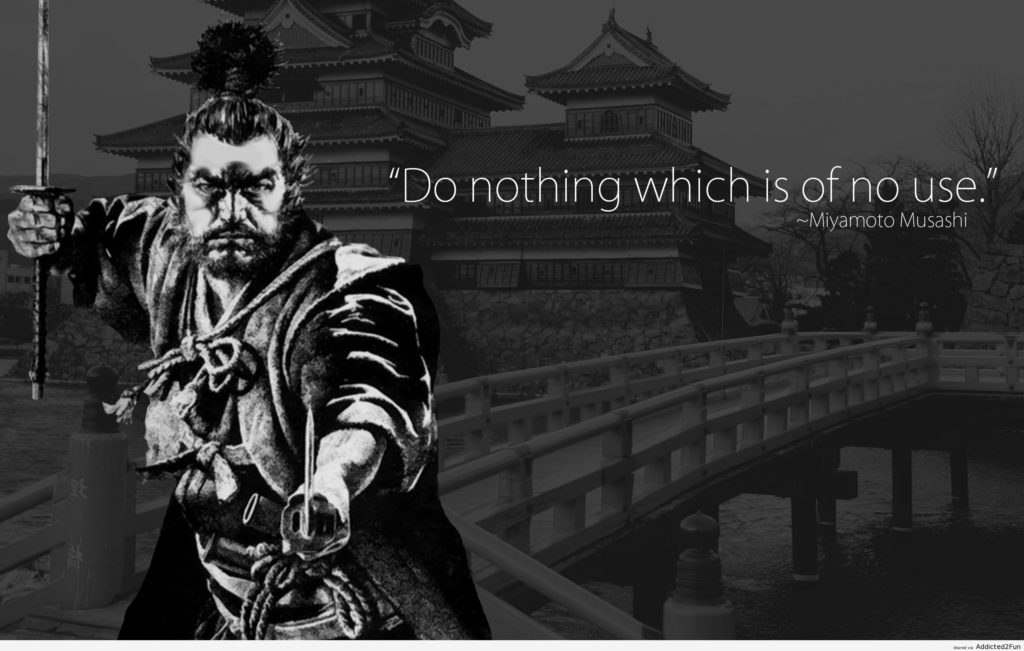 8. Learn to move on from friends and family with whom you had to part ways.
No matter how sad it was for you. It is over and you should continue with your life.
9. Don't complain about things that are not going your way.
It will only add to your misery. If you have the power to change it then do, otherwise, learn to accept it.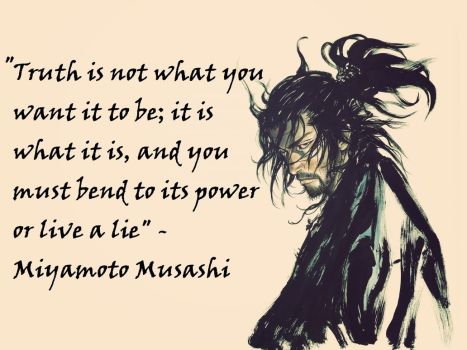 10. Lust is a natural emotion.
But it can ruin you if you let it overpower you. Instead, learn to strive for love.
11. Never be too set in your ways.
You must always have options.
12. Don't be too attached to the material surroundings that you forget what the real important possessions you have.
Your life, your health, and your relationships.
13. Food should be about nourishment and fulfillment, not about the taste.
Try not to be overpowered by gluttony.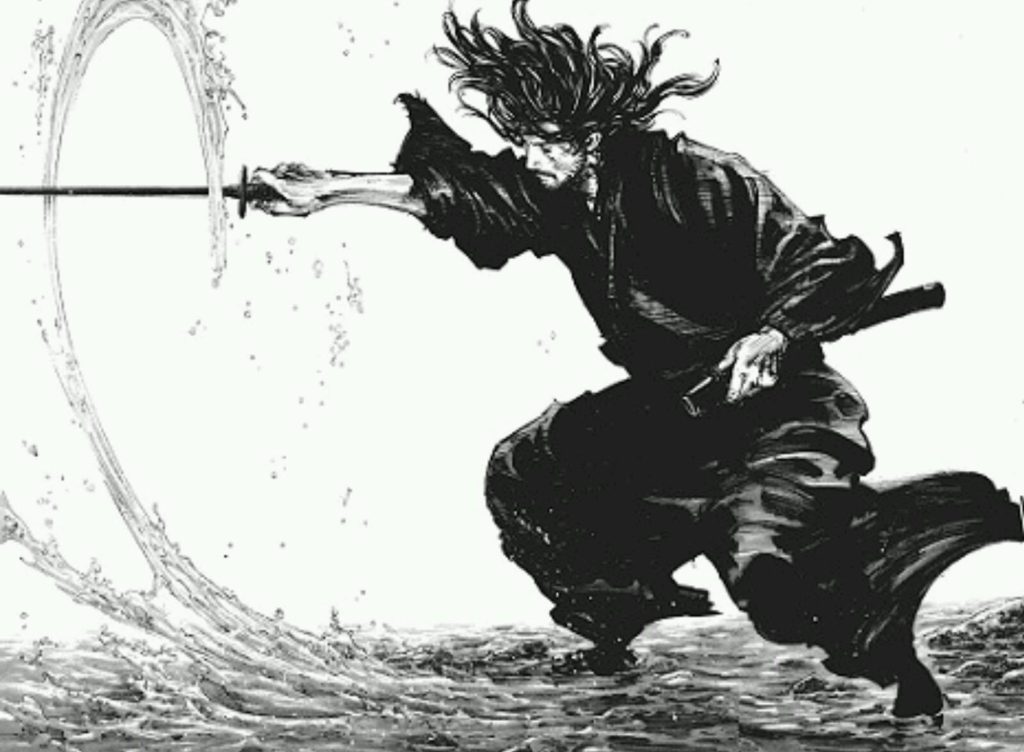 14. Do not hoard material possessions.
Learn to let go of things once they have served their purpose.
15. Don't blindly believe anything or anyone until you have thought about it.
Learn to come to your own conclusions instead of accepting whatever is told to you.
16. Have faith in your God.
But this doesn't mean that you don't take any action hoping that they will do all the work for you.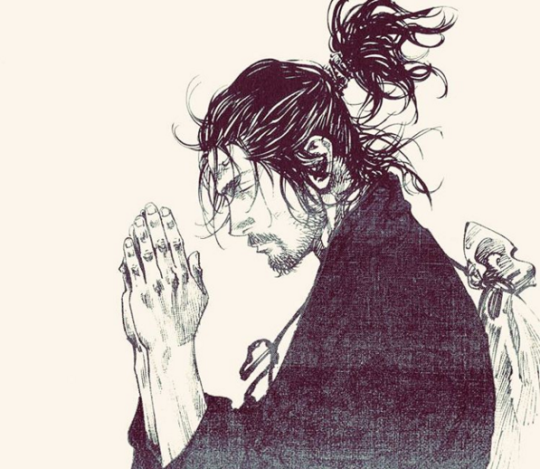 17. Everyone must die. That is the eternal truth of life.
Don't waste whatever life you have fearing something that is sure to happen.
18. Never attack someone unless it is for self-defense.
19. Do not waste your life amassing riches for your retirement.
Rather live the life you have got.
20. Do not compromise on your beliefs.
Never let your honor be besmirched. If you believe in something, stand up for it.