It's a sensitive period for women, but men will be men. While they may love women and try to help them, sometimes it seems like they can't really help not staring at them in a weird way. It's really uncomfortable and wrong.
These are some casual instances that show men will be men no matter what:
Golden Globes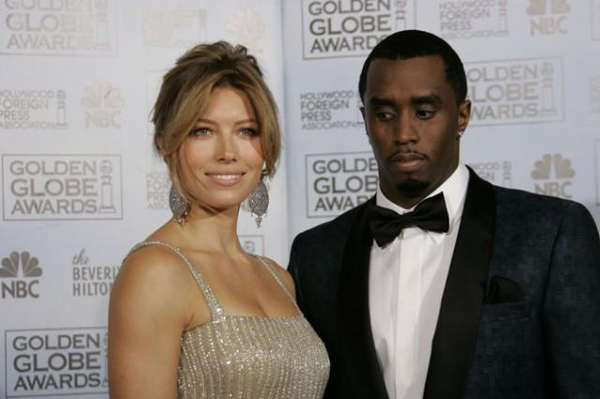 Golden Globes is a fashion outburst. Men put on their stylish clothes and women get their beautiful gowns out. But it doesn't matter how beautiful women may look or how elegantly a man might be dressed; men will still look at something else with the corner of their eyes.
The Ex-President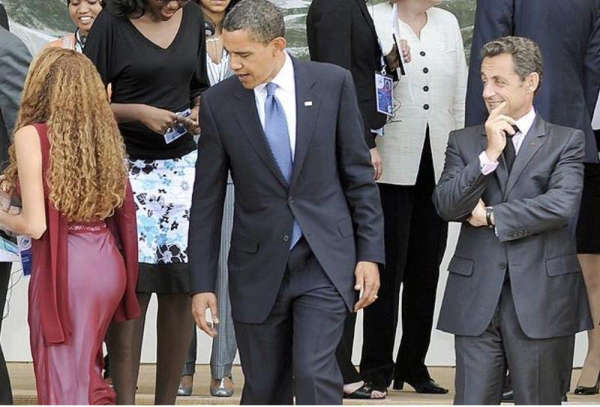 It doesn't matter if you have gone up in your world and become the president of the most powerful nation in the world. Your manly instincts don't leave you that easily – your gaze will still be the same as the way all male celebrities look at women.
Spoiled Children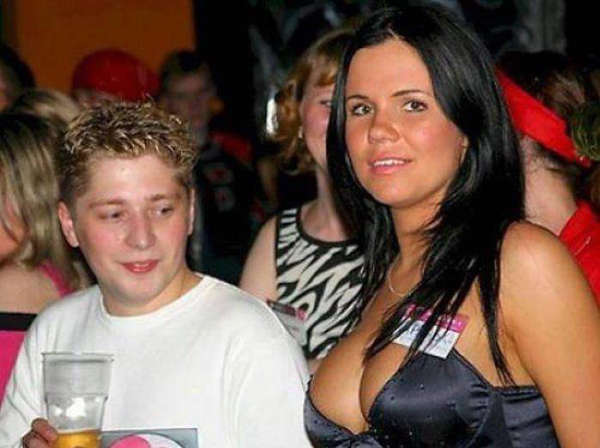 You can't really blame them. They are going through puberty and following whatever they see their elder parents are doing. After all, children are just imitating– and when adult men act like that, they can't really help but follow the same gaze.
Couple Shot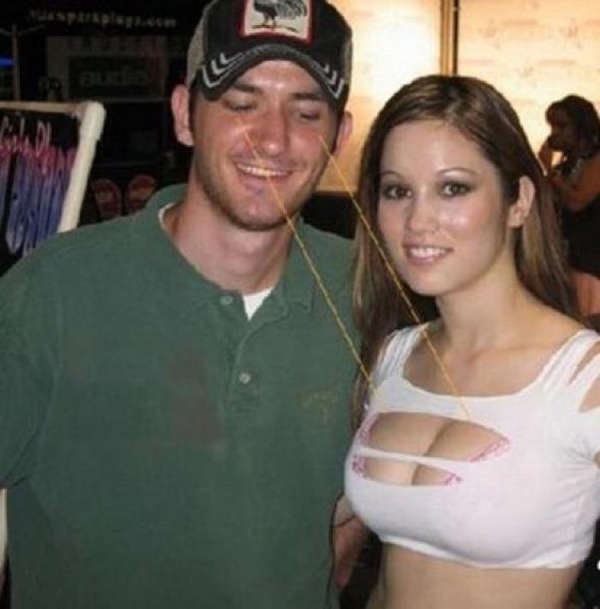 Couple goals are getting a great picture clicked. But how can you have your couple goals fulfilled if your man doesn't even look at the camera? You keep up your happy little smile while the eyes of your man are going in the other direction rather than at the camera, where it should actually be!
You can't stop Beckham either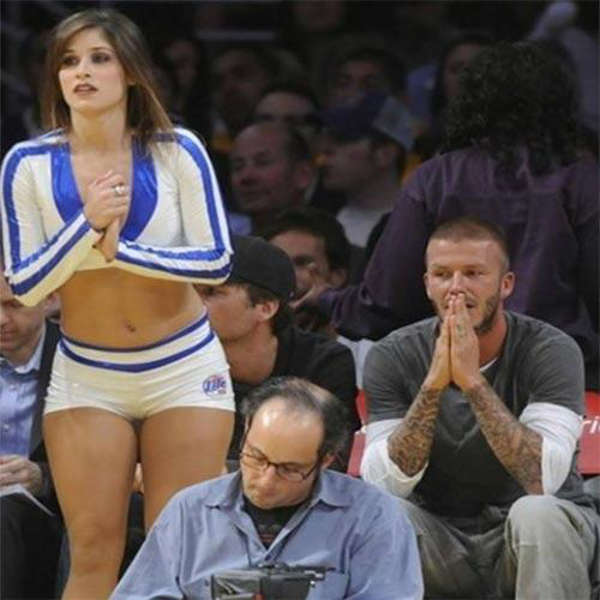 One of England's best footballer and a heartthrob of many women – even Beckham can't get too gentlemanly. Have an attractive woman stand in front of him and just look at his eyes. He can't really stop himself from getting distracted.
Men follow each other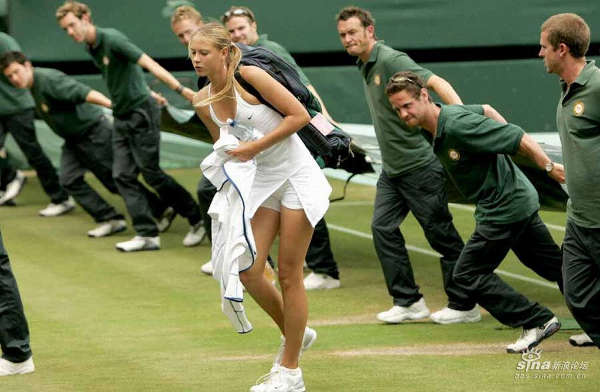 A tennis match and the player is sweating and tired. The men are trying to get the covers in – but are they focussing on the job? No – their eyes are fixed on the player. After all, men will be men. Only one man looks away – I wonder what's up with him?
Couple goals ruined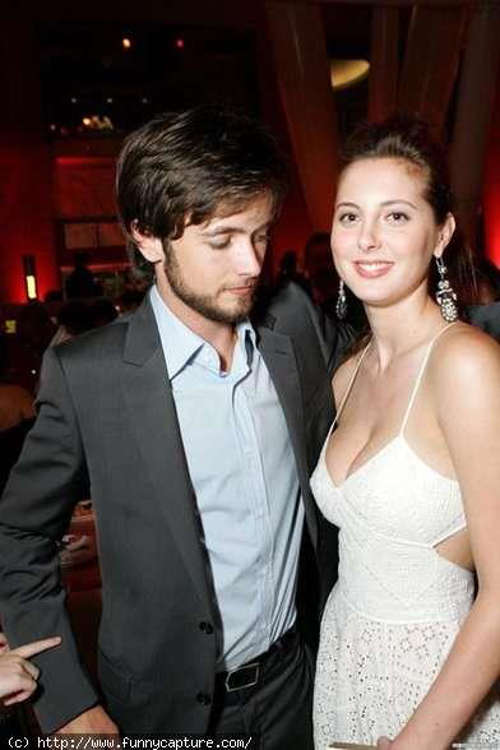 A beautiful couple – a handsome man and a gorgeous woman. A picture-perfect moment. All you need is a man to ruin it all. Just look in the camera to capture the moment – but NO, his eyes are somewhere else completely!
A Mishap in Department stores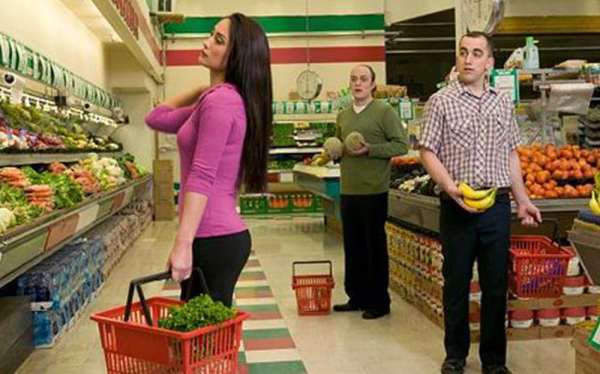 Going to get yourself some fresh vegetables from the department stores. Be careful with the stares bestowed upon you. It's not only on the roads, but you'll find these men in department stores also. Are they shopping? It doesn't look like it – their eyes are aiming somewhere else completely!
Cool selfie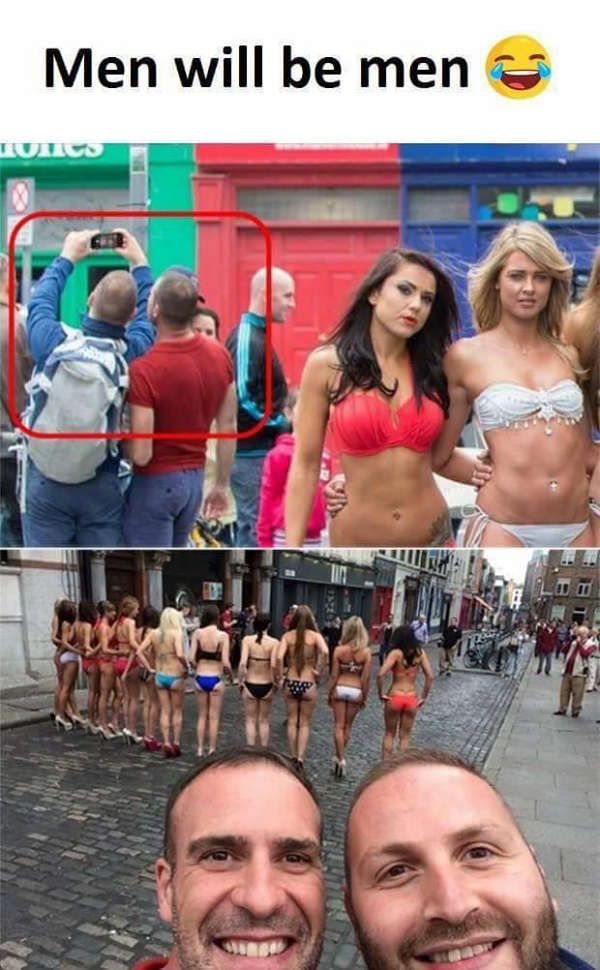 It seems like these buddies are trying to capture a good selfie behind the swimsuit models. That's fine – until you actually see the screen. The phone is just a tad bit high and the picture is out of focus – or rather in focus – clicking the behind of the models secretly. Ingenious!
Foreign Soil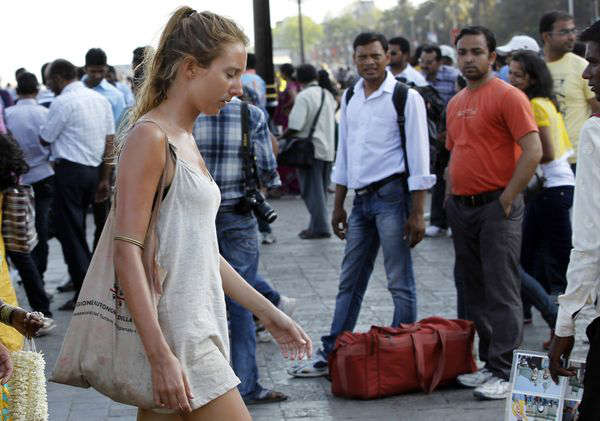 It's not safe for women in other countries and we can understand why. They get to see a new person, and their eyes continue to explore the foreign person. No wonder wrong things can happen in other places, especially when we continue to blame women for what men do.
A little bit of decency goes a long way. It's not like men cannot change – they can if they try. While these pictures may seem funny, it has a deep message. Society needs to go forward – and people need to change their perspective. It's the best thing to do.