In the times that we live in, hatred is the dominant feeling. Every day, people find new reasons to hate each other. Amidst all this, it wouldn't surprise me if someone feels that hatred is all that is there to this world. Well, that's not true, however. There still is a lot of love and kindness.
Here are 10 such images which will show you the true power of kindness. More interestingly, it's not always humans who are kind.
1. Man's best friend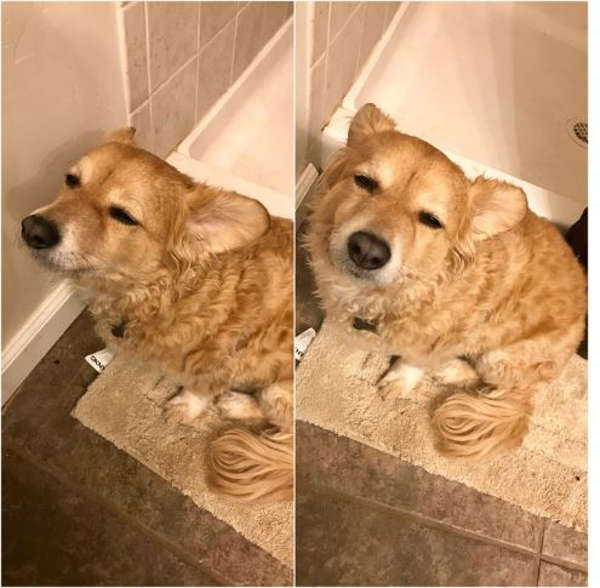 Dogs are rightly known to be man's best friends. Even when he couldn't keep his eyes open, this dog accompanied his master to the toilet.
2. Protecting the little one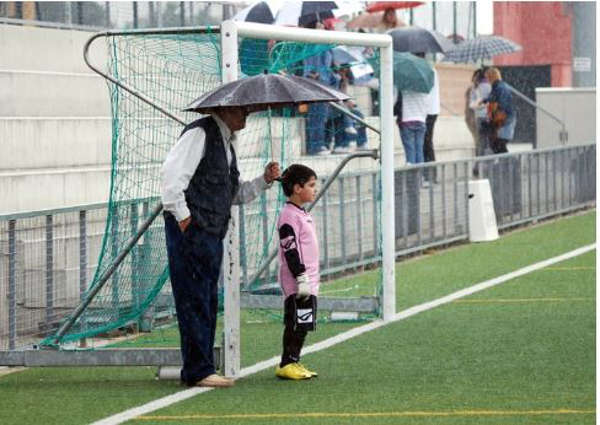 Well, maybe the little boy doesn't quite care about the rain and has his eyes only on the game. Yet, the old man could not tolerate the boy getting wet and this is what he did.
3. You have my shoulder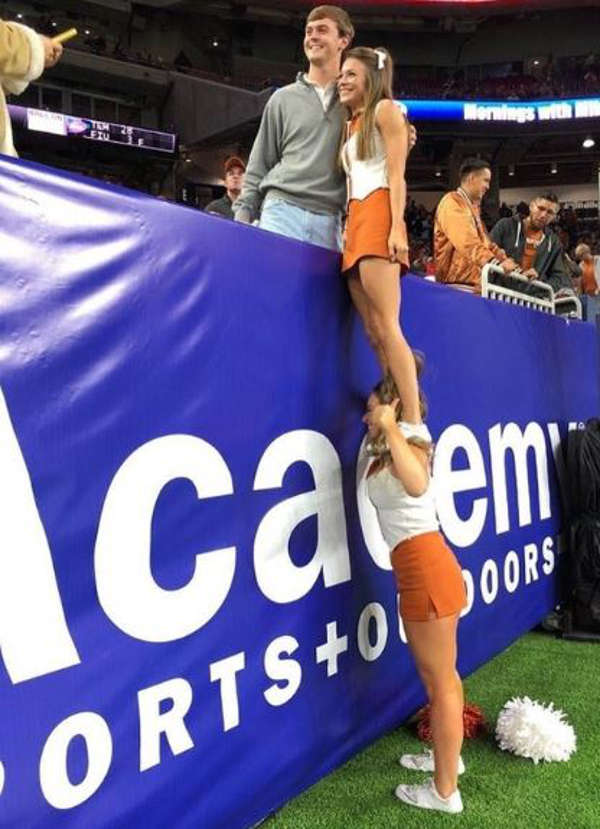 It's common to think that cheerleaders hate their competitors. Or do they? Look how she is helping her colleague take a picture with a fan.
4. That's pure goodness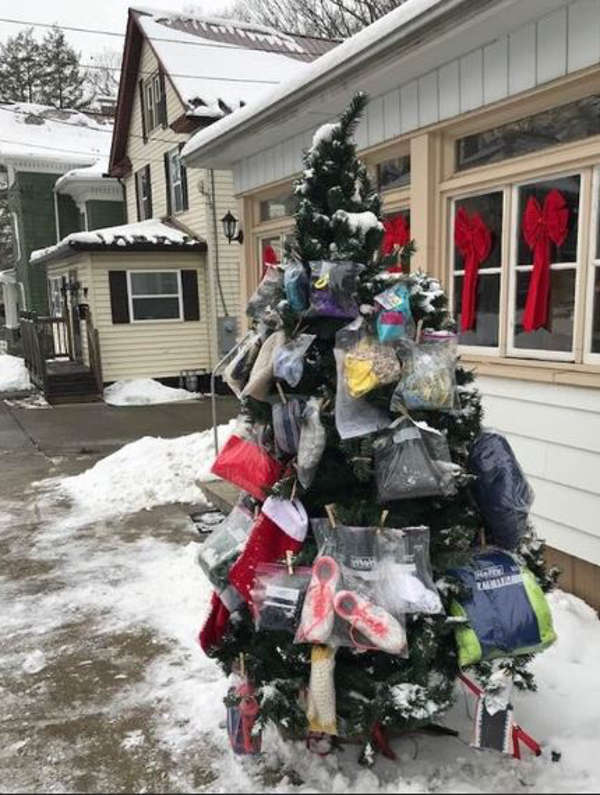 Look how these people made Christmas more meaningful, not only for themselves but for others who couldn't have even thought about it.
5. Friends in need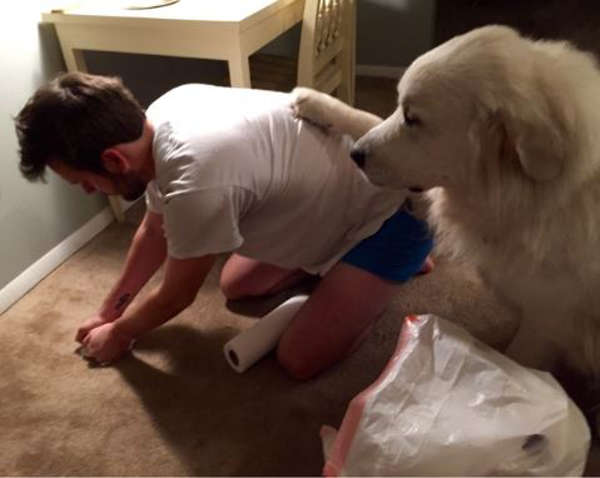 Most people would be put off by the very thought of having to clean a dog's vomit. Yet, when you love somebody it doesn't really matter, you see. Moreover, you get love in return for love.
6. A sensible act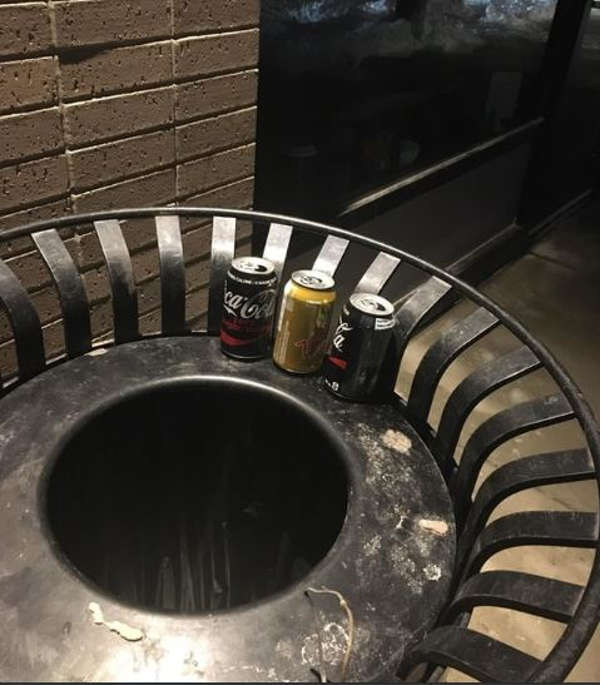 All of us see homeless people taking food out of garbage cans, yet we seldom do anything about it. Not this person. They were sensible enough to leave the food just outside and not with all the trash.
7. Making up for the damage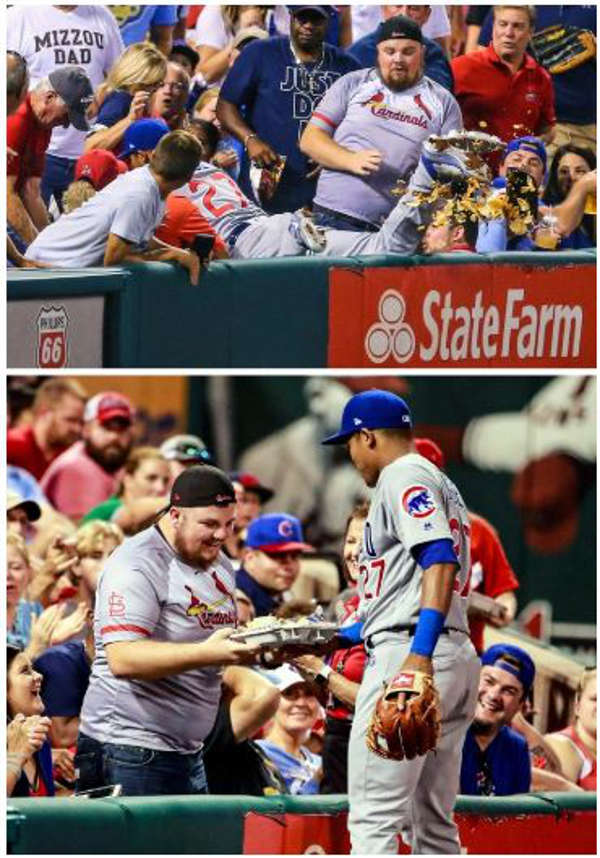 When in a game, players are sometimes involved in bizarre mishaps. Having spoilt the man's food, this player made up by getting him a fresh plate. No one would blame him if he didn't, yet he still did.
8. Thoughtfulness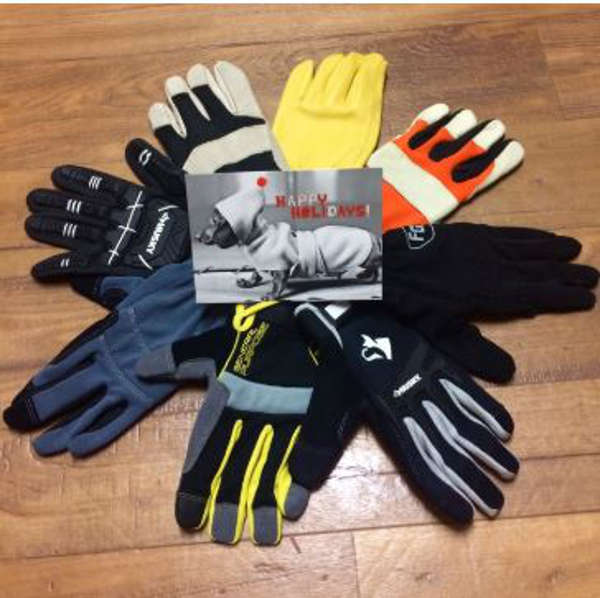 This man received such a thoughtful gift of left-hand gloves and a card from his unknown Instagram follower. The receiver had lost his right hand.
9. Saving the face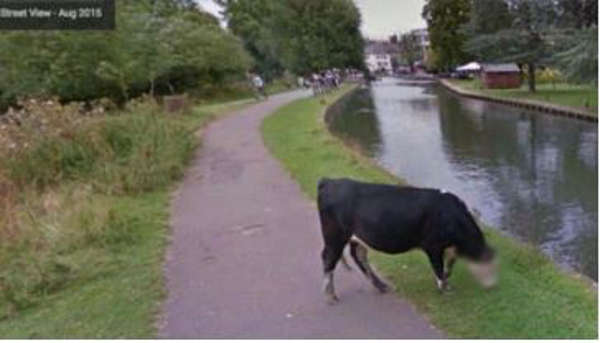 Mostly faces of humans are blurred to save them from being embarrassed. In this image, however, the cow is being given the same treatment.
10. You feel comfortable first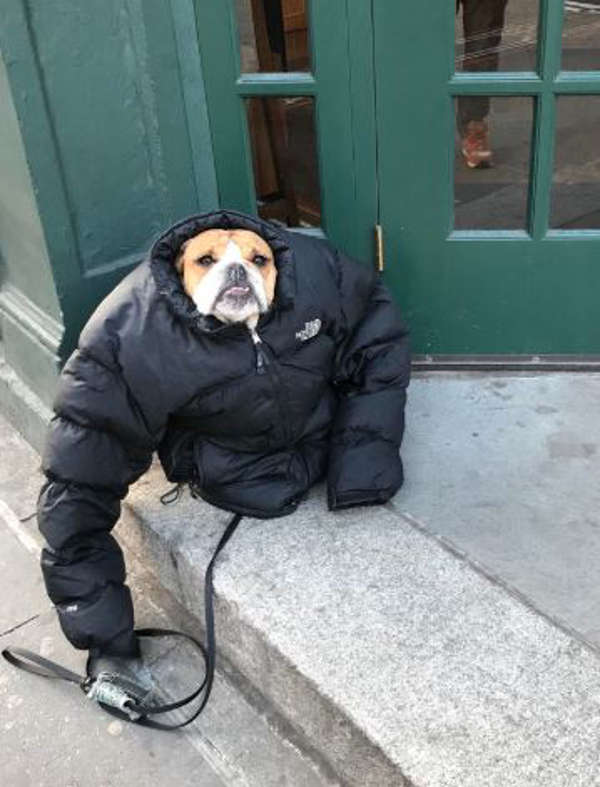 It is so pleasing to see that this person put his dog before himself. Most of us first care for our own comfort and then for others. But not this man!
Even after all the wrong things going on in this world, these people, animals, and their kindness is something that makes a world a place one would want to be in.