The very mention of the term prison makes us feel petrified and uncomfortable. Even imagining about it is something we wouldn't want to embark upon. It reminds us of life without freedom of movement, a life that is an epitome of a desolate life. Life at a prison is deplorable and pitiful. It is devoid of the luxuries of life and provides with the cheapest and the very basic necessities for living that cannot be done without.
Every country listed here, has a unique prison system throughout the world that pose an intriguing question for everyone. Some of the prisons have the luxuries of television sets as well. Ironical as it is, for the correctional homes to provide luxuries that are unachievable by several people living in a condition of poverty.
Here are 10 photos that show the difference between prisons around the world.
1. Spain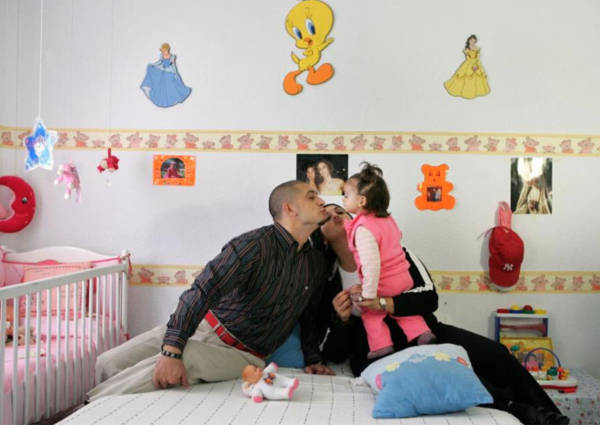 As mentioned earlier, a prison is a place of a nightmare for a common man. We are so engrossed in our day to day lives and its complexities that we are least bothered to think about the lives and their way of living. However, Spain presents a very different picture of a prison where the prisoners get the opportunity to live with their family members for a year inside the prison and have a happy time.
2. Uganda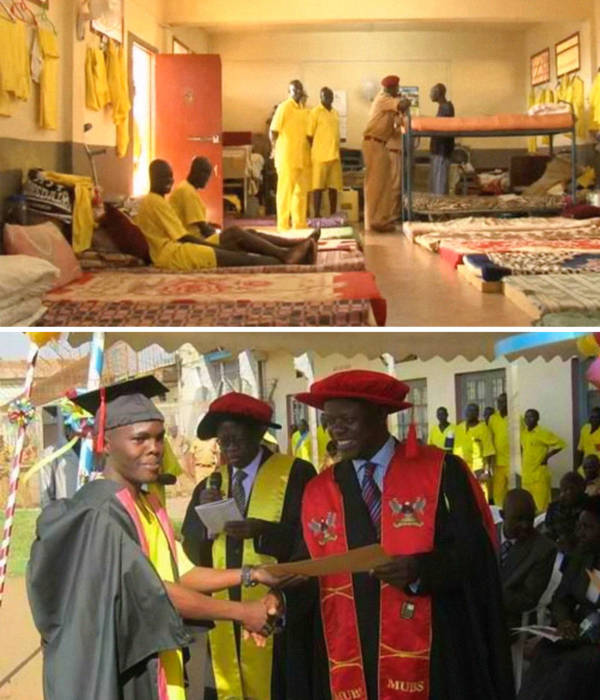 Uganda's prisons work in tune with the true essence of a correctional home. They make the prisoners live harmoniously with brotherly relations. Also, they are made to engage in some skilful productivity and are also awarded on basis of their art. There is the least scope of disharmony and violence among the inmates.
3. Norway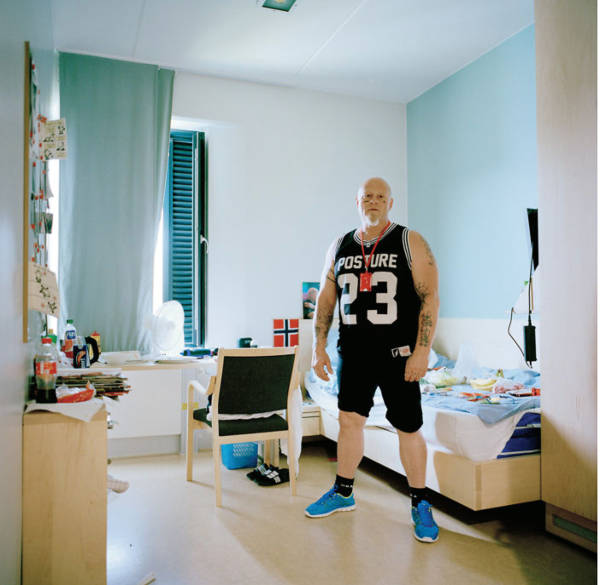 It is a dream of all prisoners to live in the Halden prison of Norway that ensures a life commanding luxuries of life. The designs of the said prison are incredible to an extent that they have been awarded for it as well. The prisoners are provided with the opportunity to indulge in curricular activities like sports and music. Some of them are also able to create brotherhood feeling with the prison staff.
4. Japan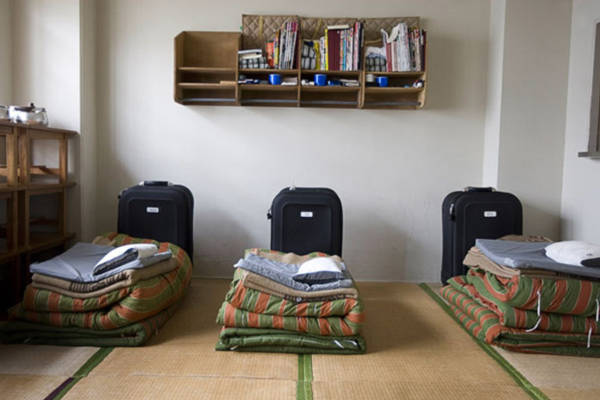 Advancement in technology and infrastructure is a hallmark of Japan. The soft-spoken, kind-hearted people of Japan have made their correctional homes truly valuable. The prison provides them with healthy food, handrails of a kind, and opportunities to spend their time knitting or sewing to make various stuff.
5. Switzerland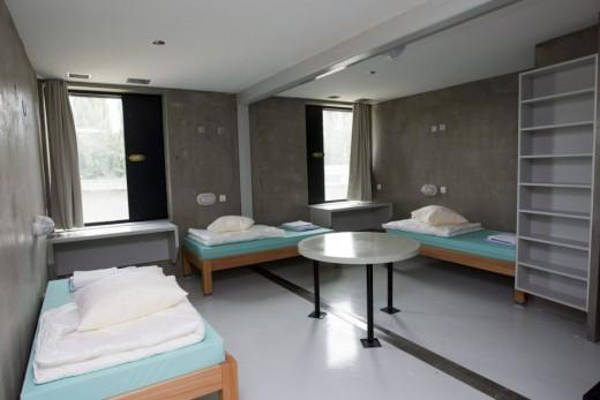 The Champ Dollon prison at Switzerland is a good spot to actually form communitarian fellowship among the inmates. They live together in large, spacious rooms with all the furnishes and basic necessities. They also work together towards betterment.
6. Philippines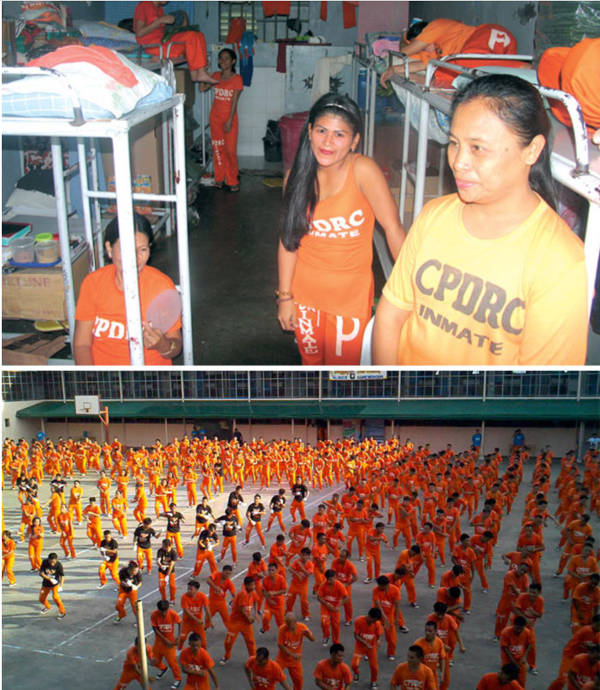 The Cebu prison in the Philippines provides an amazing spot for a correctional home, therefore the inmates are free to participate in dance classes, do regular exercise, while some of them are also videotaped to be released online.
7. India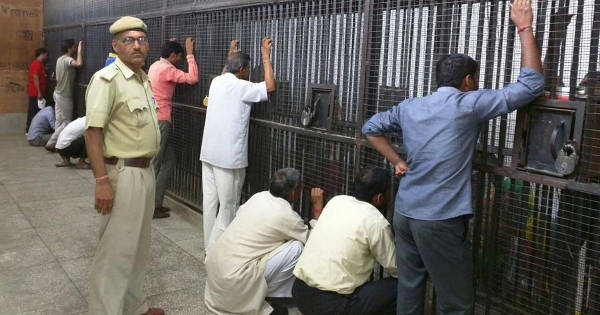 The most popular among all prisons here is the Tihar jail. People learn to be better. Not just common people, several popular convicted felons too had been deported to the same. Actually, it ensures that the inmates get to learn the necessities of cooking, working, and living together.
8. New Zealand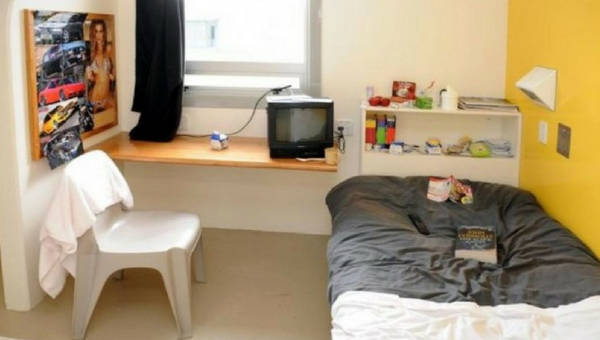 Prisons in New Zealand are dorm-like where the inmates learn to read complex subjects like engineering or basic art of cooking, life skills, and dairy farming too.
9. Sweden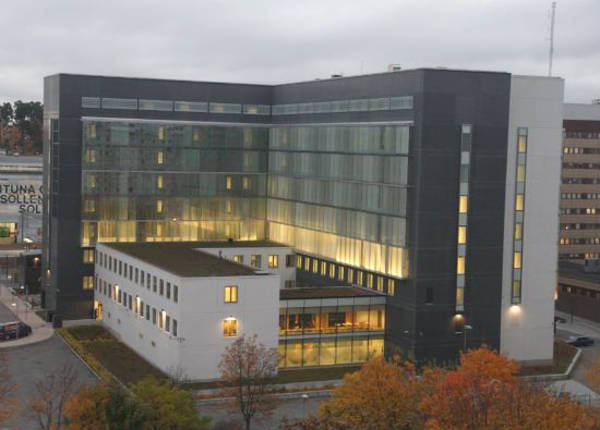 Recorded as the most luxurious prison in the world, the Sollentuna prison in Sweden is a dream prison for all. For instance, inmates do not want to leave the place once they reach here. Not just luxury, the inmates tend to feel homely and special. There is a sense of unflinching comfort that the prisoners feel here.
10. Indonesia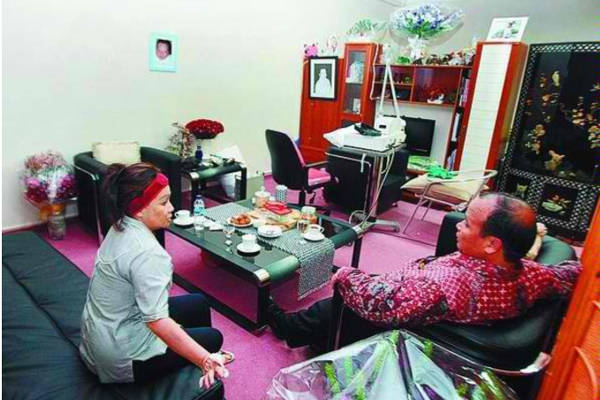 The women-specialized prison in Indonesia, Pondok Bambu, is yet another comfortable space for women inmates. They benefit with various kinds of beauty treatments and other things for their facility.
What is your opinion about this list? Do you believe prison should punish or reform the prisoners?