Whoever says that the job of a teacher is easy needs to review the statement because it's high time they know the inside story. It's not only a thankless job but also one where stagnation seeps after a short duration.
And even after knowing all this, many people are entering this profession in a noble pursuit. But then, the students and the management don't let them have it so easy anyway. So some ingenious teachers have also figured out ways to give it back to them.
See below to know some amazing ways in which these ingenious teachers have trumped the school kids.
Glued calculator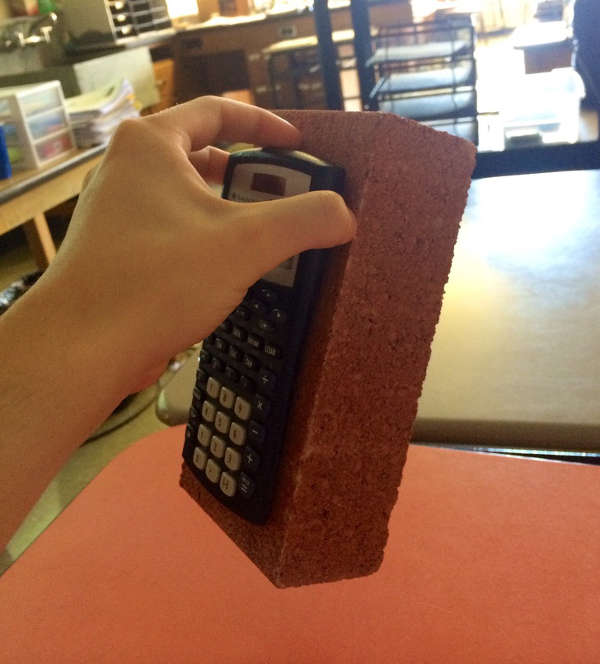 Who would have thought that one of the best ways to prevent your calculator from getting stolen was to stick it to a brick! Wouldn't it be great to be friends with this innovative guy?
The omnipresent cool teacher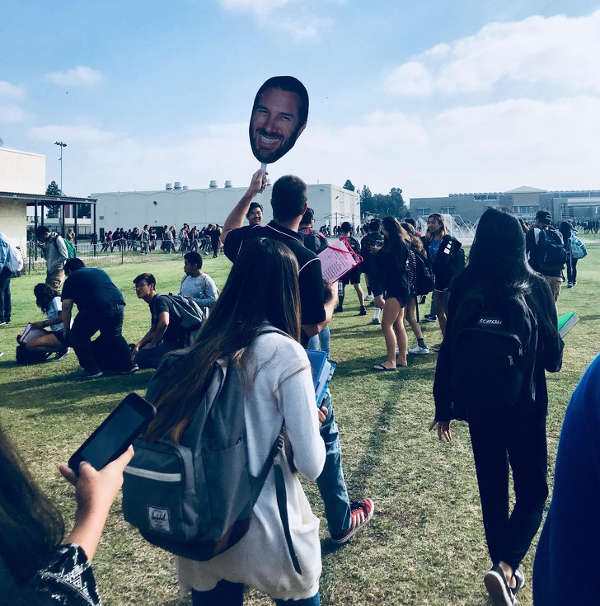 This teacher is a great combination of coolness and concern. While on a fire drill, he held up a photograph of himself so that no kid gets lost.
Classes must be fun with her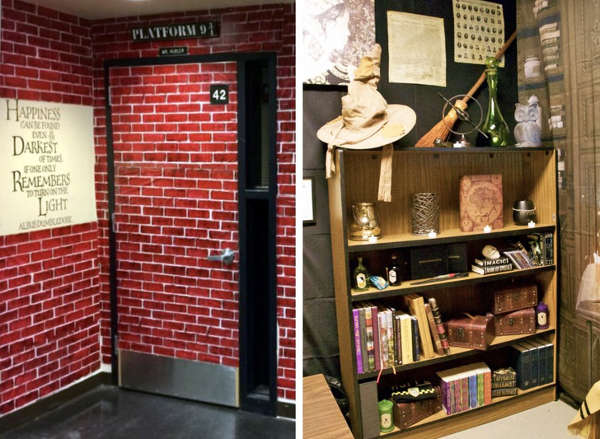 To make sure that the students are engaged in the classroom studying, she added a touch of magic to it. In a Harry Potter styled class, designed by spending more than 70 hours in it, she proved that learning can be fun.
Nothing goes into waste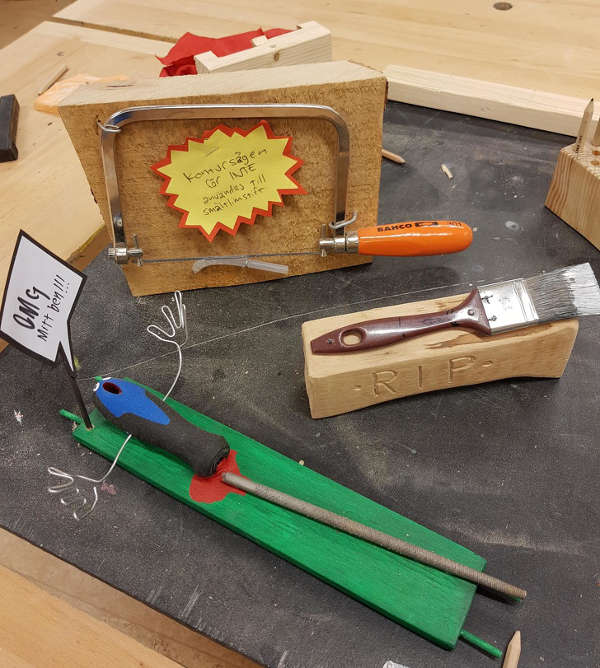 Using the tools that are not useful anymore, this teacher designed a warehouse from it. Now here's creativity with learning.
The artistic one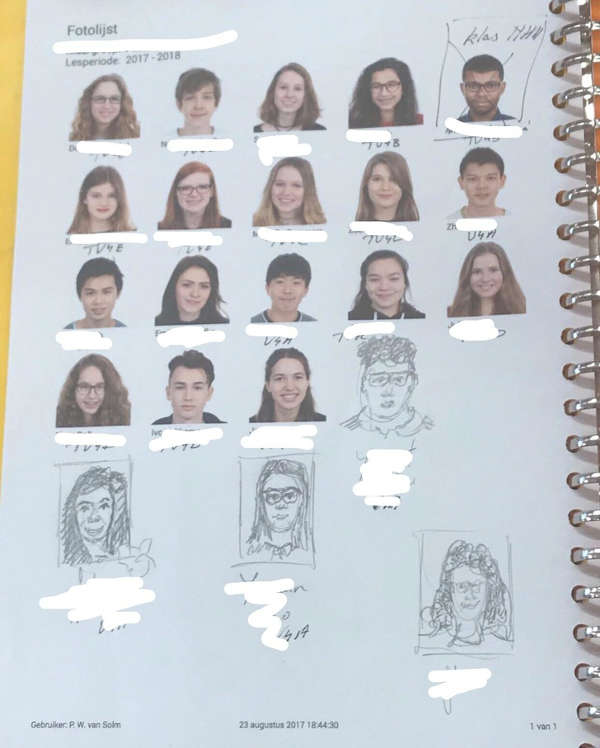 While there are many teachers who're lazy, only a few are also creative about it. Instead of printing the names of the students, she thought of sketching their faces herself. What a fine display of art!
Please do not disturb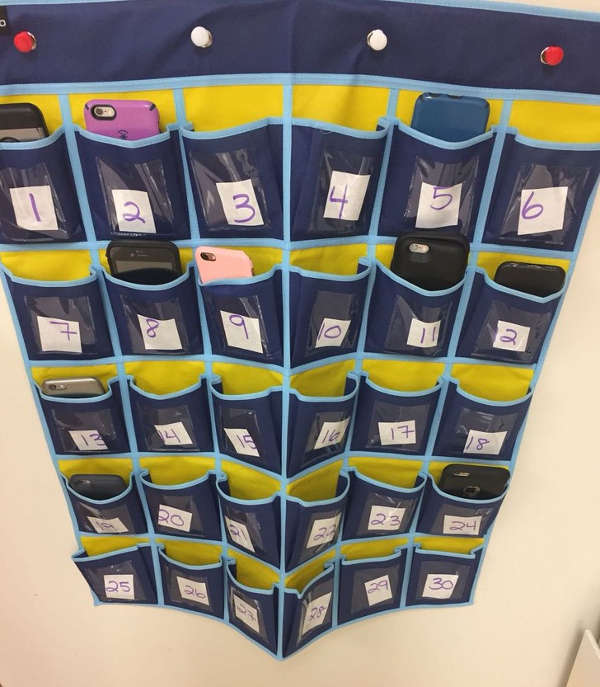 Spanish teachers know how to get their way around students who try to outsmart them. Here, the teacher requested the students to keep their mobiles in a multi-pocketed sheet, which she brought to the class so that their phones aren't a source of distraction.
Rhythmic knocks.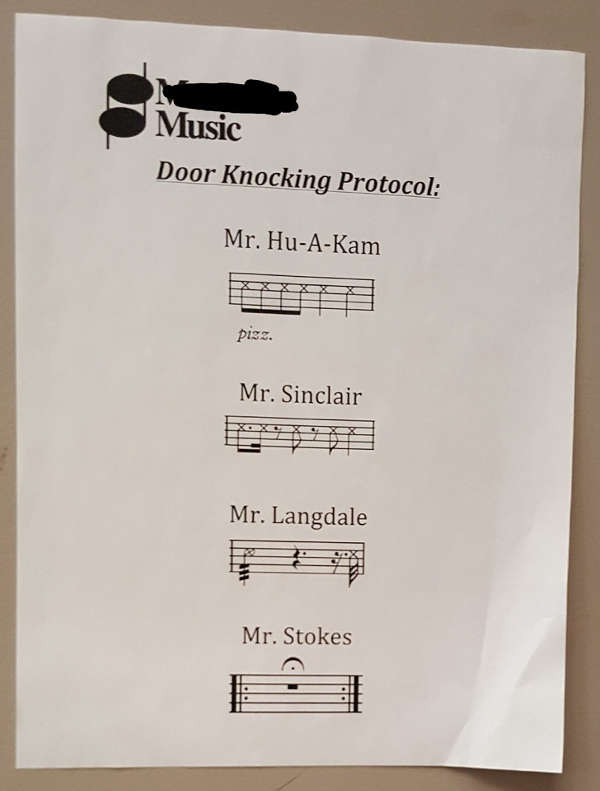 This music teacher thought of teaching his students about music's use in daily life. He wrote music to show different ways of knocking at the staffroom door. That's a lesson well learnt.
Setting an example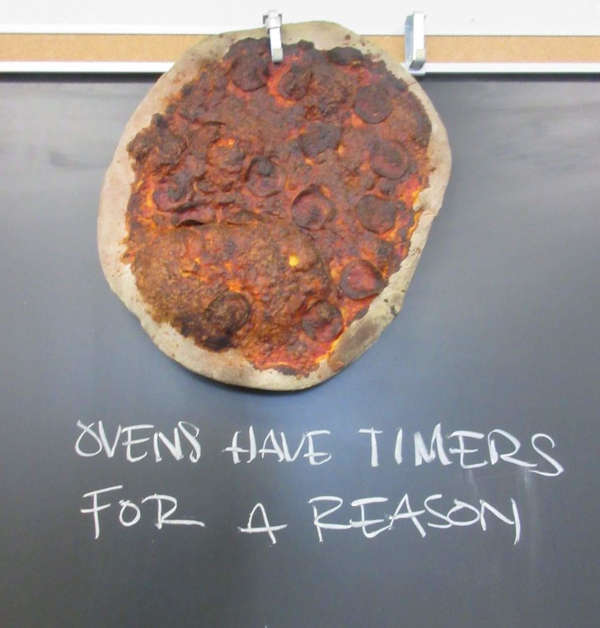 Well, there are definitely better ways to teach cooking lessons than hanging a burnt pizza on display. Don't miss out the message that she wrote to double warn the students about the oven-timer.
Valentine's for everyone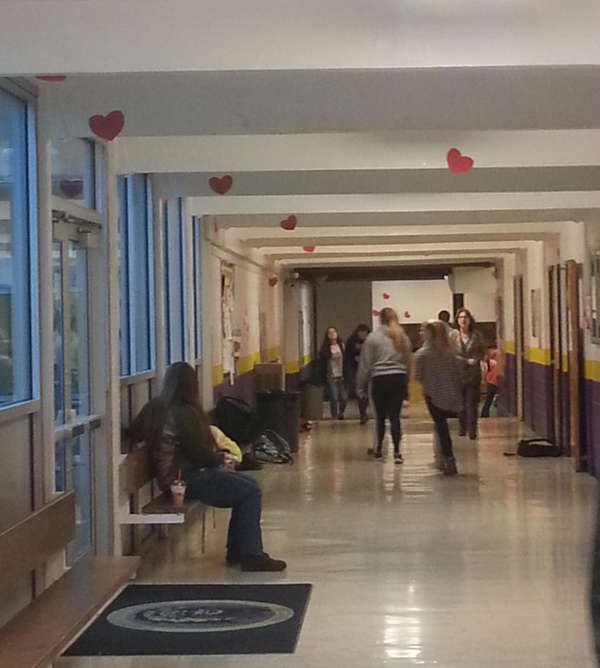 To make sure that all her students feel the Valentine's Day spirit to the maximum, this teacher went an extra step to hang hearts in the corridor. Each of these also has their names on it, which they had to find on their own.
Cheating isn't the best policy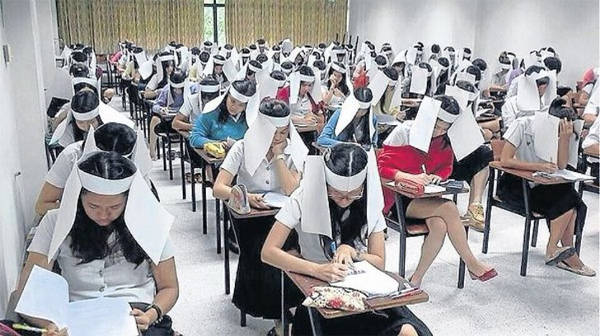 This one wins the award for the most innovative thought to prevent cheating in class. In a Bangkok university, a teacher made her students put on anti-cheating, paper helmets while writing the exams. This is the most unique strategy so far.
Did you ever come across ingenious teachers that you would not miss their class for any reason?