Life is uncertain. The possibilities of something happening is so high, that if someone is traumatized by the concept of death, they would just die thinking about it. Yet, fate gives us signs, so that we understand where we are veering towards, and what might find us in the way. Also, it gives us remedies.
What is left to be seen is how attuned we are to its whims, and how intelligent we can be to decipher the vast mysteries of this planet.
Read on to know 10 tips, that would save your life one day.
1. Vinegar is rich in anti-bacterial properties and helps us fight against foreign elements which are foodborne, and based.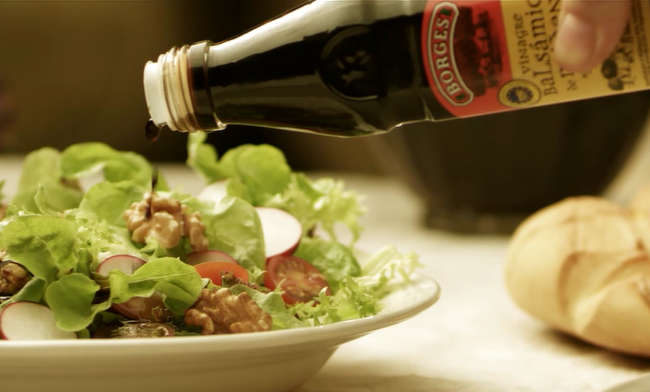 Also, it helps us in the treatment of burns, owing to its acidic nature being diluted by cold water. It also works as a house cleaner.
2. When in the wild, nature is your first-aid kit.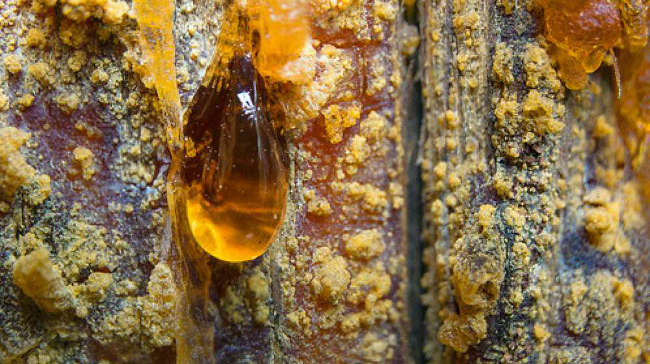 There is nothing better than pine resin, which can be used as an antiseptic, and a healing salve. Interestingly, it also helps in removing splinters. Want to know what pine resin is? Scratch a pine tree.
3. Pictures can be of use at times.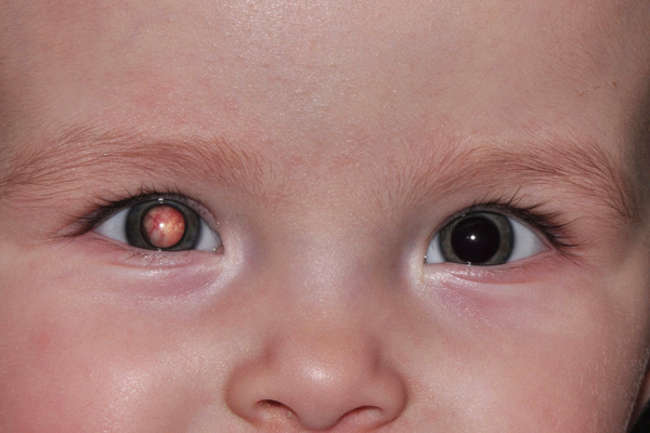 Look into a picture of a child and see their eyes. Are they normal? Are the pupils normal? If one eye appears to have a red pigment in it which seems abnormal-ish, then it is pretty certain that the child needs a medical diagnosis. The child could be suffering from retinoblastoma, a type of eye cancer.
4. Kitchen fires are hazardous, yet common.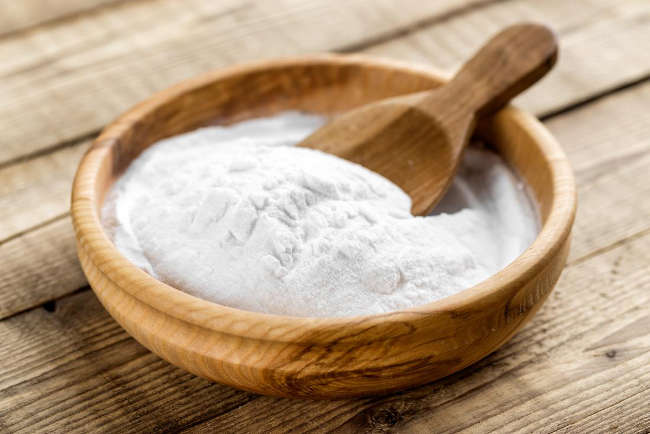 In this situation, there is something that needs to be informed- the usage of baking soda, instead of water. For the grease in the food, would spread the fire, if water is used. Remember though, that baking soda can only contain a small kitchen fire. You might need to call the authorities if it's a big one.
5. Gray, cloudy rings around one's cornea, can be a signal of high cholesterol in the blood.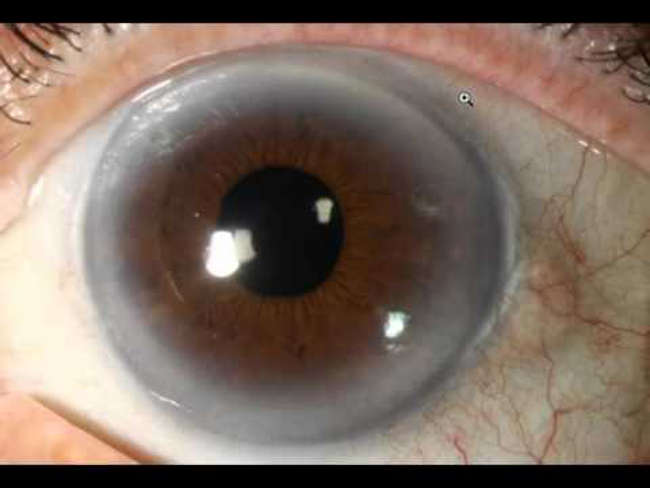 This can be threatening if left untreated. One needs to diagnose this problem, or the threat of a heart attack or stroke would be imminent.
6. Remember passing sunlight through a magnifying glass that would catch fire on dried leaves?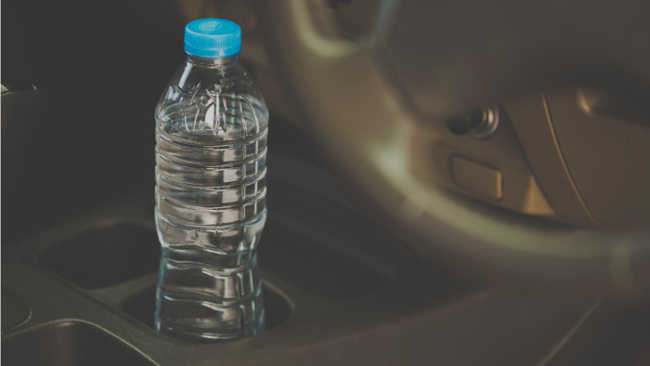 Well, that applies to transparent water bottles in cars, which reflect sunlight. This might set your car on fire. Now, do you want that? Guess not.
7. Ever dreamt of a hostage situation where you are the hostage?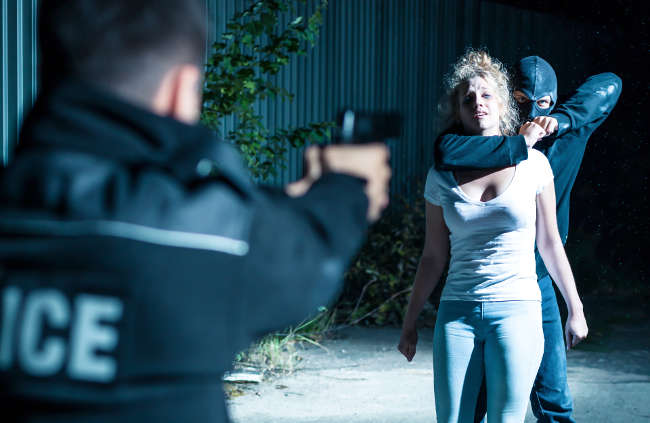 Well, let's hope it doesn't turn real, but in that situation, keep away from the assailant's head. For the police would always target the head of the assailant, and if you don't want your brains splattered all over the concrete, you would do well to keep away.
8. Don't just shoot a movie after you have saved someone from drowning.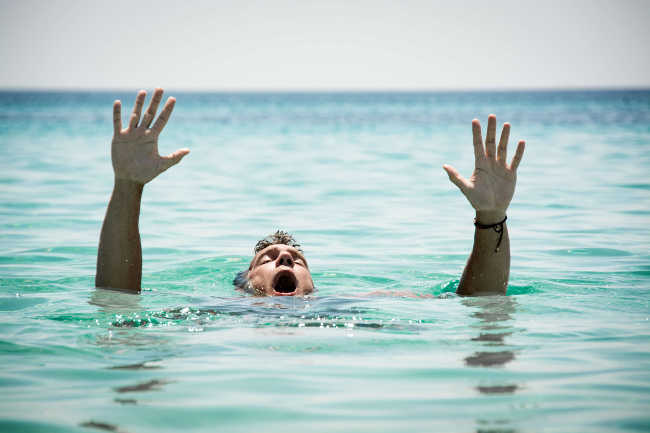 Take them to a hospital. A lot of times, a person can die from secondary drowning. This is because of the bacteria in their lungs.
9. Don't eat much in a desert.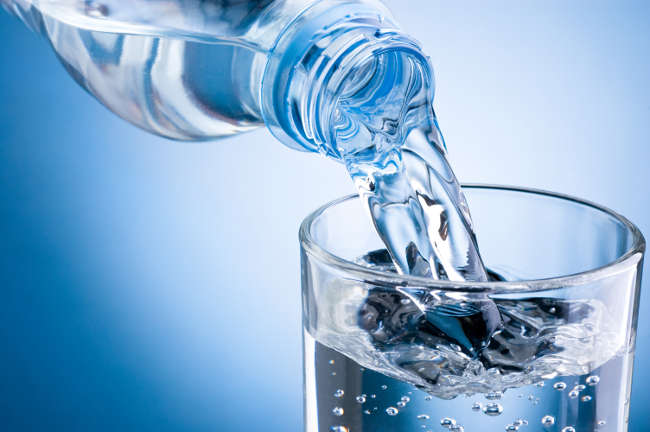 Well, not exactly dieting, but when you have a shortage of water, and the salt in your food is screaming at your cells to supply more water, you better not eat much. Right? For, the cells would be ordering your brain to get more water, thereby making you thirsty.
10. Ever seen "Death Proof"?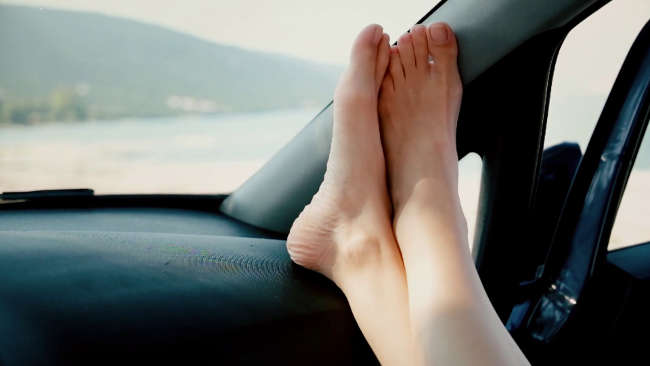 Remember that scene when the car rips of a girl's legs when it was kept out of the window? Well, airbags are designed to keep your head safe, not your legs. So, if you keep your legs by the dashboard and an accident does take place, your legs might break.