The deadly levels of radiation leaked from the plant after the tsunami in 2011, have transformed the location of the Fukushima Daiichi nuclear power plant in an apocalyptic desert.
Approximately 16,000 residents of the city Tomioka remain away from their homes, reports indicate that the soil and water in the area still contains high levels of radiation,so it is impossible for humans to enter the region.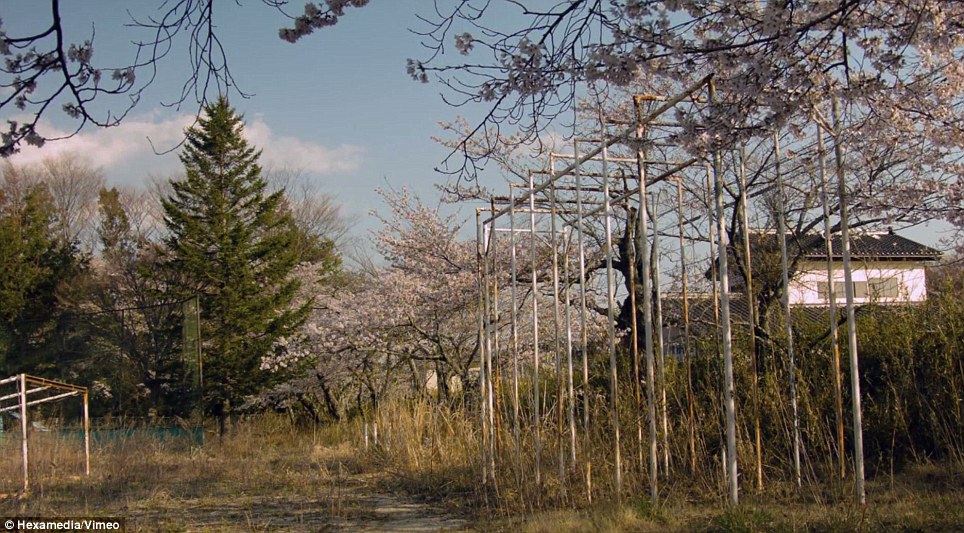 The unmanned aircraft (drones) used by the University of Tokyo to safely collect images that illustrate the current situation and to be used in studies done to check the levels of radioactivity.
HEXaMedia a company based in Japan, specializing in Multicopter video released this seven minute video with revealing shots of the area. All that's left of Fukushima is dead silent and deserted streets. A ghost town.

By James Red, Truth Inside Of You