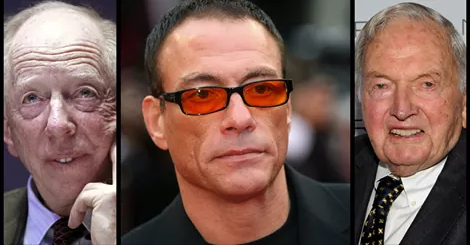 JEAN-CLUADE VAN DAMME EXPOSES THE ELITE ON LIVE FRENCH TELEVISION!
Here is his awesome statement on the elite families that control the world!
He started with Donald Trump and Ted Cruz saying: "Well, they are not going to win".
"You still have the Rockefellers… people like the Rothschilds, those big families that dominate continents. So it's not even France we're talking continents… these are families that rise in 1827 with 5 sons that expands, it's above everything we're talking tonight," said Jean Claude Van Damme.
More from Jean Claude Van Damme on the video below: