Steven Basset, the only UFO disclosure lobbyist in Washington D.C has made a shocking announcement about the Truth of UFOs and Extraterrestrials.
He claims that the US government has been covering up the existence of aliens for decades and has stated in a press release on November 17, 2016 that the US are ready to disclose the truth under the Obama presidency.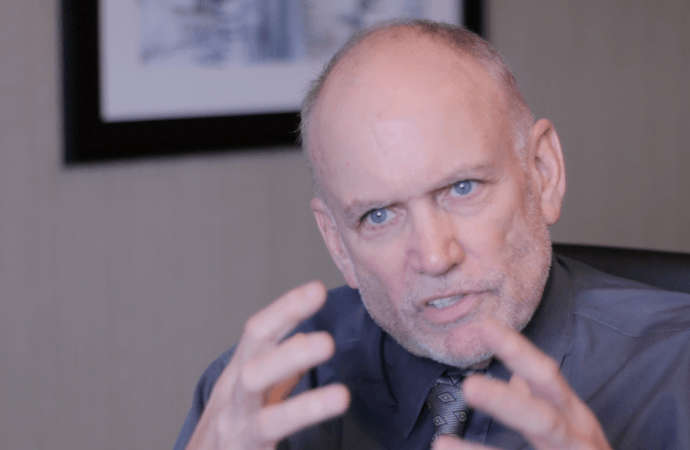 How does he know this?
According to Bassett, he was contact by a source within the military community who claimed that Obama is ready to work with the Secretary of Defense and the general consensus internally is that they want the disclosure to happen under Obama.
He went to say that the Paradigm Research Group concluded that Hillary Clinton was going to disclose the existence of aliens if she became president but those plans were scrapped once Donald Trump defeated her in the US election.
They believe their best option now is disclosure through President Obama. Bassett believes that the Clintons have a big choice to make.
Will they decide that the time is now to tell the truth about what happened during Rockefeller Initiative from 1993-1996 or will they decide to withhold the truth until the next administration?
The amount of evidence and information is increasingly building up, so Bassett says that Obama may have no choice.
Furthermore, the news of alien existence would be better received if it came from a calm voice like Obama than if the public simply found out themselves through overwhelming evidence. Bassett says that there is "growing internal consensus that disclosure must take place under President Obama."
Considering that Trump is moving into the presidency, they believe that Obama must come forward before January 6th, otherwise there will be too much destabilization.
It's important to realize that this doesn't mean that it MUST happen under Obama, because it could take place under another administration. However, it's becoming obvious that the world is getting closer to the truth.
References: