An ISIS commander has called Donald Trump a "complete maniac" whose hostility towards Muslims will make it easier for ISIS recruitment.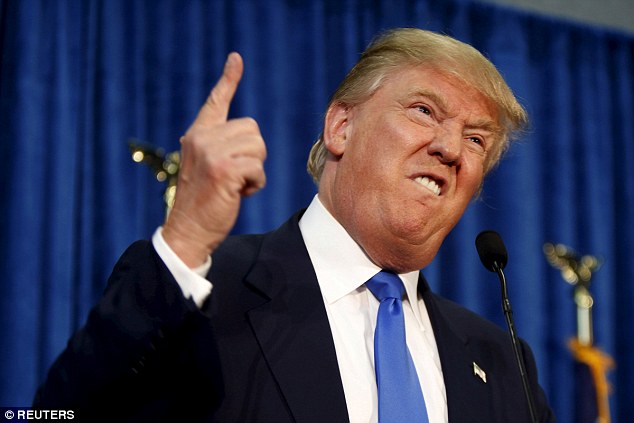 Abu Omar Khorasani said they would use Trump's election win to recruit isolated youths in the West. Their goal is to use Trump to rally young Muslims around the world to get behind their cause.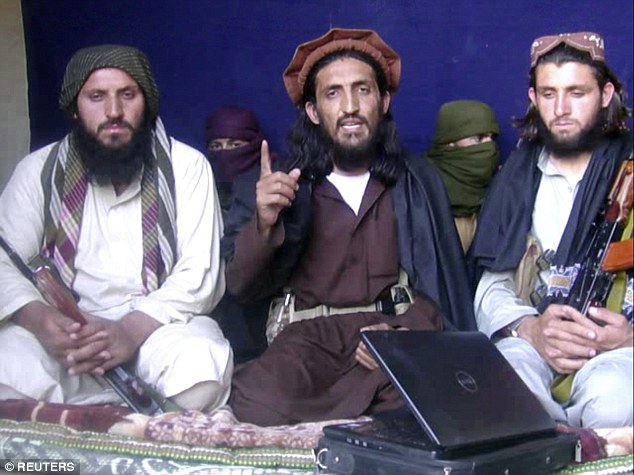 During the election campaign, Trump suggested that the US should have a complete ban on muslims entering the US. However, he has since retracted those statements and said he would only "temporarily suspend" immigration from countries that have a higher likelihood of terrorists.
He said that Obama had some brains compared to Trump and that it was unexpected that "Americans will dig their own graves, but they did so."
During the election campaign, Trump vowed to destroy ISIS but revealed little about his plans to do so. According to Iraq's powerful Shi'ite Muslim cleric Moqtada al-Sadr, who is in charge of the political reform movement and is against ISIS and Al Qaeda, Trump is overlooking the fact that "his extremism will generate extremism in return."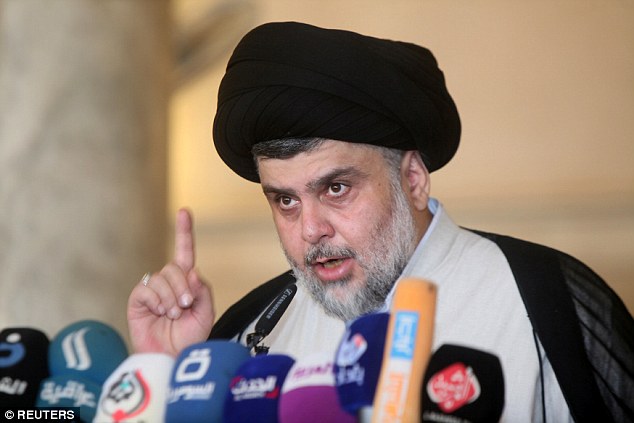 The US has had several attacks recently inspired by Islamist militant groups, including a massacre at an Orlando nightclub that killed 49 people. Analysts say that even if Donald Trump tones down his tough talk against muslims, the statements he made during the campaign trail were enough to fuel their propaganda machine.