If you're a father, you might not like this, but research has found that intelligence is inherited from our mothers.
It was previously thought that intelligence came from both parents. However, new research suggests that women provide the genes that lead to intelligence.
Firstly, before we summarize the study, It's important to realize that this research is controversial as genetics is an extremely complex field of study.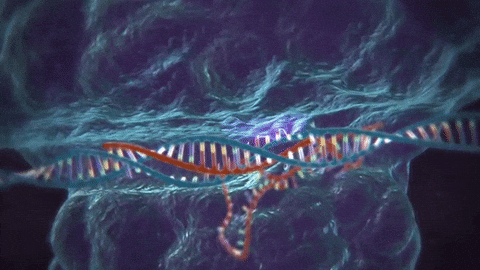 It is generally assumed that cognition is controlled by the X chromosome. In theory, therefore, women are said to influence this more as they possess two x chromosomes and men only carry one.
In other words, intelligence is a highly "conditioned gene" which means that it's gender specific – it comes directly from the Mother.
A recent study, scientists used genetically-modified mice. They found that mice that were administered maternal genetic material developed larger brains, while smaller brains were found in mice largely paternal genetics.
This idea is not new. The University of Cambridge in 1984 found that mothers have a larger influence on a child's intelligence.
Of course, more studies need to be done and genetic studies will never be completely conclusive. But if there is one takeaway from these studies, it's this. Mother undoubtedly plays a larger role in the development of children's intelligence. This doesn't just include genetics, either. Nurture comes into play too, which is an important role for a Mother.
So in conclusion, you should thank your Mum for your intellectual capabilities.