If you are constantly forgetting things and getting rebuked for it, here's something that'll get you back on your feet. You can relax and not feel bad or unsure about yourself just because you forget little things. A recent research has shown that forgetful people are in fact more intelligent than others.
Excellent memory is commonly a matter of pride for many people. It is no doubt useful in schools and other social interactions. But, as a matter of fact, it is never possible for anybody to remember every single detail in any situation. Moreover, as time goes by, none of us can ever remember all that we were taught in school.
It obviously doesn't feel very intelligent to not remember the purpose behind going to another room or to be at a grocery shop trying hard to remember things you needed to buy.
Forgetfulness can make you smarter
These common lapses of the brain might easily get you worried, but there is absolutely no reason to be anxious! Two researchers from the University of Toronto, Blake Richards and Paul Frankland, have established that whenever we have some new memories the old ones are"overwritten". Yes, literally rubbed out and new things written in their place! It is indeed easier to forget things than to remember them.
It has recently been found that high intelligence and perfect memory are not essentially related in any way. Rather, the contrary is true. It is easy to equate better memory with greater intelligence, but in fact it is much beneficial to remember the larger aspects and forget the smaller details.
How the human brain and memories work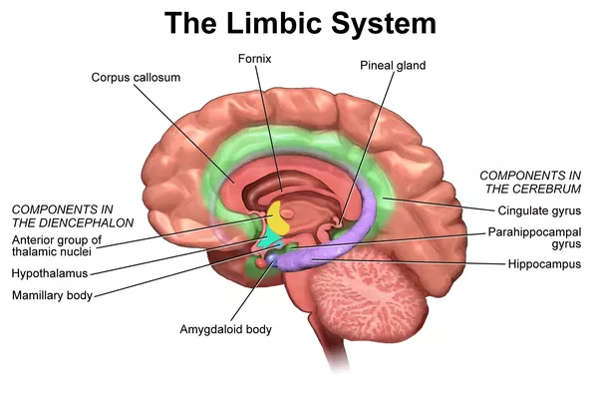 In the human brain, memories are stored in the hippocampus. To be able to focus on things you have to do in life, it is essential that the irrelevant details are forgotten by your brain. If not, then efficient decision-making becomes impossible.
The hippocampus is also responsible for the creation of new memories by erasing the older, unused ones. The decision-making abilities of the human brain are hindered by the presence of too many unnecessary memories which crowd the brain. More memories mean more variables and this is confusing for the brain.
This could be seen from a historical standpoint as well. 
In order to survive, ancient humans had to keep in mind the vital details and thus had lesser intelligence. As the need for remembering these details have become lesser, our society has grown visibly more intelligent over time.
In times of Google and Wikipedia, it is not quite necessary to remember all the trivial information that can be easily looked up. With the space cleared up from useless details by our forgetfulness, we can use it to explore the greater questions about life!