The biotechnology company Monsanto announced the reduction of its profits by 34% in the first quarter of 2015 as a result of reduced demand for genetically modified seeds by farmers in South America.
The company's revenues from the sale of agricultural products decreased by 8% (2.87 billion dollars) in this period, due to reduced sales of corn seeds and herbicides. The decrease is also due to the contraction in production GMO cotton in Australia.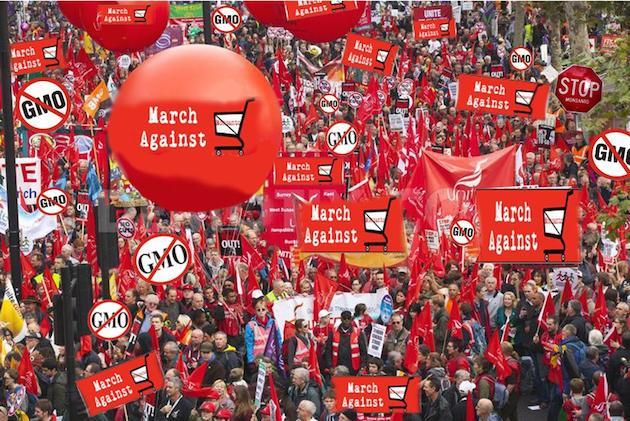 A – small – setback for the giant biotech company trying to control the diet in the world and to impose genetically modified products on our table.
The mobilization against the products of Monsanto made worldwide, seem to have begun to bear fruits, although the path to ban GMOs is long and full of obstacles.
By James Red, Truth Inside Of You