Over time, the ever growing cases of child assault have increased ridiculously. According to scientists, pedophilia is a more of a mental issue. It also means that it isn't really in their control to be attracted to kids in a sexual manner.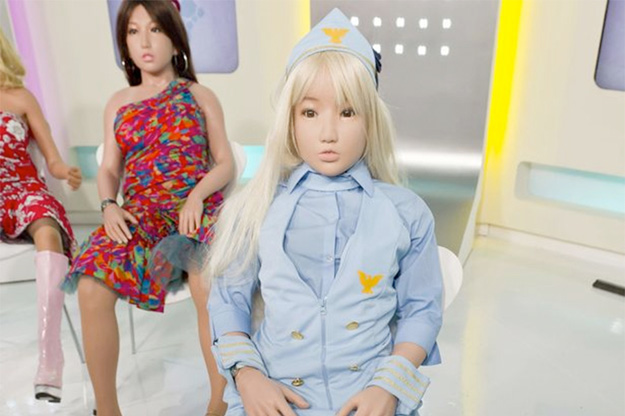 This is why law enforcement and psychologists have been everything in their power to keep pedophiles away from kids. One company, however, came up with an idea to reduce these crimes. But seems like this idea is open to judgment and not everyone agrees with it.
---
---
A company came up with the idea of creating child-like sex dolls for pedophiles to "fulfill their desires" in private and not do criminal offenses out in public and harm kids. All the dolls made as of now are girl children. Many pedophiles suffer from an impulse but choose not to act on them whereas some do.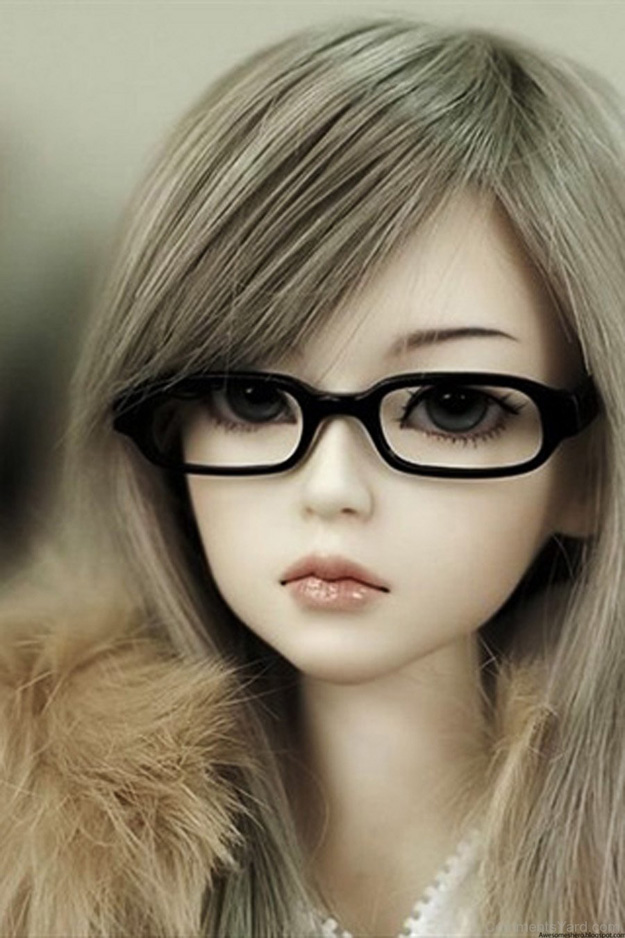 There is no absolute cure for pedophilia till date. No denying, the scientists have been working really hard to find one. Reprogramming doesn't really help in reducing pedophile impulses or tendencies. Even though treatments like cognitive-behavioral therapy and chemical castration do have an impact, but as per Mayo clinic, it doesn't change pedophiles sexual orientations.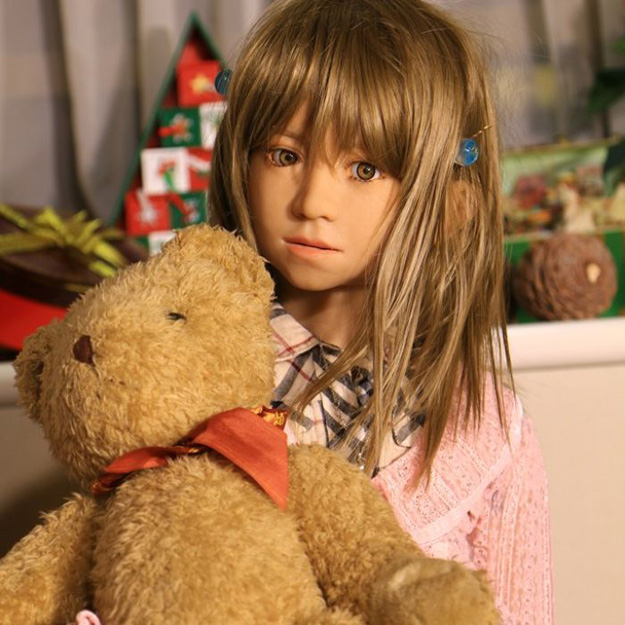 The other side of the coin also says that these child-like sex dolls may even increase the rate of child molestations since after receiving these pedophiles may get an urge of it even more often. There is a high rate of reattempting molestation by those who have already done this crime in the past.
---
---
The owner of Trottla, Tagaki, is someone who is known to be a pedophile. What his company makes is rather absurd. They make the child-like sex dolls and ship it to places all around the world. The dolls are 5 years old. According to Tagaki, these sex dolls will give pedophiles a way to "express their desires, legally and ethically."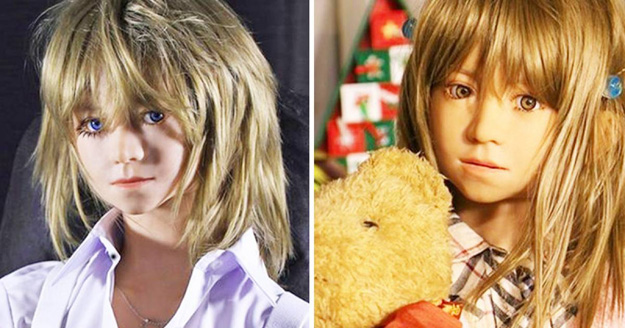 As of now, there are no reports of this idea having a positive result. However, Peter Fagan from the John Hopkins School of Medicine says that it rather has a negative effect as the product may have a "reinforcing effect" on pedophiles provoking them to attempt the crime furthermore.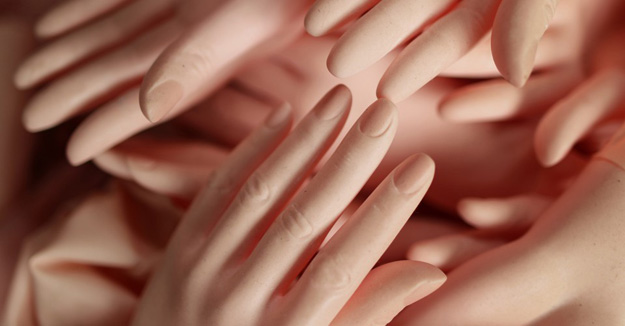 Michael Seto from the University of Toronto says that the concept of child sex dolls works both ways. He says that it could divide pedophiles into 2 categories. Some of them can be intrigued to only fulfill their desires with the dolls and calm themselves down whereas some of them won't stop the criminal offend of molestation even after having the sex doll.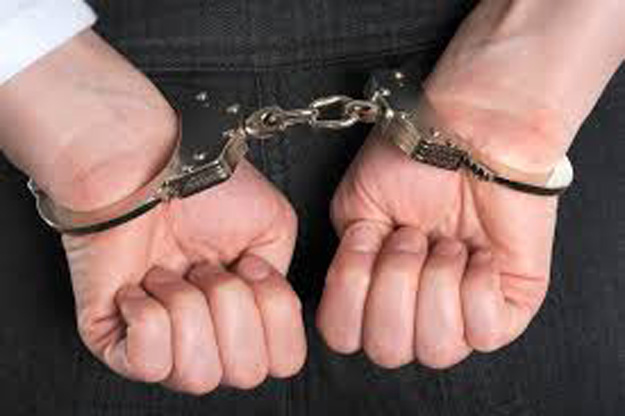 This is what we had to say about the child-like sex dolls. Tell us what you think about it.
(Note: Not all dolls posted here are associated with this industry.)