The beginning of a relationship is always the best part. Millennial jargon refers to it as the 'honeymoon period'. You are deeply enamored by your partners, and everything sends butterflies fluttering in your stomach.
However, as is evident from the barrage of relationship stories all across the world, this idealistic utopia does not last. Is it for the better, or worse? You are about to find out.
1. Constant Communication
When your commitment is in its ripe stages, you want to speak to your partner through every moment that you breathe. In fact, I have known people who would keep the phone beside their head, and fall asleep to the knowledge that their lover is on call, present right beside them. While this seems to have walked out of a Nicholas Sparks novel, it hardly ever lasts. People run out of things to talk about, and individual space becomes a severe necessity. However, fret not. The non-obsessive approach to love is actually very healthy.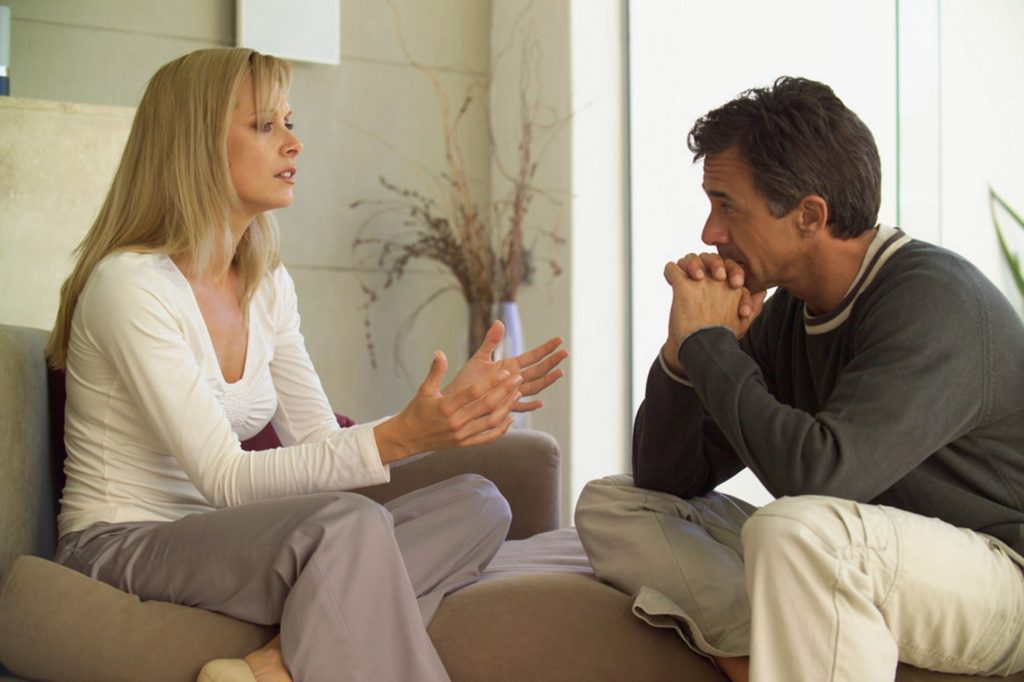 One Year Later
2. Being Conscious About How/What You Eat
Initially, we do not opt for 'Sloppy Joe's during dates. We are somehow brought to believe that our partner's attraction towards us is directly proportional to how cleanly/cutely we can consume food. As time goes by, we throw caution to the find and really dig our fingers into that Subway. If your partner can't accept a little mustard sauce on your cheeks, then are they really the love of your life? As time goes by, you become much more comfortable with the person in question, which is absolutely beautiful.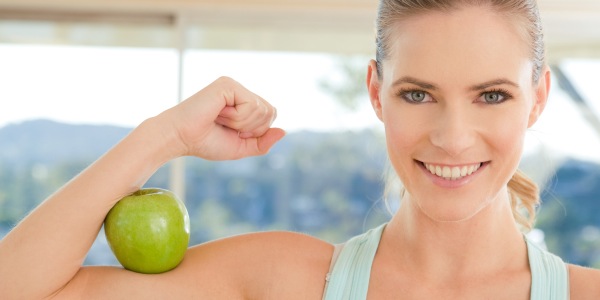 One Year Later
3. Your Sense of Clothing
At the start, you spend thousands of rupees on the most fashionable clothing, and the highest ranged lingerie. You want to look good, and seek constant validation from your partner. As time passes by, the waxing schedules slacken, oversized t-shirts kick in, and you realize that you could look like a raccoon but it wouldn't change the love your partner feels for you. Women borrow their partner's oversized t-shirts, and men grow lazy on their shaving schedule, but none of that matters. Pajamas and order-in, for the win!
One Year Later
4. Snuggling At Night
Initially, couples cling to each other throughout their sleep. But as months go by, you realize that Chandler was right. If you have the space to fit a penguin beside you, you might as well attain comfortable spaces on the bed. Not sleeping in each other's arms for 6 hours every night does not lessen the love. It only means that you understand and respect the need for comfort. Waking up refreshed, without body cramps, is a much better option than drowning in each other's sweat every night.
One Year Later