A cartoonist from Tel Aviv, Yehuda Adi Devir, turns his everyday life with his wife Maya into an adorable comics. He creates an original and funny comic, drawing inspiration from his everyday life and what his wife, Maya does and does not.
With a small dose of exaggeration, which nevertheless describes feminine psychology and general "philosophy" in a relationship, sketches depict Maya in various "extreme" situations and reactions from trying to exterminate a cockroach or warm her frozen legs, or until she creates a little mess in the kitchen, preparing a very simple meal like cereal milk.
---
---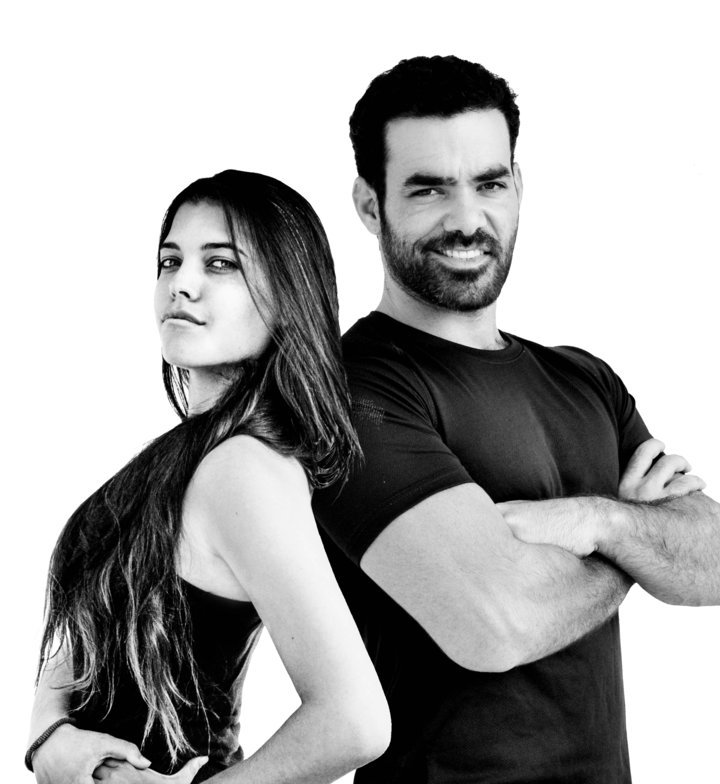 Her magic touch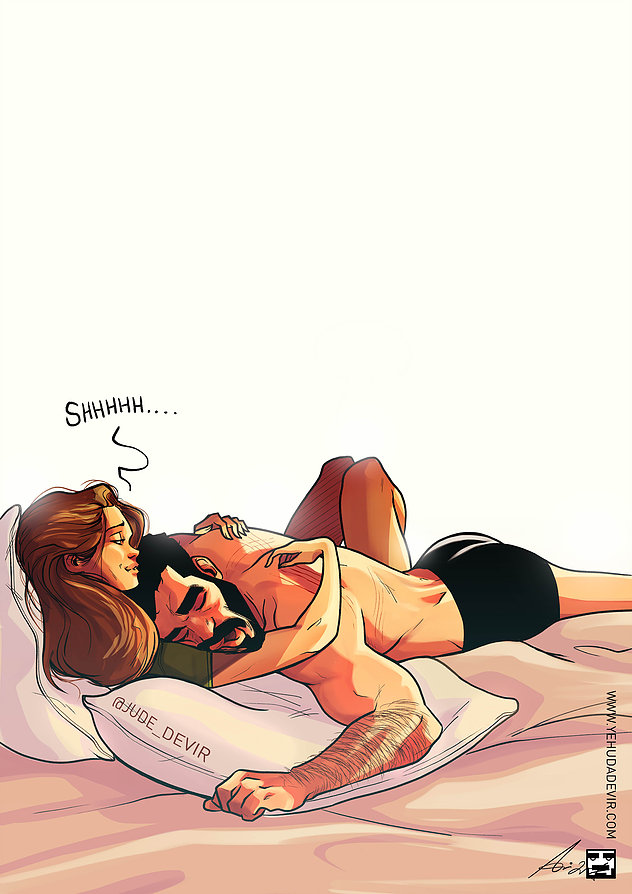 Happy Feet!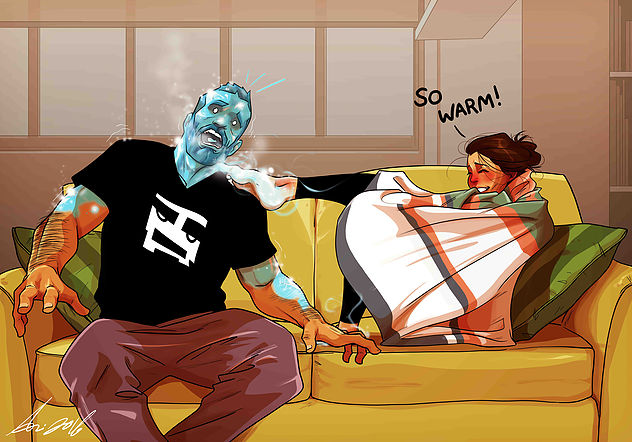 Let's take a selfie!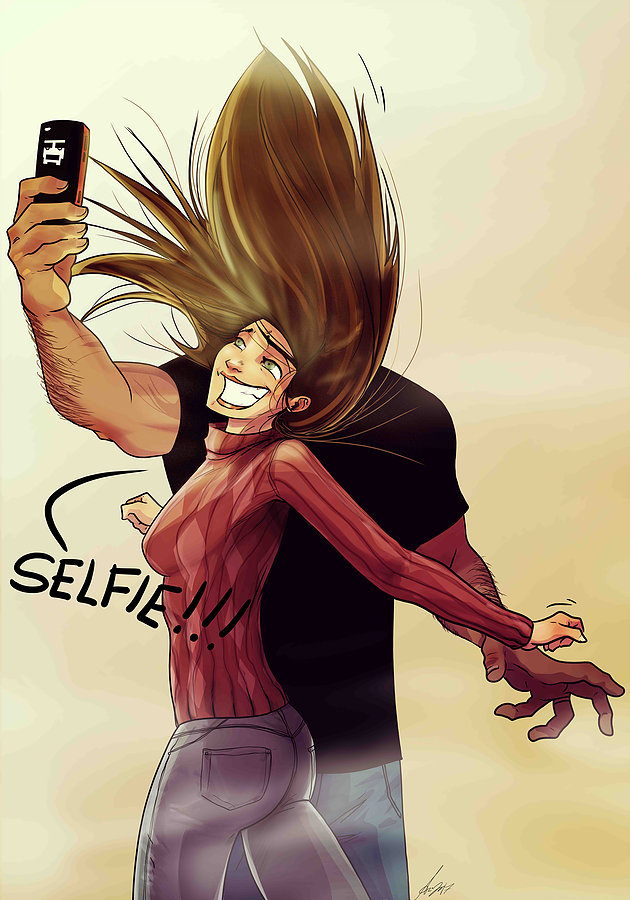 My Wifeinator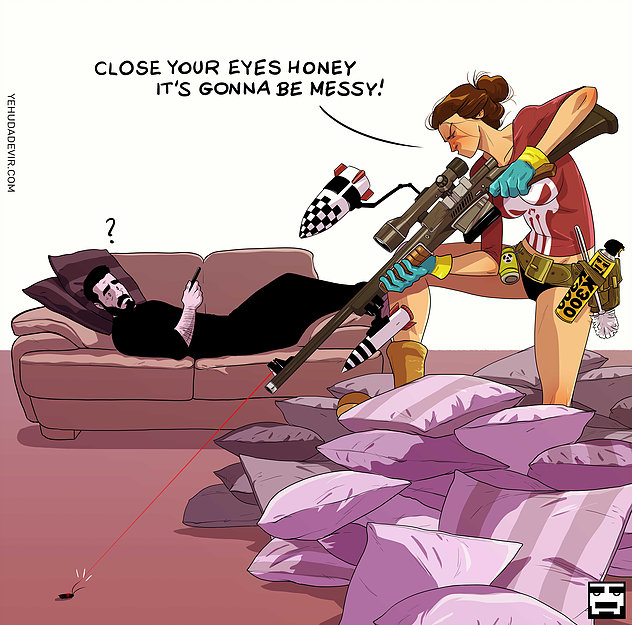 Valentine's day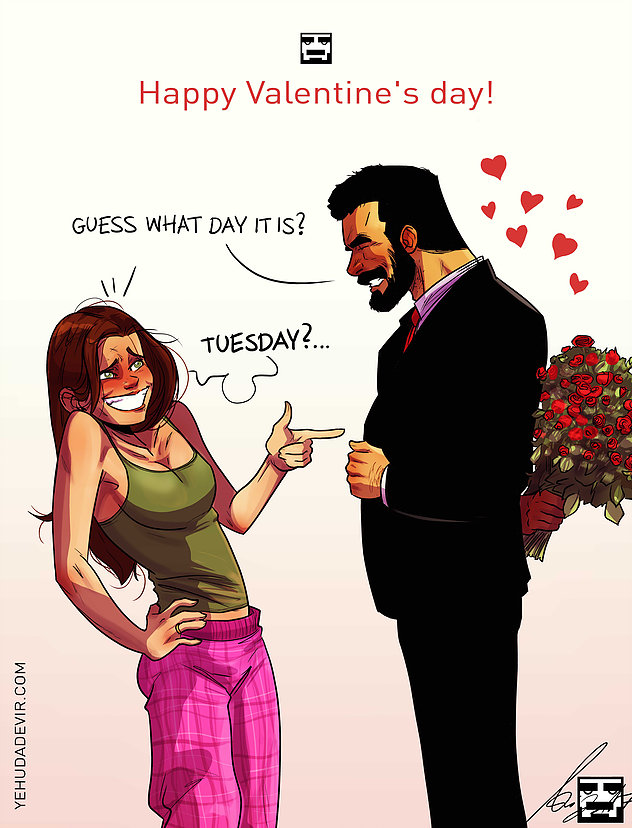 We saw Logan!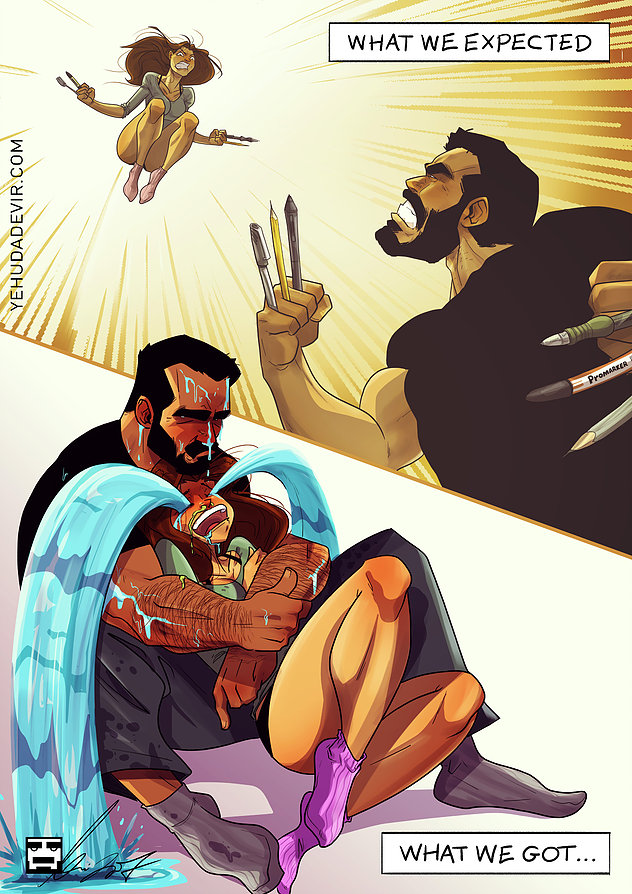 Travel pillow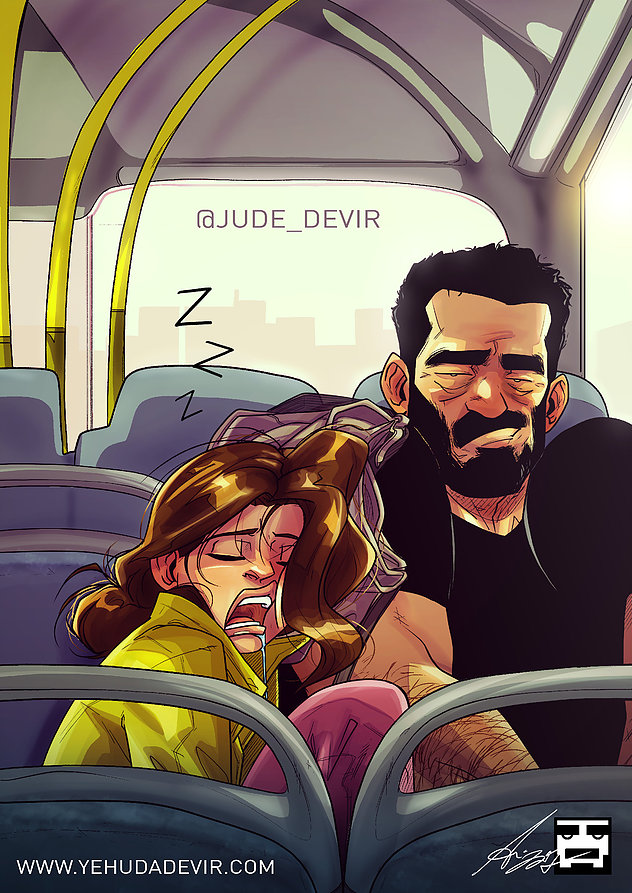 My wife's concept of working out together!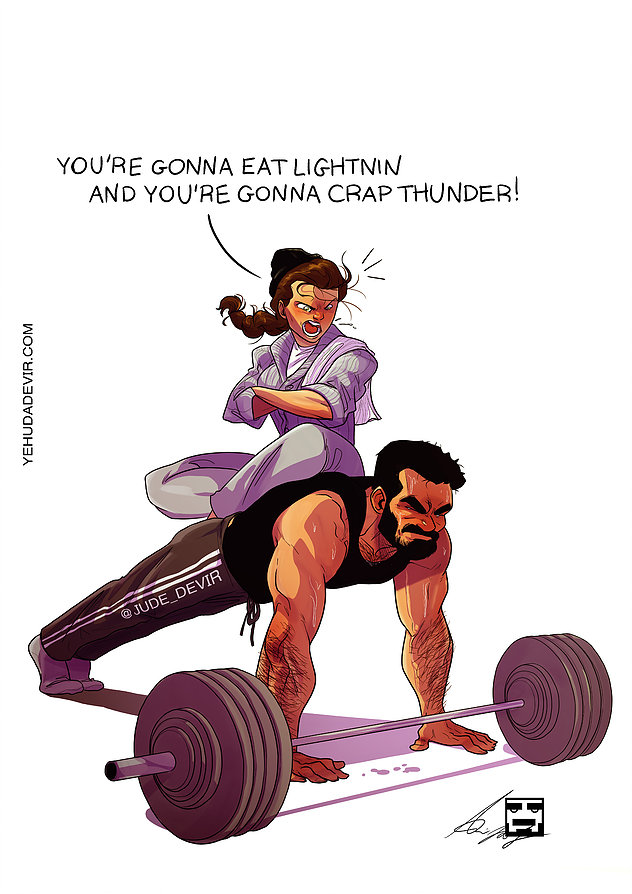 Sweet Dreams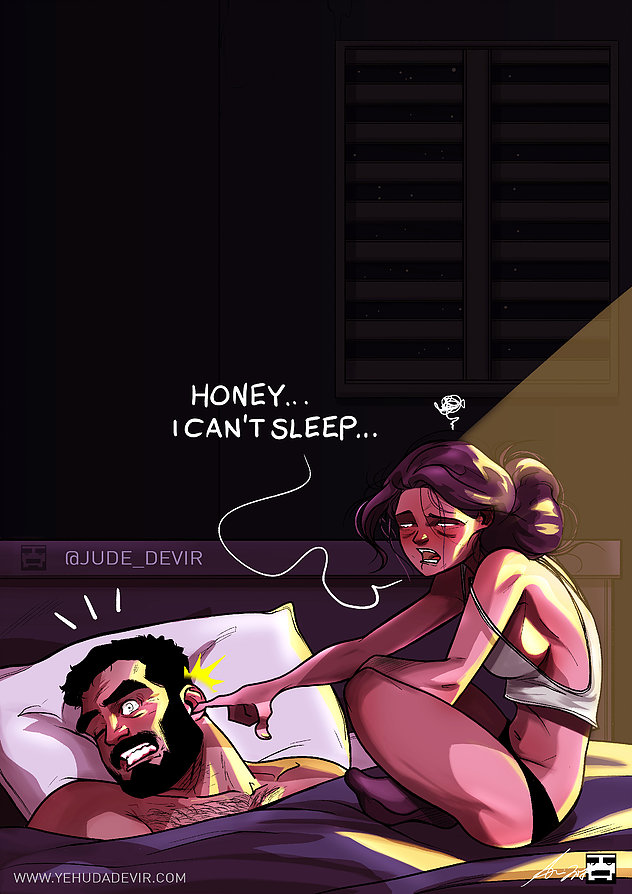 Kosher Passover for everyone!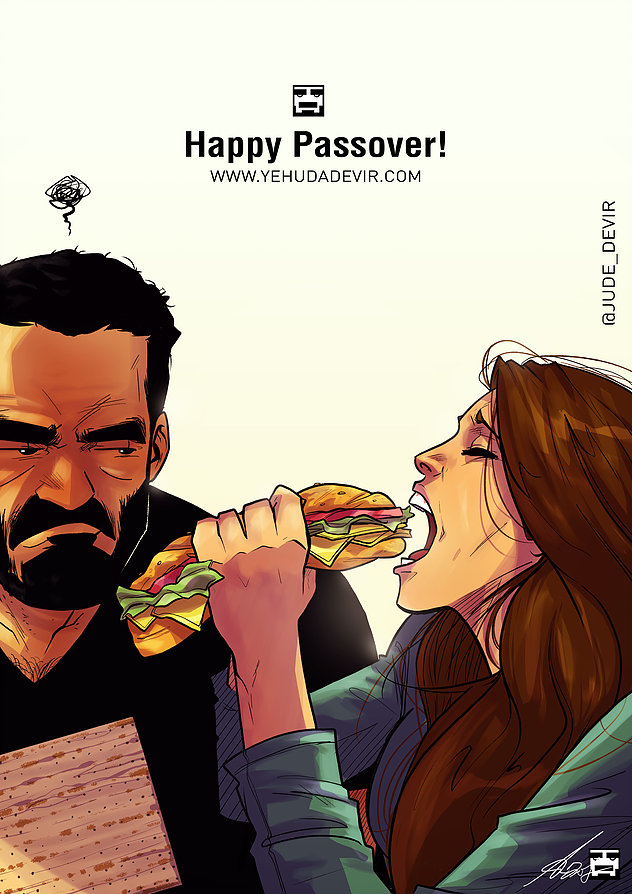 A walk in the park.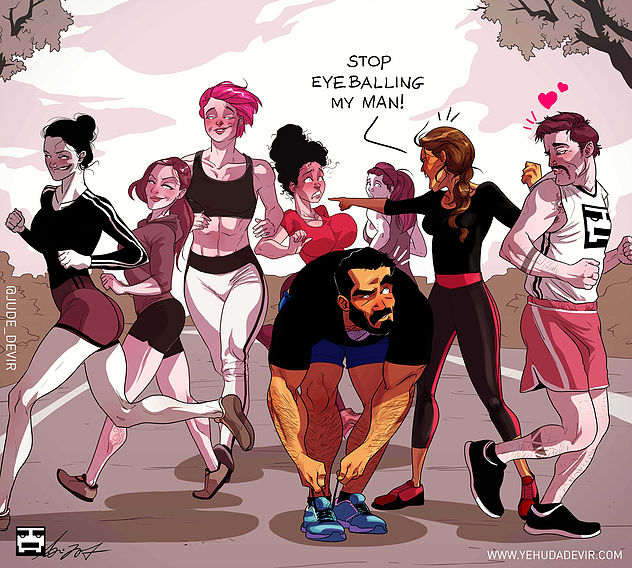 A typical night out!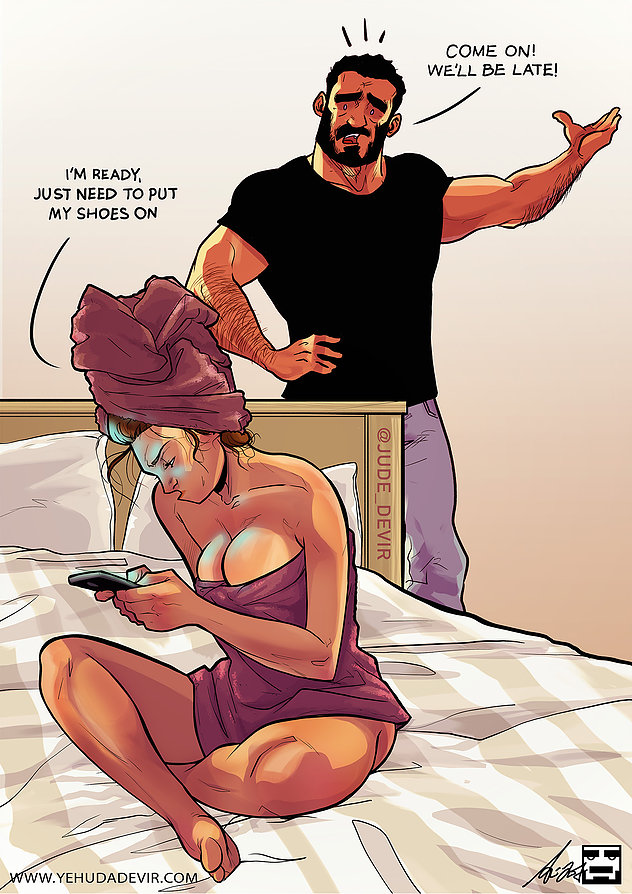 Holiday leftovers!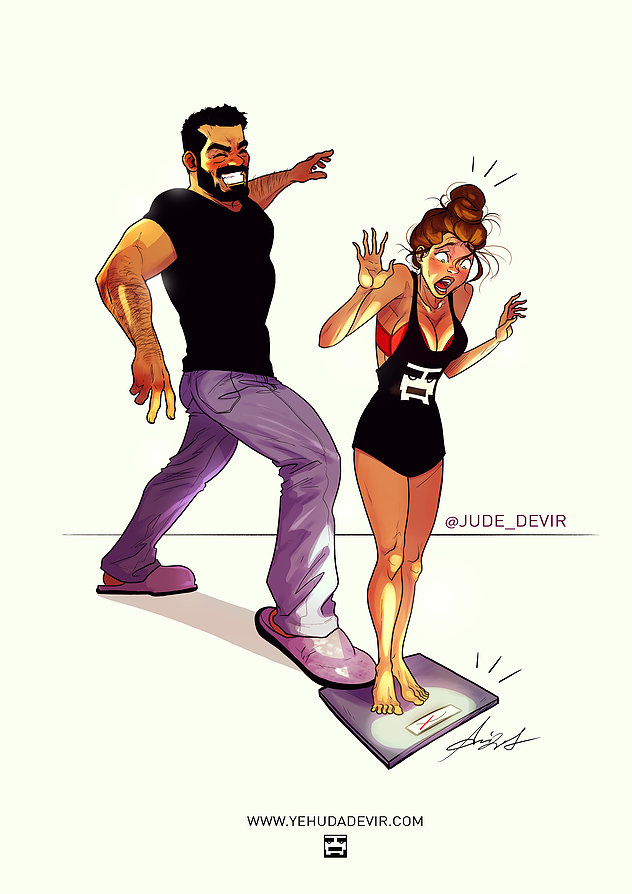 Beach body!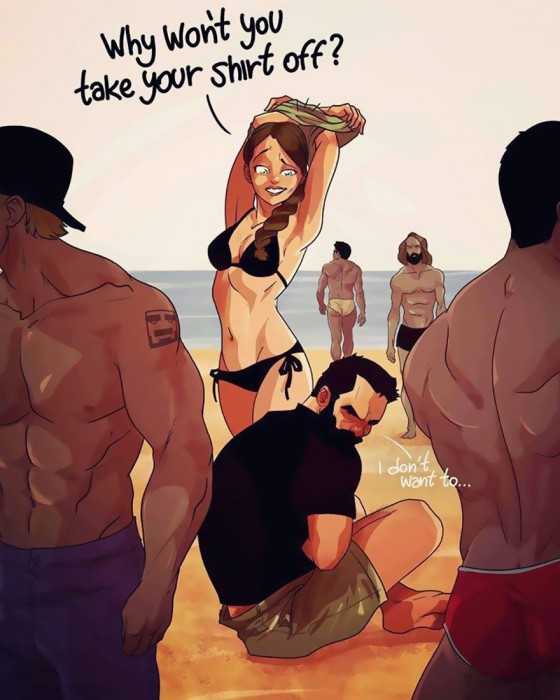 How it's always my turn to do the dishes??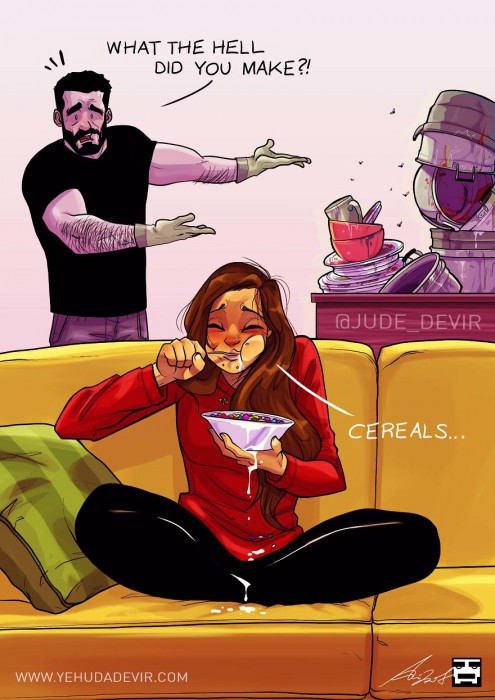 To see more of his work, visit his website or follow him on Facebook and Instagram.