Sex has now become a way to release tension. When there is sexual energy, the first instinct is to release it. This happens because of a biological need to procreate. However, sex should be and can be made spiritual and operate on a higher plane.
Sex is not ordinary anymore. It is a form of creating and expressing. Kundalini energy is the energy along your spine. It rises up to activate your mind in the center of the brain.
Tantric sex embraces both these aspects by activating the kundalini. It is not simple to master, but it can be used to achieve great levels of both sexual and spiritual satisfaction.
Here are 5 steps to have tantric sex:
1. Eye contact and deep breathing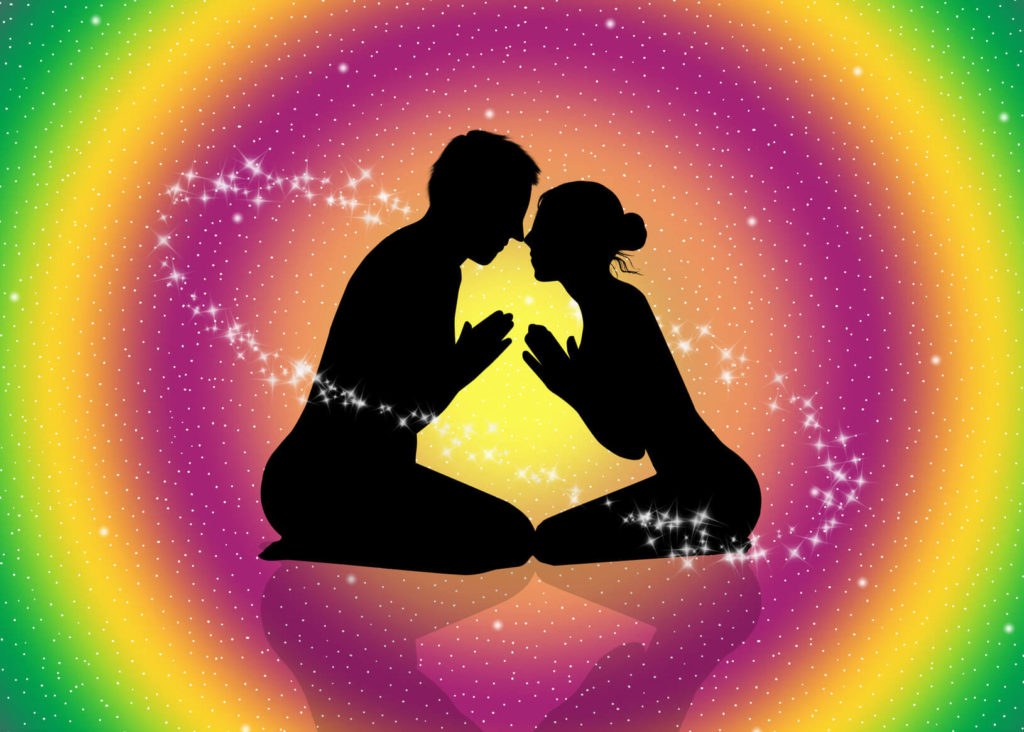 Gazing into eyes is very intimate. Face each other and lock your eyes. For the needed connection, look into each others' eyes and not back and forth between the two eyes. This makes you stay open with your partner in all mental, physical and spiritual aspects.
2. "Yab-Yum" position.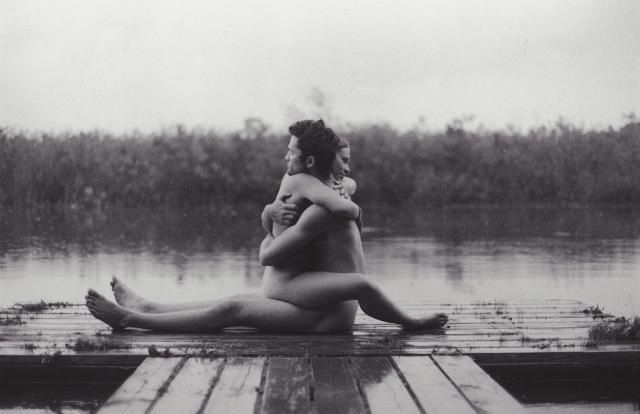 Yab-Yum is a Tibetan phrase that means "father-mother". This facilitates the highest intimacy level between a couple and makes the couple attain a higher vibration. Wrap your legs around your partner's waist and ask your partner to do the same. Inhale deep into the stomach and continue looking into the eyes of your partner.
3. Breathing syncronized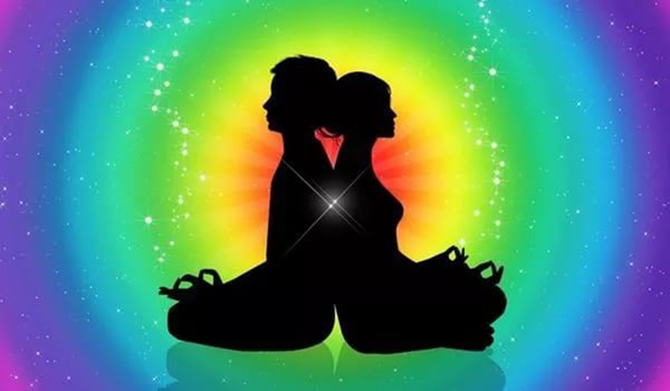 First, inhale and exhale together. Then switch to inhaling when your partner exhales and exhaling when your partner inhales. The female starts the cobra breath afterward. This breath technique is a potent source of power. This controls the sexual energy and is used to elevate consciousness. It pulls Shakti (bioelectric energy) and allows the kundalini energy to move up the spine easily.
4. Letting go of obstructive thoughts
Not letting the mind wander; bringing back focus to your partner is an important part of this intimate process. Minds always have thoughts that come in the way; you should clear them up and focus.
5. Fire Breath Orgasm and Cobra Breath
Both the processes of Fire Breath Orgasm and Cobra Breath in conjunction create a massive flow of energy as both of them clear all the blockages in between the path of your chakra and allow the energy to flow with ease.
Here is a video to learn the Cobra Breath