Art is the most recognized form of expression worldwide. There are some artists who have given their incredible sculptures and statues a special note of creation.
Some of their works are a pole of attraction for many tourists in many parts of the world. Many of these have become a trademark of entire cities and even countries worshiping central squares and monuments.
If you are a fan of travels, culture, and art, these 30 masterpieces that are among the most impressive and all over the world will surely make you think seriously about your next destination.
We gathered 30 of the most incredible sculptures around the world and we present them to you.
1. Cap'è Caxx by Yoan Capote.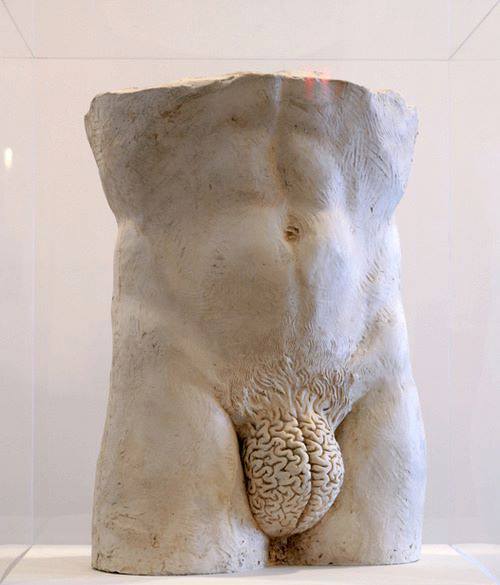 2. Love Land erotic art park on Jeju Island Korea.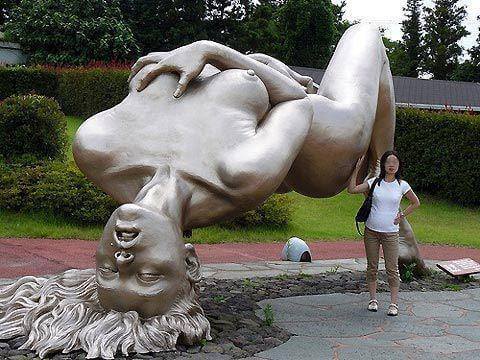 3. Cumulus, from Miriam Lenk in Germany.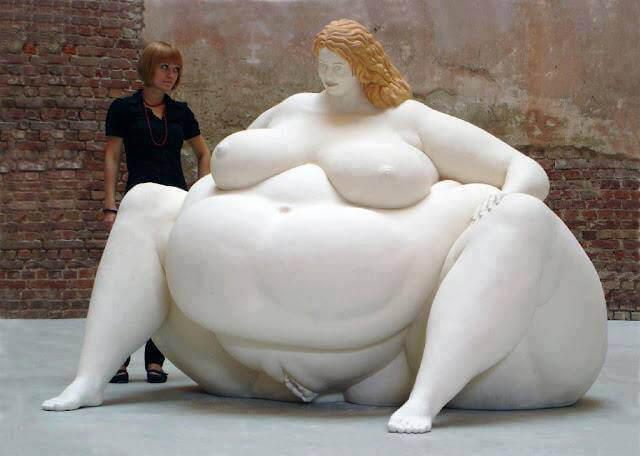 4. Expansion sculpture in Brooklyn Bridge.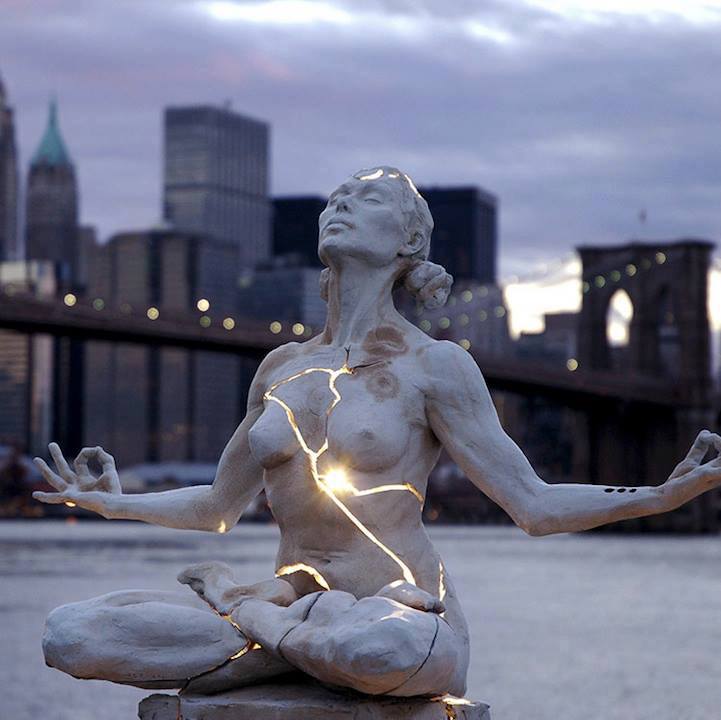 5. Guardians of time, Stonehenge – United Kingdom.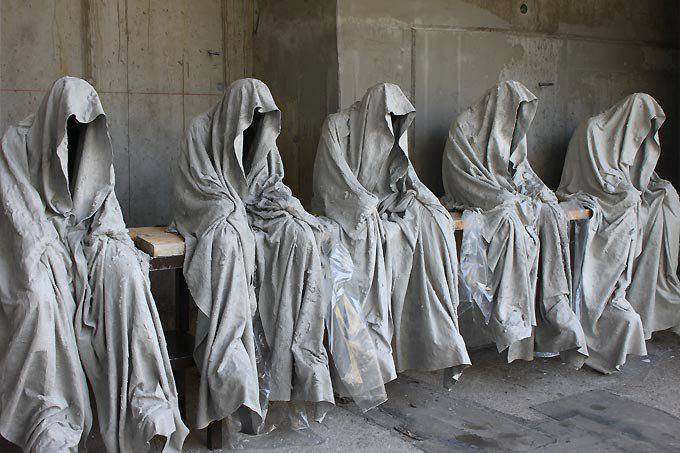 6. Santo Domingo Savio, Medellín – Antioquia, Colombia.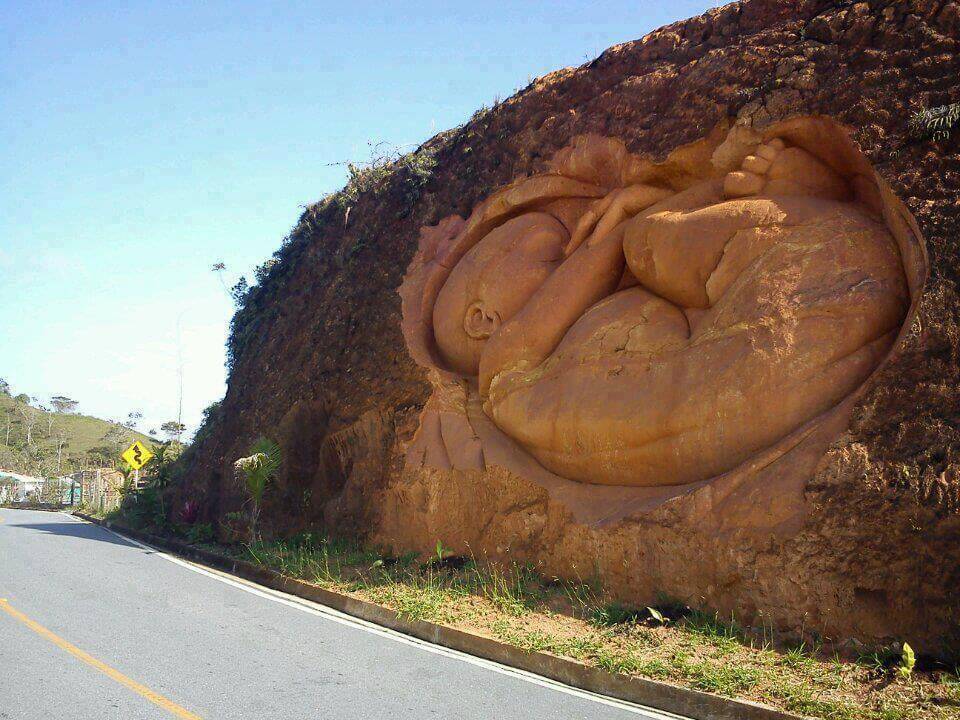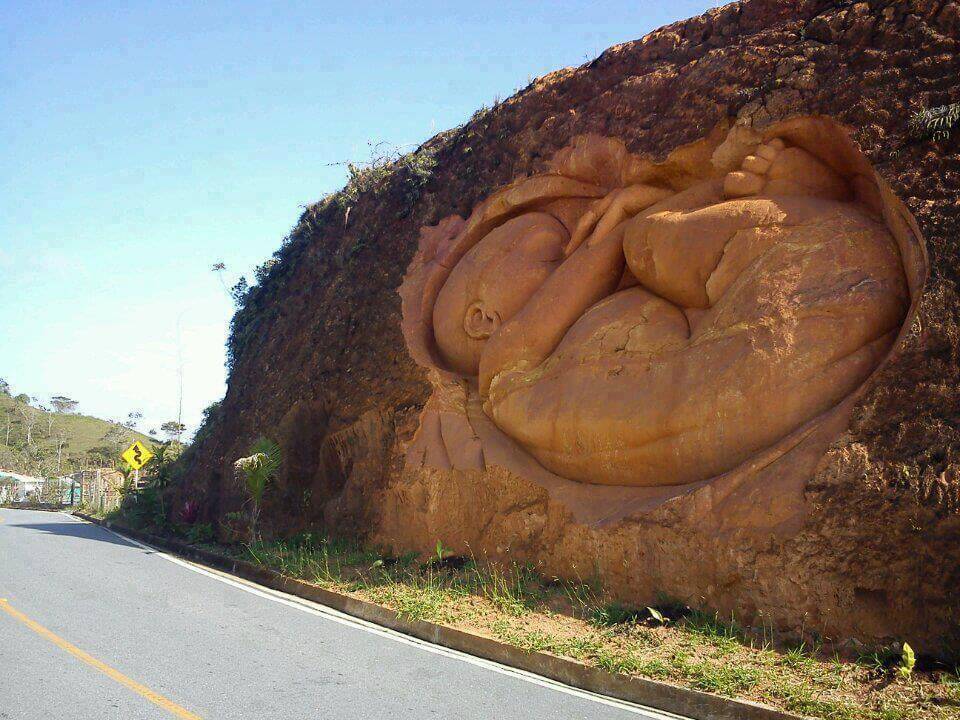 7. Amazing sculpture in South Korea.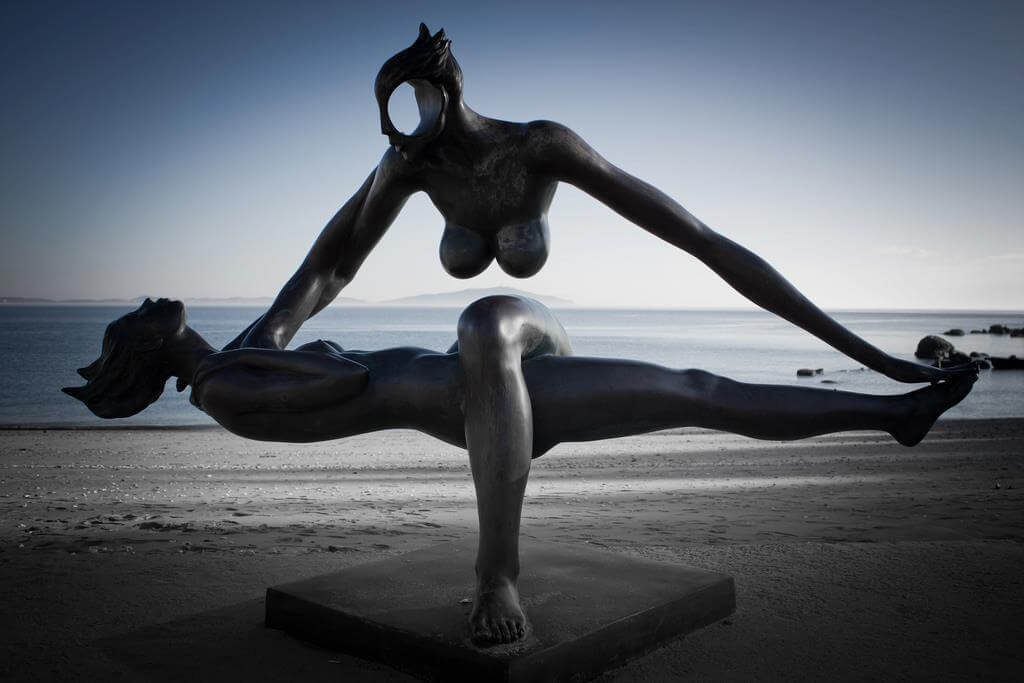 8. Water nymphs, York House Gardens Oxford, England.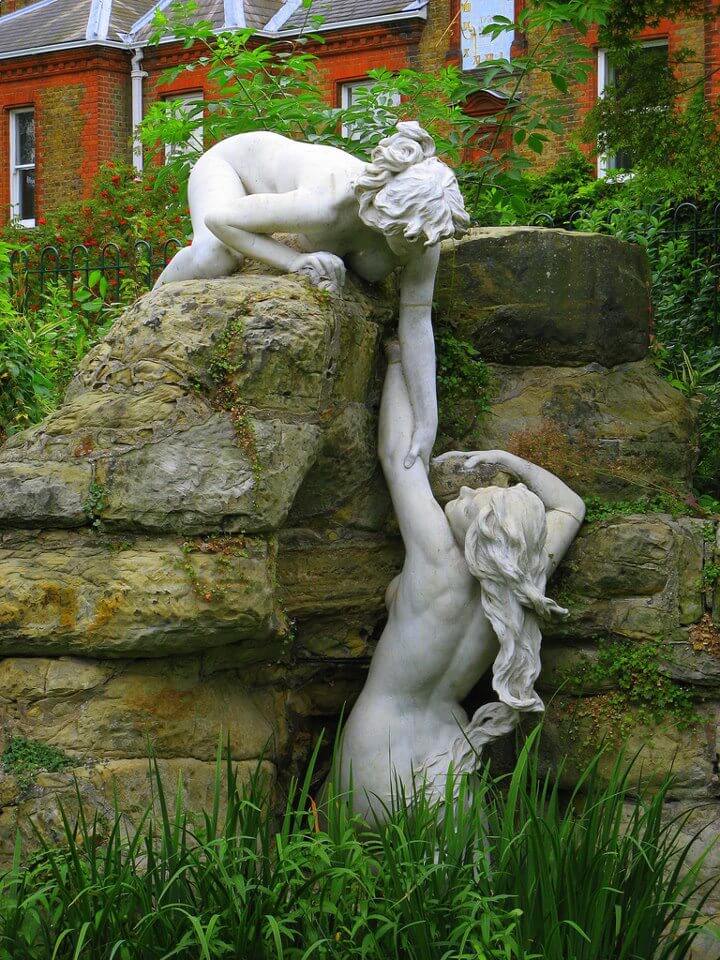 9. Kiss of death, Poblenou Cemetery in Barcelona.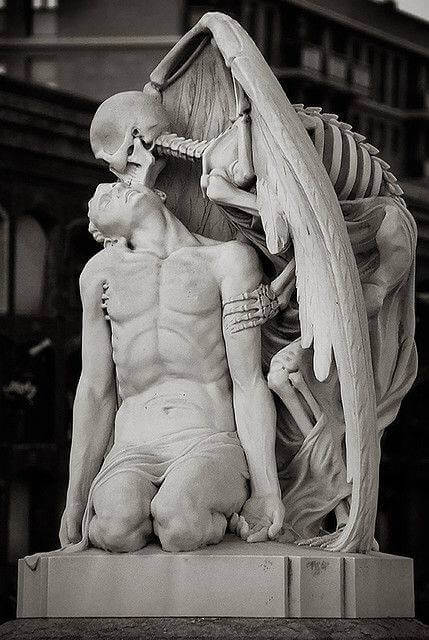 10. Toilet paper roll sculptures.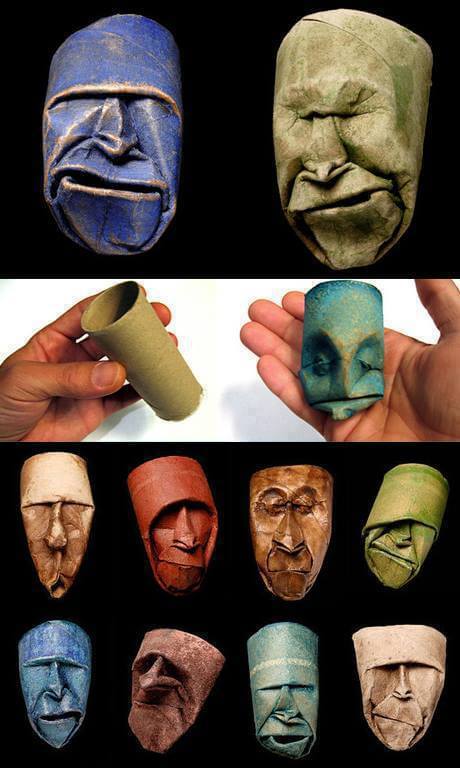 11. Cartoon Kleenex Sculpture, New Zealand.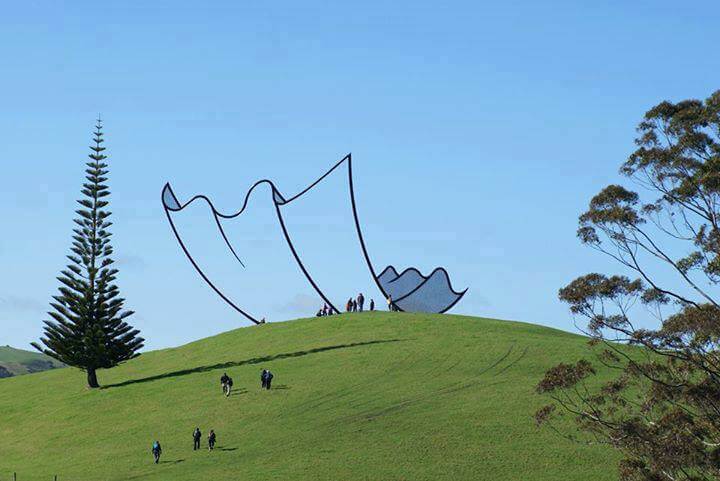 12. Reflection Sculpture In The United Kingdom.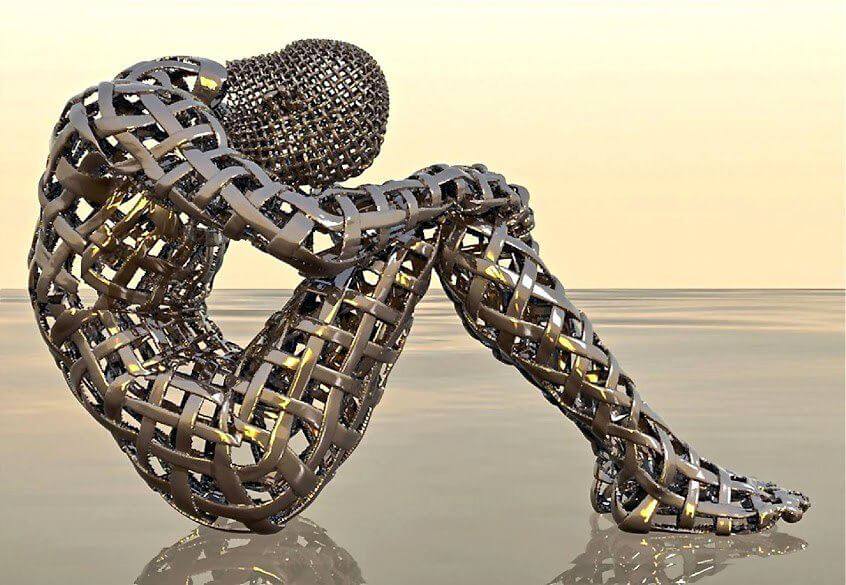 13. The Inevitability Of Time Sculpture, Emirates Financial Towers, Dubai.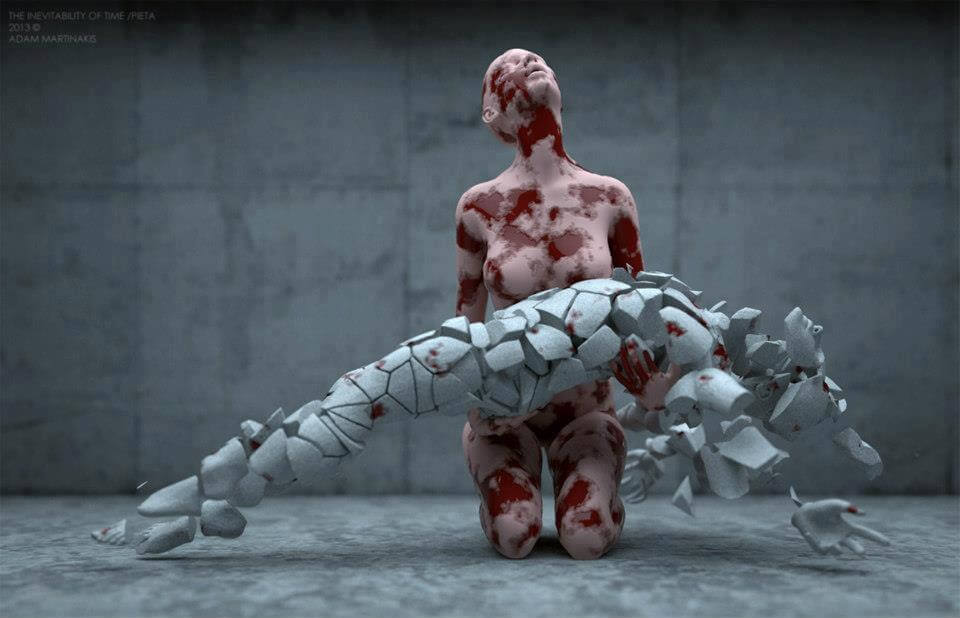 14. Vigeland Sculpture Park, Oslo Norway.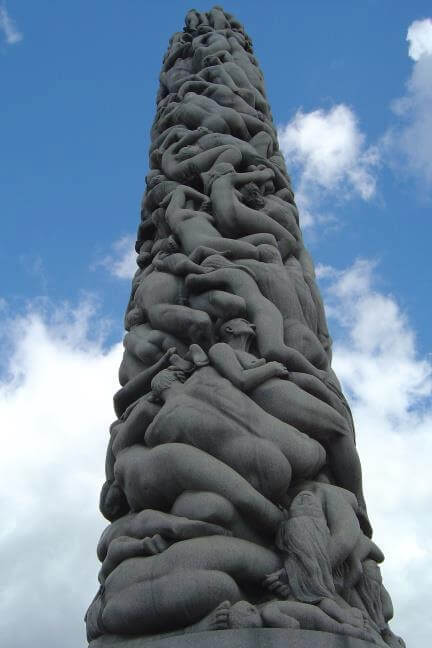 15. We're All In The Same Game, Just Different Levels Artwork.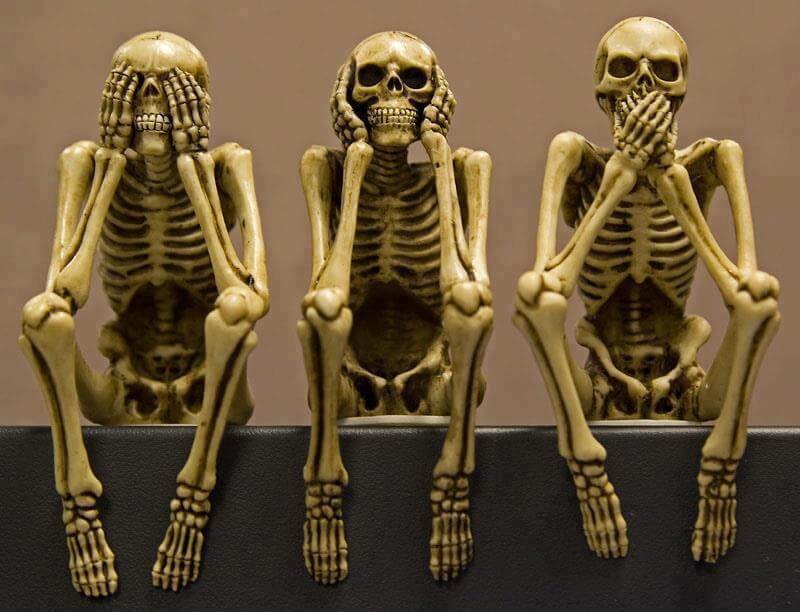 16. Cattle Drive Sculptures, Dallas.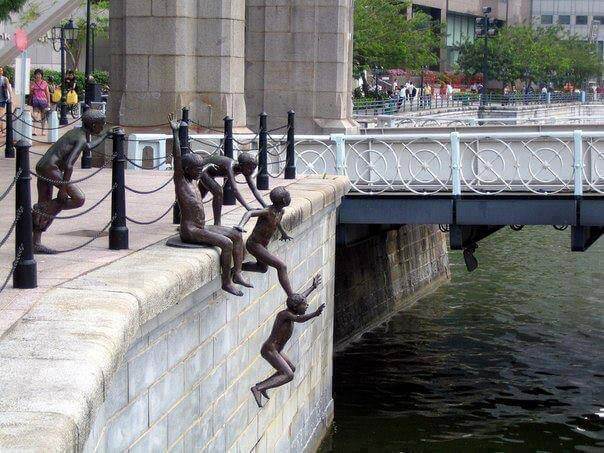 17. Tangled Up In Cords Artwork.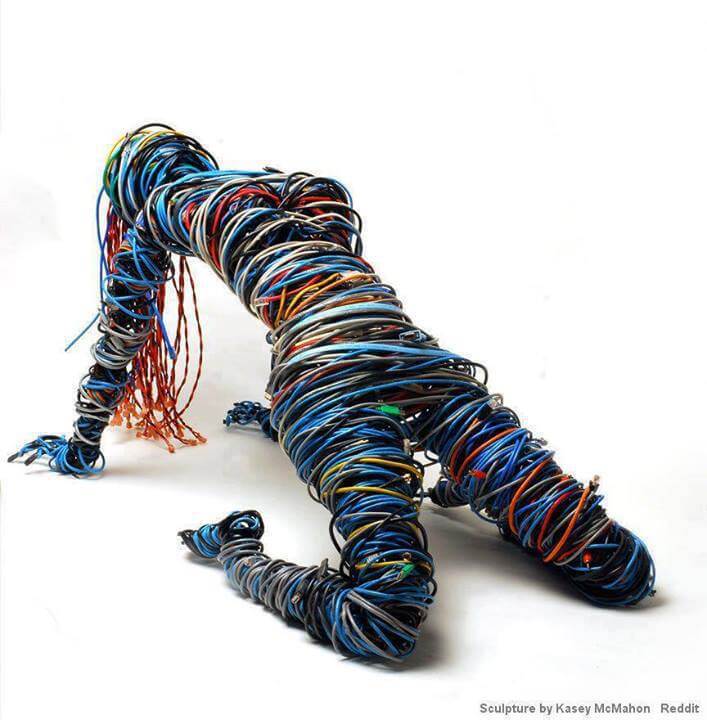 18. Glass Heart Model, Ukraine.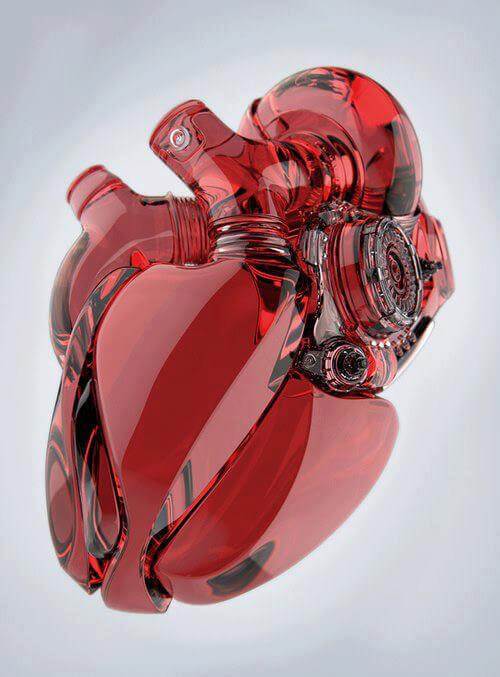 19. Art Comes To Life, Karaj, Iran.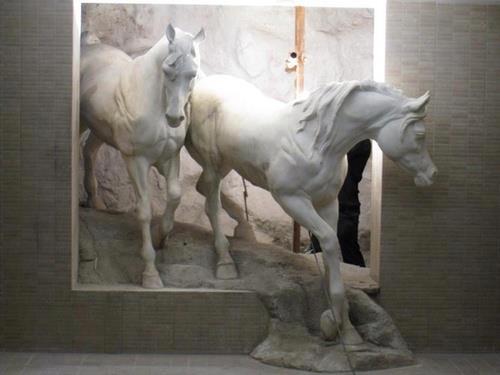 20. Guardians Of Time, Berlin cathedral.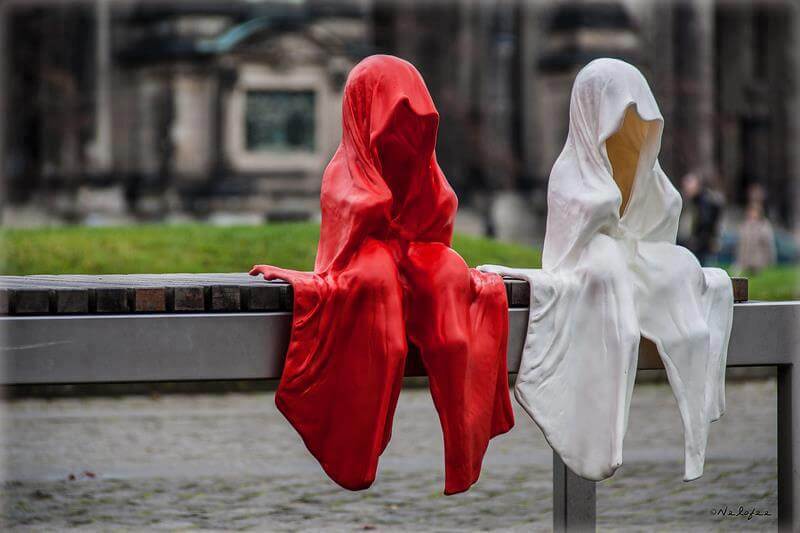 21. Statue Of An Angel At The Powazki Cemetery, Poland.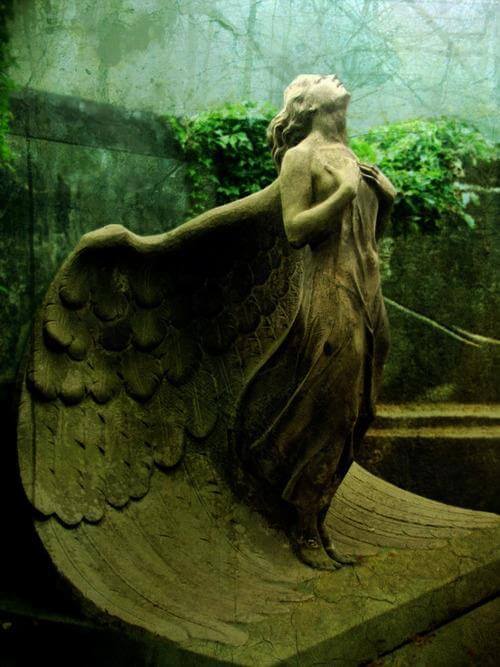 22. Park Of The Monsters Bomarzo Italy.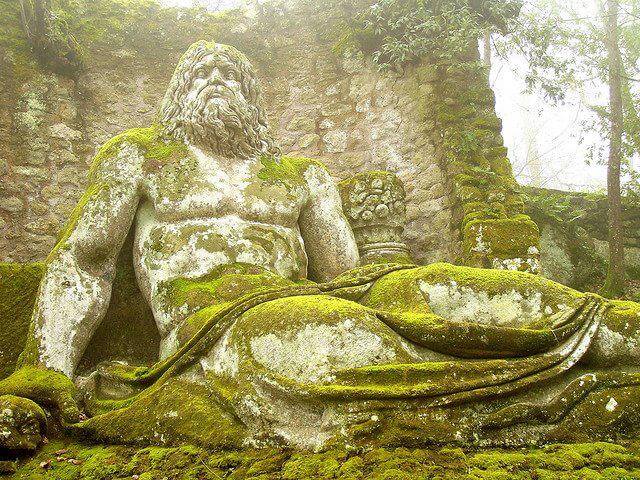 23. Octopus Chess, George Street England.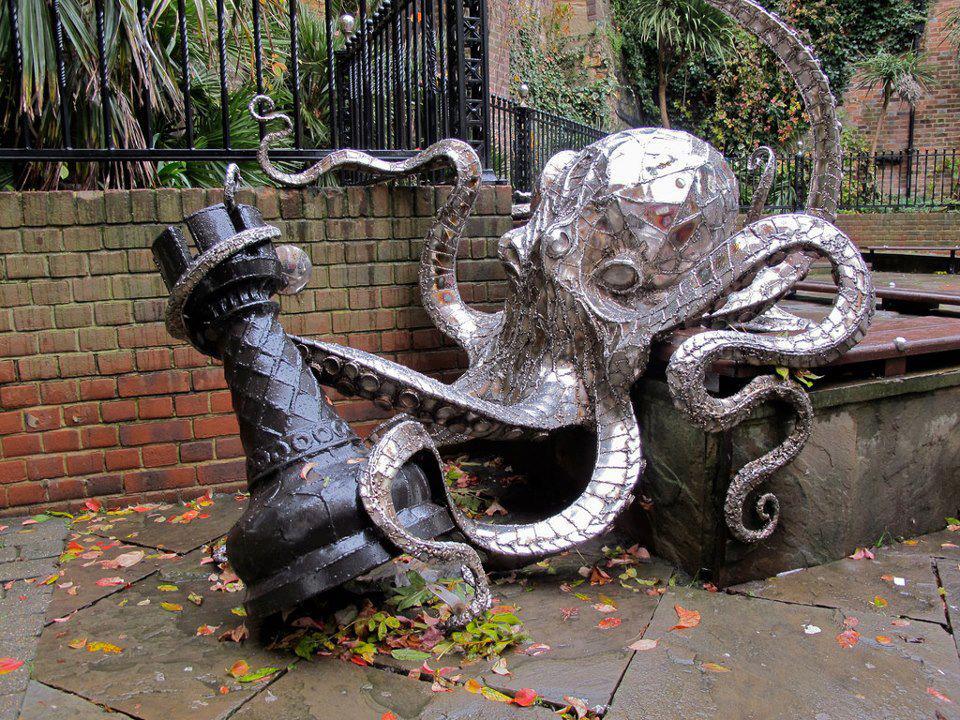 24. Lion Monument, Lucerne Switzerland.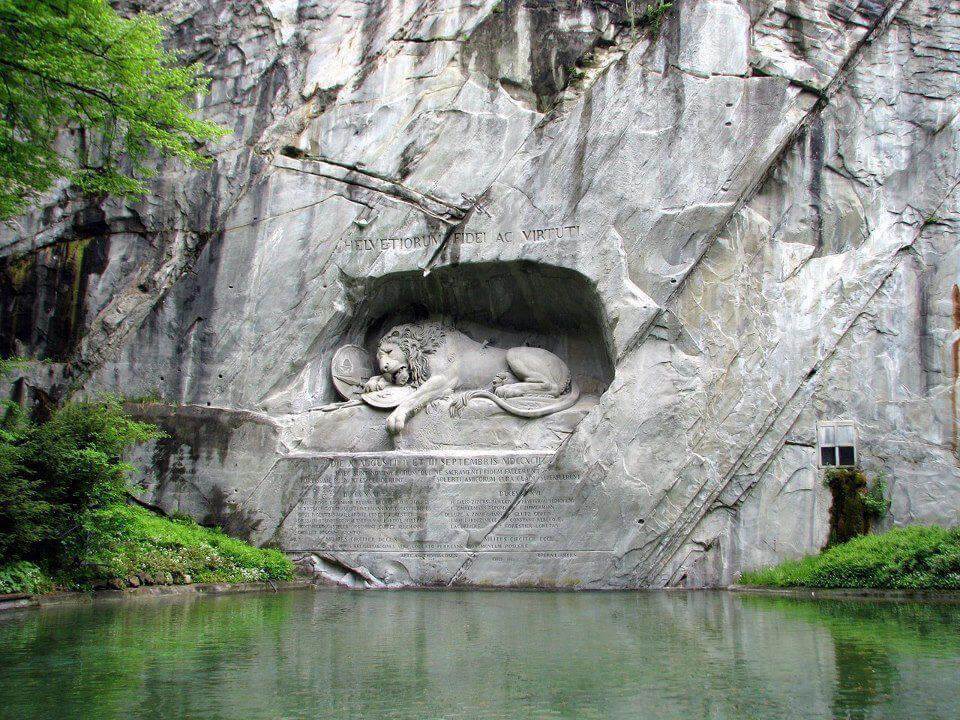 25. Swamp Sculpture, Eastern Ireland.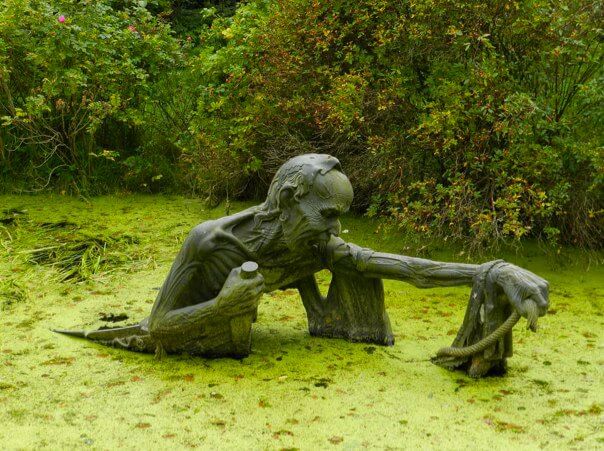 26. Through The Mirror, David Marshall Lodge Scotland.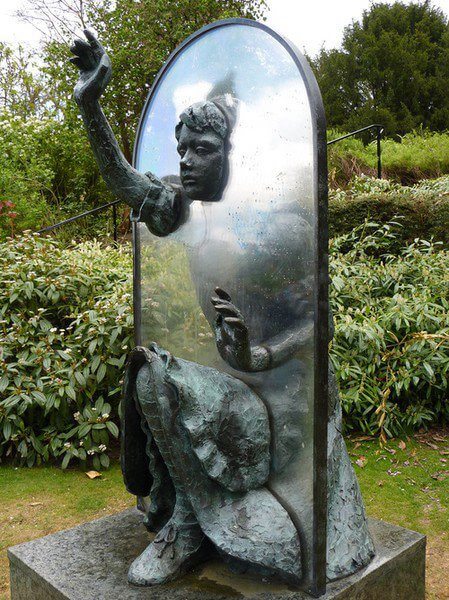 27. Villa di Pratolino, Florence Italy.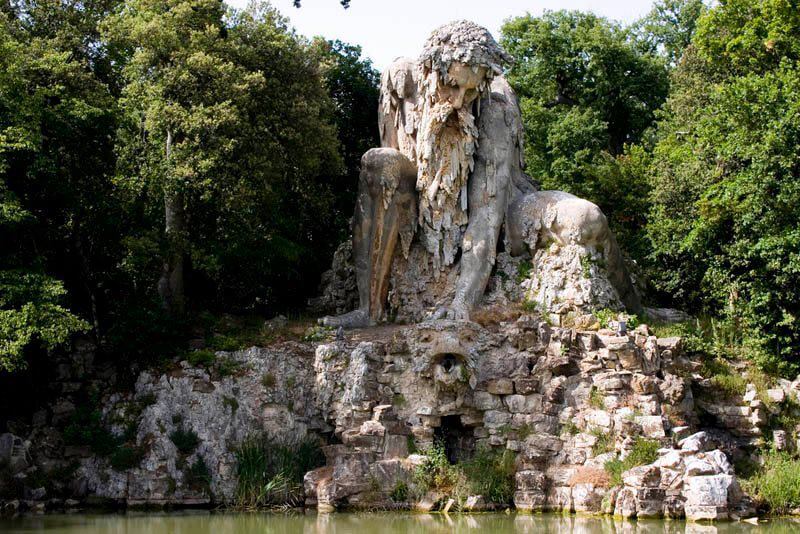 28. The Sculpture Group, Annapolis USA.
29. Bench Artwork The Dali Museum St. Petersburg Florida, USA.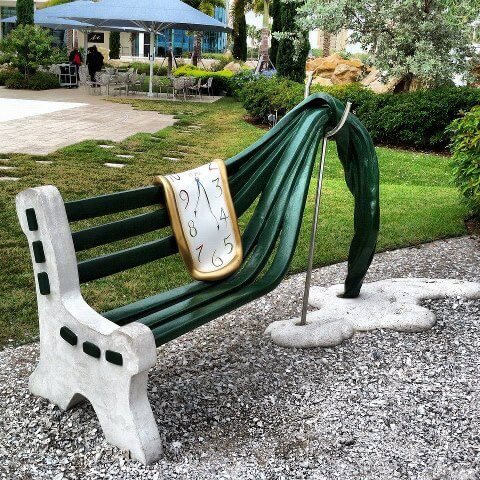 30. Colossal, Mori Art Museum Tokyo.