The role of the father is very important and of course, has a great responsibility.
The following hilarious photos, of course, prove that some dads take their role less seriously than others.
---
---
You will surely laugh if you have or have no children. But if you're a mom you might think twice about leaving the kid with your husband.
Have any dad fails that are so bad they're good? Then feel free to share them below!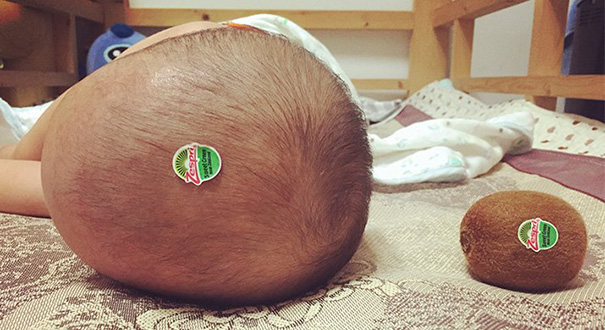 ---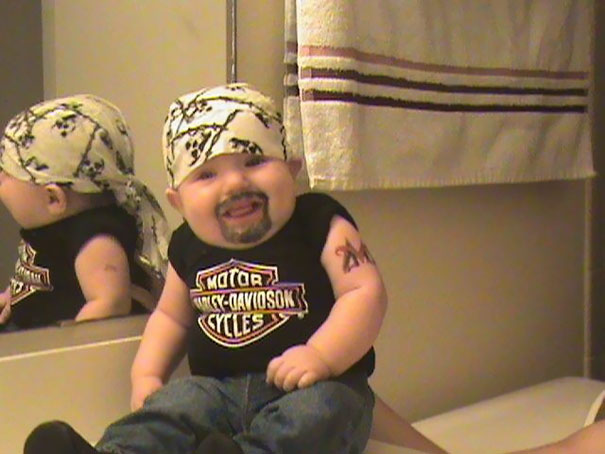 ---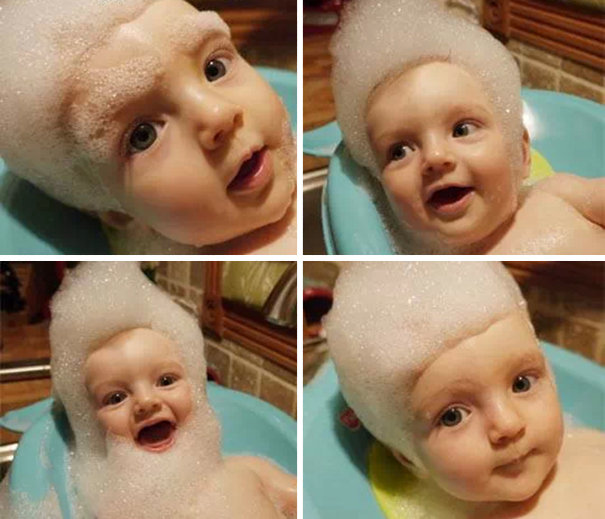 ---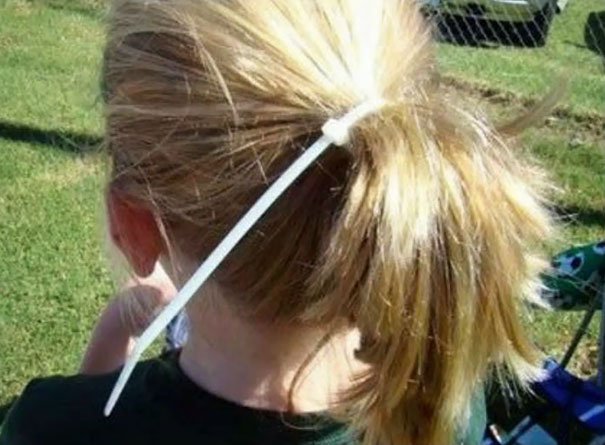 ---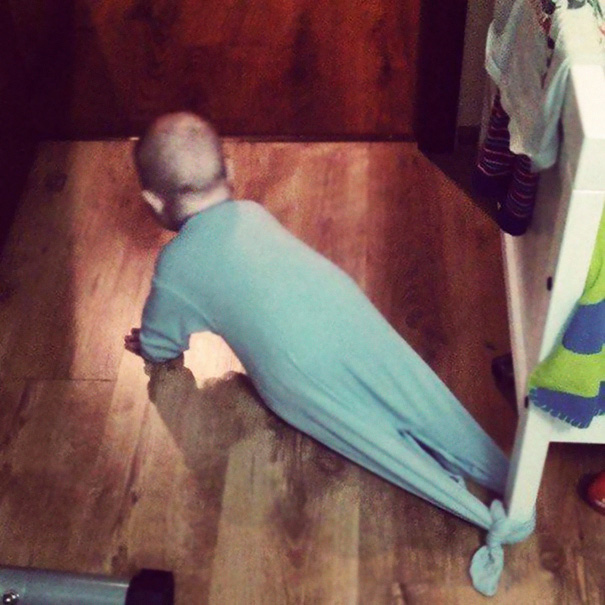 ---
---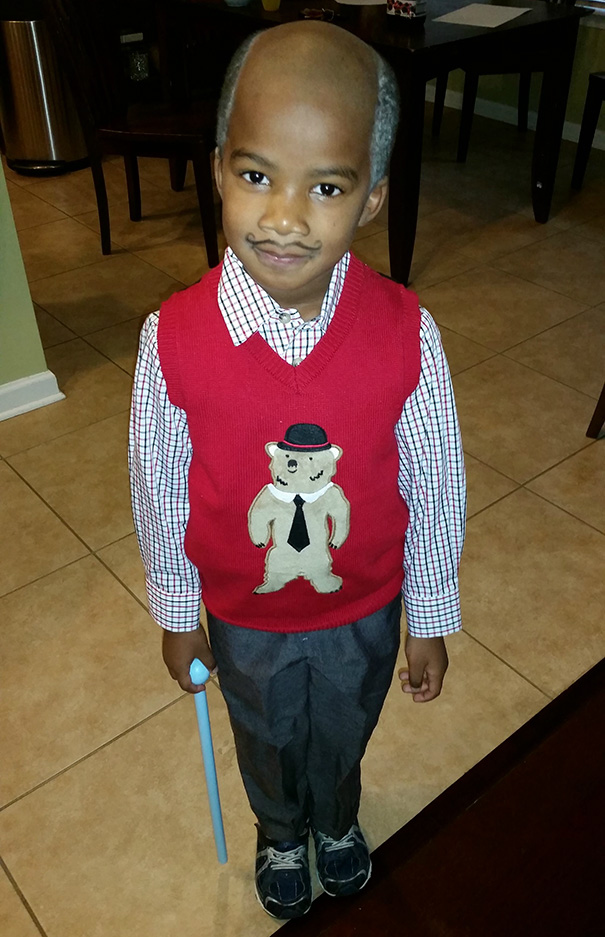 ---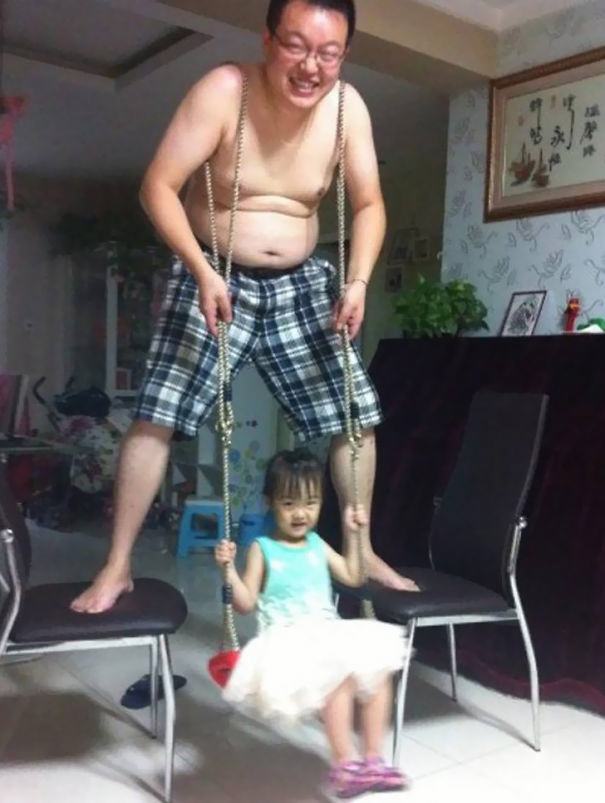 ---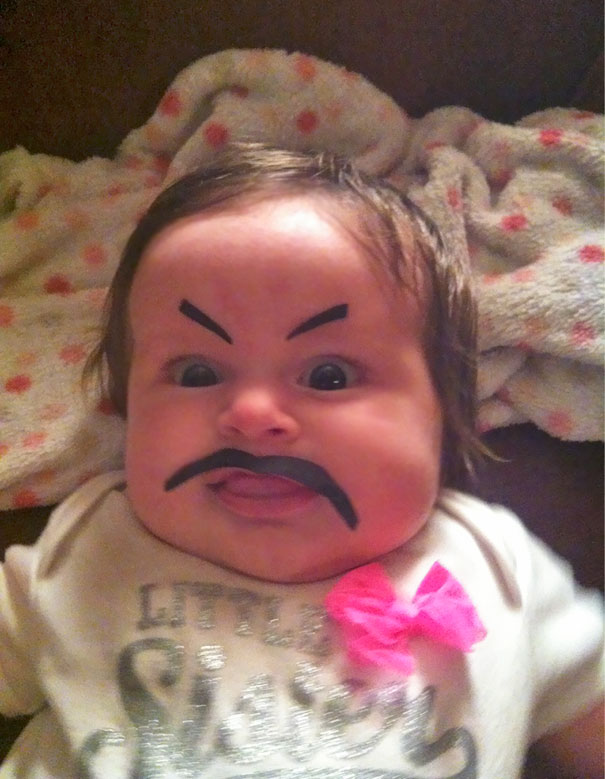 ---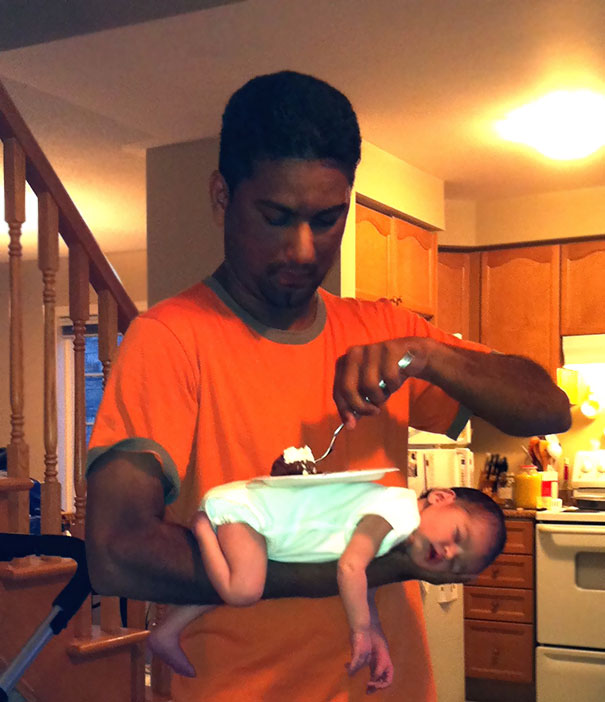 ---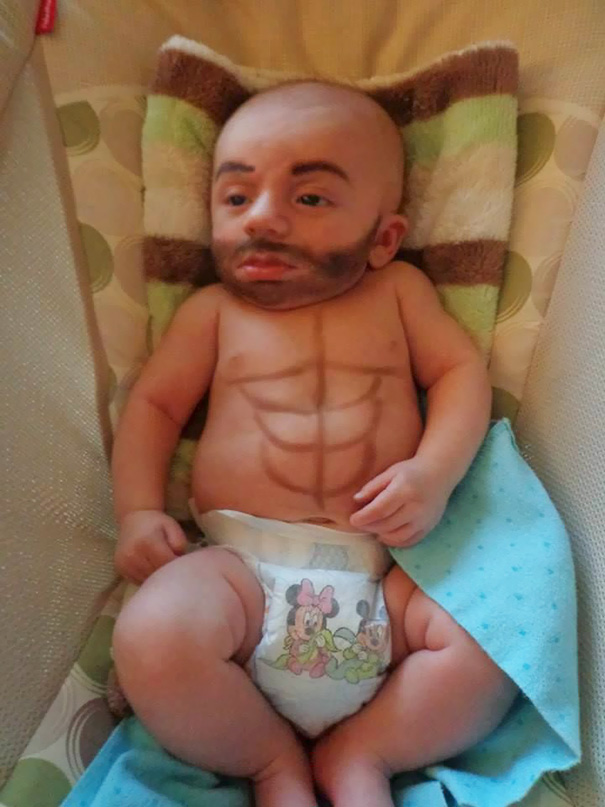 ---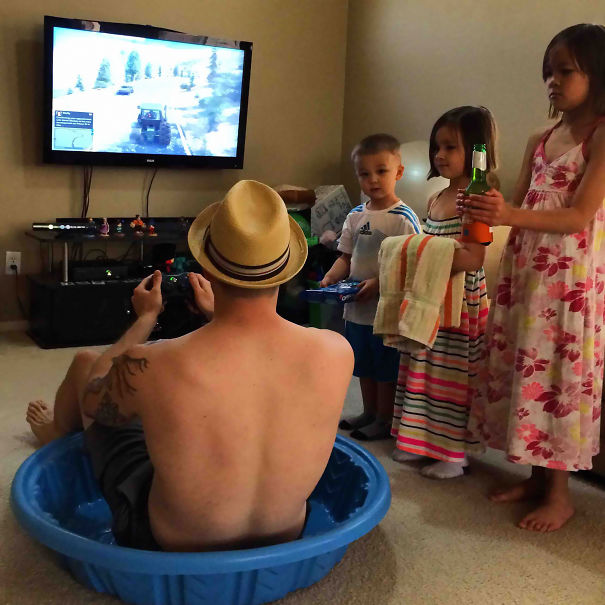 ---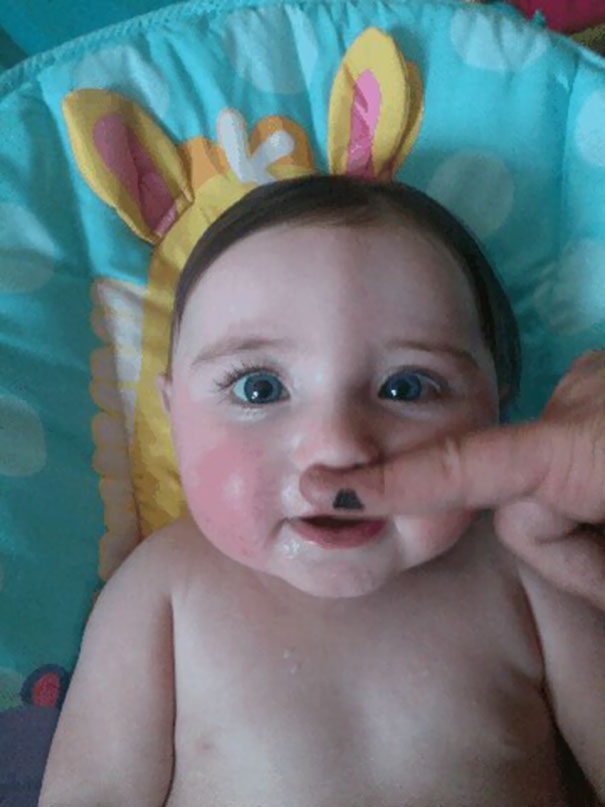 ---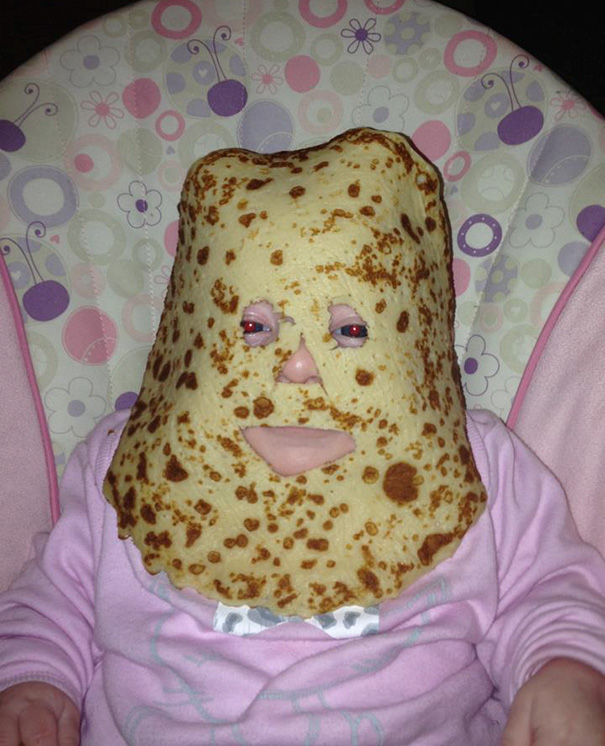 ---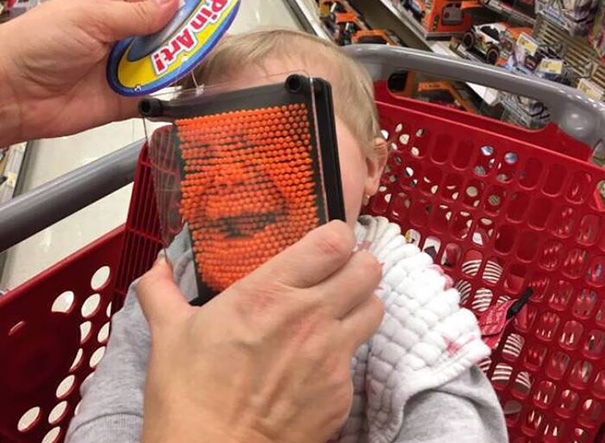 ---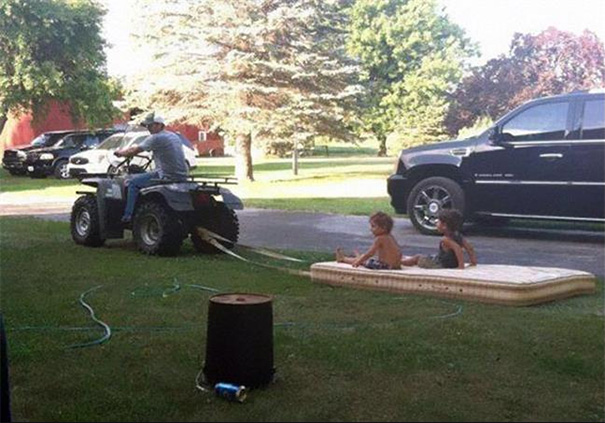 ---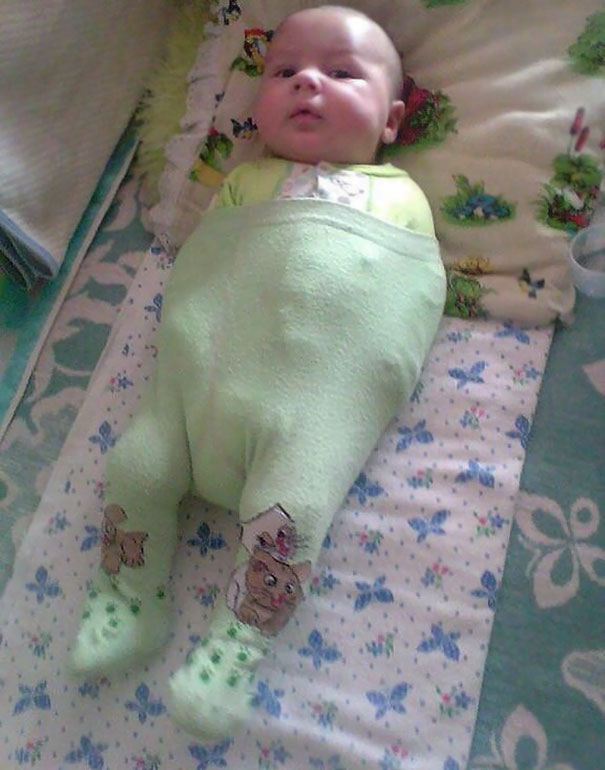 ---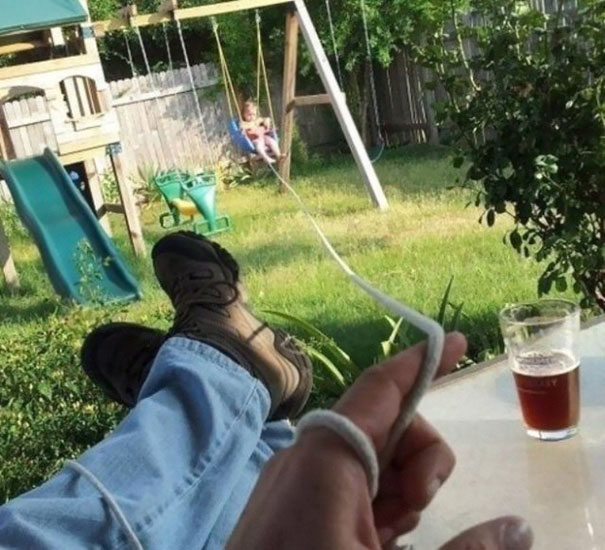 ---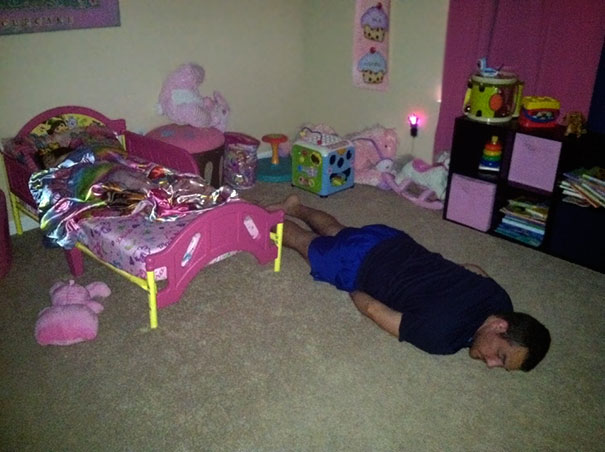 ---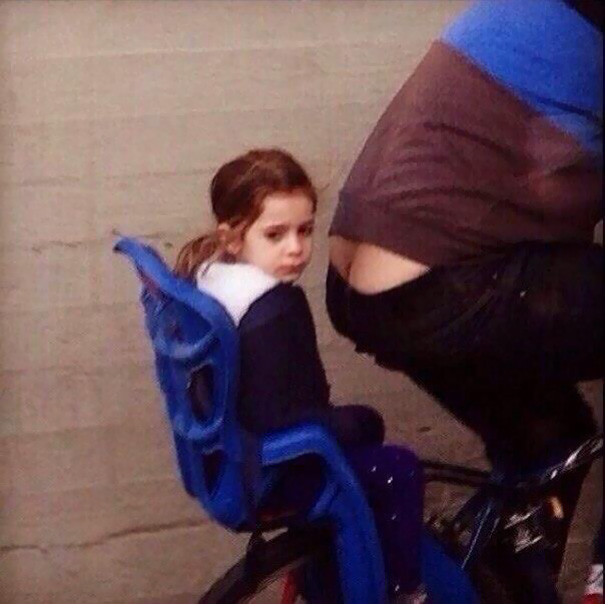 ---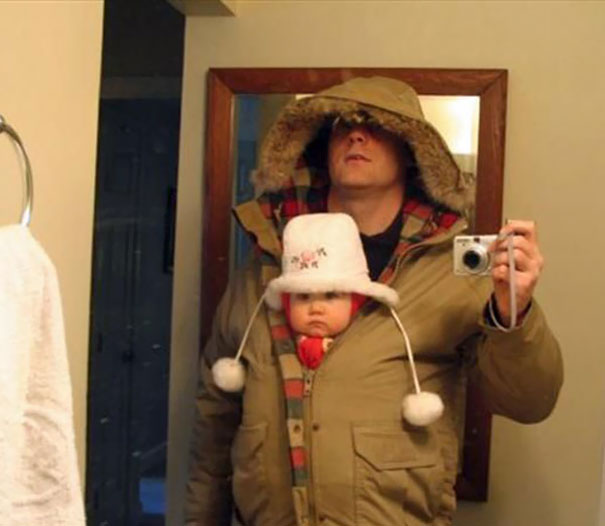 ---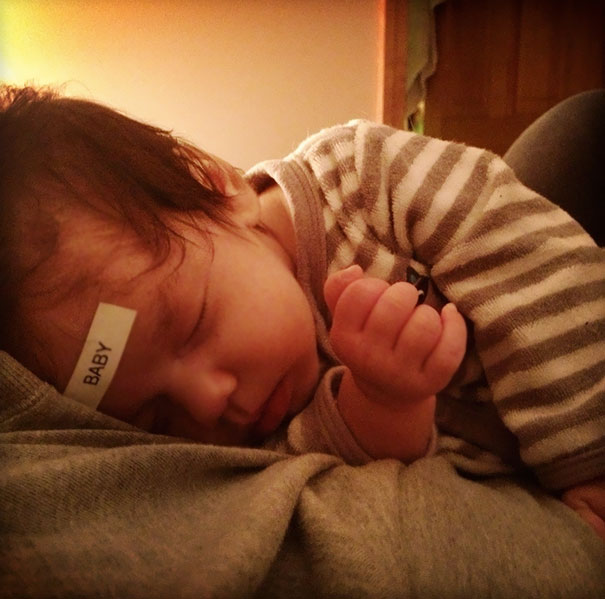 ---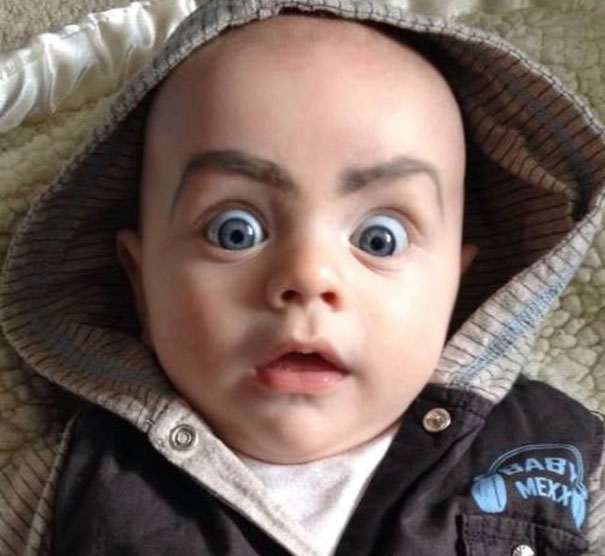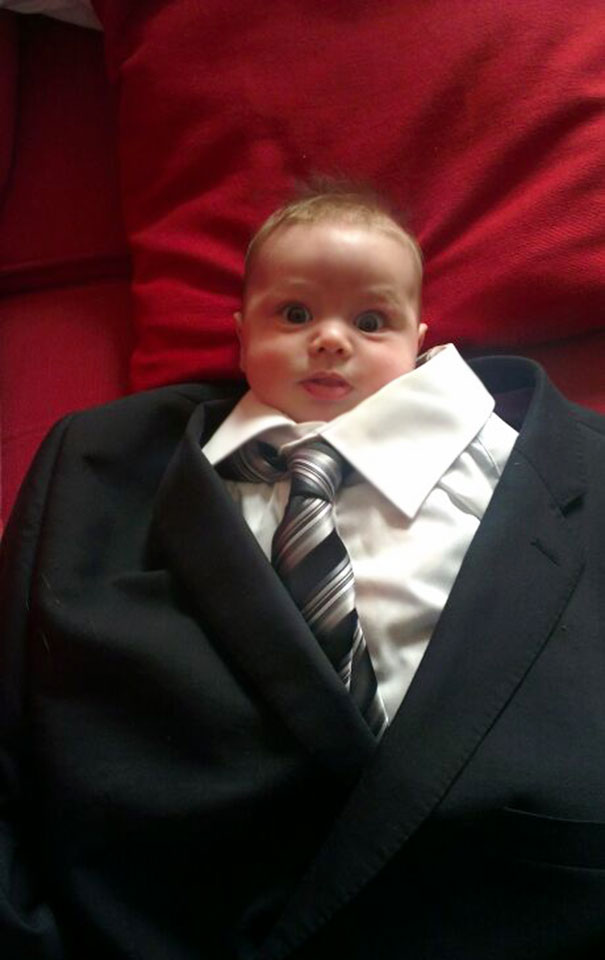 Credits: Bored Panda.com