Designer Yang Liu released a book titled "Man meets woman", which presents in an impressive manner some of the most prevalent stereotypes about gender.
---
---
We decided to share the best ones with you, which perfectly reflect the differences between the interpretations of people in the world and society.
Reflection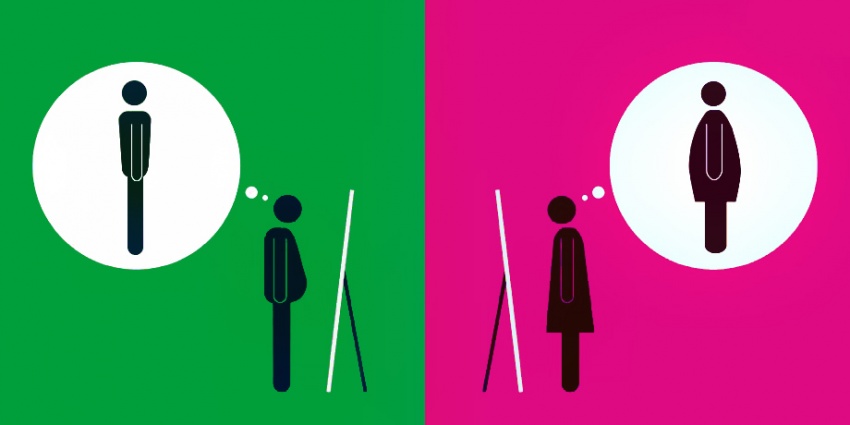 ---
A telephone conversation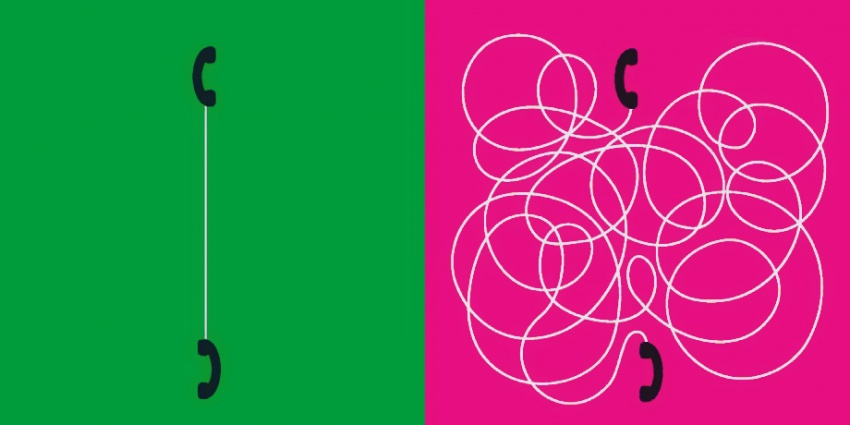 ---
Going on holiday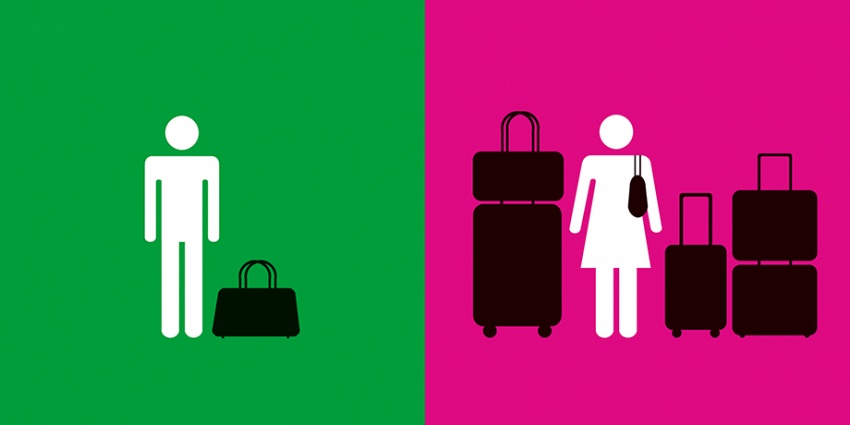 ---
Sexual encounters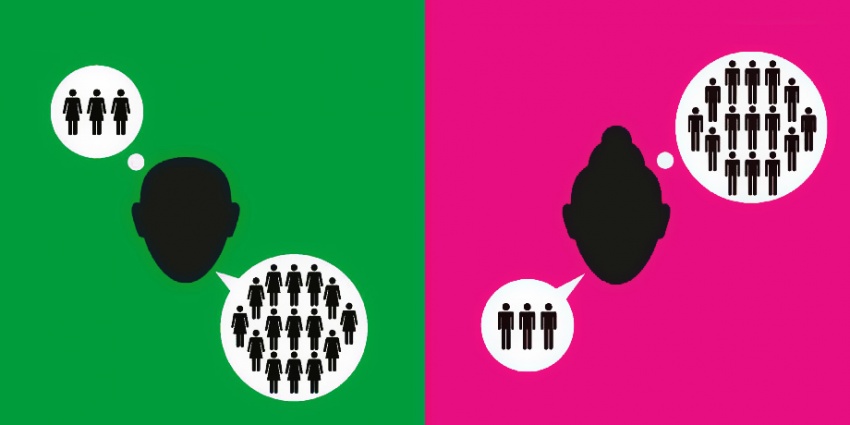 ---
The ideal woman. The ideal man.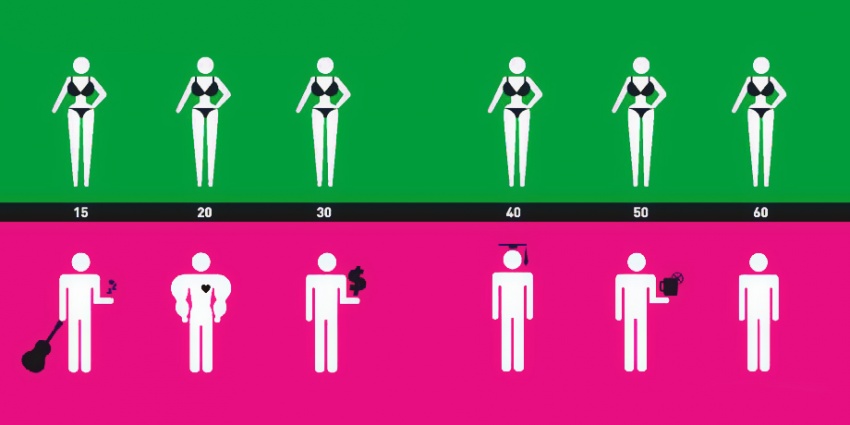 ---
Relationship priorities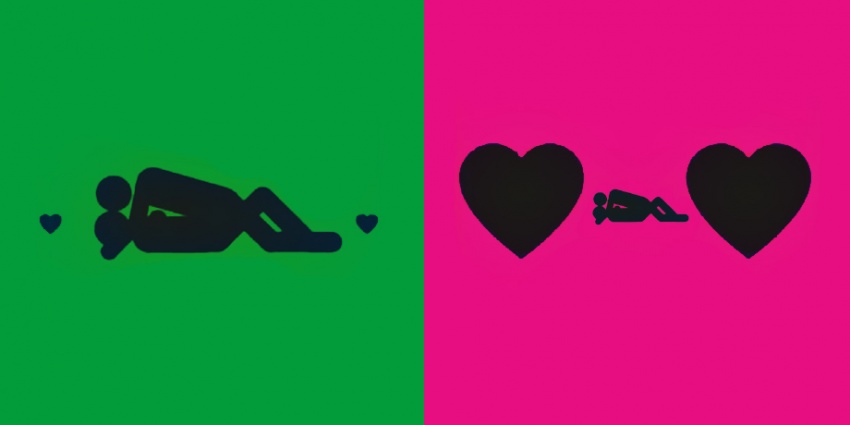 ---
A strange man vs. an ordinary woman.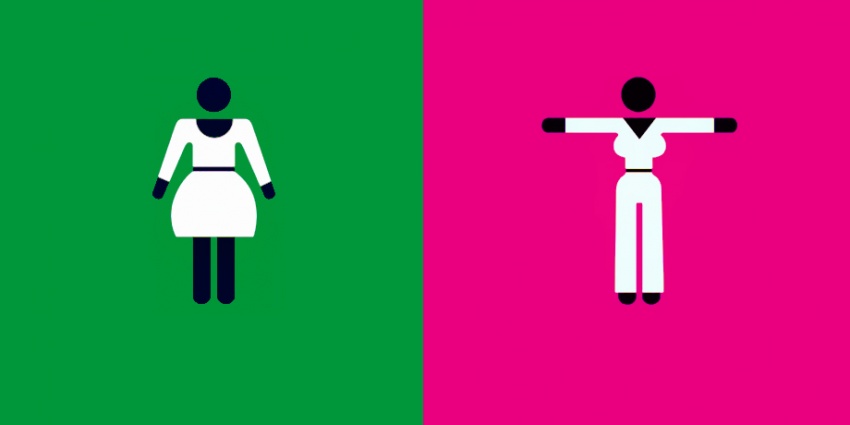 ---
Household tasks.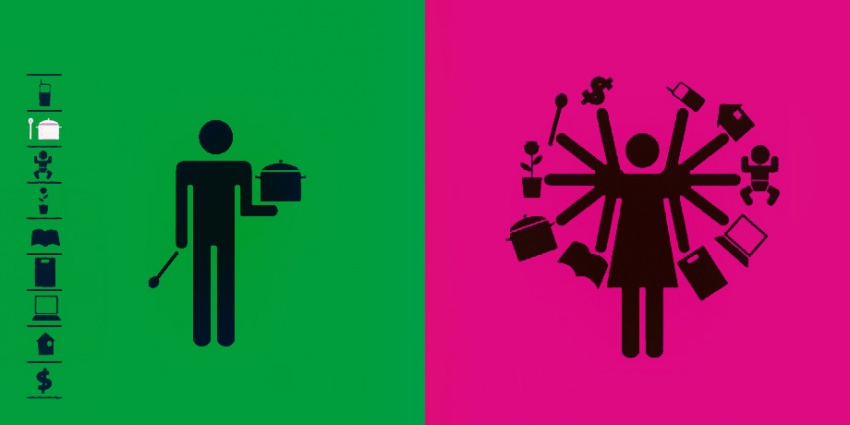 ---
Competition.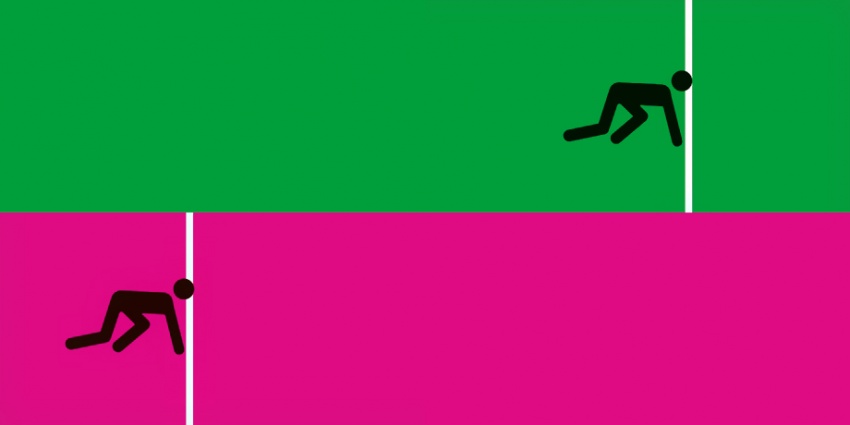 ---
The modern man vs. the housewife.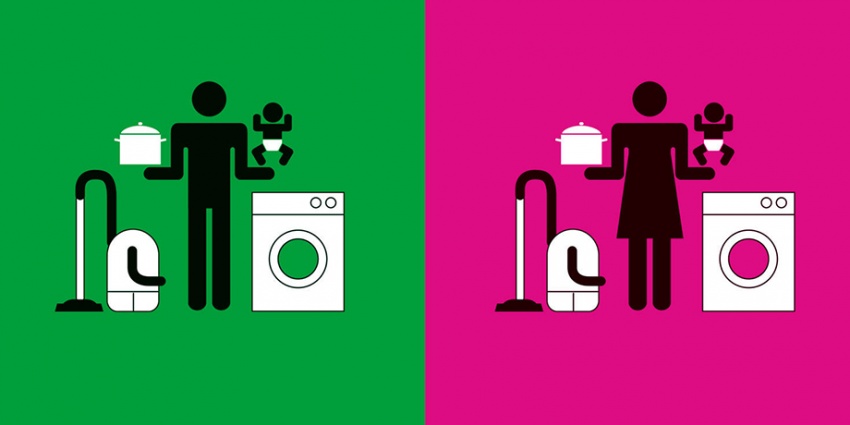 ---
The most effective weapon.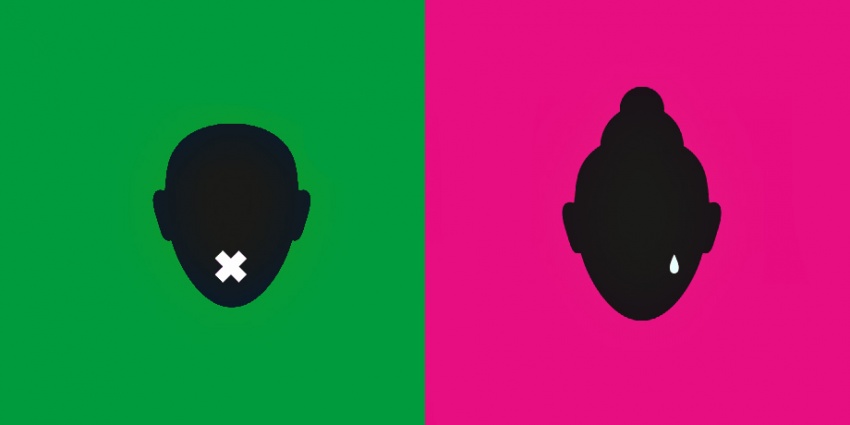 ---
Things we don't know how to use.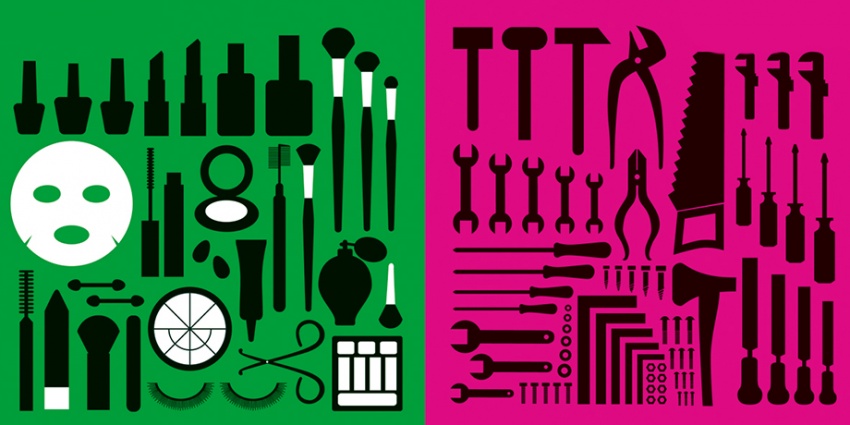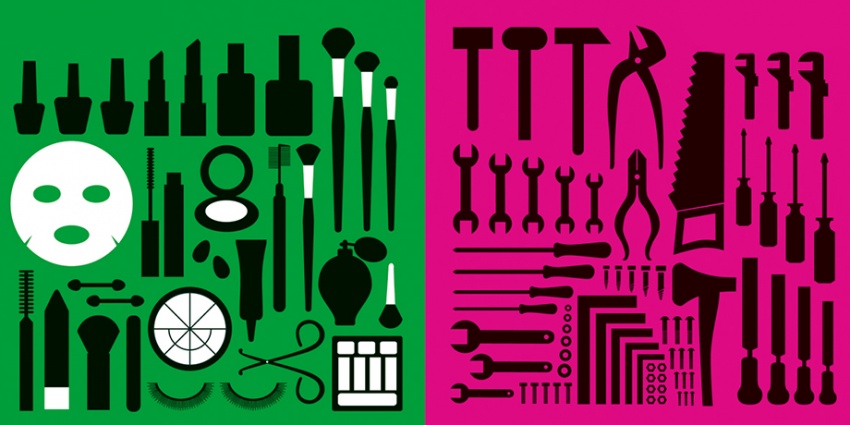 ---
A man's magazine vs. a woman's magazine.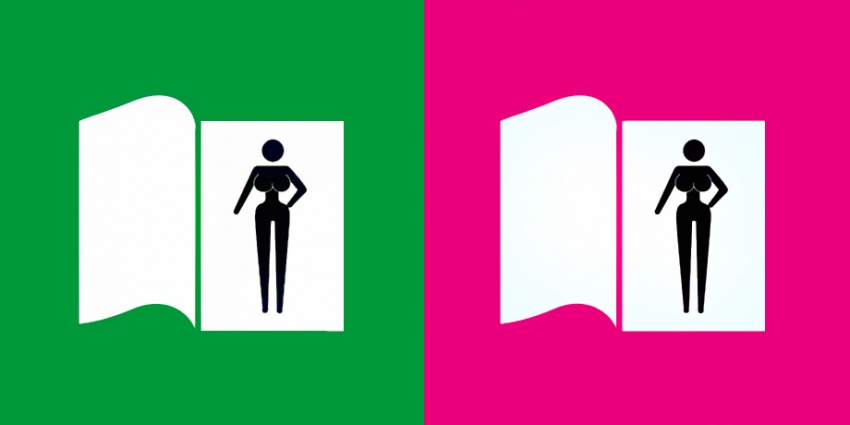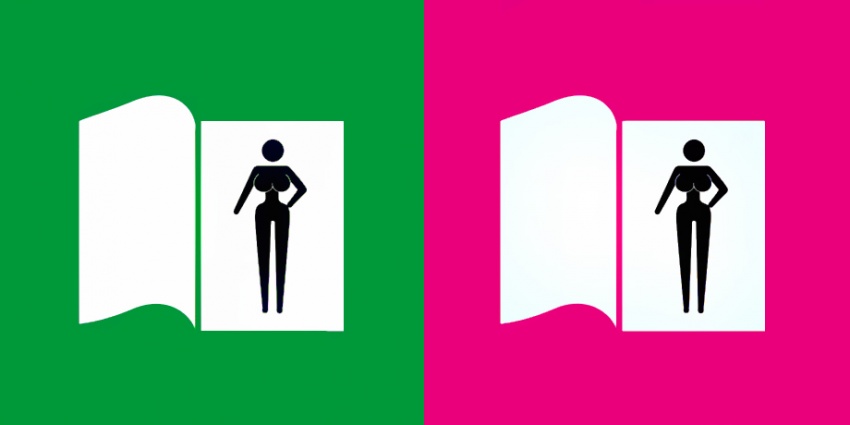 ---
A desirable bachelor vs. a whore.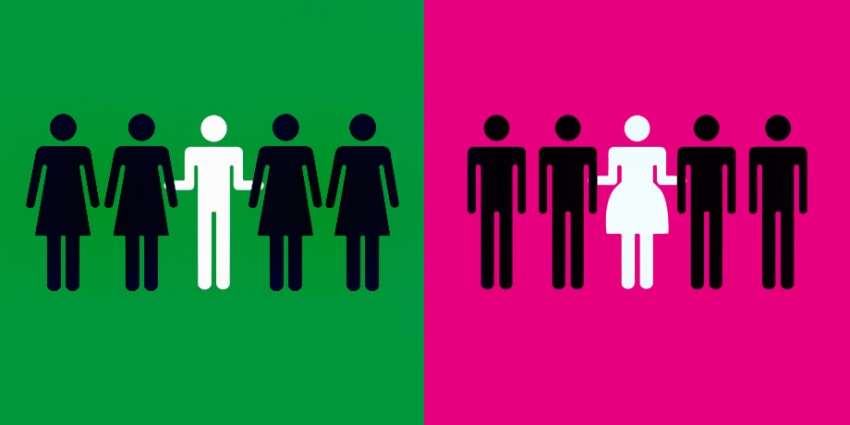 ---
A terrifying sight vs. a bit of fun.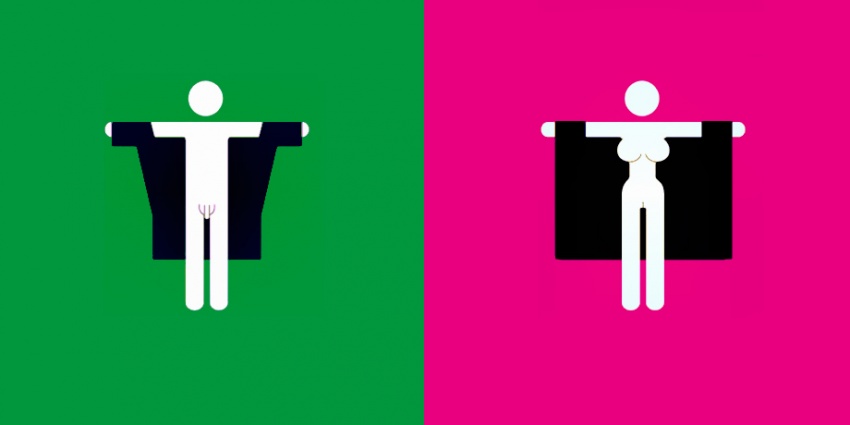 ---
A pervert vs. a liberated woman.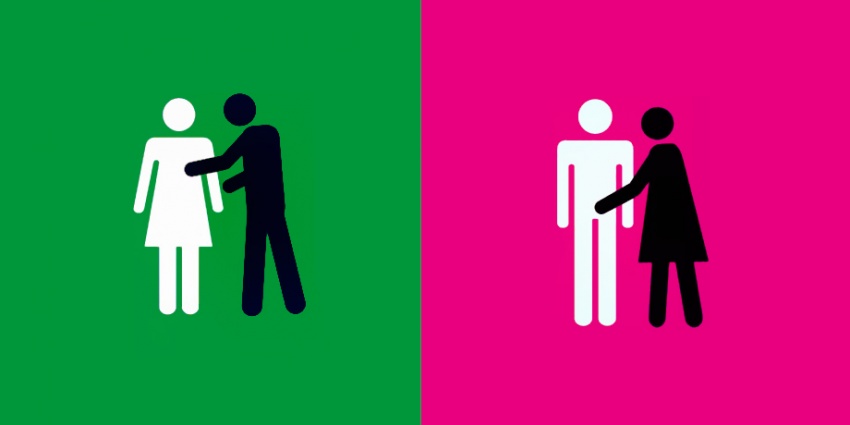 ---
Silence.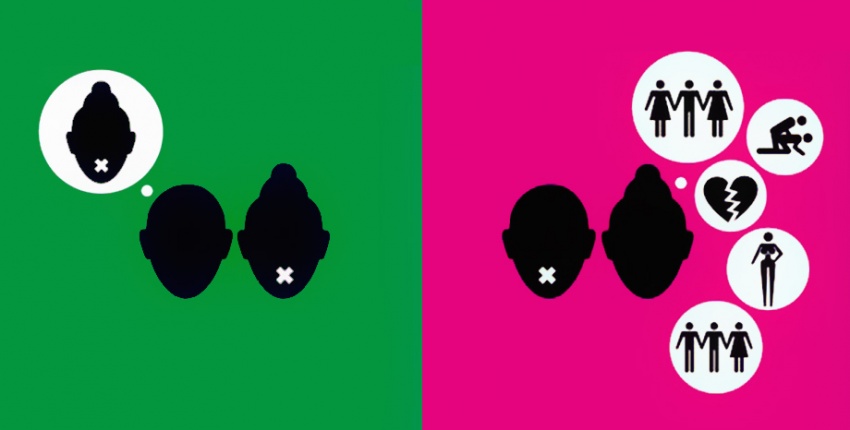 ---
Getting your bearings.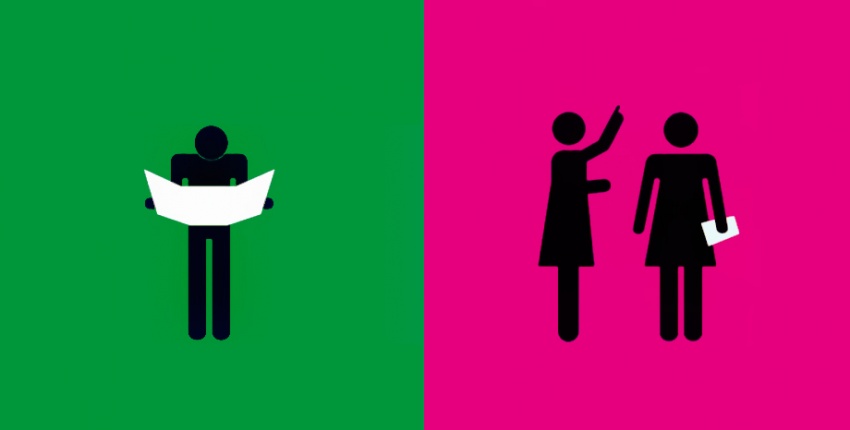 ---
We're so different, yet we're still together!