Who came first, the chicken or the egg? Why did the chicken cross the road? There are so many jokes about chickens but how would you like to become one? Now you can turn your boring human legs with these chicken leg socks.
Chicken leg socks are the latest trend in the weird trend category and we bring you 19 best images from its customers: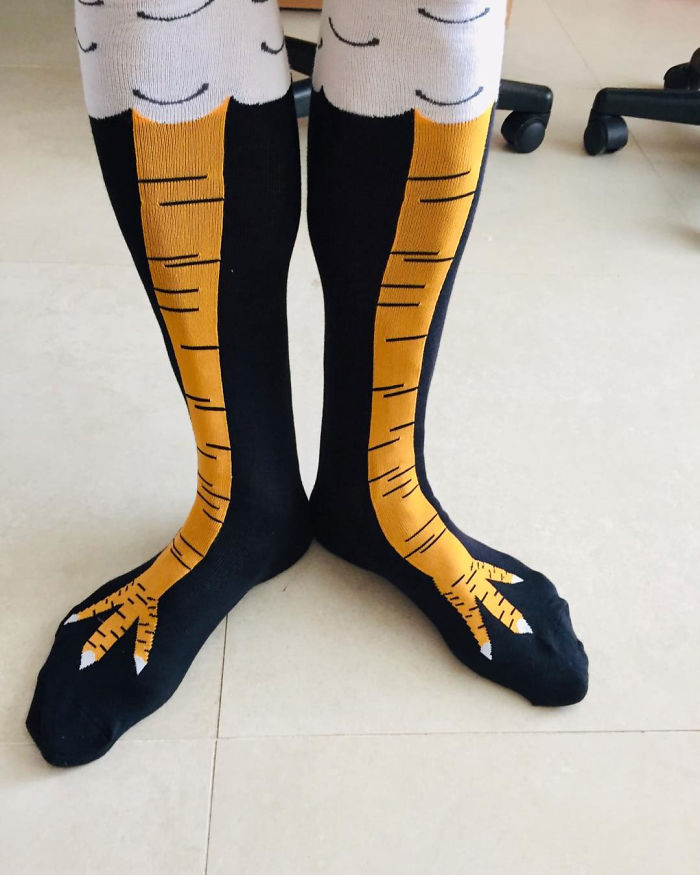 Halloween is just a month away. Started your preparations already?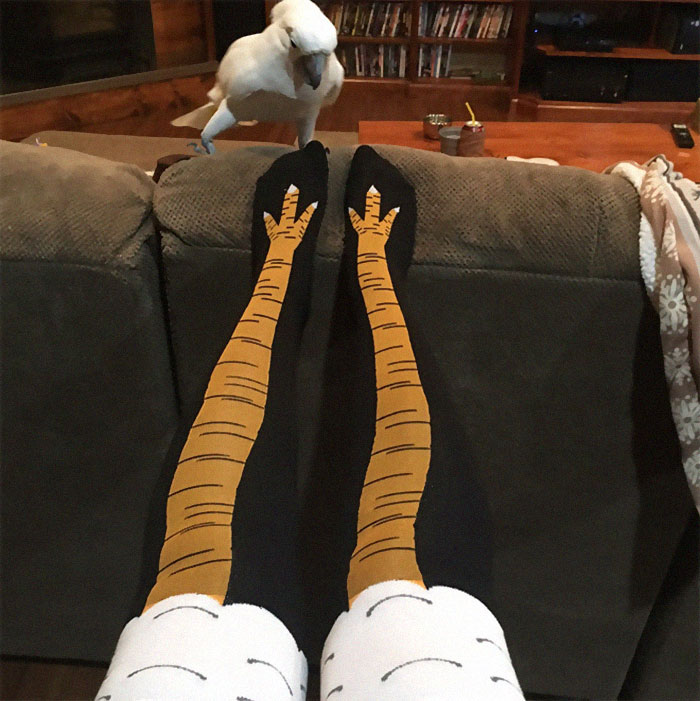 Don't be shy. We all are EXCITED!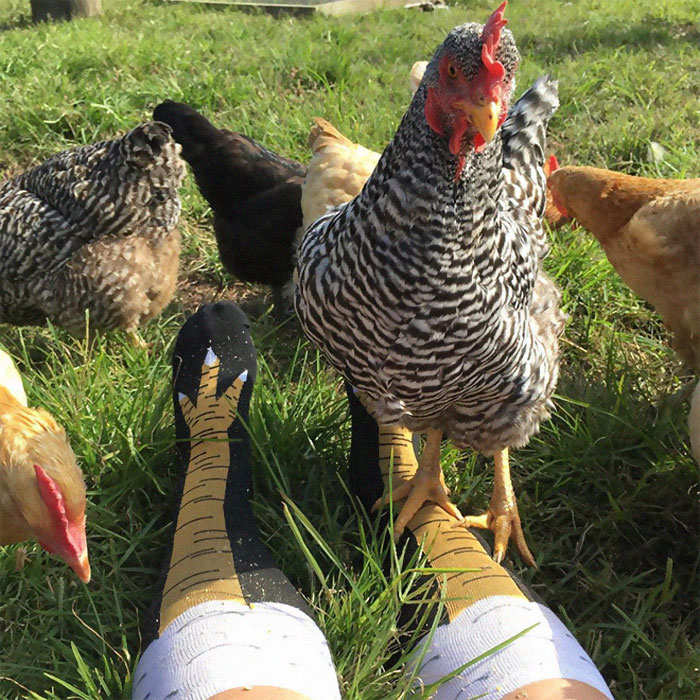 TheFound has a page on Amazon to make it easier for you to pick up a pair or two of these chicken leg socks.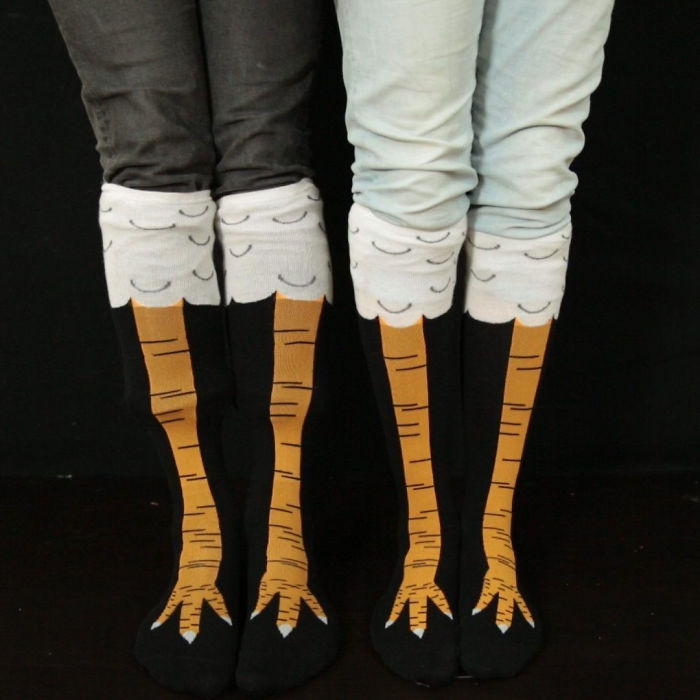 Bird lovers are most welcome to show off their chicken legs at all the Halloween parties!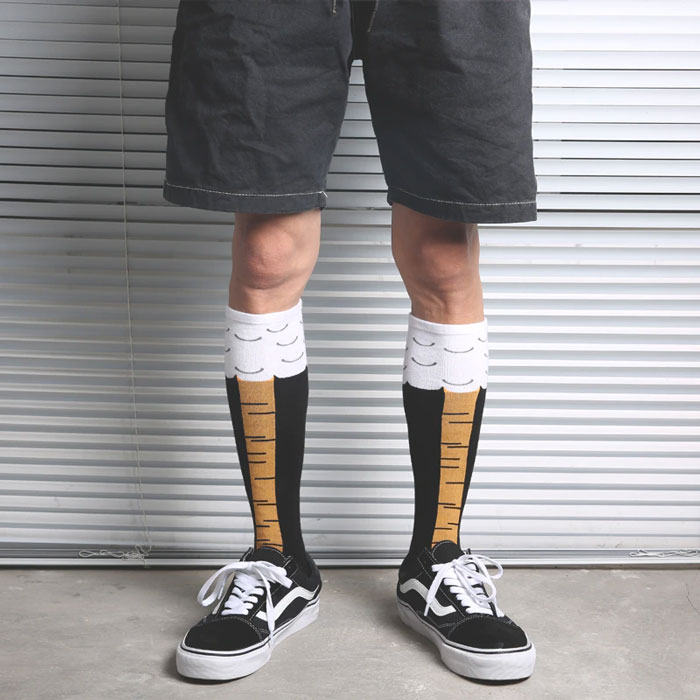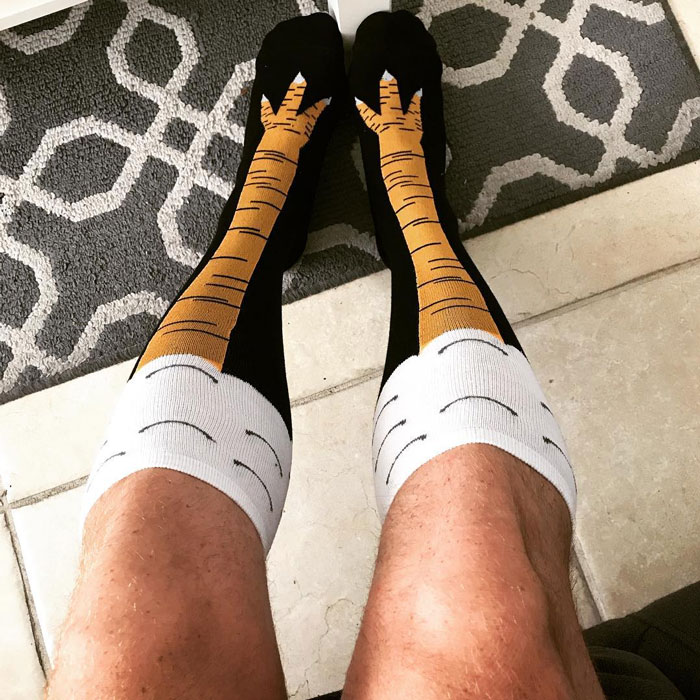 Fun fact: The Smithsonian Magazine says that about 25 billion chickens can be found worldwide. That would leave us each with 3 pet chickens if everyone wanted to adopt them all!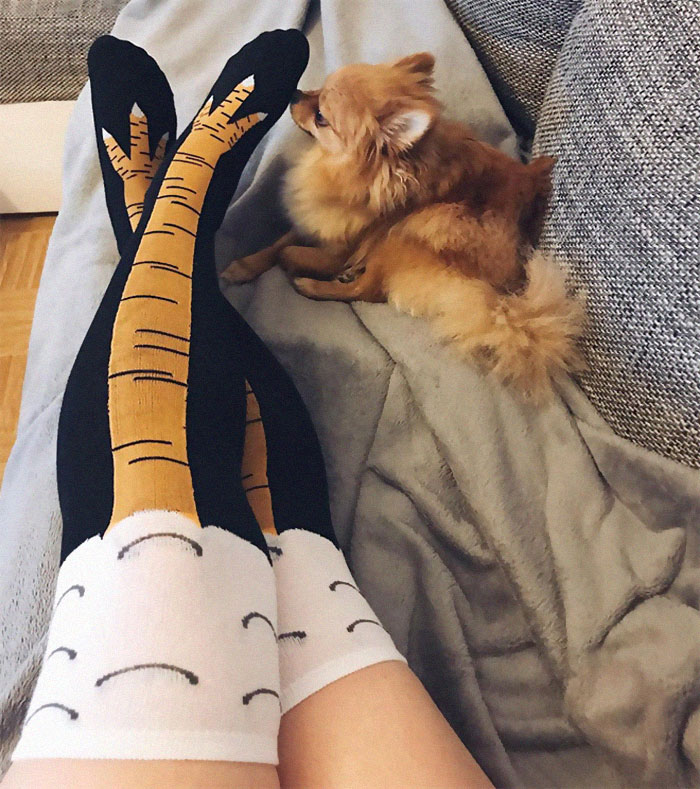 But what if your pet dog doesn't like them?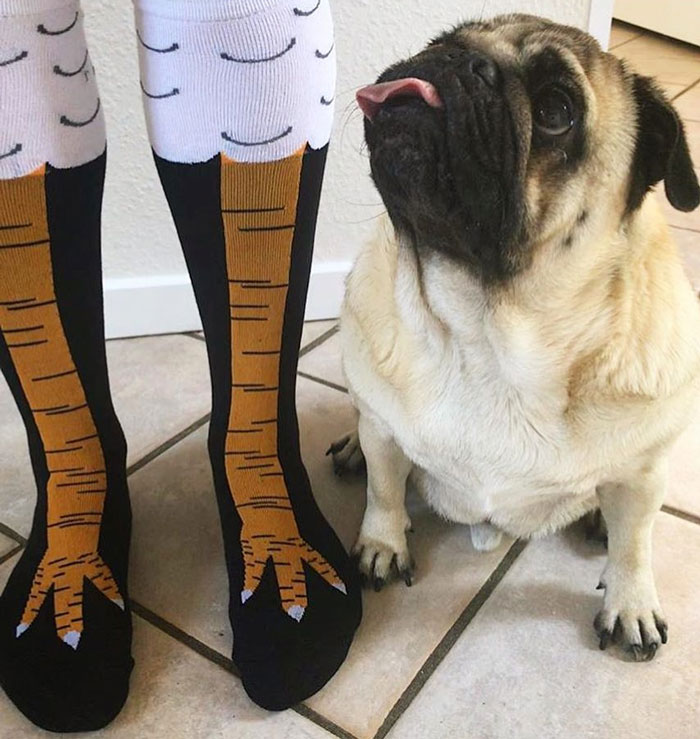 You could wear them when you're out, don't worry about those stares!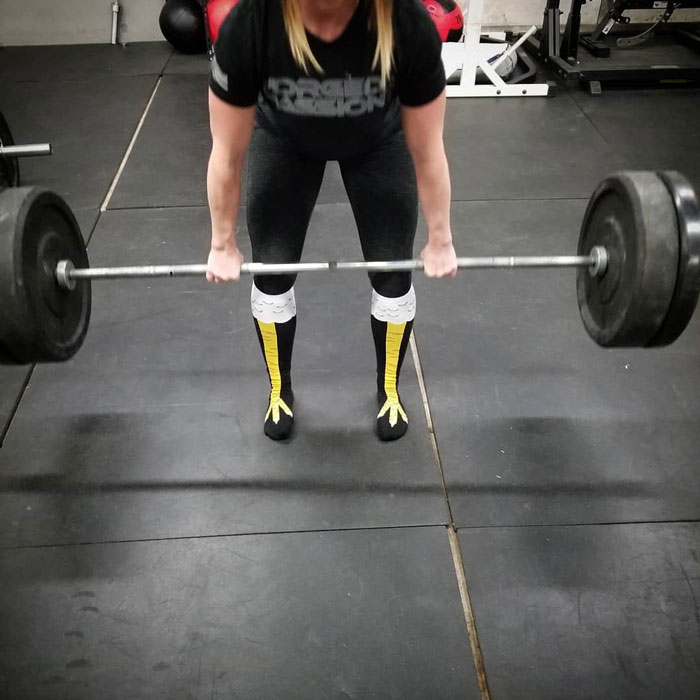 Myth busted: It's commonly believed that chickens can't fly. Science says chickens can reach nearly 10ft height and cover a distance of 50ft!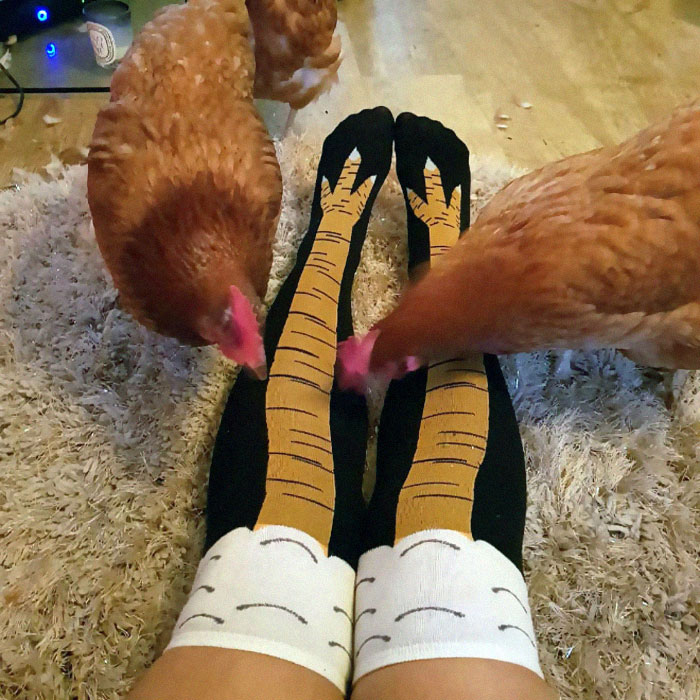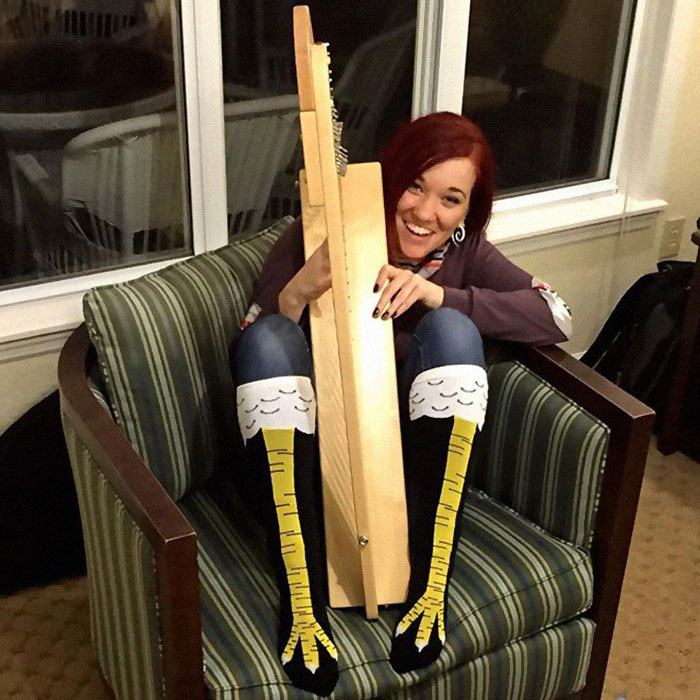 But don't let your 3 chickens fly away!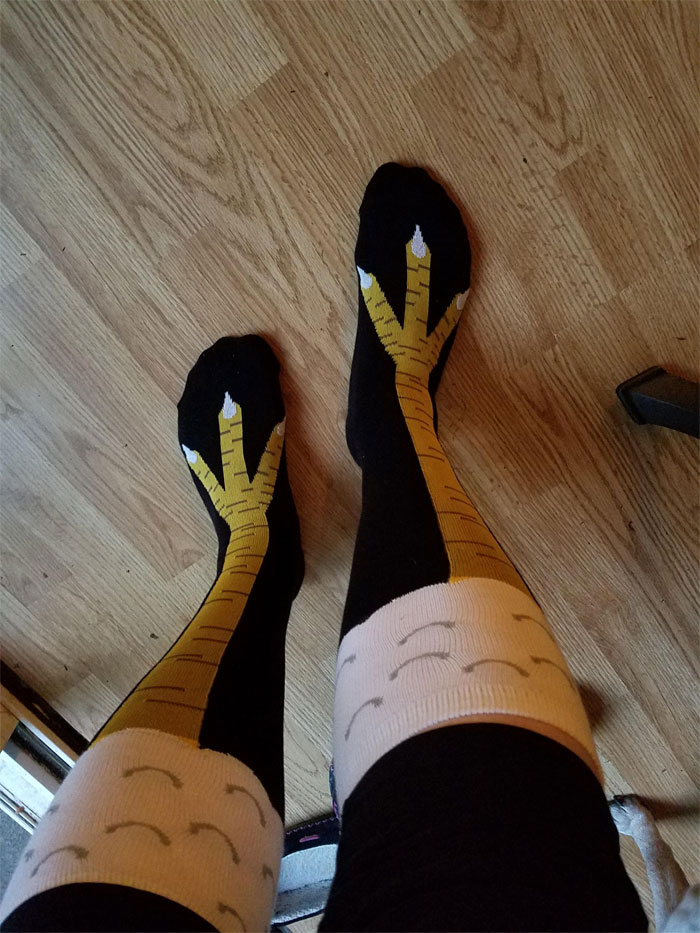 If you can't express your love for these chicken leg socks publicly, let them be the quirk to your otherwise mundane routine.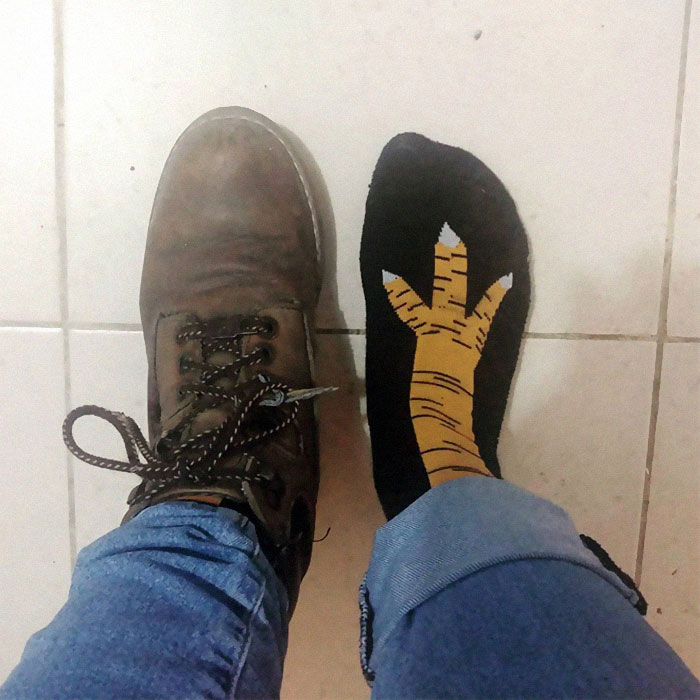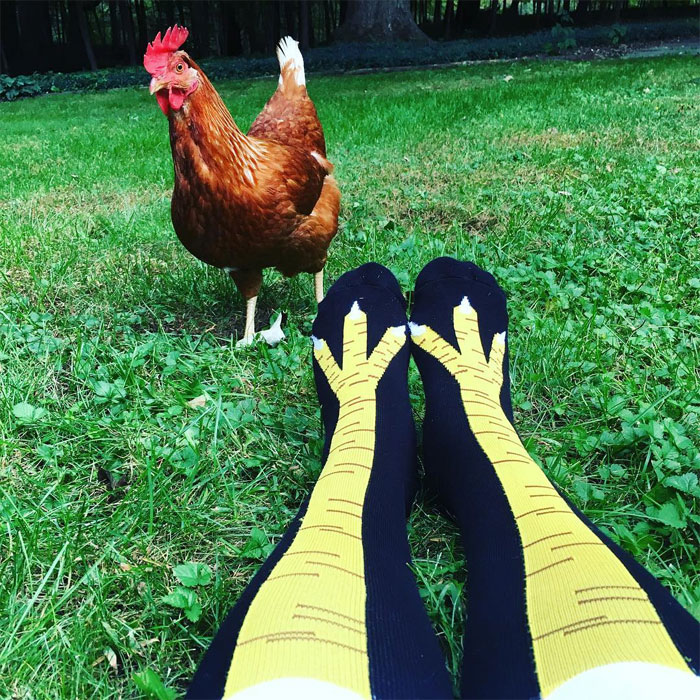 Did you know: Female chickens have named pullets while baby chickens are known as chicks. When these chicks reach egg-laying age, they are called hens. The male ones are called cockerels or roosters. So which one is the chicken amidst all this!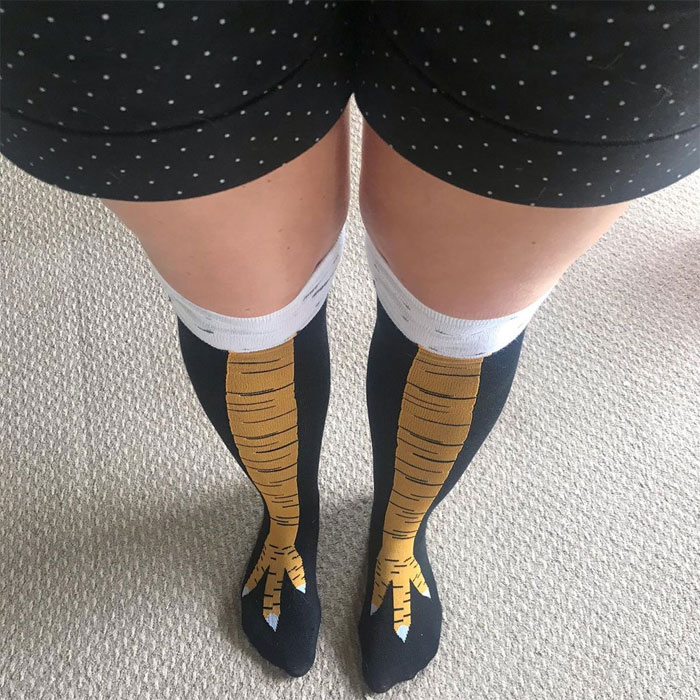 These chicken leg socks go well with almost all your daily wear too.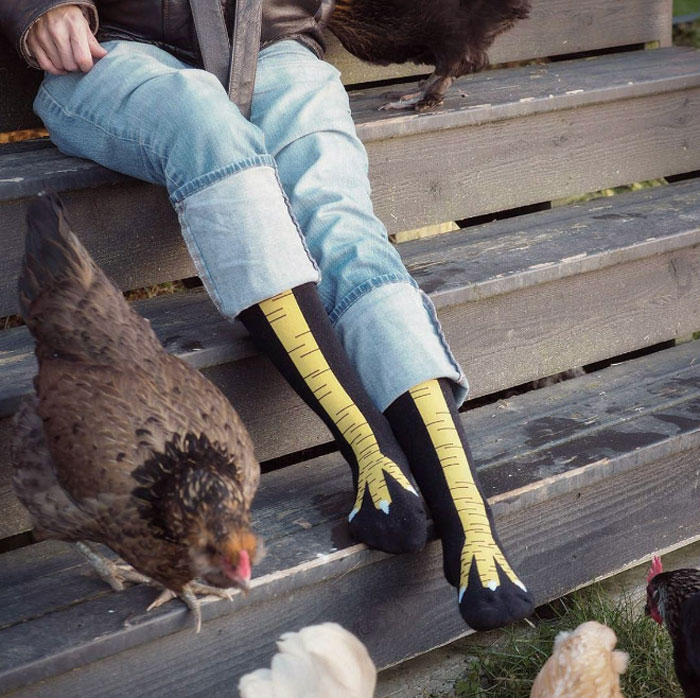 Now don't be shy and go order one before they are out of stock!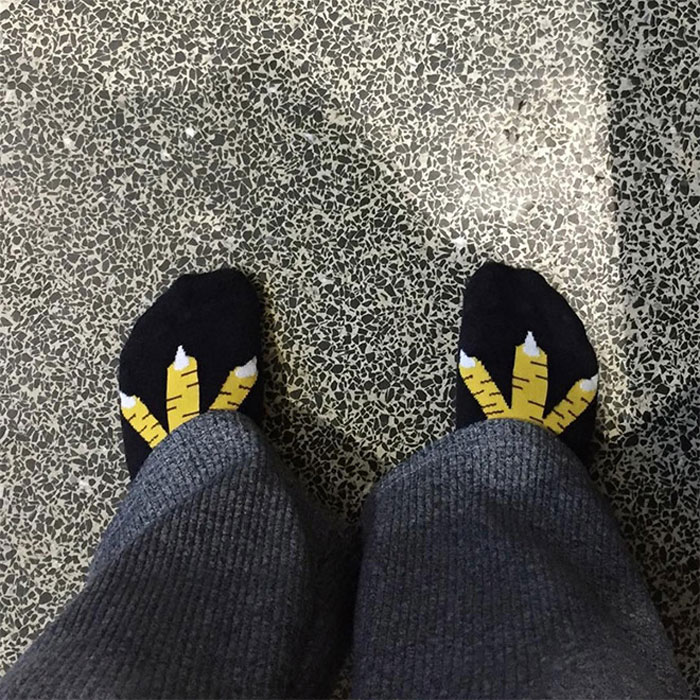 How you find these chicken leg socks? Comment us below!