There is no doubt, that friendship is one of the most important gifts in life.
Some friends come and go, but sometimes if we are lucky enough, you can get friends who will be joining us and be beside us for life!
See below 15 photos of people with real friendships that last a lifetime!
1. Best Buds Fueling Up Before Hitting The Town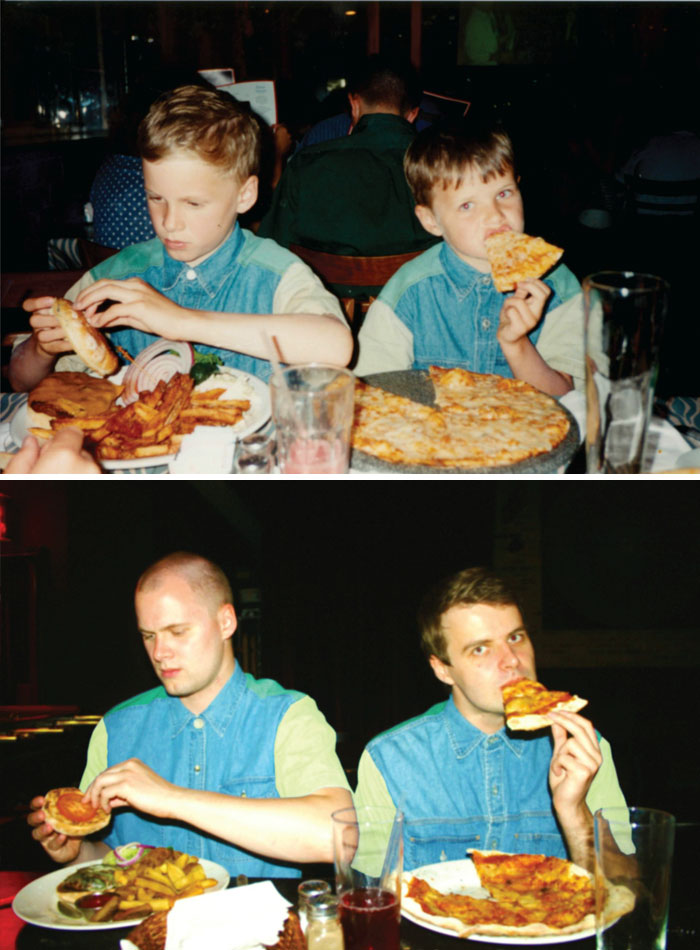 ---
2. He White But He Still Ma Nigga. My Best Friend For 18 Years!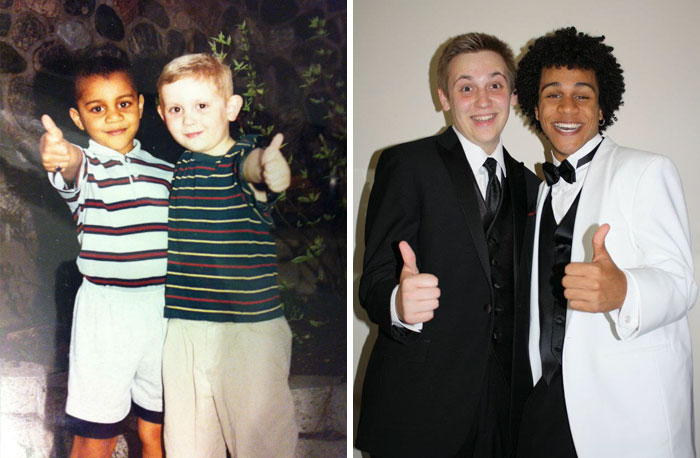 ---
3. Then And Now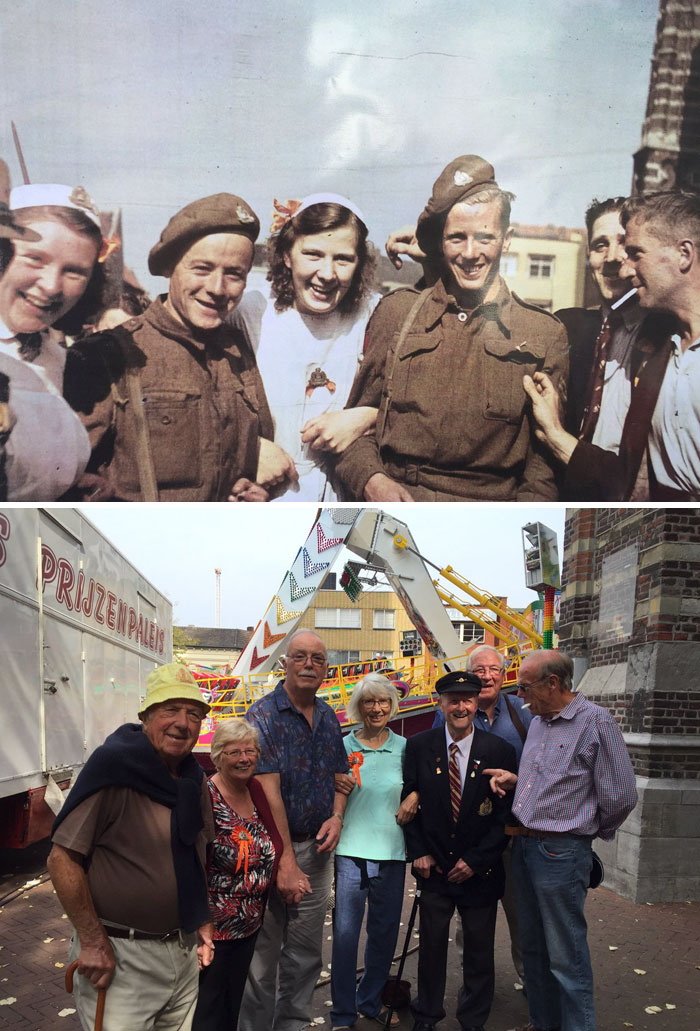 ---
4. My Brother And His Friends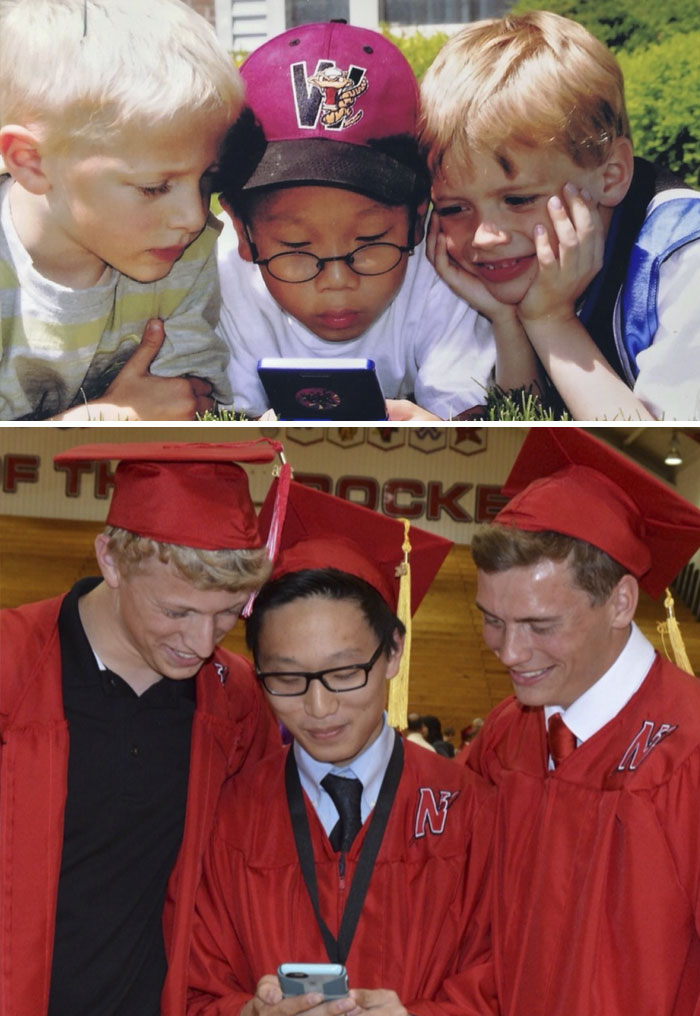 ---
5. 20+ Years Later We Are Still A Bunch Of Dirty Boys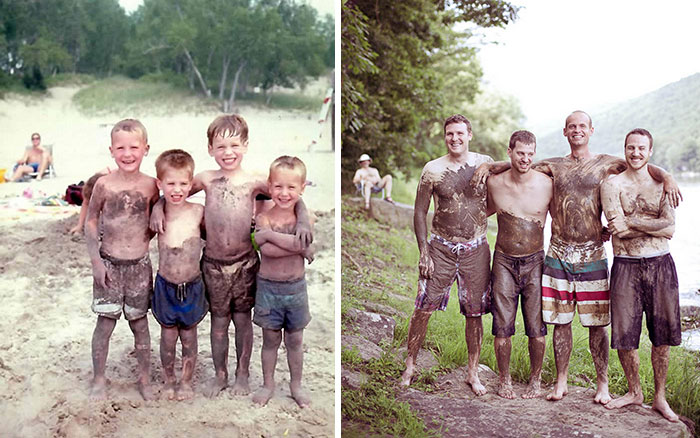 ---
6. Best Friends For Over 30 Years (1980 – 2009)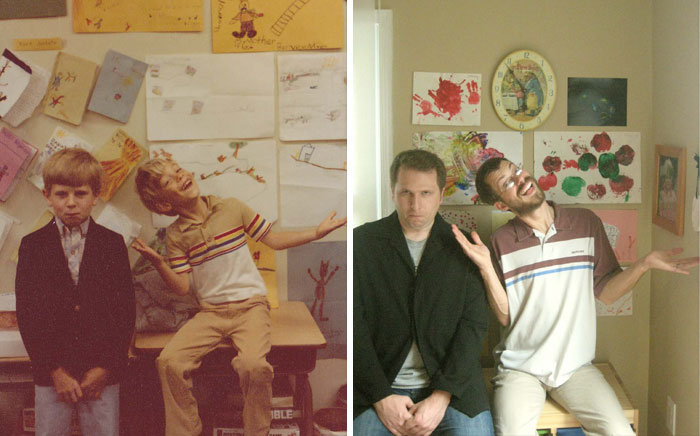 ---
7. Good Friends 1980 – 2015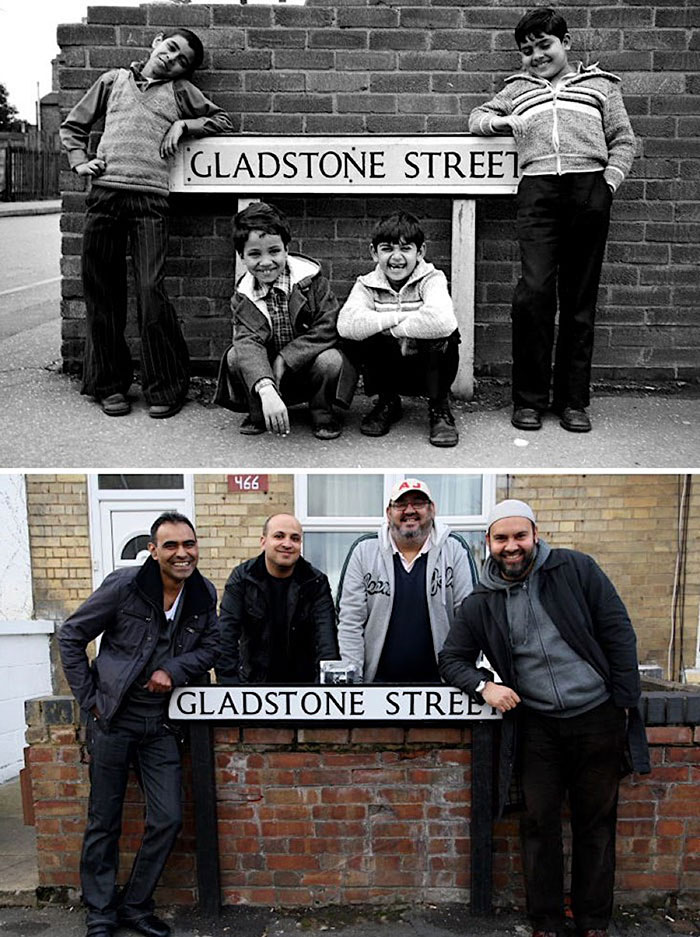 ---
8. We've Been Best Friends Since 1st Grade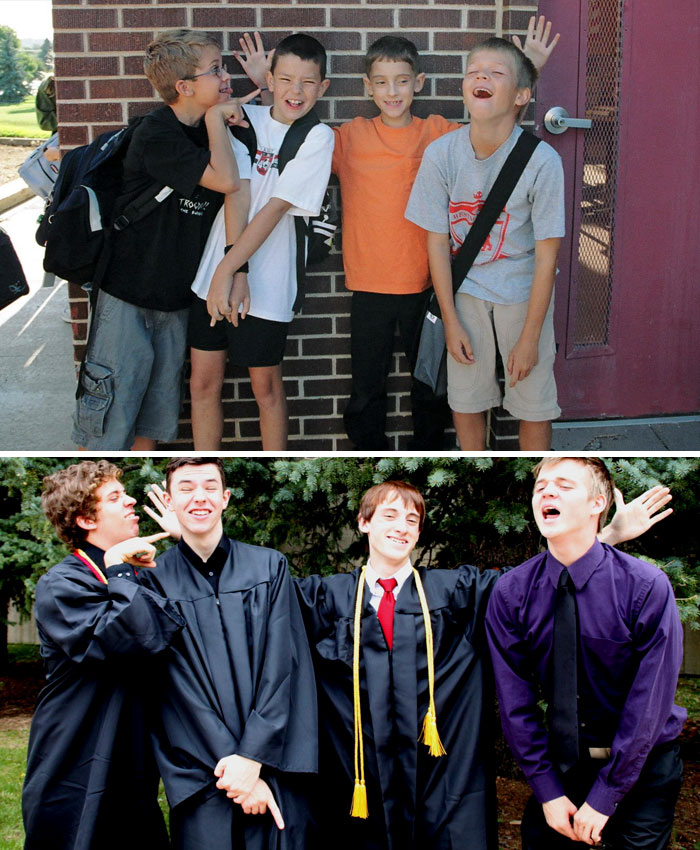 ---
9. Every Five Years From 1982-2012, Five Friends Take The Same Photo At Their Cabin At Copco Lake In California

---
10. Best Friends For Nearly 70 Years. Today, In Our Seventies, Our Bond Is As Strong Today As It Was When We Were Children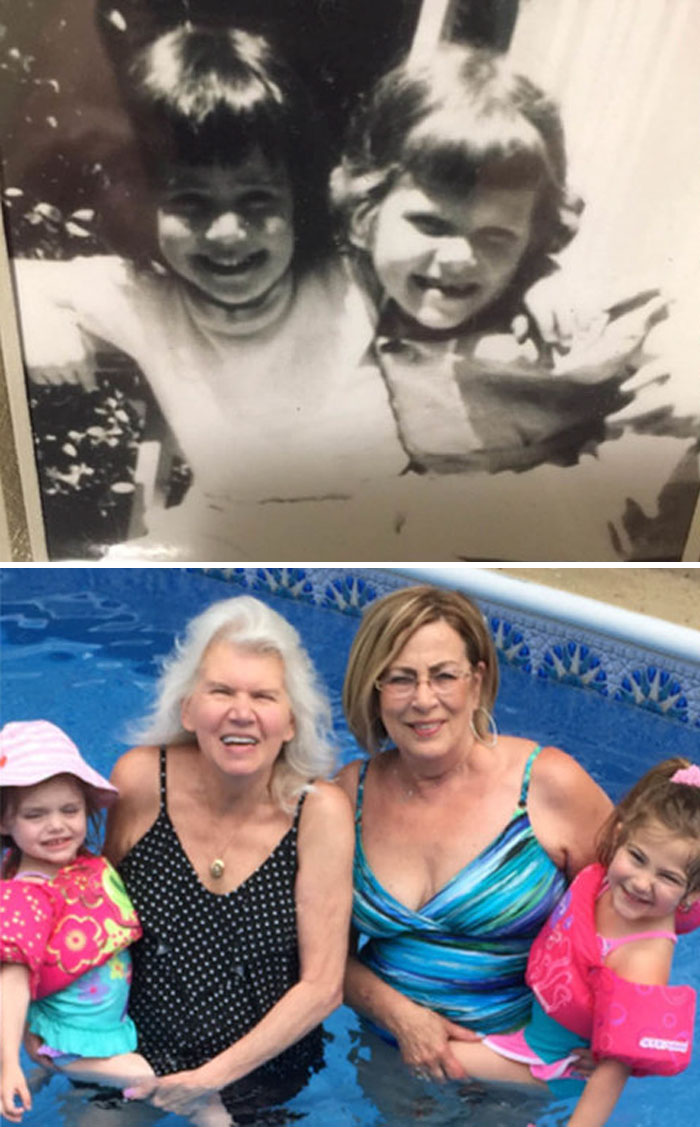 ---
11. My Little Brother And His Best Friend In A Tub. Then And Now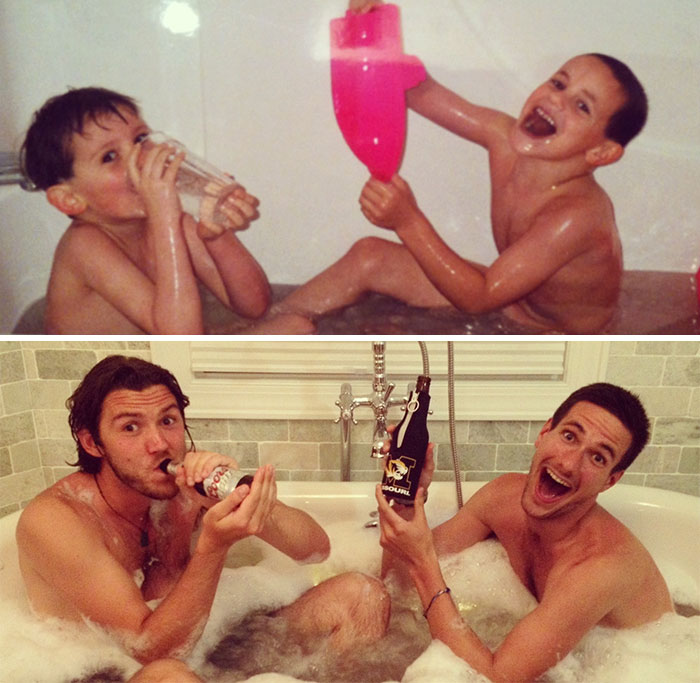 ---
12. Best Buddies At 10, 17 And 29 Years Old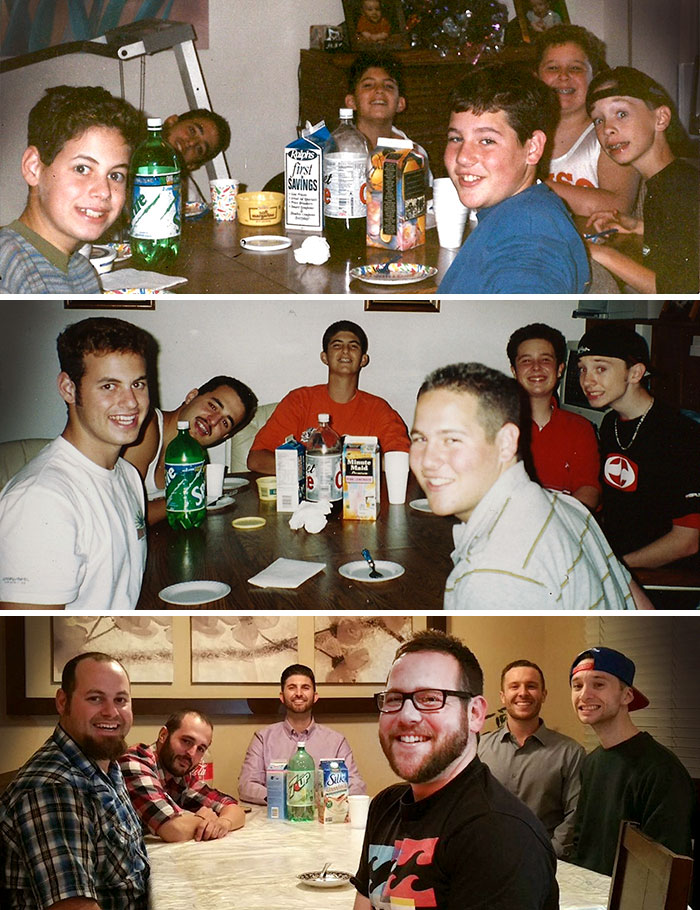 ---
13. My Best Friends And I After 9 Years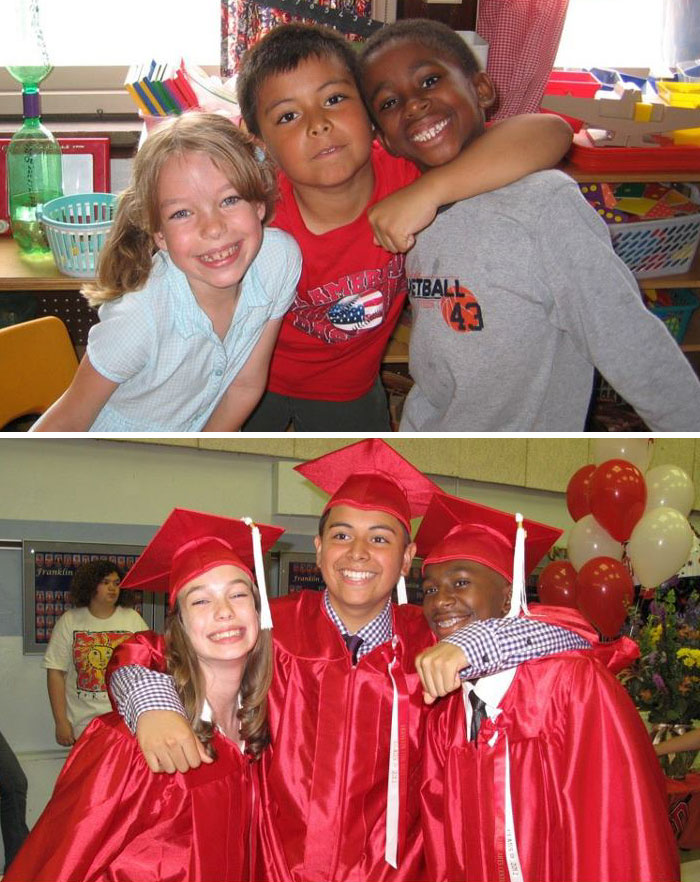 ---
14. Friends For Over 15 Years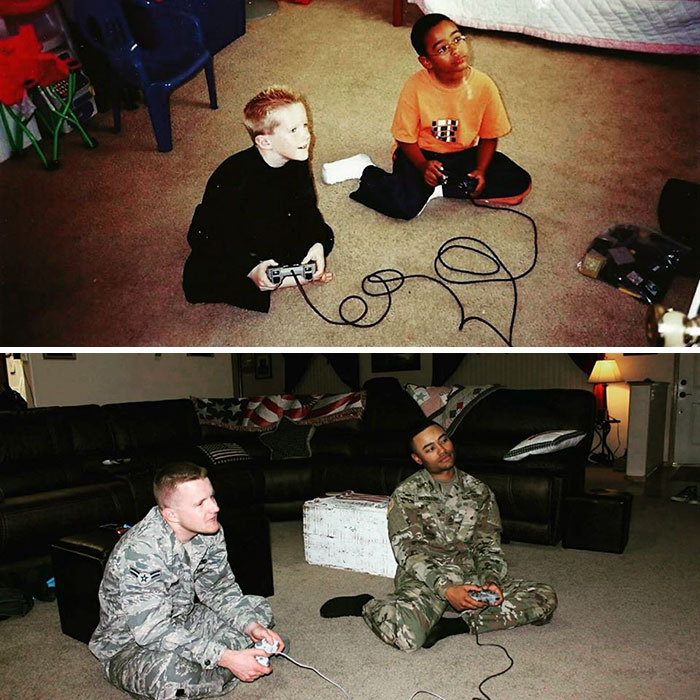 ---
15. Then And Now. Best Friends, 59 Years Later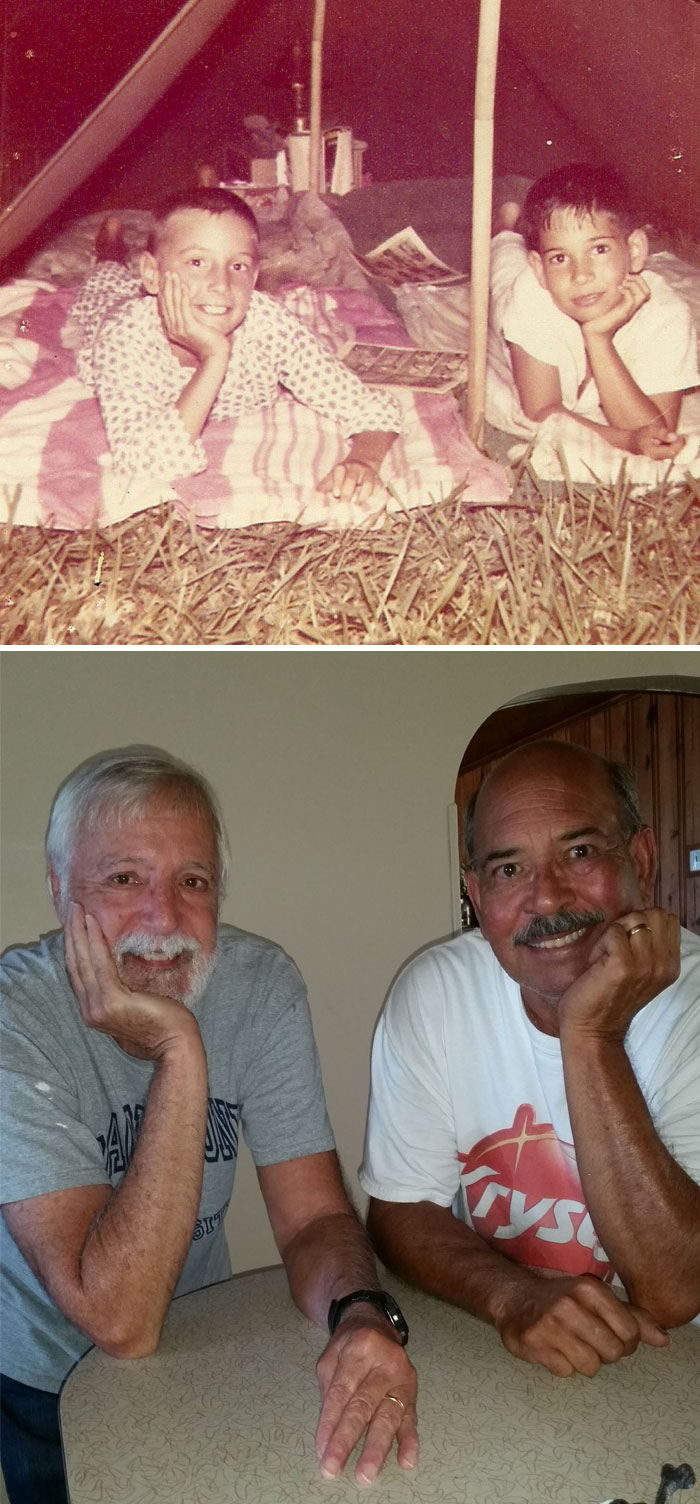 Credits: BoredPanda.com