Photoshop has made millions of young fans crave a body that is not humanly possible. Therefore it is a good thing when some of them are caught in the act.
Here are 15 cases of Celebrity photoshop fails that you can't ignore.
1. Kim Kardashian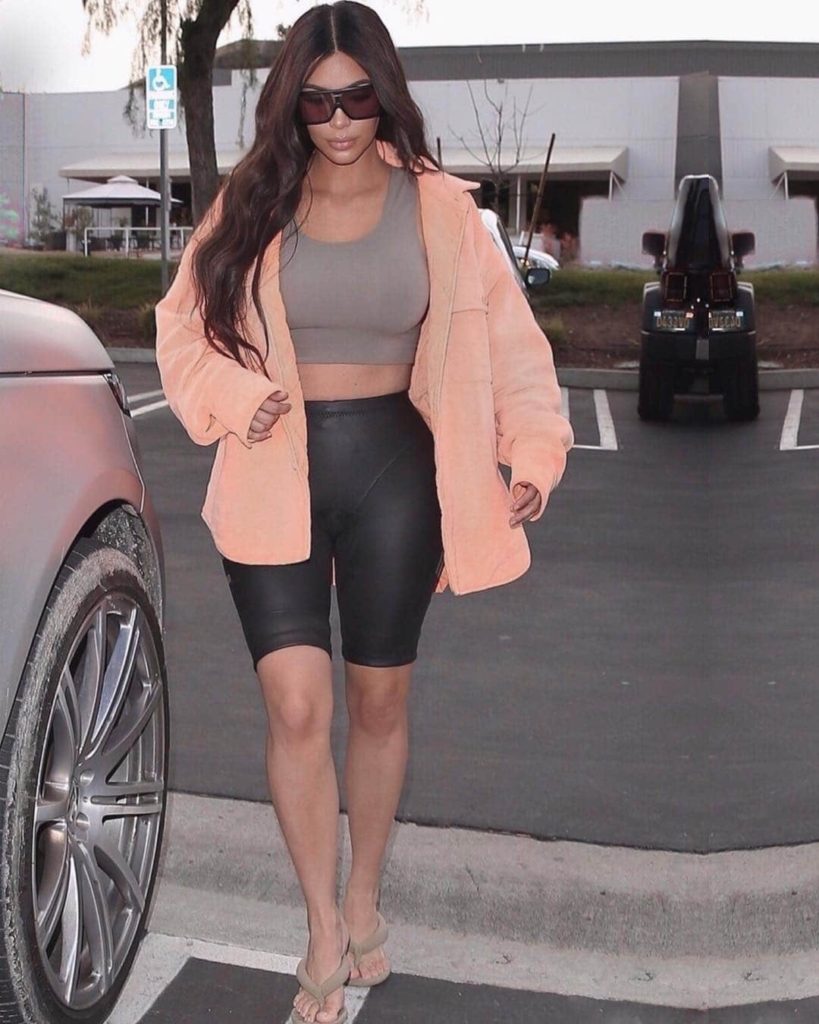 Kim Kardashian is no stranger to Photoshop. And yet it looks here she was too focused on herself to pay attention to the background.
2. Beyonce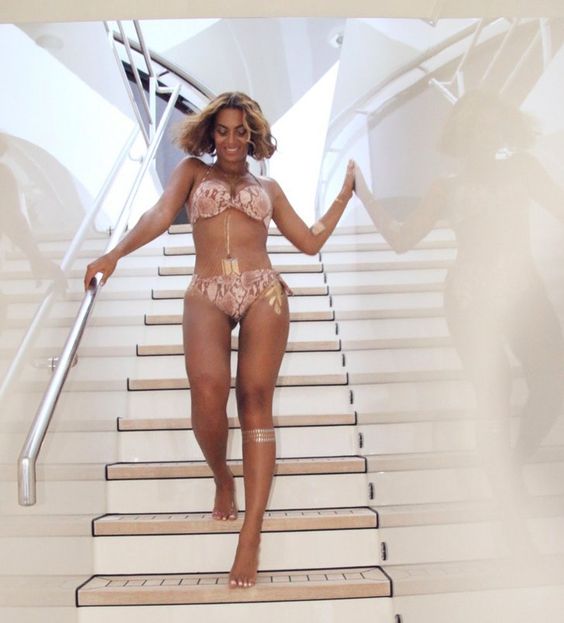 Even though Beyonce is a symbol of body positivity and reclaiming curves, it seems even the queen gets tempted to touch up a little at times. Sadly, this weird thigh gap did the opposite of what she must have wanted.
3. Lena Dunham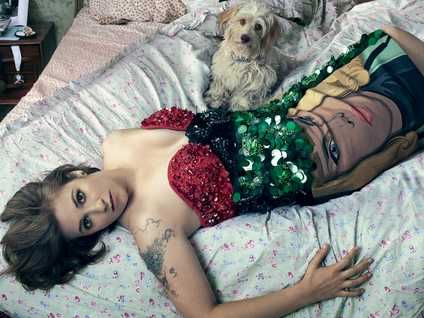 Having super thin arms is one thing. But editing them off your body is taking things a little too far, don't you think.
4. Zendaya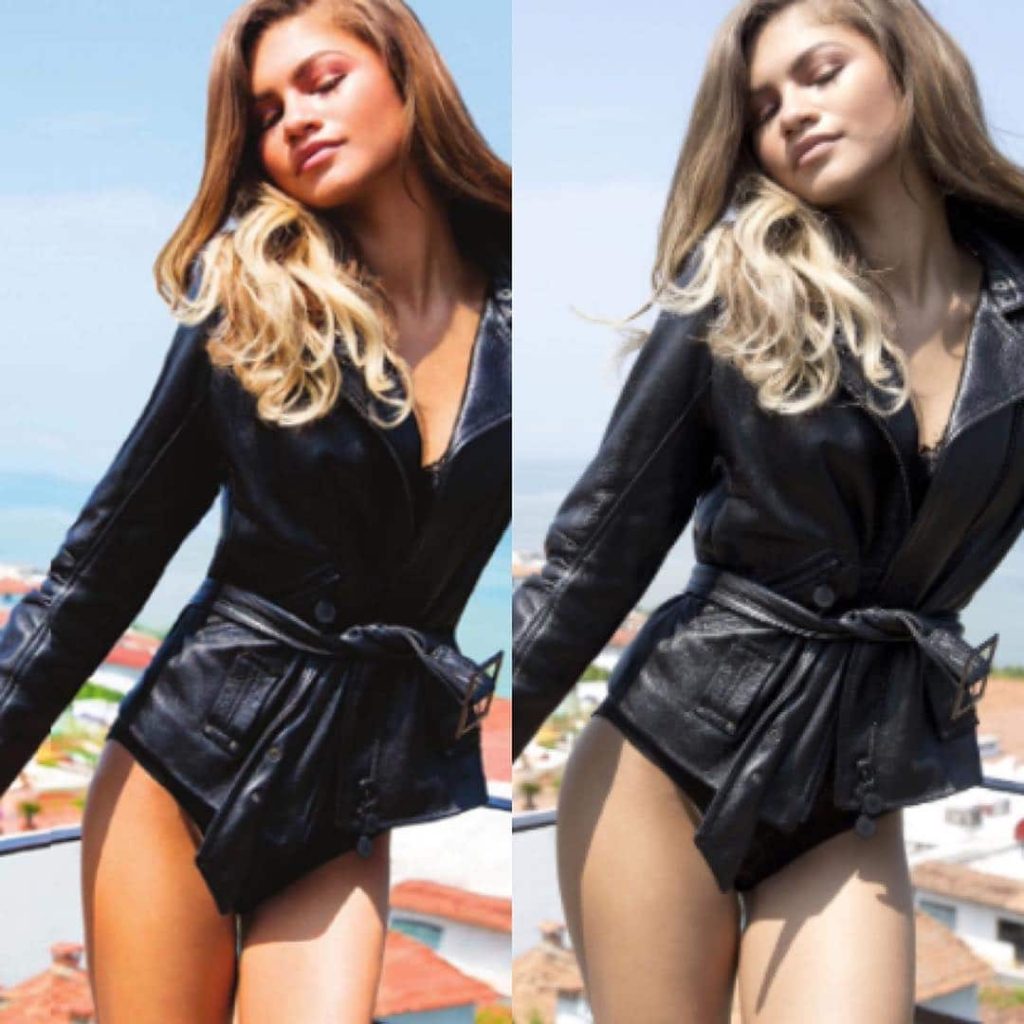 Zendaya is one of the few celebrities who had called out a famous magazine for altering her pictures. As can be clear from this picture, we should learn to know the difference between real and fake.
5. Gwyneth Paltrow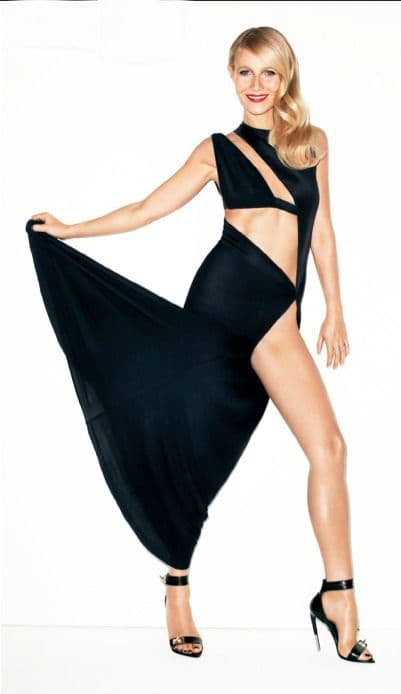 It is one thing to want to look great, but Gwyneth Paltrow definitely looks something out of this world because of this editing glitch.
6. Katy Perry
Katy Perry is quite a famous star, thus paparazzi has made sure that the public knows how she looks like. It gets a bit hard to believe this airbrushed pictures after that.
7. Adam Levine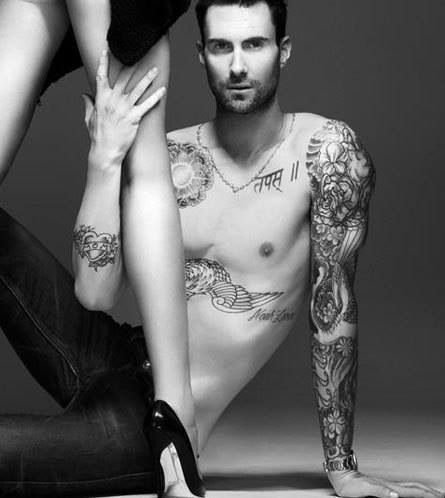 Adam Levine has a great sex appeal for sure. But photos such as these where quite a substantial amount of his torso is absent. It seems like just a smoldering picture until you take a look at the left side of the model's leg.
8. Priyanka Chopra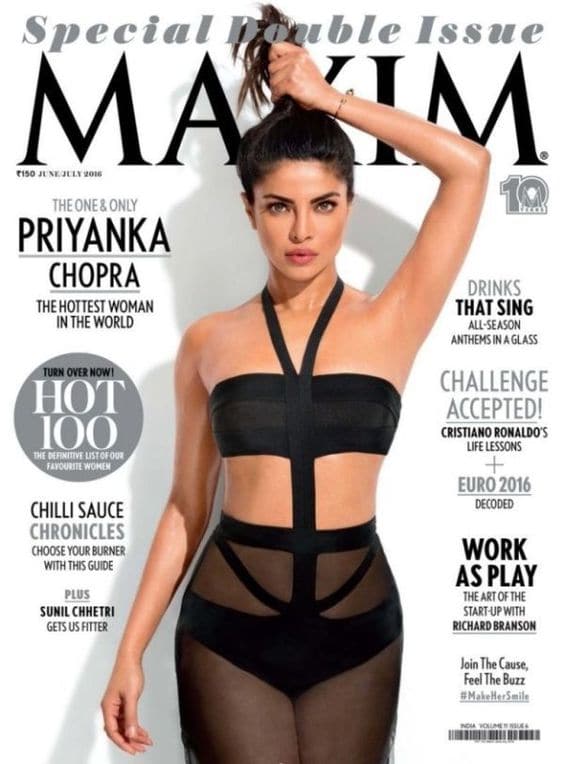 Even though the Quantico star has denied being photoshopped, but these porcelain armpits are definitely not normal. If not airbrushing, how else would you explain these godly armpits?
9. Britney Spear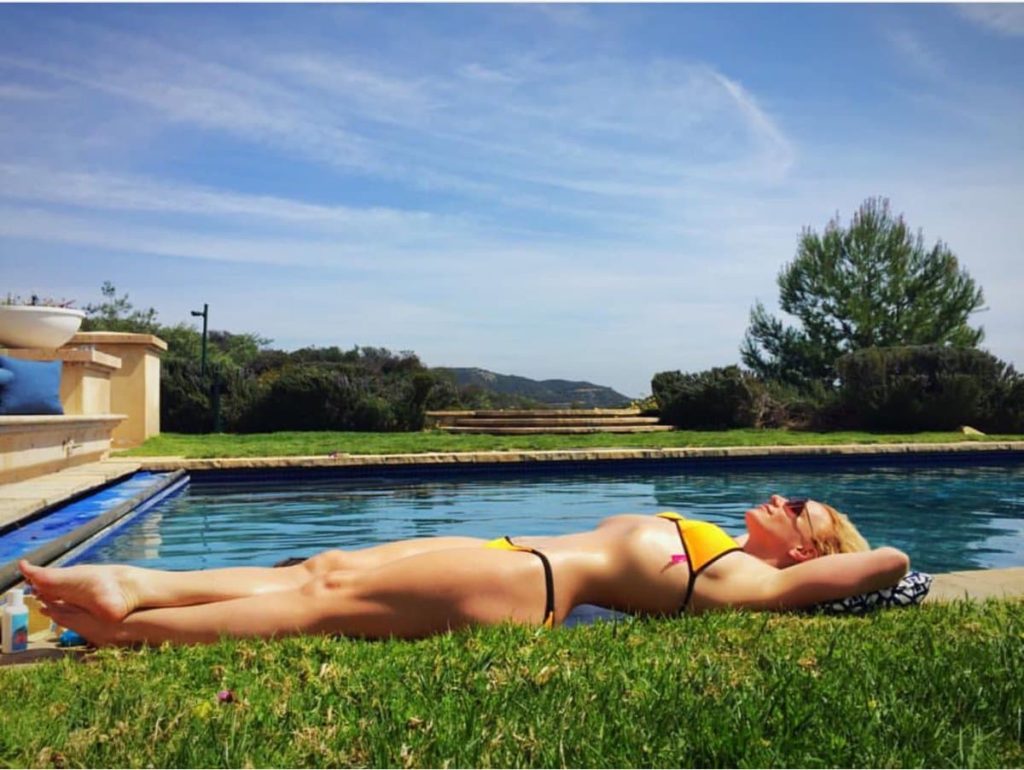 Some pictures are just so obviously photoshopped that you don't even need to take a second look. This vacation picture courtesy Britney Spears is no exception to this rule.
10. Oprah Winfrey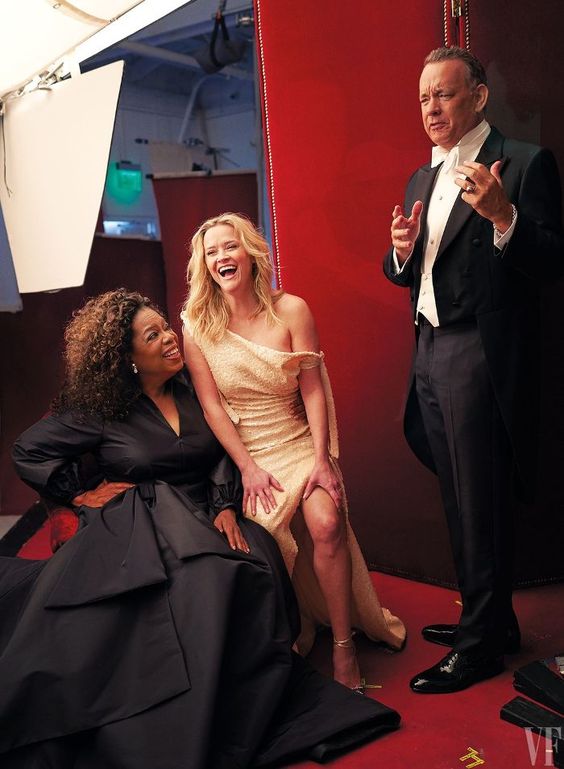 Oprah Winfrey is such a legend that you'd think at least she wouldn't need to be edited to look better. But Vanity Fair published one picture of her with three hands, and they have been apologizing since.
11. Prince William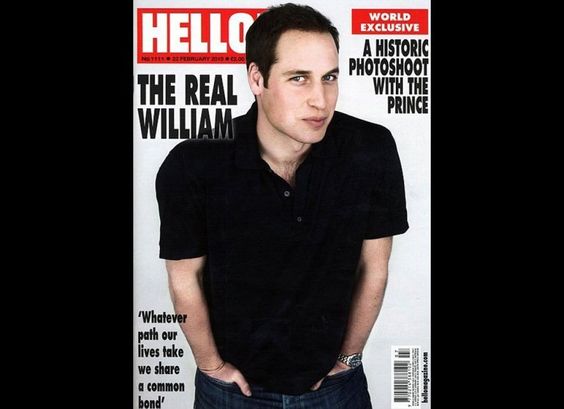 Coming to blunders made by celebrity and lifestyle magazines, Hello! Gave the royal, Prince Harry jet-black hair instead of his otherwise famous brown hair.
12. Avril Lavigne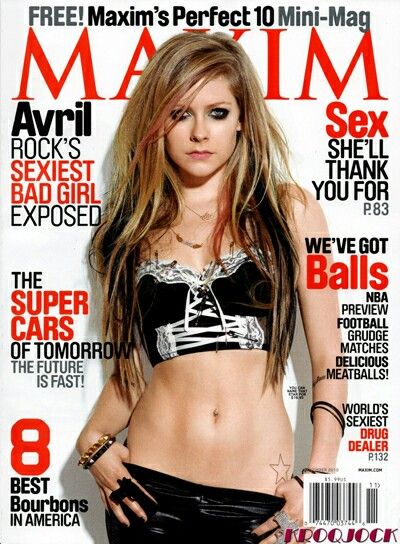 Whereas Oprah had an extra arm, in this photoshoot by Maxim Avril seems to have lost one.
13. Mariah Carey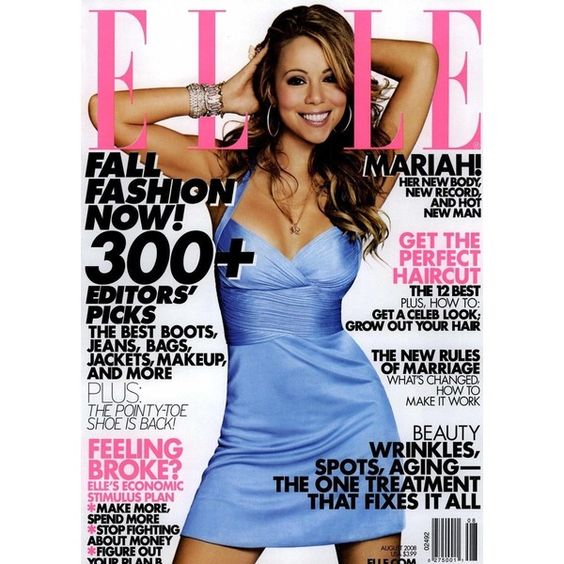 In this long list of magazine blunders, this picture of Mariah Carey by Elle deserves an honorable mention.
14. Kris Jenner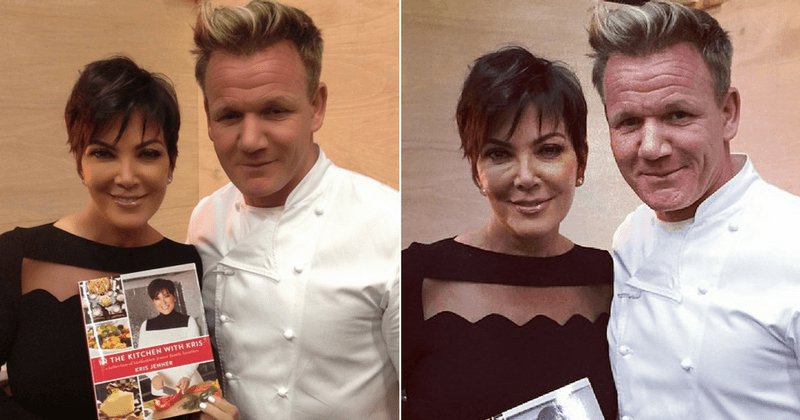 Talk about being caught in a lie. The one thing you can learn from Kris Jenner is that if you post an altered photo; make sure that your friend has the exact copy.
15. Jennifer Lawrence
Jennifer Lawrence is known for her slightly chubby face and yet in this picture, she has such a well-defined one that you know it is edited.