The producer and director Peter Chin equipped with the latest technology show us beautiful pictures of animal embryos. He uses trigger 3D ultrasound, mini cameras, and computer animation to take us in the womb of twelve different animals.
He creates unique detailed illustrations of embryos for the project "In The Womb: Animals" for National Geographic.
From cannibal baby sharks eating each other in the womb, eggs of penguins hatched in polar temperatures and horses, nature shows and unfolds the perfection from the birth.
Here are 12 amazing photos of animal embryos that will blow our mind.
Dolphin
Bats
Polar Bears
Tiger Shark
Opossum
Lemon Shark
Horse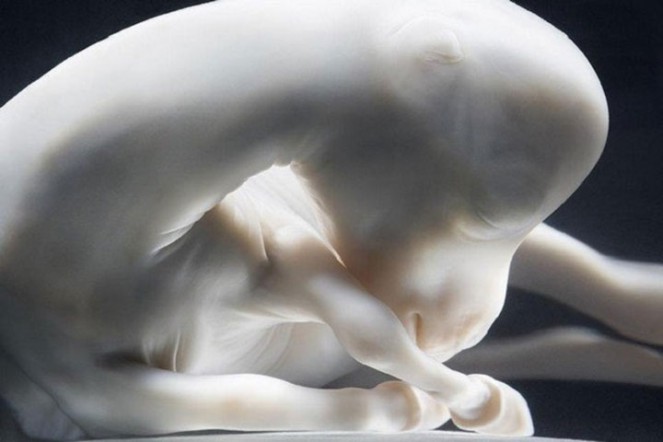 Elephant
Leopard
Snake
Penguin
Chihuahua Dog
By James Red, Truth Inside Of You