Life is cruel at times. So cruel, that we are not even aware of that. Our own jealousy blinds us to the extent, that we are not even aware of what is happening around us. That lead to us being clicked by random people at random intervals, much to our embarrassment and growing horror.
While it is quite impossible to curtail our jealous bone, one should at least try not to show it whilst in a crowd, for their own dignity. As it stands, there are only so many ways you can turn your face to avoid being snapped. What happens when you are caught unawares?
Here are 10 pictures of jealous people being photographed without realizing it.
1. Kids usually end up being cuter, than embarrassed, as you can see the child here, looking so egregiously towards the ice cream, with his own popsicle lying there, forlorn.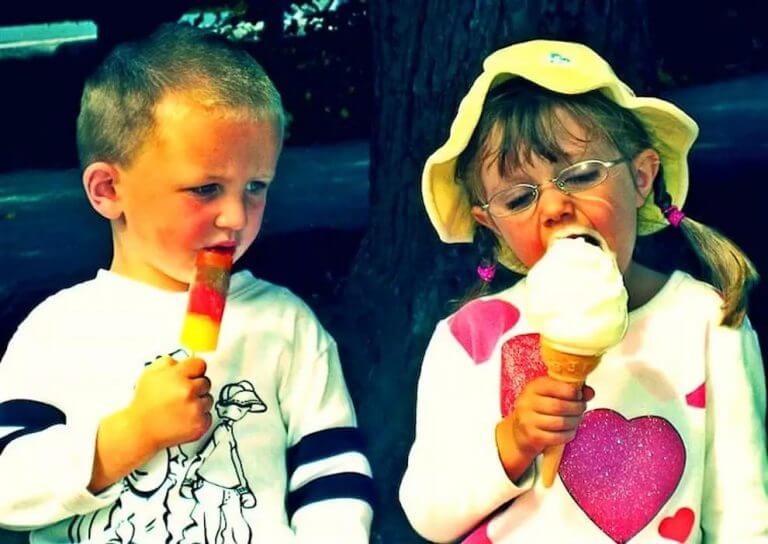 2. Young love has its demons, just like this girl, who looks angry that her 'man' isn't kissing her. Hatching some nefarious plans, maybe?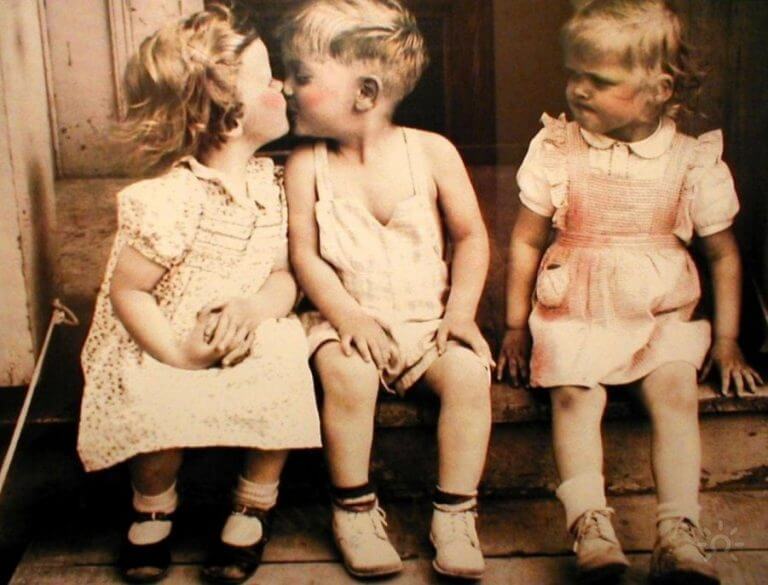 3. Appearances are always a sore point when you find someone of the same gender beside you, more attractive than you. Gives of signs of insecurity.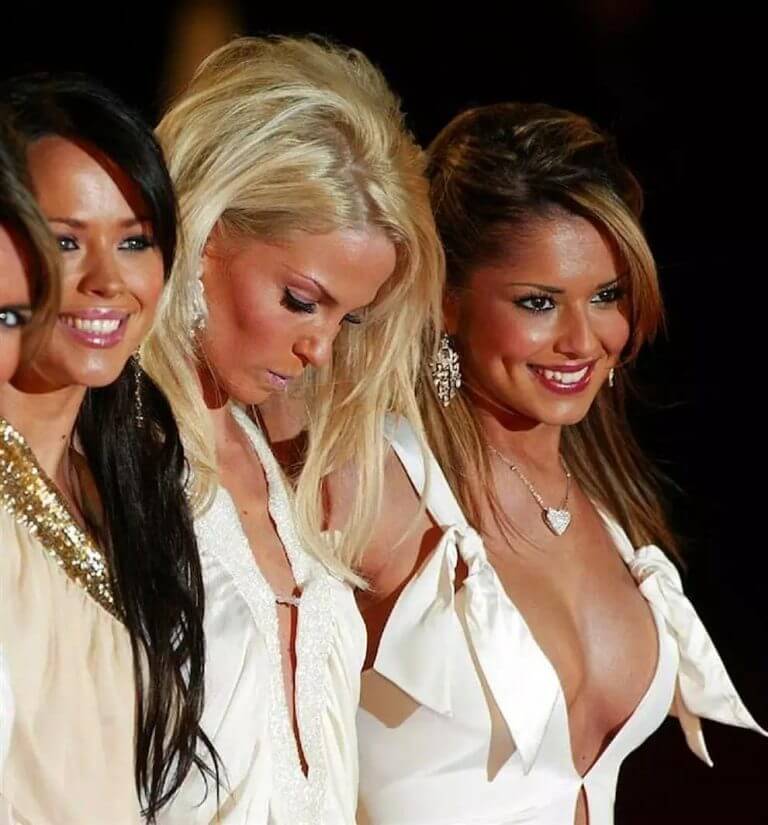 4. When one door opens, one closes. When one pair of lips get to kiss another, the third pair of lips pouts up in jealousy and dejection.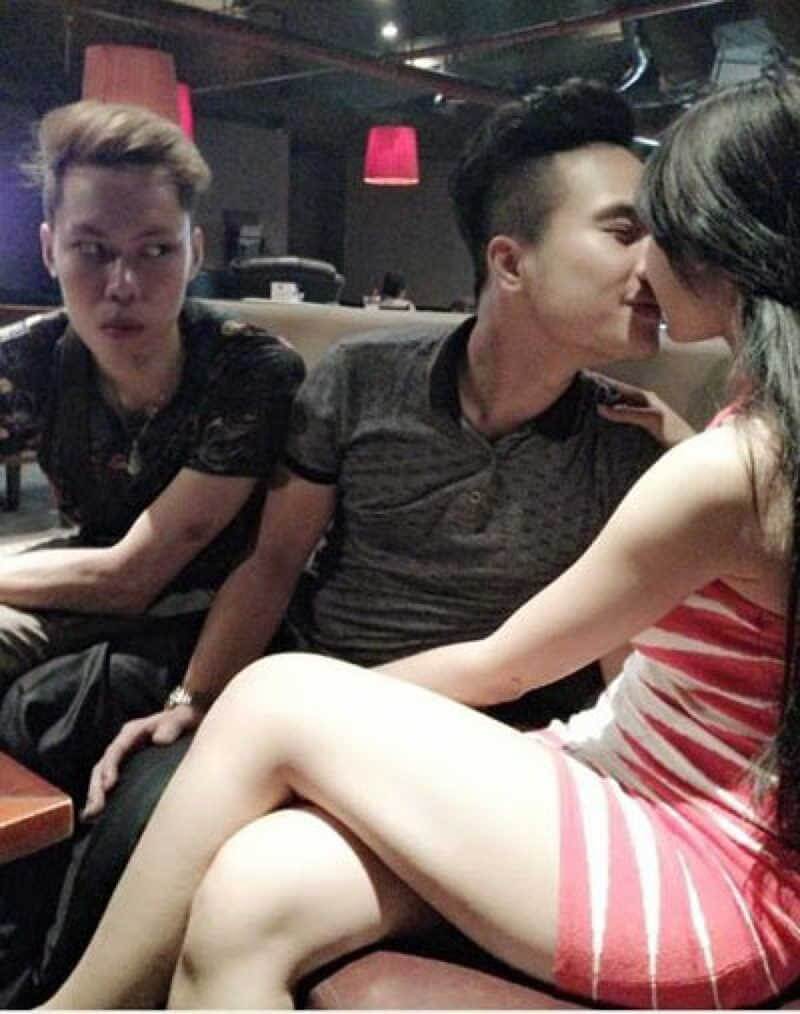 5. This is just cruel. Though, I want someone to look at me the way she looks at that food.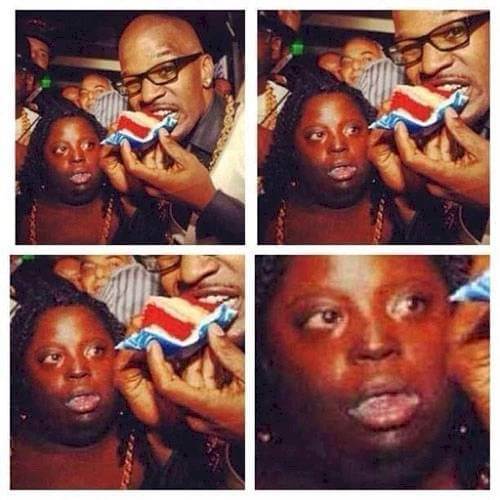 6. What happens when you see a buffed dude on the road? Envious glances, isn't it? Wishful thinking that you would be the same one day? Women feel the same too. A bigger cup, and there you go. Vindictive stares, vitriolic gaze.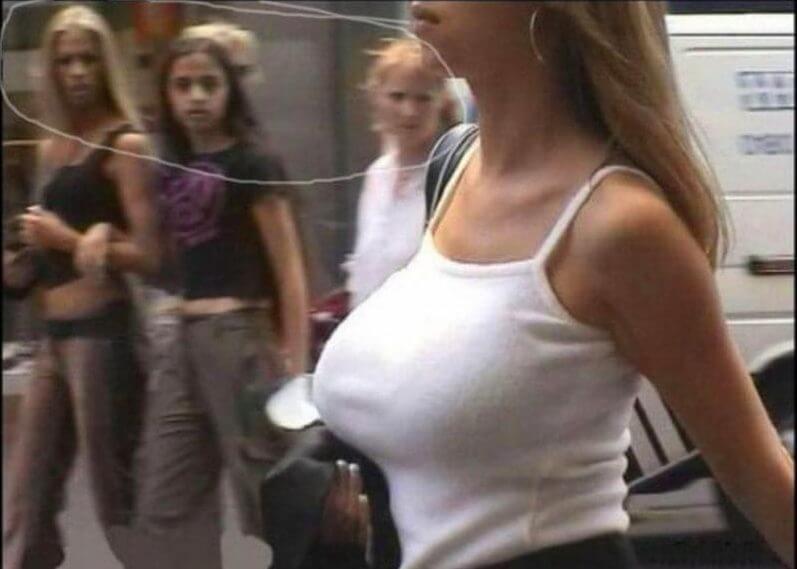 7. Kids have always been attention seekers, for they just love being in the spotlight, and rightly so! They are adorable, yet this kid looks angry that the spotlight isn't on him.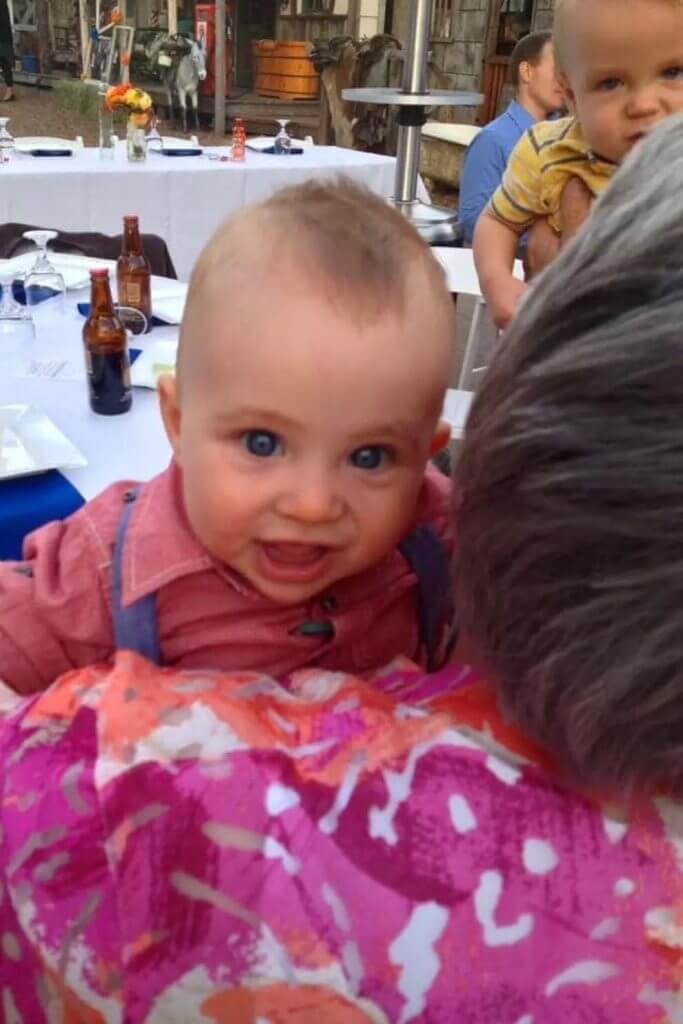 8. This girl takes the cake. Placing a hand over his eyes to hide the vision before him. Classic move, territorial, yet stupid.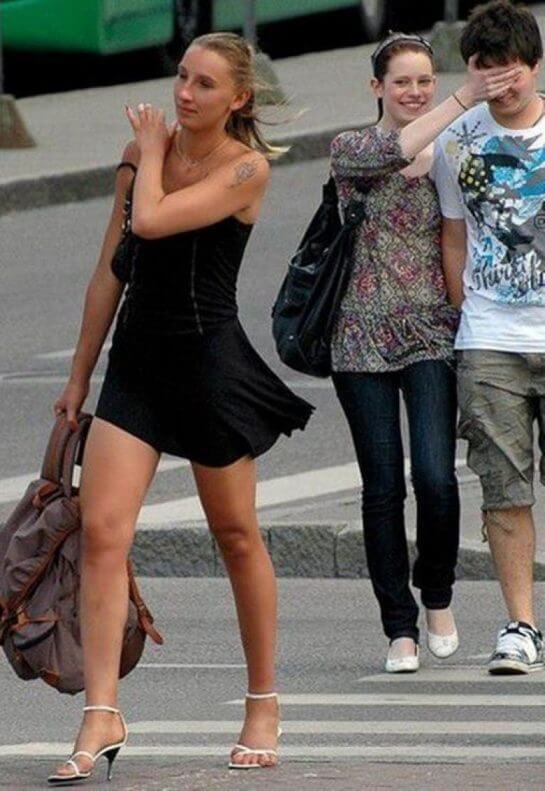 9. This guy would happily set the couple before him on fire. And then buy a soda and drink it while they are screaming for help. From the likes of it, it seems that this is a public setting, and the guy, (and all of us) hates it. His gaze is dangerous, his actions, possibly violent.

10. Even toys aren't impervious to jealousy, it seems. Feeding of human sentiments to place it on toys, Disney has been fooling us for years. Or have they?