The musical awards may have been organized, but there are some creatures of the animal kingdom who are ready to participate in the next contest.
We do not think it's accidental. These animals look like they pose for some album artwork. Perhaps they have created musical successes and hid them in their nests until they send them to a radio to be known.
See below the photos of animal artists and you will agree.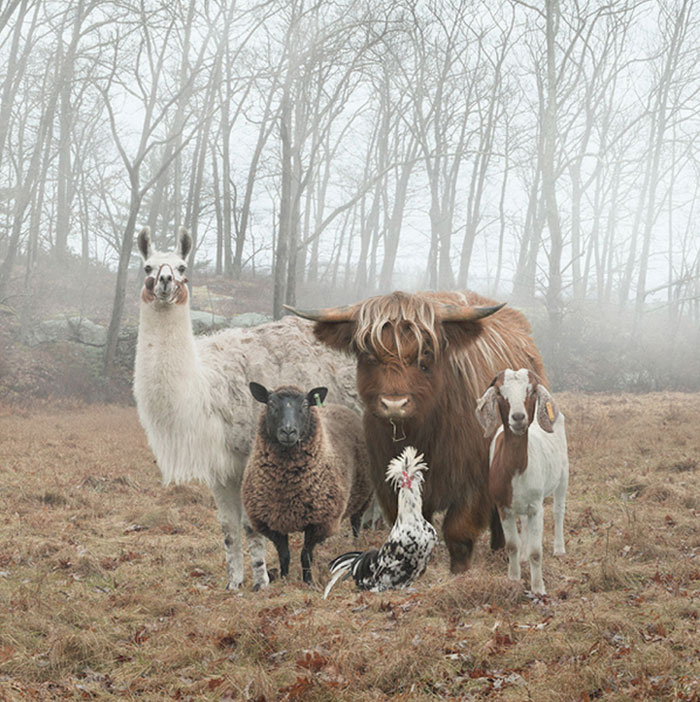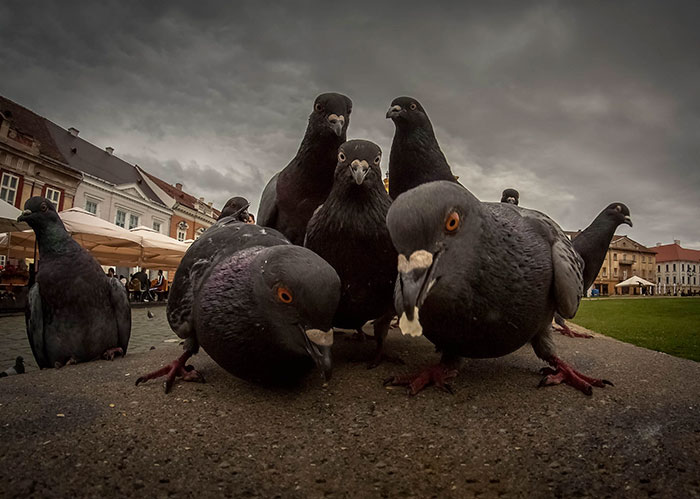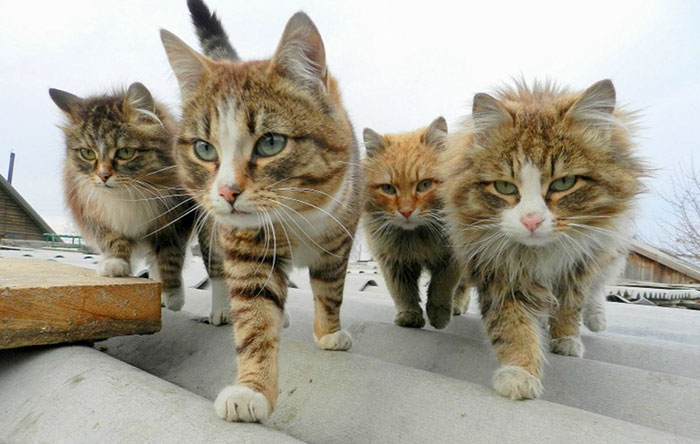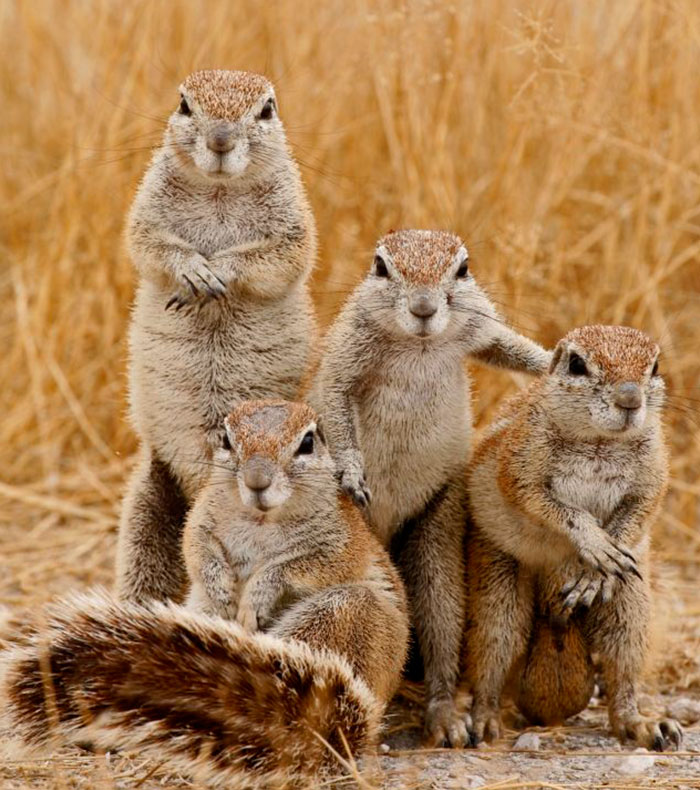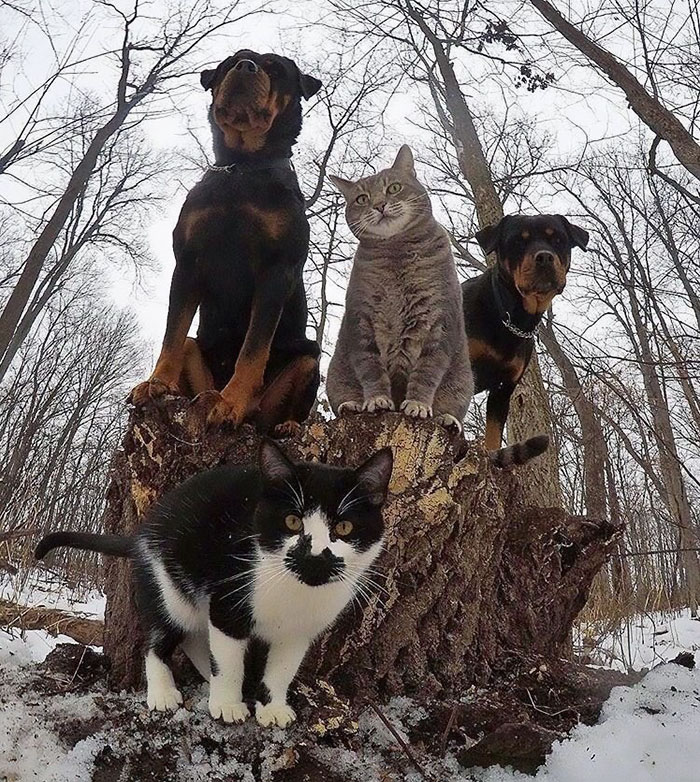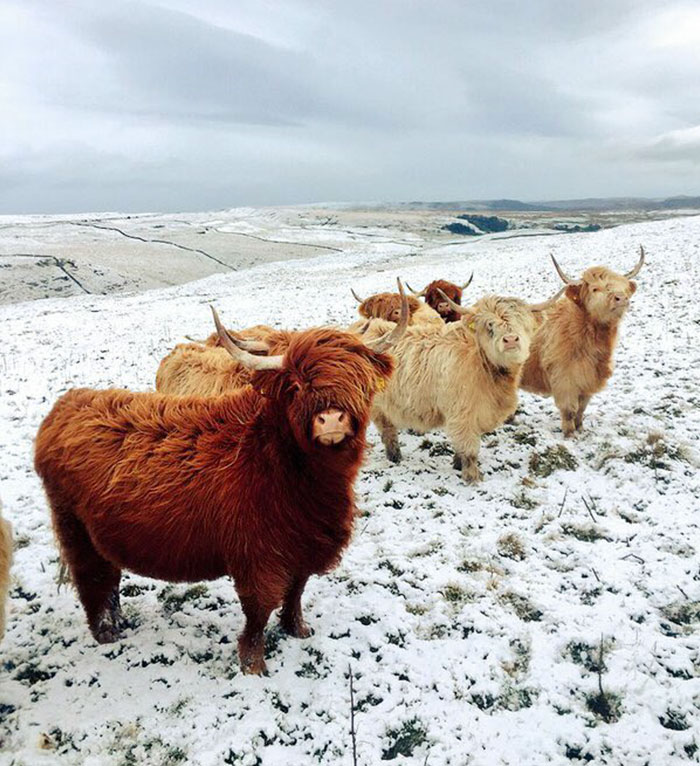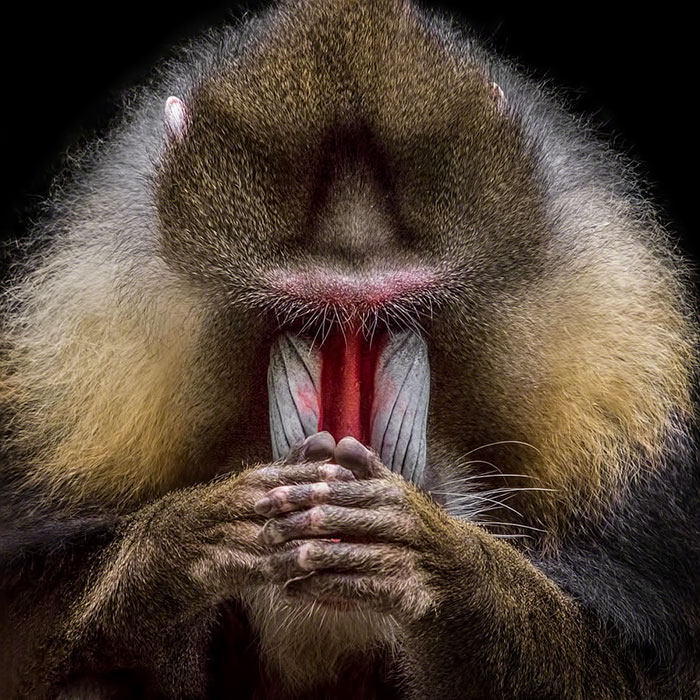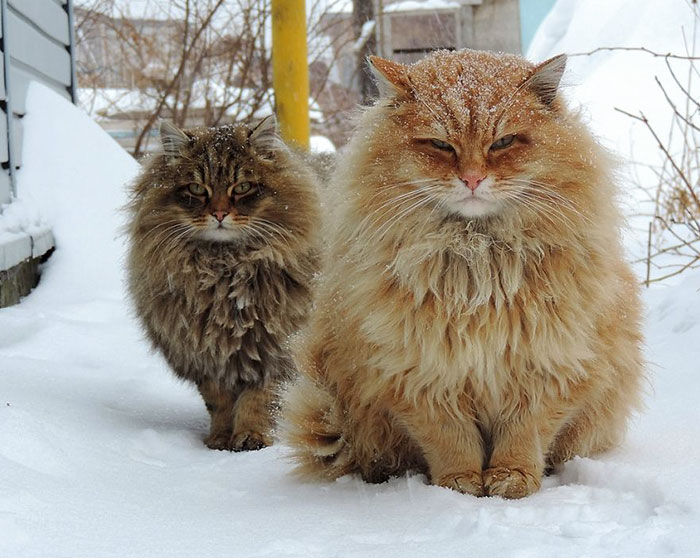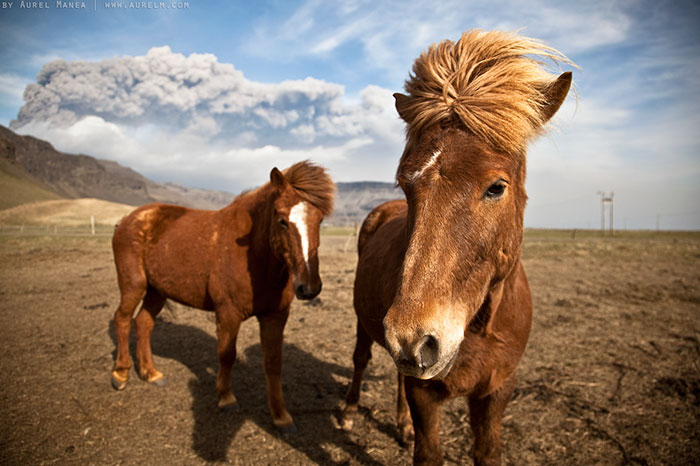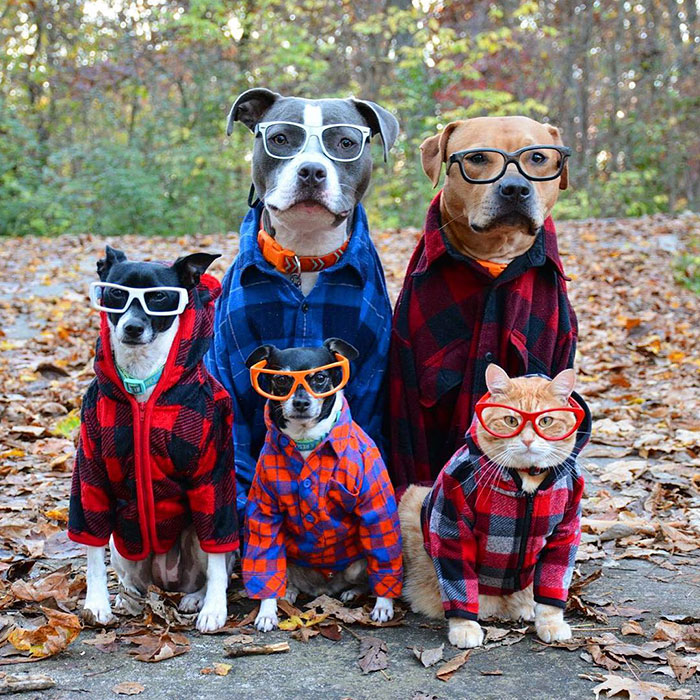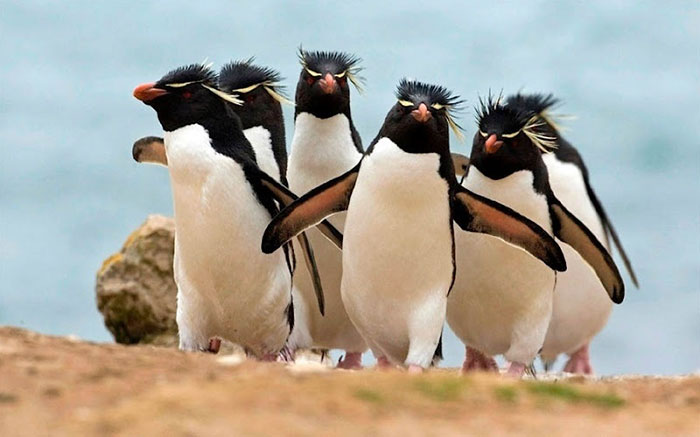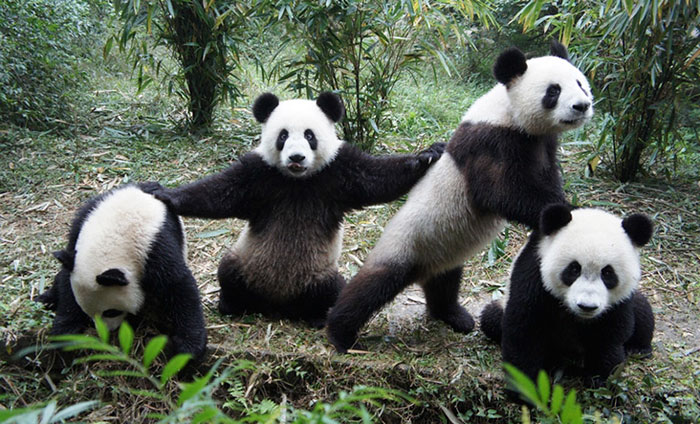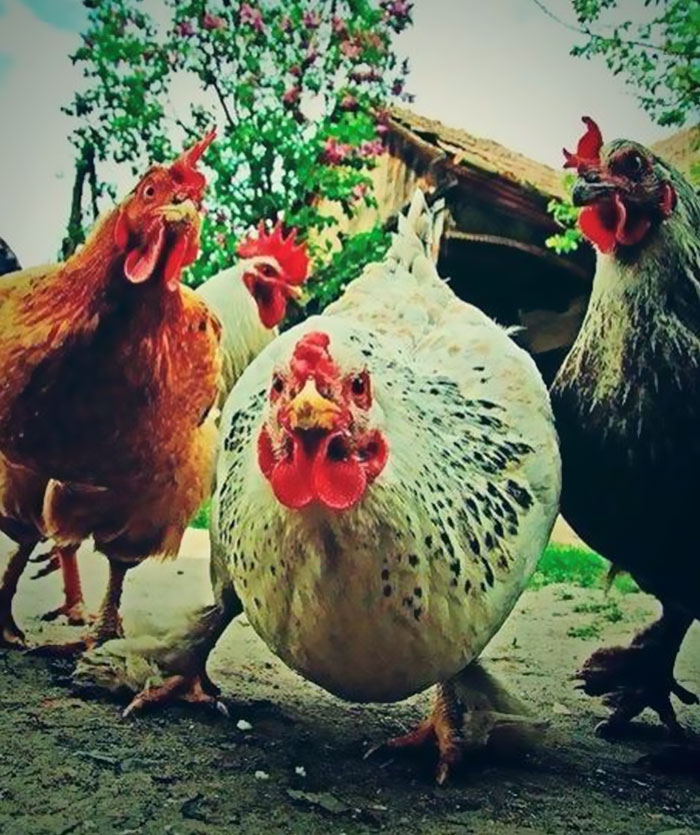 Credits: Bored Panda.com