Cosmetics and beauty treatments are always there for emergency needs. However, there are natural beauty hacks to your disposal without burning your purse or skin. They need a longer period of time to show the result, but they make sure that you get one.
Here are 10 beauty hacks at your service:
1. Clean hair for a longer time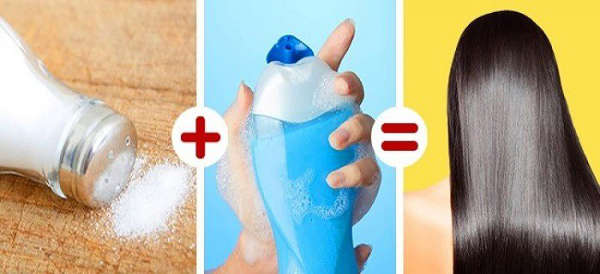 Shampoo your hair by mixing some table salt or sea salt to it. This will make your hair voluminous and will keep it non-sticky for a longer period of time.
2. Thicker brows and lashes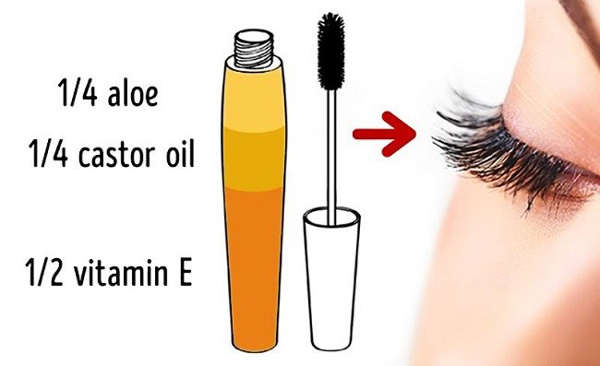 Use your mascara container to store a panacea for thicker brows and lashes. Mix half the box with vitamin E and the other half with castor oil juice of aloe vera. With the help of the brush, apply it to your eyebrows and eyelashes
3. Stubborn cellulite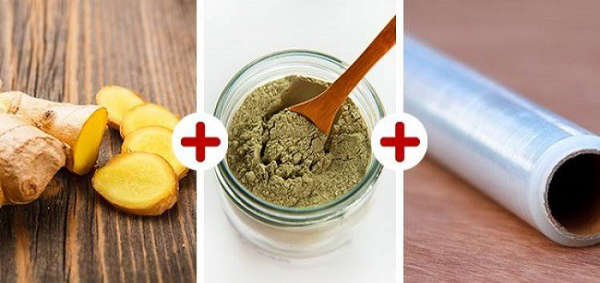 For fighting the stubborn cellulite you will need an anti-cellulite mixture made up of 2 tbsp ginger powder, 5 tbsp of facial clay, and 10 tbsp of water. You have to apply the mixture over your belly, hips and arms, and wrap them with the plastic. Do this once a week for effective results.
4. Smooth Legs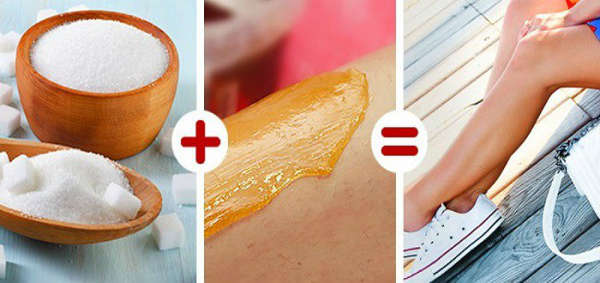 The best way of removing hairs from your legs is the use of sugar. Waxing causes irritation and redness on the skin. Sugaring is the best epilation method.
5. Uprooting blackheads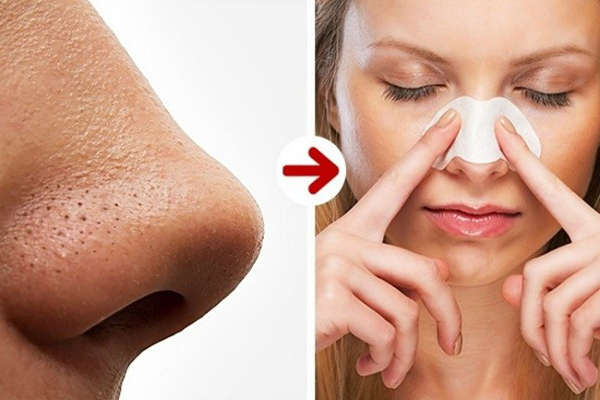 Apply the mixture of 1 tbsp flour, 1 tbsp honey, and 1 tbsp water with the help of cotton pads over your nose and chin. Let it sit for 15 minutes.
6. Bright armpit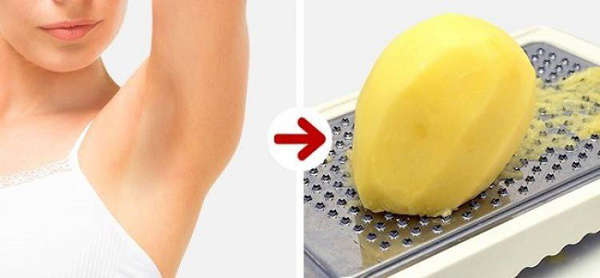 Raw potatoes have bleaching properties. Applying the sliced potato on your armpits brighten its darken areas. That's a cheap and effective way to wear sleeve-less without worrying about your dark armpits.
7. Tan-removal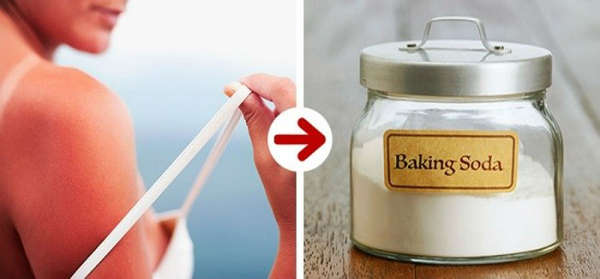 To tackle the tan or the sunburn, apply some baking soda solution on the affected area for 20 minutes. This would help with the redness and the pain effectively.
8. Gentle heels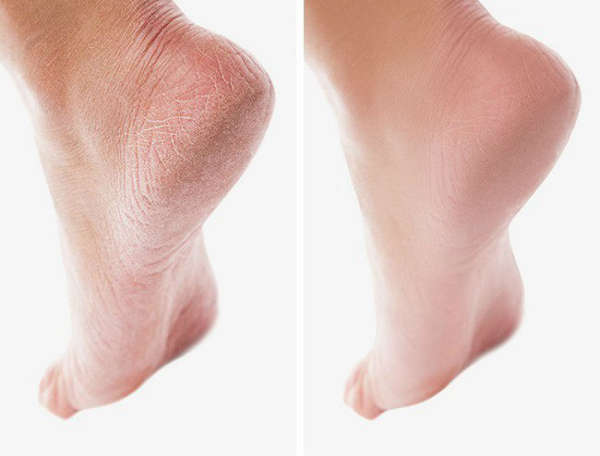 Cracked heels are a general problem. All you need to do is to soak them in a bucket with 2 cups of warm water mixed with 1 cup of vinegar, and 1/2 cup of baking soda. You need to carry out the process for 25 minutes, and after that let your feet dry naturally. Do this daily.
9. Instant fresh face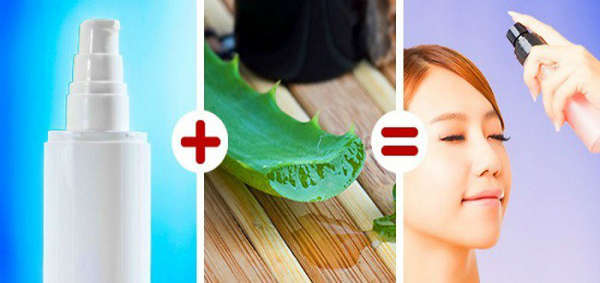 Make an instant spray by mixing one part of aloe vera juice or gel and three parts of distilled water in a spray bottle. Use it over your face after a long tiring day.
10. Firm bust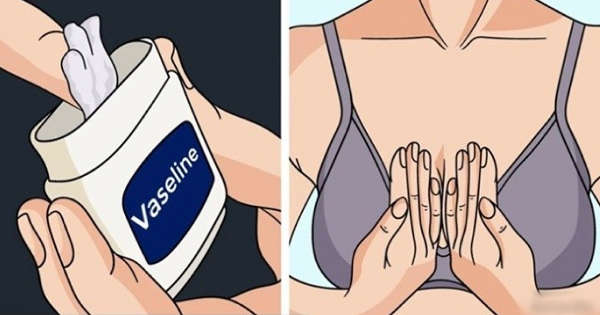 To have firm breasts, apply Vaseline daily on your bust during night time. Rub it over them gently. You have to do this for two weeks, and after that, you will notice a huge difference in their appearance.
So, try these beauty hacks and let us know whether they worked for you.